Movies
With All That Has Happened, is Spider-Man Gonna be in Venom 2 Now?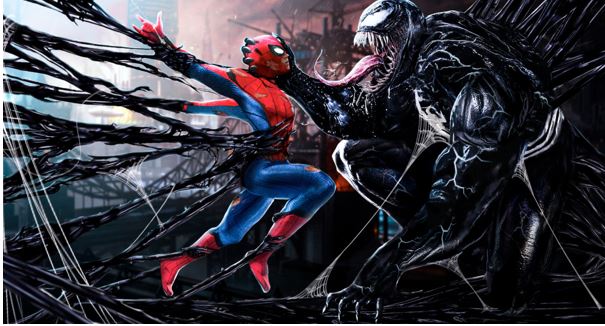 Spider-Man in Venom 2?
Spidey's exit from the MCU has been pretty tragic & disappointing. But what's done is done now, and it is time to look forward to the next best possible outcome. Sony took Spidey into the MCU, and meanwhile, they started to establish their own little Sony's Universe of Marvel Characters with Spider-Man villains turned into Anti-heroes. Technically, the universe hasn't been established yet, but the release of Morbius will set it up for good. So, could Spidey leave the MCU and join SUMC now?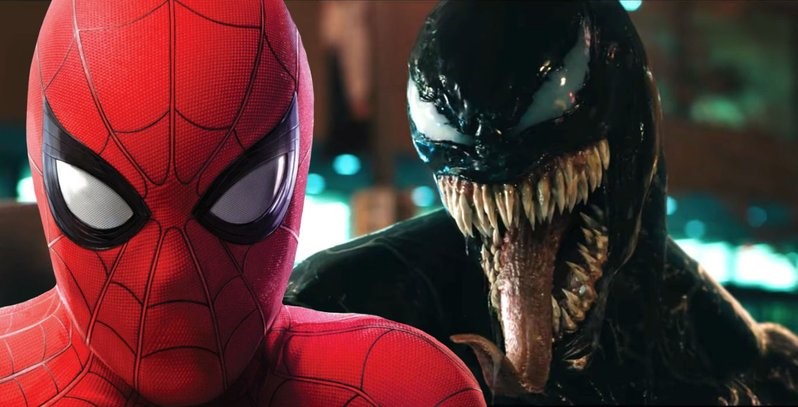 Well, Spider-Man clearly didn't work well when Sony was producing the Spider-Man movies before his MCU escapades. But now that going back to Marvel isn't an option, taking Spider-Man to Venom is probably the next step that Sony would be interested in pursuing. Venom was a massive success for Sony and that's why the sequel got fast-tracked, and that's why Morbius was prioritized too.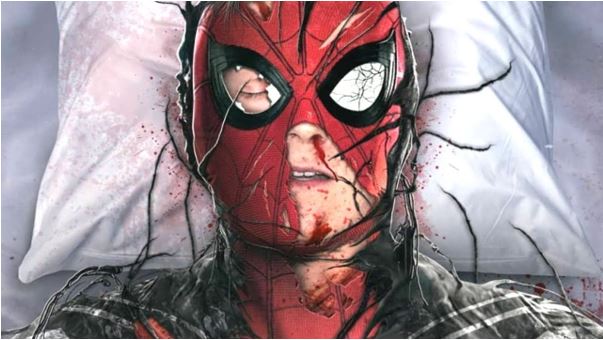 Tom Holland has stated that Spider-Man 3 is going to be even bigger and better, and he even has a deep connection to the story of the third film. Moreover, there's even room for other characters to crossover. He said at Keystone Comic Con in Philadelphia:
"It's really exciting, the ideas we have for how we can expand the Spider-Man world and bring new characters into it, and crossover with other people, it's really exciting. And it's only going to get bigger and better from here, which is great."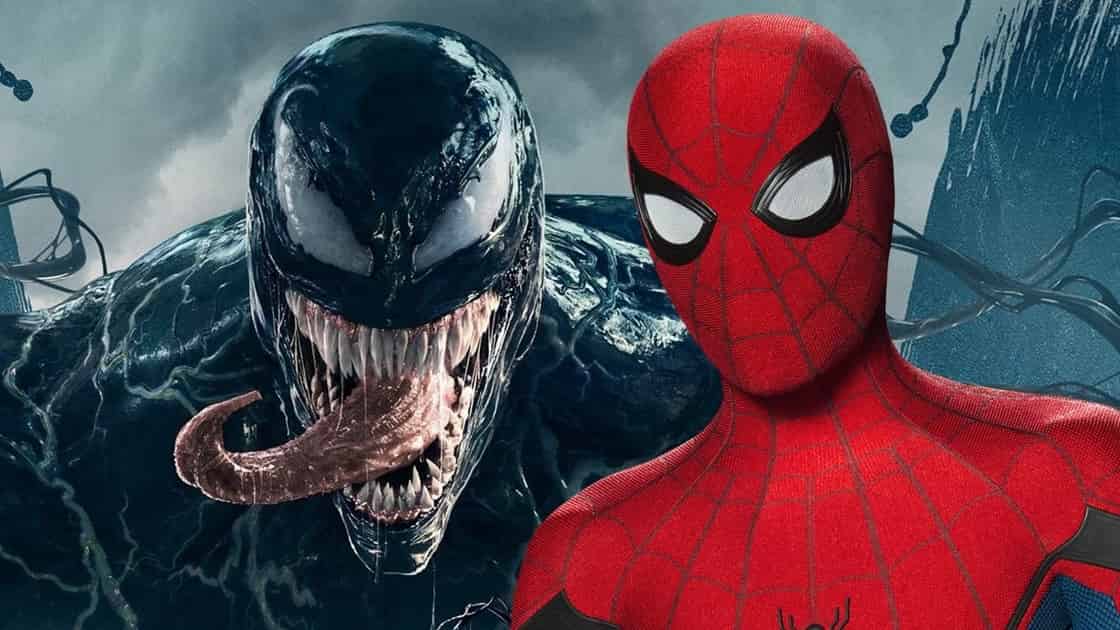 With this, people are very rightly assuming that Spider-Man would crossover with Venom. Meaning, Spider-Man 3 may see Spider-Man make a multiversal jump to SUMC. But what if we're taking it all wrong? What if it's Venom 2 that actually sets up Spidey's entry into Sony's shared Universe? Venom 2 just bagged Andy Serkis as its director, and the film would see Venom take on Carnage. Now everyone knows that Carnage is much superior to Venom, so Venom may actually need an assist. That assist could come from our web-slinger.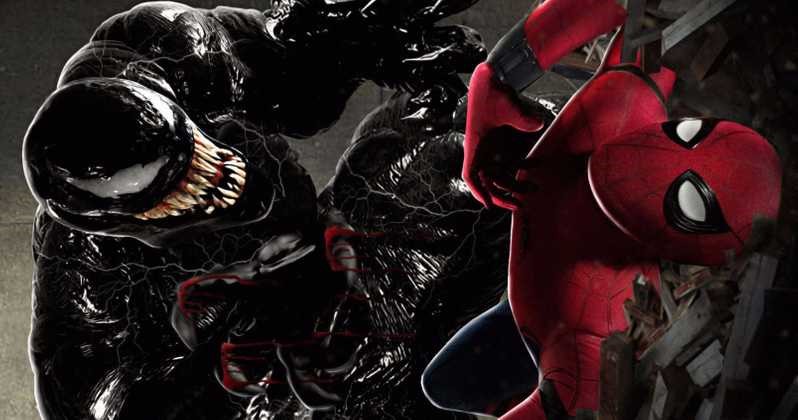 Venom 2 is yet to begin production, so a few changes could still be made to either have a Spider-Man cameo or actually make him team up with Venom for the final act just like Wonder Woman showed up to help Batsy and Sups. It could be set up in a way where Spider-Man has already made the jump to the Venomverse, and then Spider-Man 3, could tell us how exactly did this happen.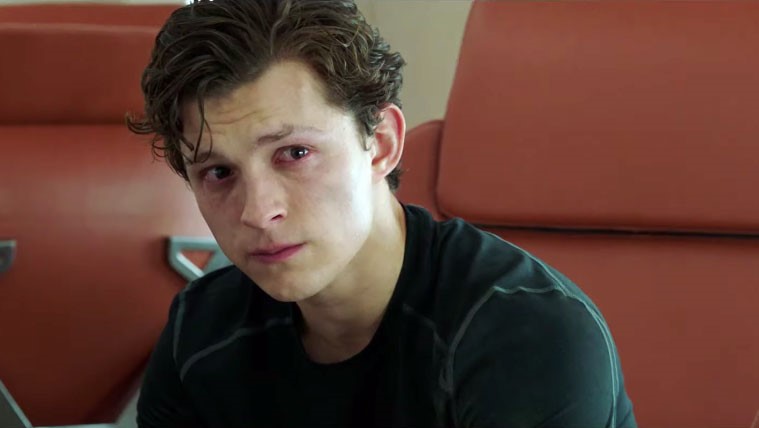 All this could happen, but it may be a better option to not rush things. Tom Holland is set to voice his character in Pixar's next animated movie Onward. So, to put him in Venom, Sony would have to look at his busy schedule. Instead of rushing things for Venom 2, it'd be better if Sony slowly establishes Spider-Man for SUMC. Spider-Man could perhaps make his entry through a different film like Kraven the Hunter. We'll have to wait and see how Sony handles it.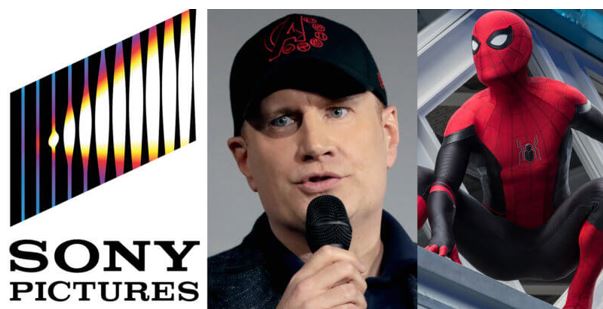 At D23, Feige broke his silence on the Spidey situation and said:
"I'm feeling about Spider-Man gratitude and joy. We got to make five films within the MCU with Spider-Man: two standalone films and three with the Avengers. It was a dream that I never thought would happen. It was never meant to last forever. We knew there was a finite amount of time that we'd be able to do this, and we told the story we wanted to tell, and I'll always be thankful for that."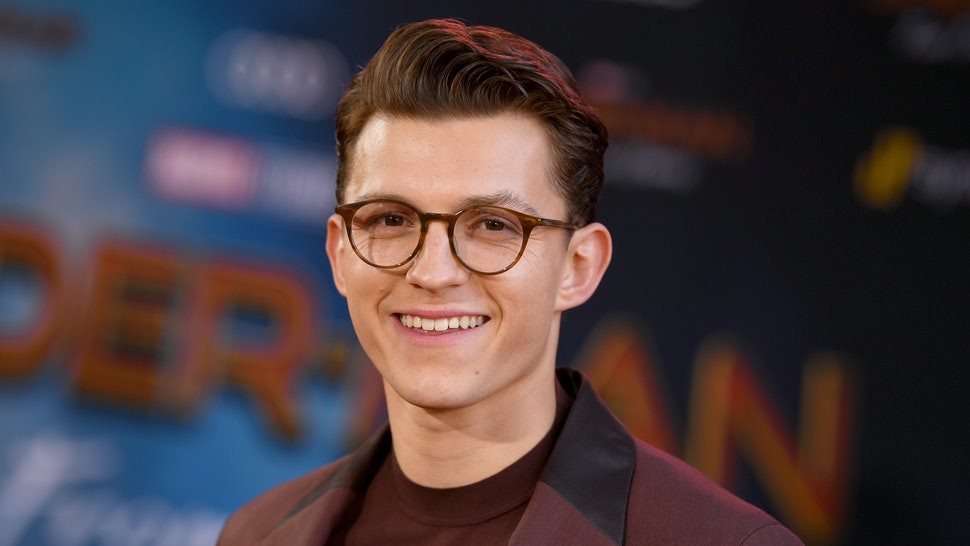 Tom Holland thanked all the fans for their support and confirmed that he will continue playing Spider-Man. He said:
"Basically, we've made five great movies. It's been five amazing years. I've had the time of my life. Who knows what the future holds? But all I know is that I'm going to continue playing Spider-Man and having the time of my life. It's going to be so fun, however we choose to do it. The future for Spider-Man will be different, but it will be equally as awesome and amazing, and we'll find new ways to make it even cooler."