Movies
Disney May Defuse Spider-Man Situation By Announcing Deadpool Movie at D23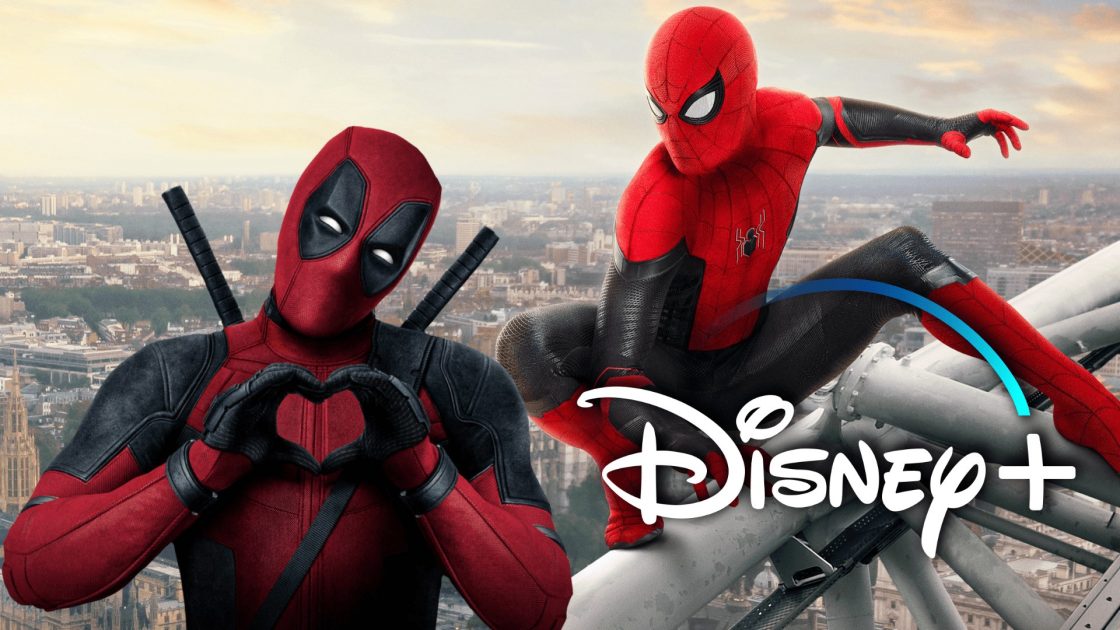 Disney Defuse Spider-Man By Announcing Deadpool Movie at D23:
Just ahead of Disney's major once in 2 years event, there has been a major Spider-Man crisis over Disney's head. There's a lot of bad press surrounding the mouse house as of now. But this could all go away in one single day. People are disappointed that Spider-Man is not going to be in the MCU once again. More than that, they are confused as to how exactly will Marvel explain the cliffhangers they left at the end of Spider-Man: Far From Home. But Disney may have Aces in their hand that could easily win over the chaotic situation they're currently stuck in.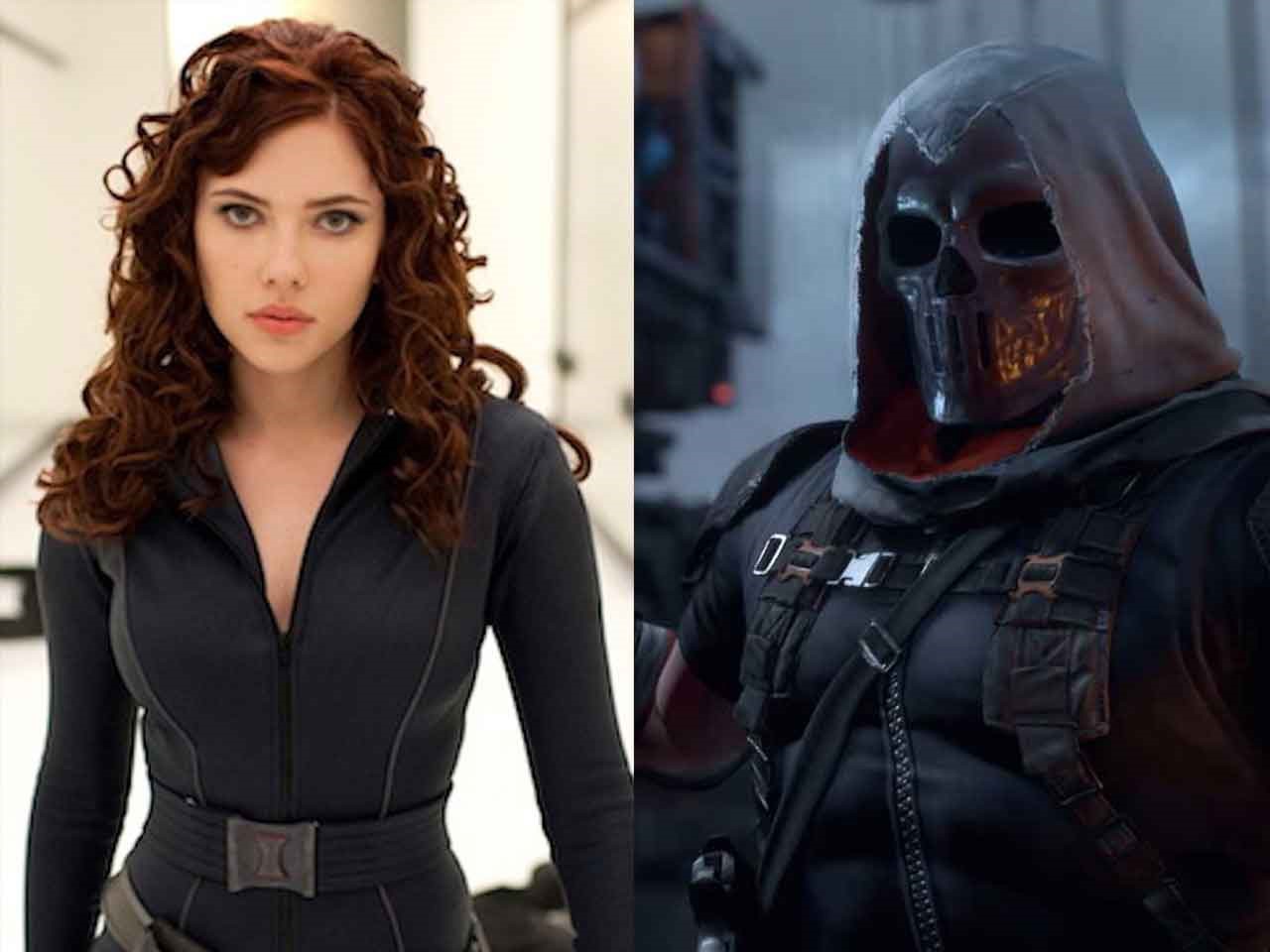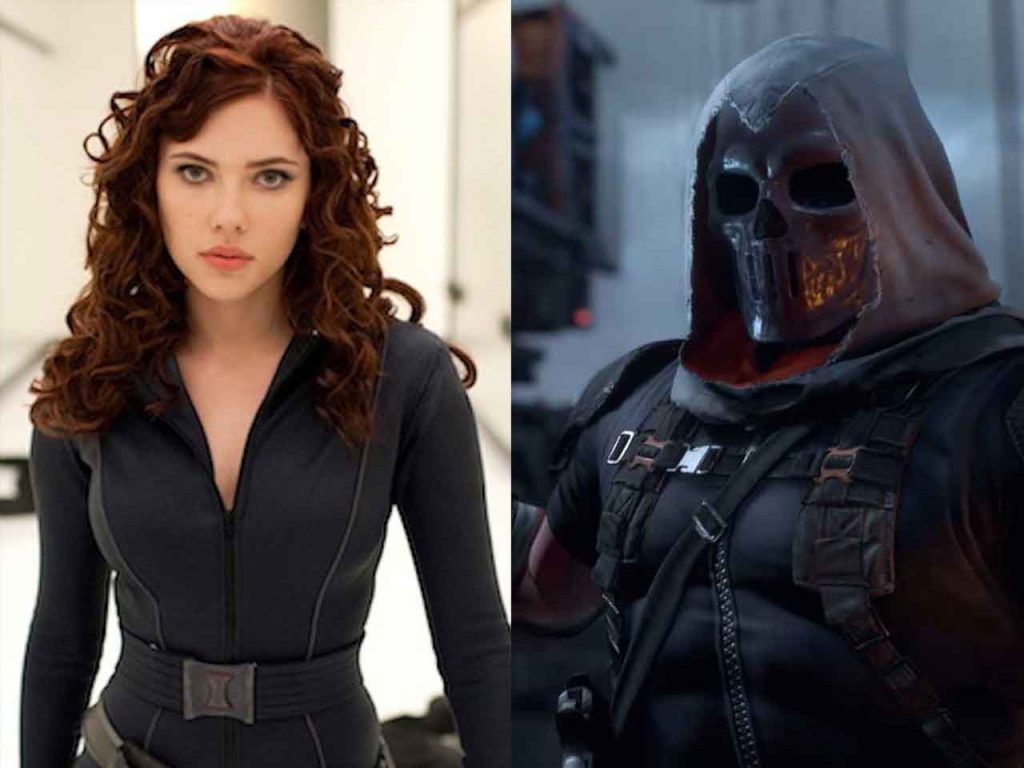 At this point, Marvel could announce anything and people will love it no matter what. Black Widow and Shang Chi are certain movies that the people are least hyped about, but still, we'll all go watch those films because they come with the MCU branding that we all trust. At San Diego Comic-Con last month, Marvel rocked our worlds announcing their new slate. While people are assuming that Marvel will just further explore that and give us a tease at Phase 5, but they could actually do so much more.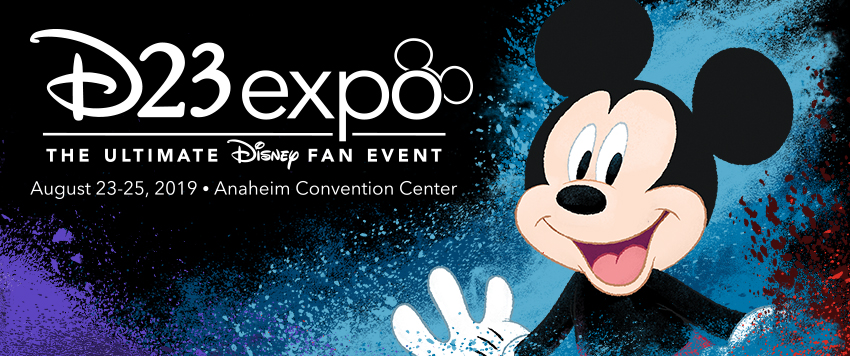 Here's the schedule of D23 broken down by Comicbook.com:
Friday:

10:30am PT – Disney Legends

Hosted by Disney Chairman Bob Iger, the Disney Legends awards are given to Wing Chao, Robert Downey Jr., Jon Favreau, James Earl Jones, Bette Midler, Kenny Ortega, Barnette Ricci, Robin Roberts, Diane Sawyer, Ming-Na Wen, and Hans Zimmer.

12:30pm PT – The Music and Sounds of Star Wars: Galaxy's Edge
3:00pm PT – Agents of SHIELD
3:30pm PT – Disney+ Presentation

A presentation showcasing content from Disney, Pixar, Marvel, Star Wars, National Geographic, and more which will be available on the Disney+ streaming service.

 Saturday:

10:00am PT – Walt Disney Studios

Includes Marvel Studios, Star Wars, Pixar, and all Disney film properties

1:30pm PT – Secret Walt Disney Company Project Presentation
5:30pm PT – Marvel Comics: 80th Anniversary

Sunday:

10:30am PT – Disney Parks, Experiences, and Products

Chairman Bob Chapak showcases what's new and what's next for resorts around the globe, including more about the transformational plans for Epcot at Walt Disney World Resort in Florida.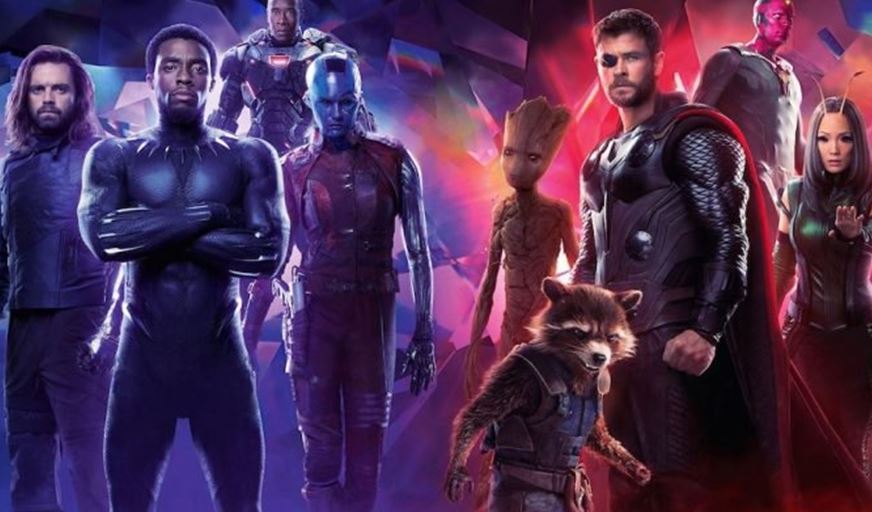 With this, we know that there's a good hour that Marvel will get to talk about the Marvel Studios projects. At Comic Con, Kevin Feige ended the panel by saying that he didn't get any time to talk about the likes of Black Panther 2, Guardians of the Galaxy Vol. 3 & Captain Marvel 2. Furthermore, he said that there was no time for the Fantastic Four or the Mutants either. Perhaps this was a tease for what's coming at D23.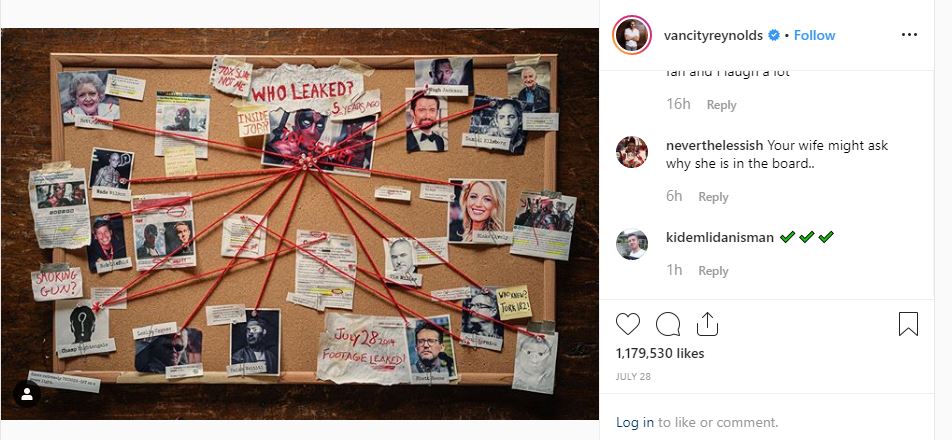 Deadpool is a property that needs to be put back into use ASAP. Disney shouldn't keep him hanging out to dry for the next 5 years until they think how they would introduce the X-Men. So, perhaps something with Ryan Reynolds and Deadpool may be coming our way. Reynolds even teased Deadpool in Phase 5 recently.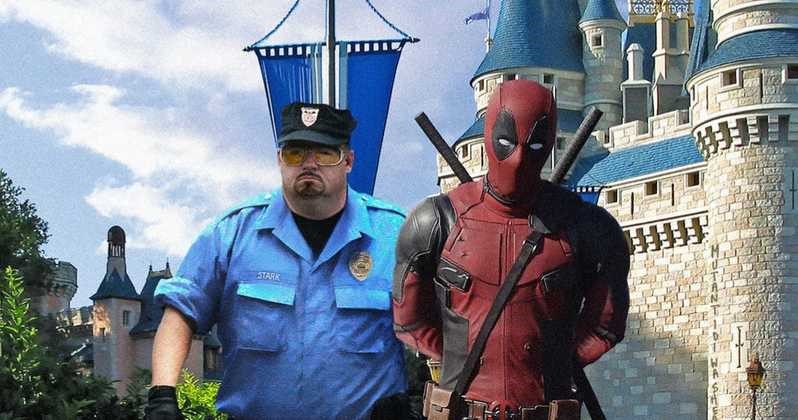 Marvel needs to do something major at the D23 Expo and Deadpool could be that something. Deadpool could take away the entire sting of Spider-Man not being in the MCU anymore because this will be the first Fox project that Marvel is handling and people have been wondering about Deadpool ever since the merger happened.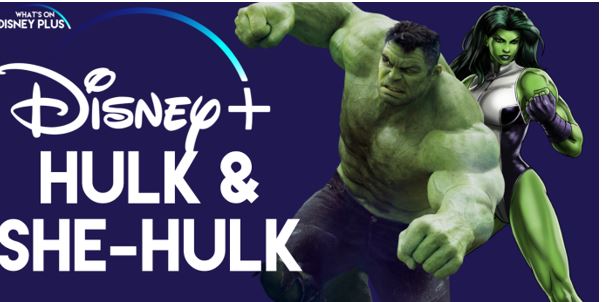 There's also a rumored Hulk series that could be announced at the event. Every new project with a big name character will be good to defuse the situation. Let's see what happens. Until then here's the Phase 4 slate: Black Widow on May 1, 2020, The Falcon and The Winter Soldier in Fall 2020, The Eternals on November 6, 2020, Shang-Chi and the Legend of the Ten Rings on February 12, 2021, WandaVision in Spring 2021, Loki in Spring 2021, Doctor Strange in the Multiverse of Madness on May 7, 2021, What If? In Summer 2021, Hawkeye in Fall 2021, and Thor: Love and Thunder on November 5, 2021.