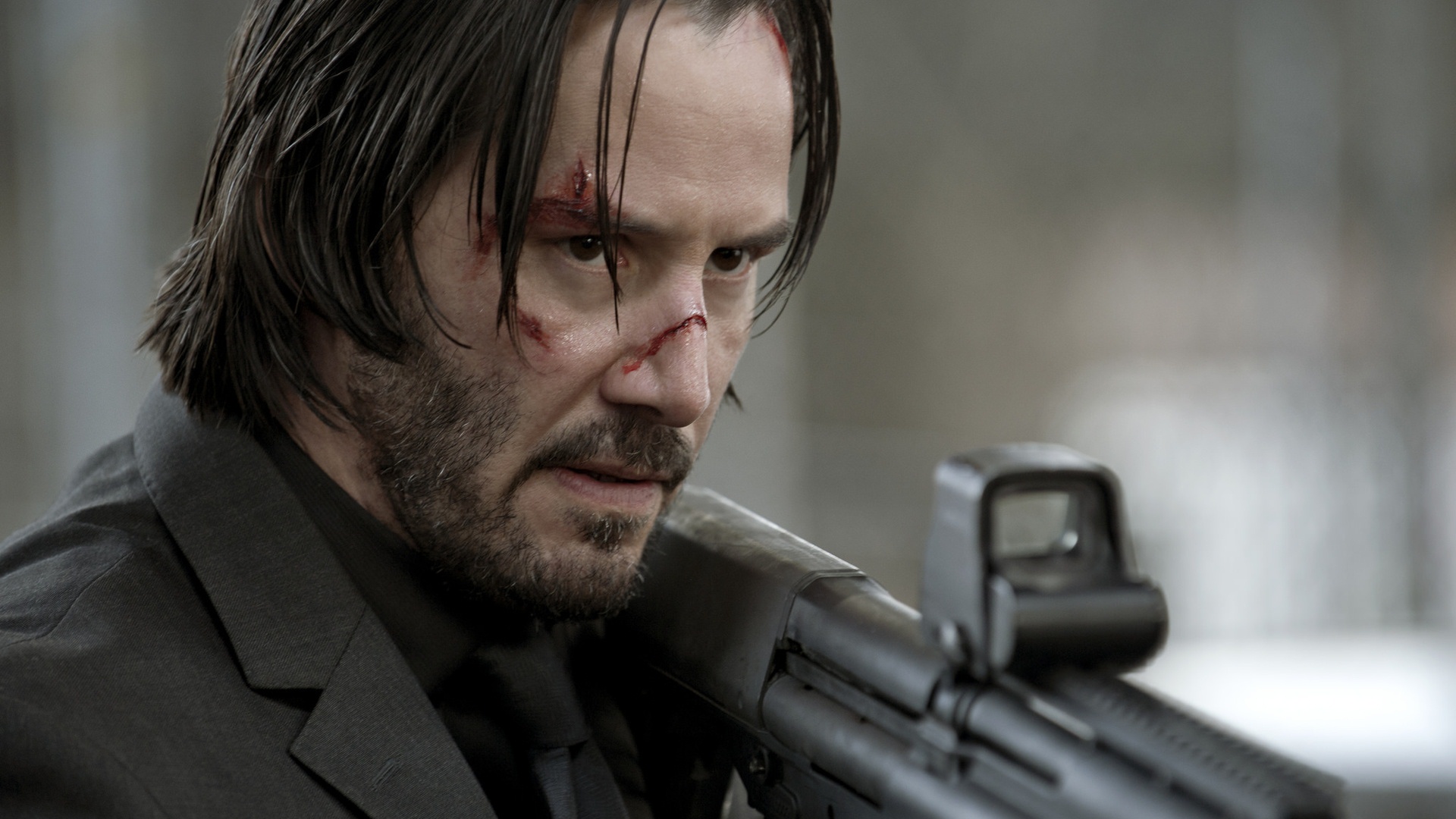 Keanu Reeves is truly the chosen one. He is Neo. He is fighting for a better world. He is a humanist. He is the most humble and kind gentleman in the world of entertainment. He loves to spend time with his fans, take pictures with them. He is also a musician par-excellence and a great actor (of course…). His recent movies based on the character John Wick have become extremely popular, what should have been a single action movie is now an action franchise.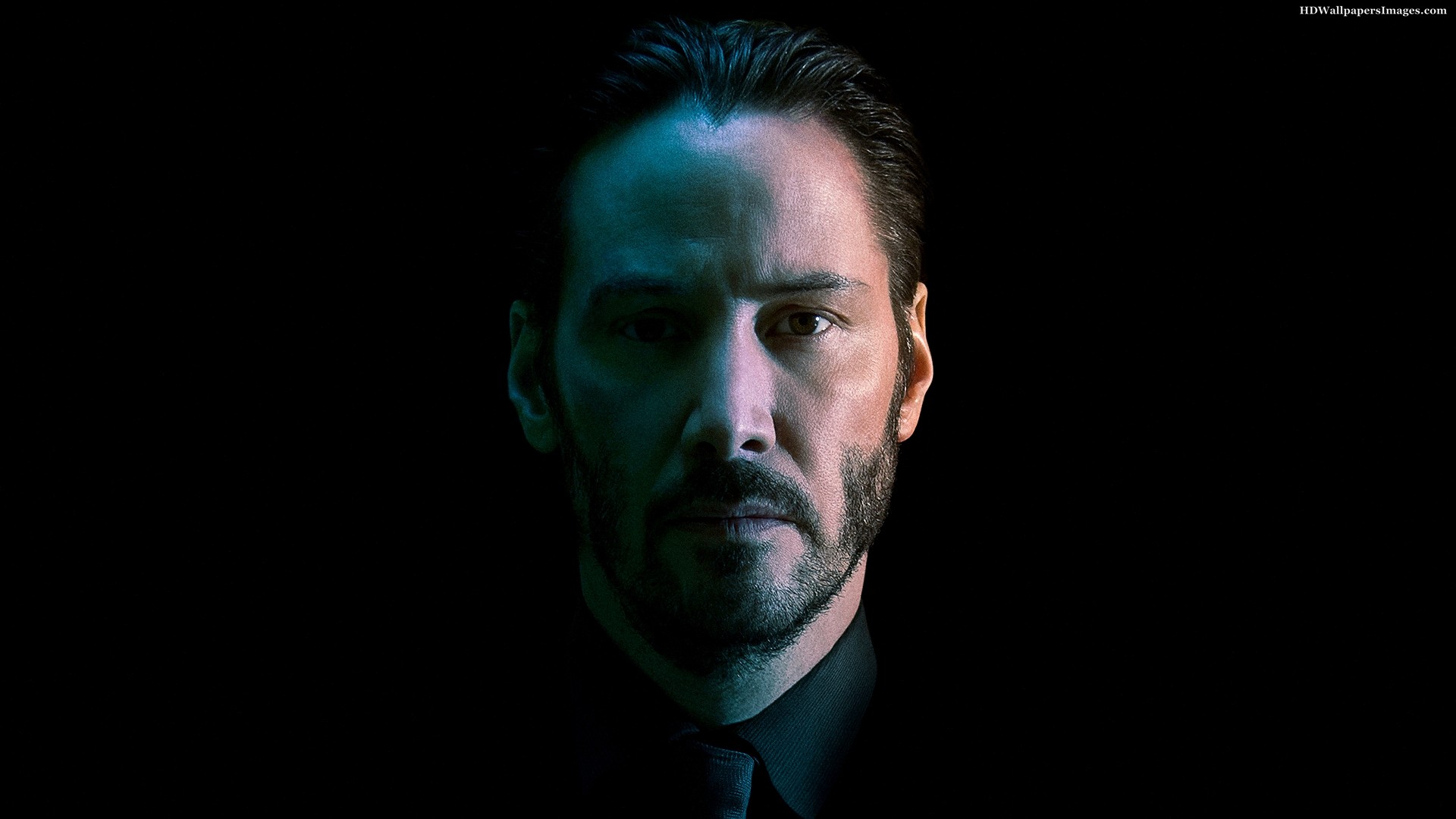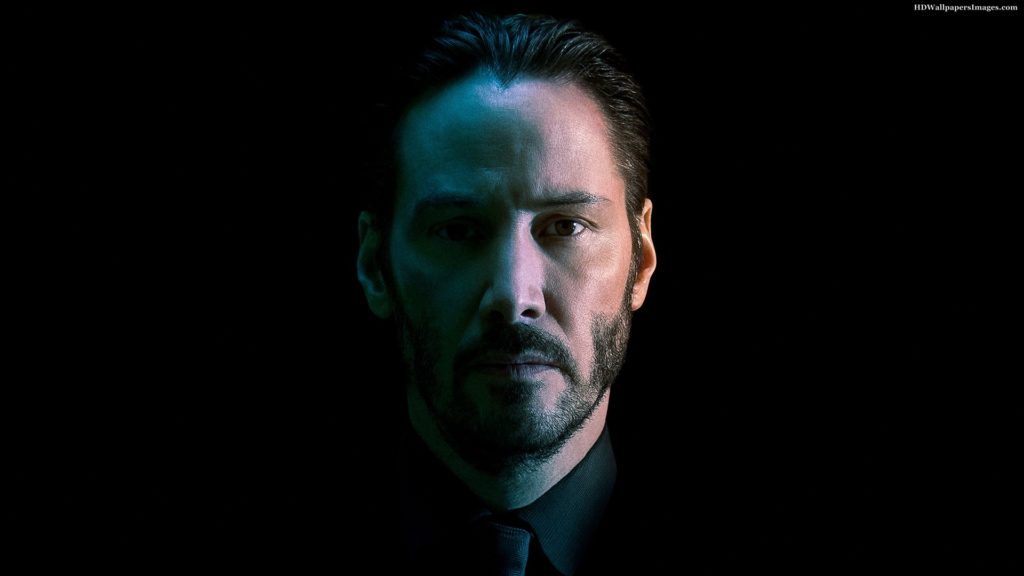 Well, now a TV series inspired by the world of John Wick is under production by Lionsgate. Yes… it's happening guys. The title finalized for the show is "The Continental". It is with reference to the hotel chain that houses league of assassins including Boogeyman.
The director Chad Stahelski said that it will allow viewers to understand other characters too in greater detail. He said:
"They've got a really good structure. It's very tied to the film and it's about the Continentals all over the world, how certain people come into that world, and what happens in relation to those people, which is cool. I think the world is very vast, and everything I've heard from it is very positive. It's something that studio seems very, very intent on making and very, very behind… You can be with the consigliere, concierge, the sommelier, you can be with all these different characters and walk through the world in different aspects; ones that I'm a little limited by staying with my lead guy."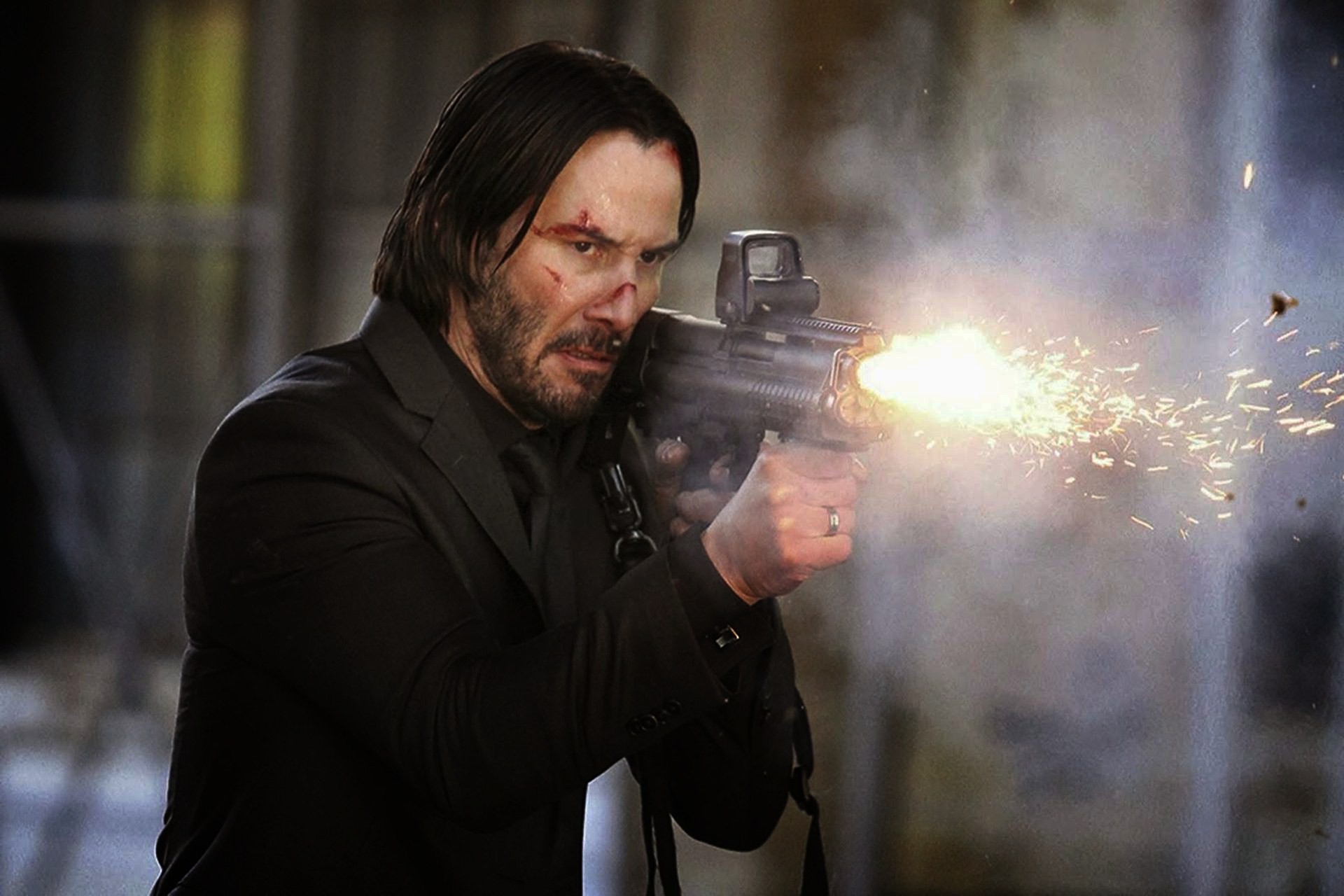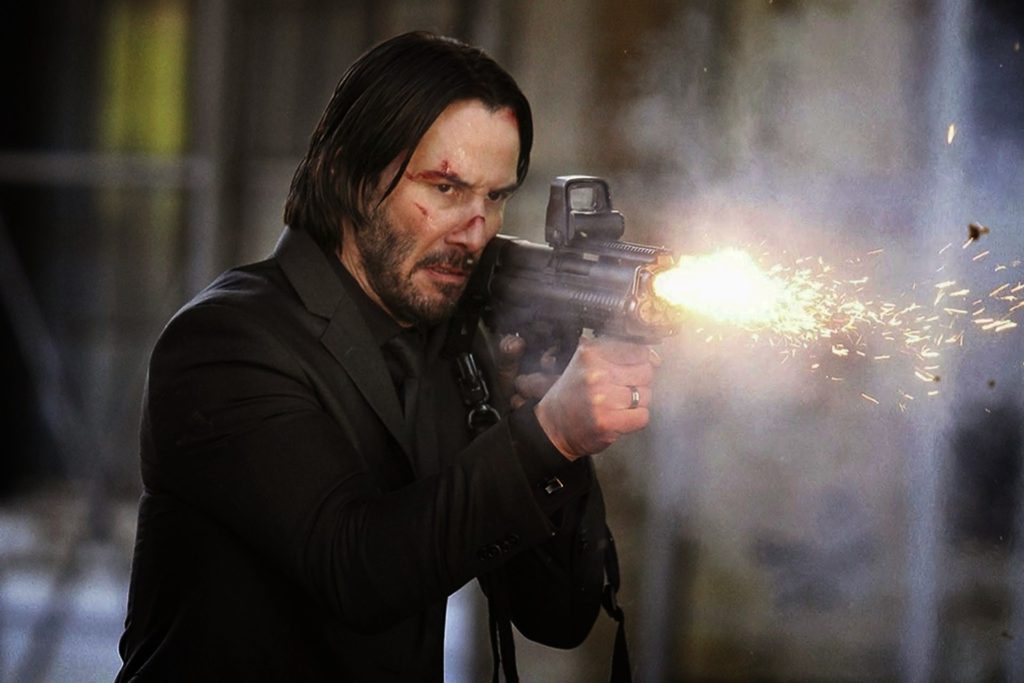 He added on being asked if John Wick himself would come onto the show:
"I think he would make an appearance. I think that's part of his thing, but the series isn't centered around John Wick."
He gave a reference of Game of Thrones in saying that big action franchises can exist on TV and that he will prove it to the audience. At this point, no network has stepped up, but most likely Netflix or Amazon could pick up. CHEERS!
Find Out: Will Iron Man 4 Evolve Into An R-Rated Movie In Phase 4?