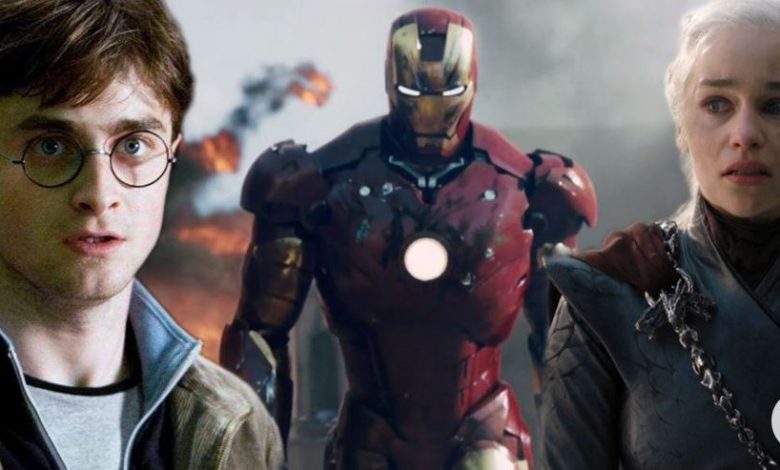 Original Choice For Famous Roles:
It's hard to tell whether it was the actor who made the character popular or vice versa. It's practically impossible to imagine someone else playing these characters as the faces have imprinted on our minds. The actors do deserve credit for the justice they brought our favorite characters. But you'll be shocked to know that these Hollywood actors were not the first choice for the roles they played. While some would insist that it was the character that defined their career, we believe that both were made for each other.
 1. Hugh Jackman in X-Men Franchise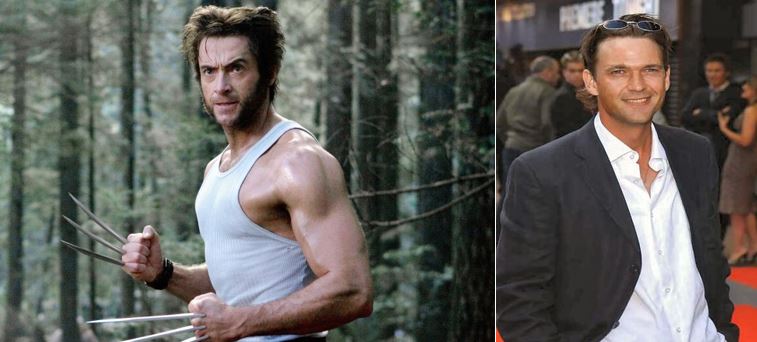 The power and intensity with which Hugh dedicated himself to Wolverine all these years, it almost felt like he possessed the claws in his bones. But the only thing that we liked in the X-Men series wouldn't have existed had the director gone with his first choice, Dougray Scott for Wolverine.
 2. Vin Diesel in Fast and Furious franchise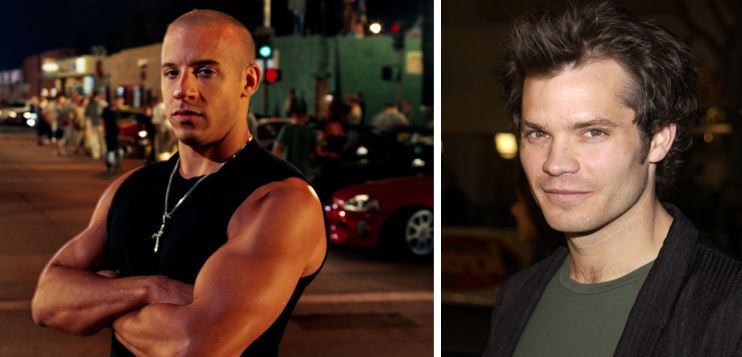 The prime face of the popular Fast and Furious franchise was not even the first choice. Santa Clarita Diet actor Timothy Olyphant was offered to play Dominic but the actor passed on it. His loss became Diesel's gain, who depicted the formidable racer better than anyone else could have. It's safe to say that he is one of the pillars of the franchise without whom Fast and Furious wouldn't have been the same.
 3. Reese Witherspoon in Legally Blonde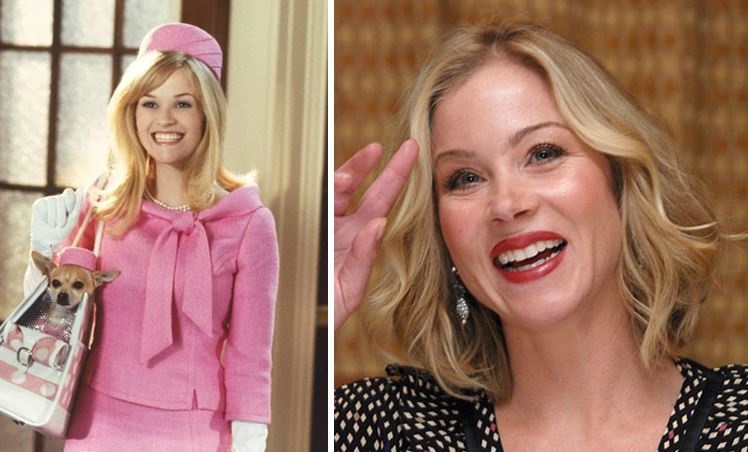 One of the best actresses that Hollywood has ever seen, Reese's brilliance and charm have made her the industry's sweetheart. Now highly revered, Reese had a tough beginning to her career for her height, but Legally Blonde catapulted her career and she never turned back ever since. But the ultimate face of Legally Blonde wouldn't have got this opportunity had Christina Applegate, the 1st choice, would have taken the role. She rejected it as she wanted to step out of the cliché blonde roles and build the path for young Reese. Another interesting fact is that both Christina and Reese played Rachel Greene's sister on Friends.
 4. Emma Stone and Ryan Gosling in La La Land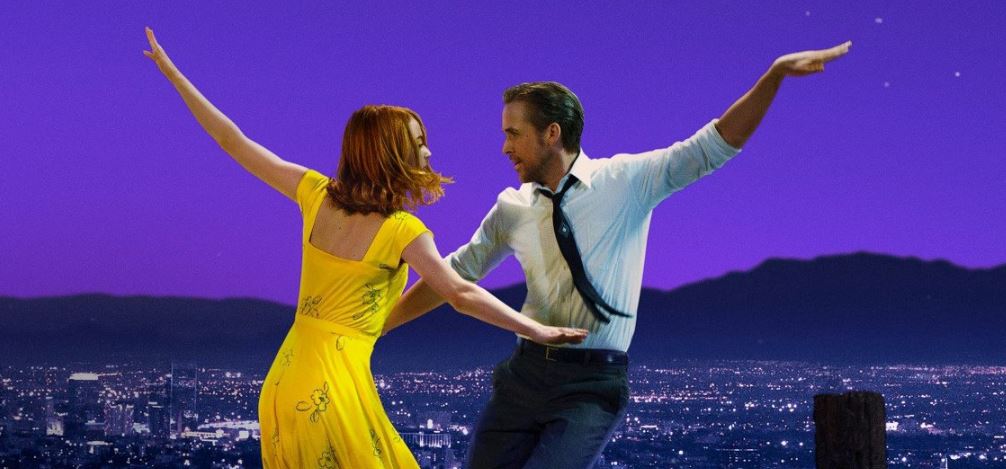 What Emma and Ryan created in La La Land was magical and dreamy. They illustrated the blooming romance and the struggles through a career as if it were happening to us. Emma's powerful eyes and Ryan's charm swept us off our feet with the music. But the first choice for the roles went to another Emma. Emma Watson and Miles Teller were originally approached. But Emma had to refuse it as she was committed to Beauty and The Beast, and the director changed his mind about Miles.
 5. Leonardo DiCaprio and Kate Winslet in Titanic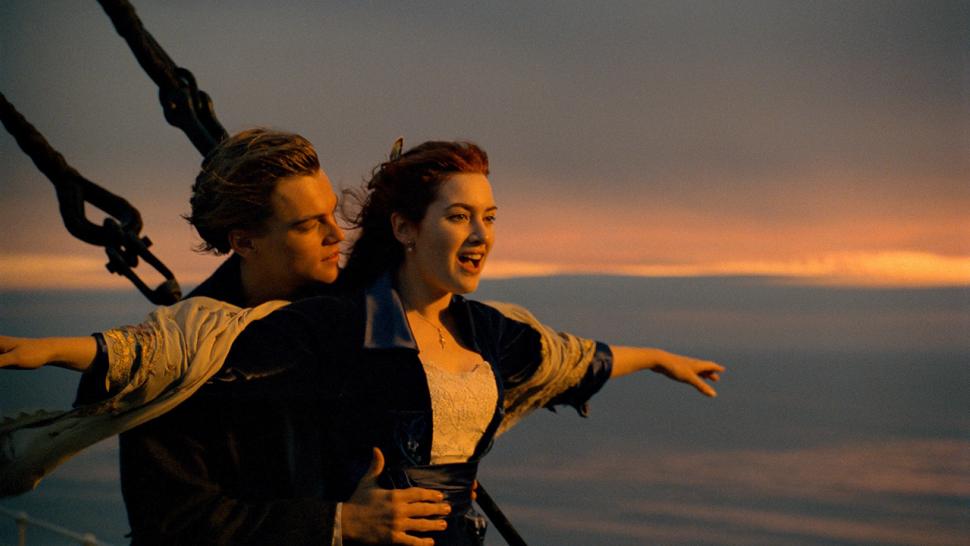 Even a non-Hollywood fan will recognize this beloved couple from Titanic. Kate and Leonardo have become the ultimate face of romantic movies. But fate almost had other plans for the classic couple; Jack and Rose. Before Kate and Leonardo, Claire Danes and Matthew McConaughey were offered their respective roles.
 6. Daniel Radcliffe in Harry Potter Franchise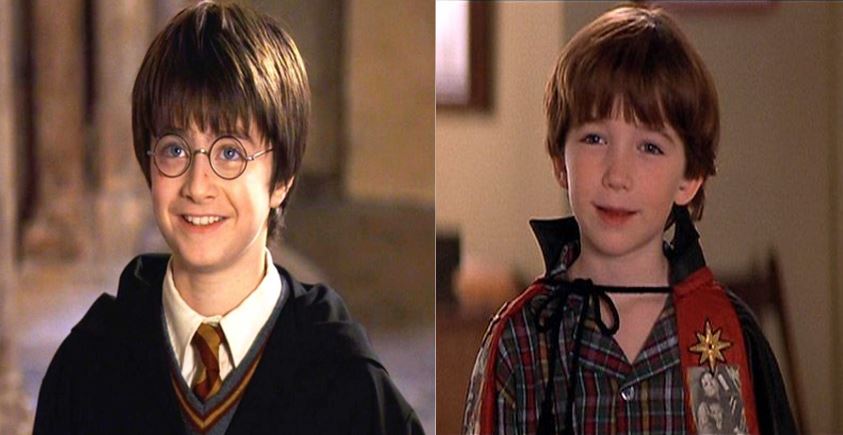 Even though Harry was always a lovable and fan-favorite character form books, it was Daniel who brought our imagination to life. Today, we see him more as Harry Potter than his actual self. However, the director wanted to cast Liam Aiken for the boy who lived. But author J.K. Rowling was resolute to cast only British actors in the film. And thus, Daniel's career went on to blossom.
 7. Emilia Clarke in Game of Thrones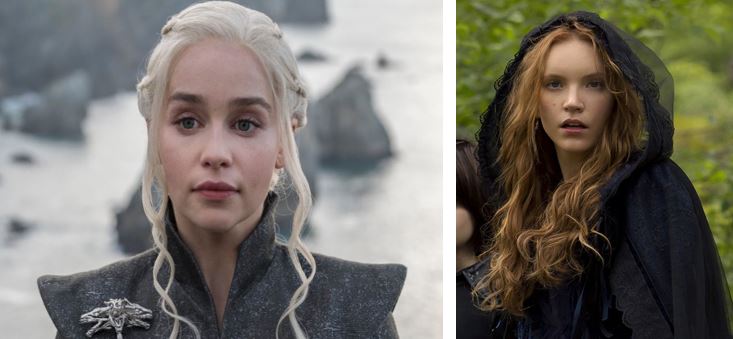 Emilia has earned a worldwide fandom as the mad queen in Game Of Thrones. We can't think of anybody else as Daenerys with those deceiving warm eyes that slowly turned cold and ruthless. Emilia's innocent eyes with powerful performance blended well into the role. But Tamzin Merchant was the first finalized actress for Daenerys who had appeared in the unaired pilot. Unsatisfied with her, the directors replaced her with Emilia who quickly jumped into her character's shoes.
 8. Harrison Ford in Indiana Jones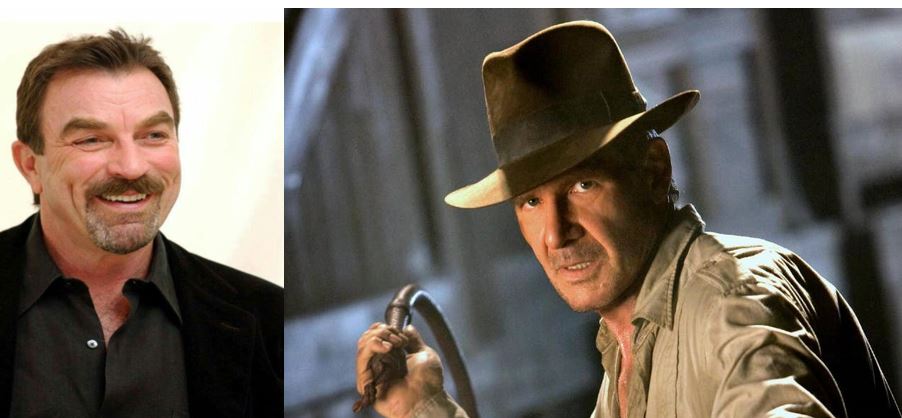 The image of Indiana Jones imbibed forever in our minds is that of Harrison Ford. His swag and style inspired so many of us. But the synonymous characters would have been separated by Tom Selleck aka Richard from Friends, for he was the original choice. But destiny pulled Harrison and the rest was history.
 9. Robert Downey Jr. in Iron Man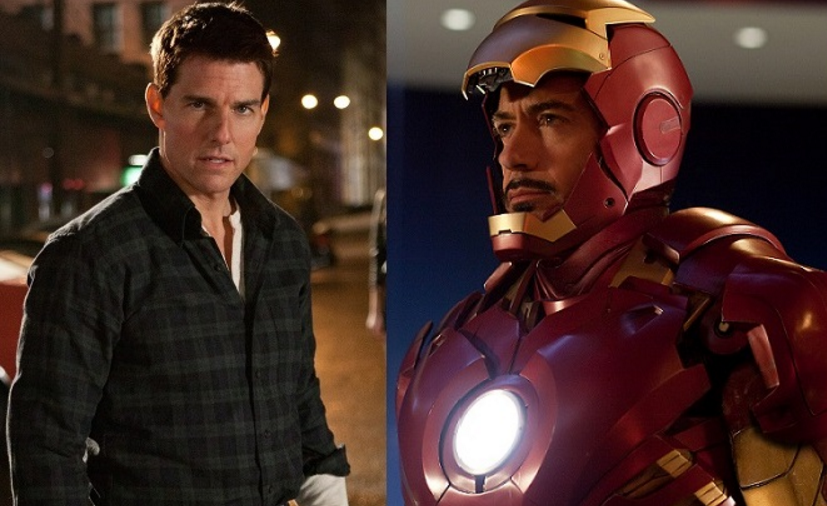 RDJ and Tony Stark are so synonymous with each other than we can't place any other face on Iron Man. RDJ's charisma, humor, and style make him the Tony Stark of the real world. Half of his dialogues in the MCU were unscripted and came straight from the heart. After the success of Iron Man 1, Robert Downey Jr. became the prime face and rock of Marvel Studios. But history would have been different had MCU not gone with the director's demands. Given RDJ's past with substance abuse and other troubles, MCU was reluctant to cast the actor and approached Tom Cruise instead. On one hand, the director was adamant to work with RDJ, and on the other Tom Cruise demands were non-negotiable. In the end, MCU had to concede with Jon Favreau and cast RDJ.
 10. Joel Kinnaman in Suicide Squad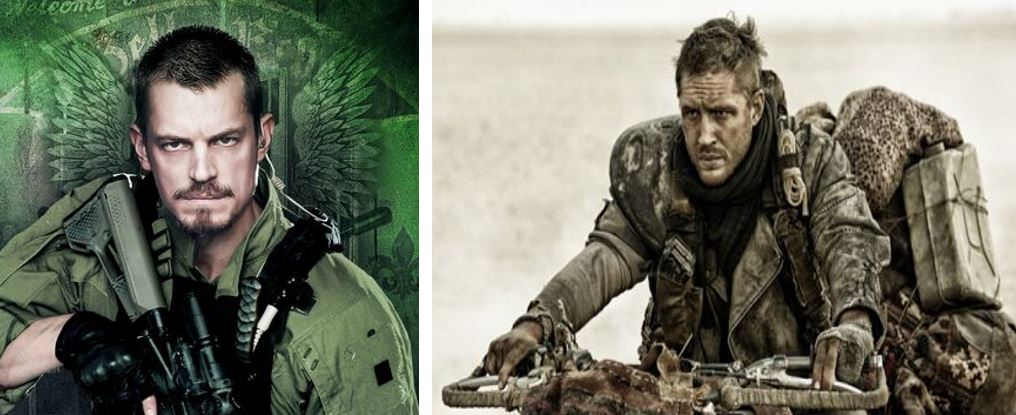 The Venom and Dark Knight Rises star Tom Hardy were approached by DC again for Suicide Squad. He was interested in playing Rick Flag in the forgettable epic but had to reluctantly let go of it for his prior commitments to The Revenant. The role eventually went to Joel Kinnaman.