Books
JK Rowling is Out With a Brand New Fairy Tale "The Ickabog"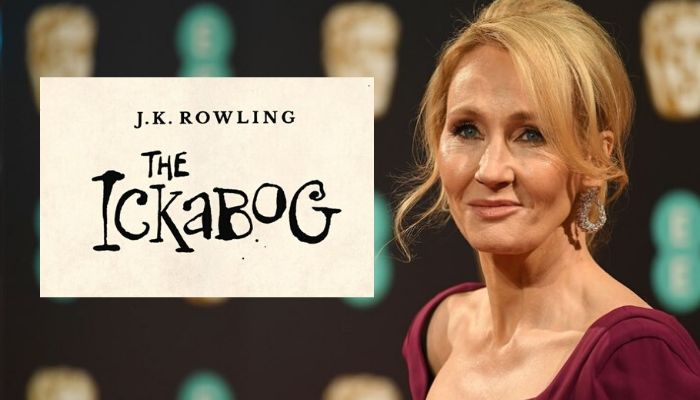 JK Rowling The Ickabog:
It has been years since the beloved Harry Potter series ended and since then author JK Rowling has worked on multiple projects that mostly catered to adult readers. Her Cormoran strike crime novels got critical acclaim and she carved out another niche for herself through them. However, it's been a long time since JK Rowling has ventured into the world of children's literature that made her extremely famous, but the wait is finally over.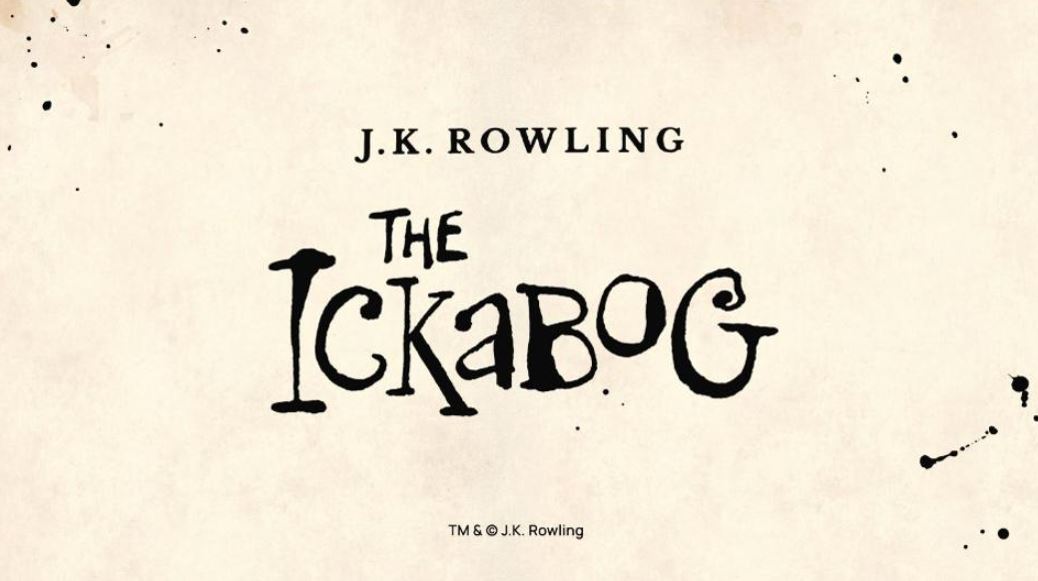 JK Rowling has finally decided it is time for her to come back to the world of children's literature even if it is for just one story. Rowling feels that in these tough times when the world is struggling because of the pandemic, the children especially need some relief and positivity. Therefore, she has announced that she will be posting a brand new story called 'The Ickabog' for free online. Yes, you read that right! It is a whole new story and she is going to post the story for free and it is meant as a gift to her readers in this tough time. The Ickabog is a fairy tale and will unfortunately not be related to the Potter universe. "It isn't Harry Potter and it doesn't include magic. This is an entirely different story" said Rowling.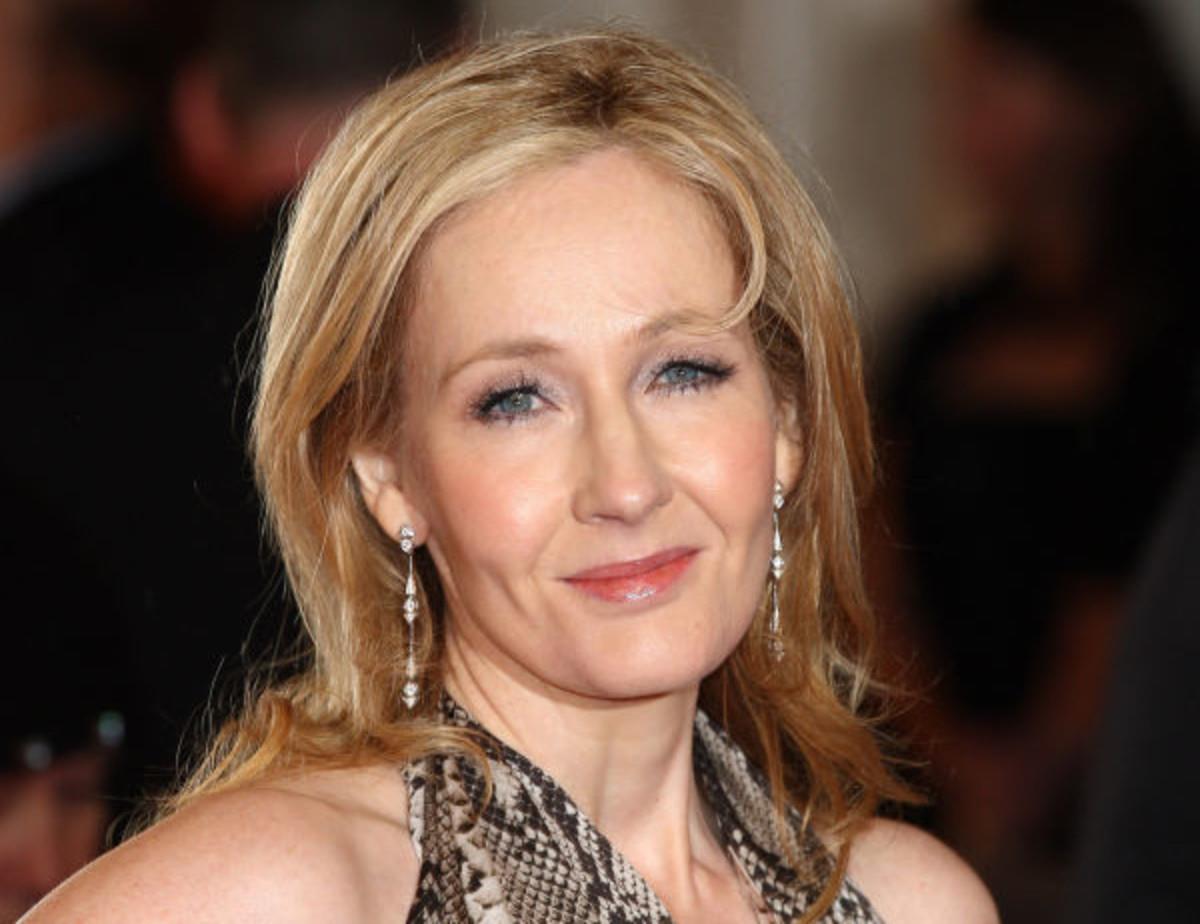 She has revealed that she wrote the story many years ago but never thought she would actually publish it. She wrote the story specifically for her own children and has finally decided to share it with the world and her readers. Rowling has penned down her thoughts about the story on her personal website and has also explained how the story will be made available to the readers.
"The Ickabog is a story about truth and the abuse of power," Rowling wrote on her personal website. "To forestall one obvious question: the idea came to me well over a decade ago, so it isn't intended to be read as a response to anything that's happening in the world right now. The themes are timeless and could apply to any era or any country."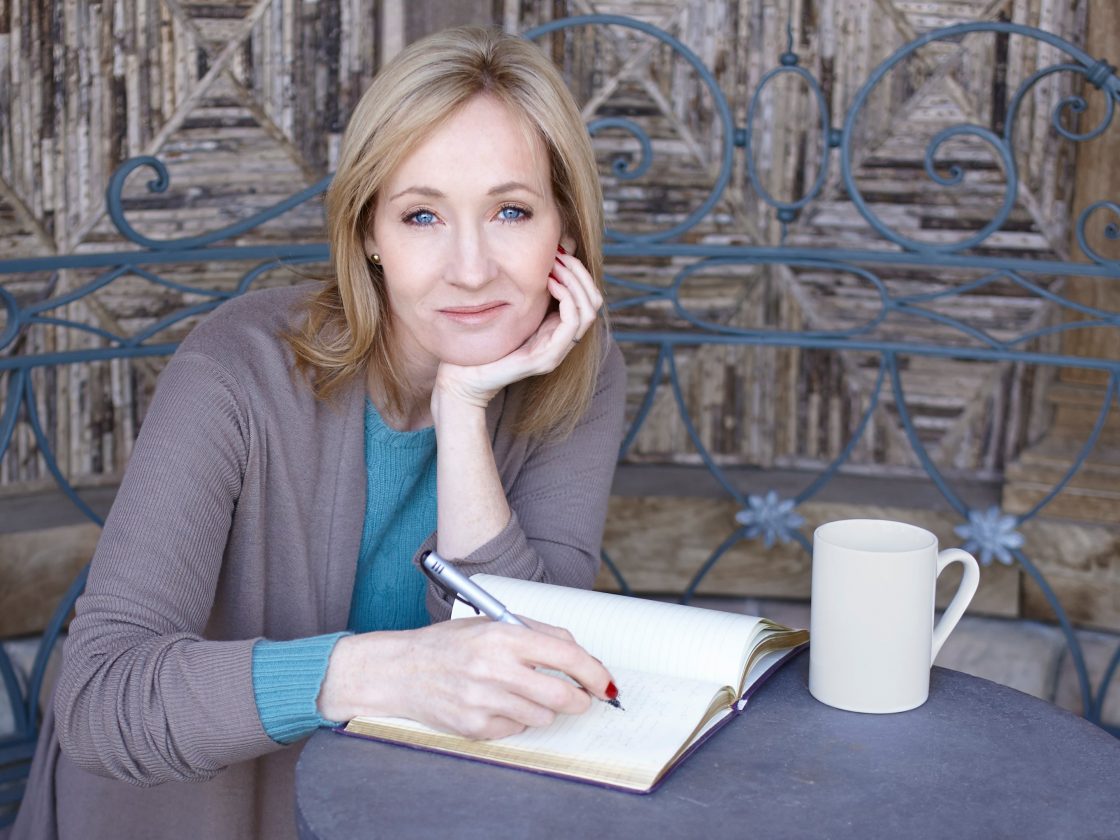 For those who are wondering whether the book will be published in a book form, the answer is yes. There will be a hard copy for those who wish to add the book to their personal collections but it will be released later in the year.
Rowling also wrote on her Twitter that she decided to come out with this story
"so children on lockdown, or even those back at school during these strange, unsettling times, can read it or have it read to them."
As most of her fans already know, Rowling is a great philanthropist and she leaves no opportunity to contribute to the welfare of humanity. This time as well she has decided to contribute her profits to the people affected worst by the pandemic caused by the coronavirus.
Rowling said,
"When the book is published in November, I'm going to donate all my royalties to help people who have been affected by the coronavirus"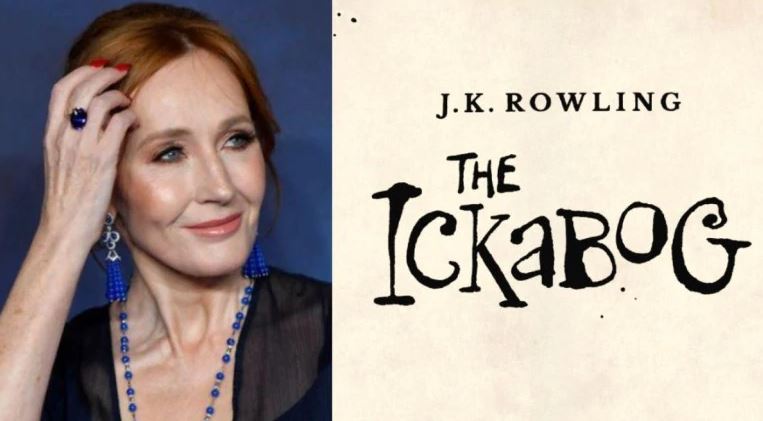 'The Ickabog' will be published in 34 installments starting on Tuesday, with one installment released every weekday until July 10. It will be targeted to readers ages 7 to 9 and published as a book in November. The first two chapters of the Ickabog are already published on the website and all you have to do is go to the website and start reading.
You can visit the website here:  https://www.theickabog.com/home/