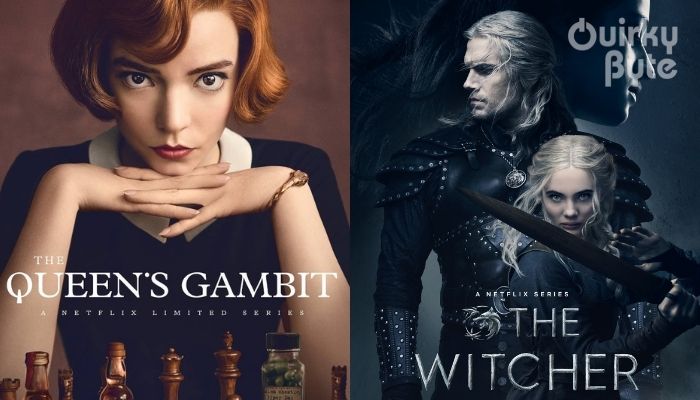 There is no better source than a book when it comes to material for a TV show or a film. This is the reason that you can find many shows that are adapted from books today. Moreover, Netflix is a hub of book adaptations, which means that there is no dearth of good material on the streaming platform. So, if you are still wondering what show to start next, take a look at these popular Netflix shows that are book adaptations.
The Witcher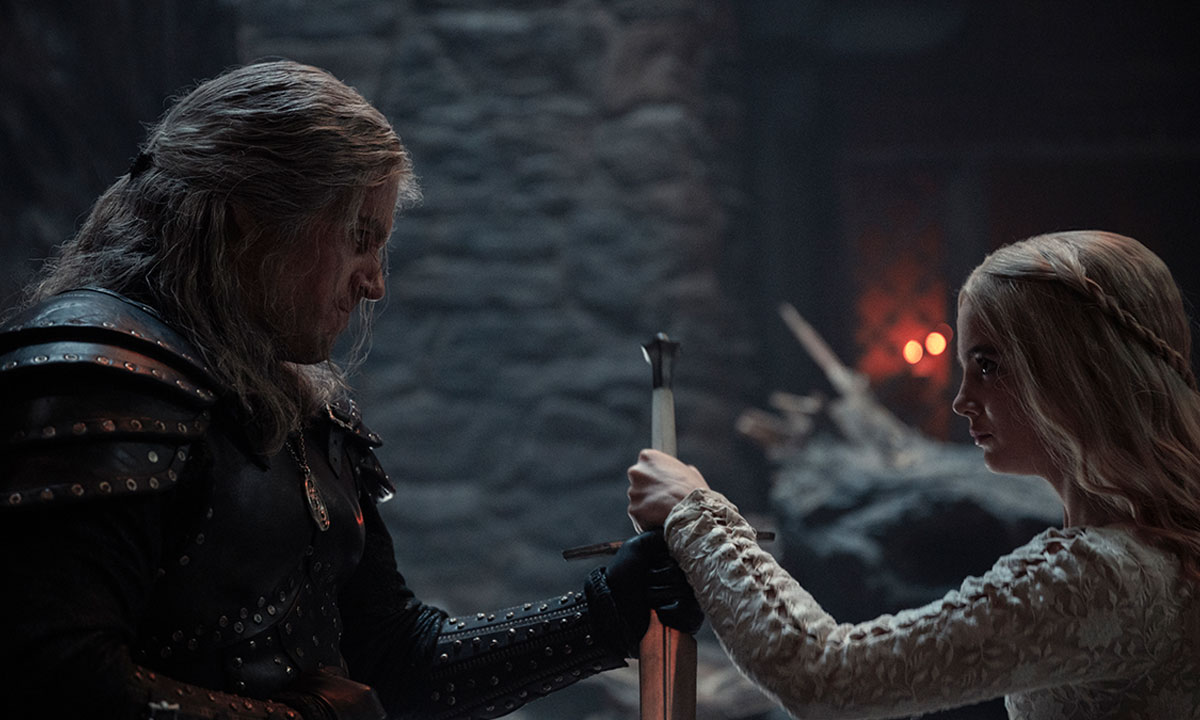 The Witcher is a fantasy series that is based on the books written by Andrzej Sapkowski. The story follows Geralt of Rivia while going back and forth in time. The show is extremely Bingeable and will make you fall in love with Henry Cavill a little more.
Bridgerton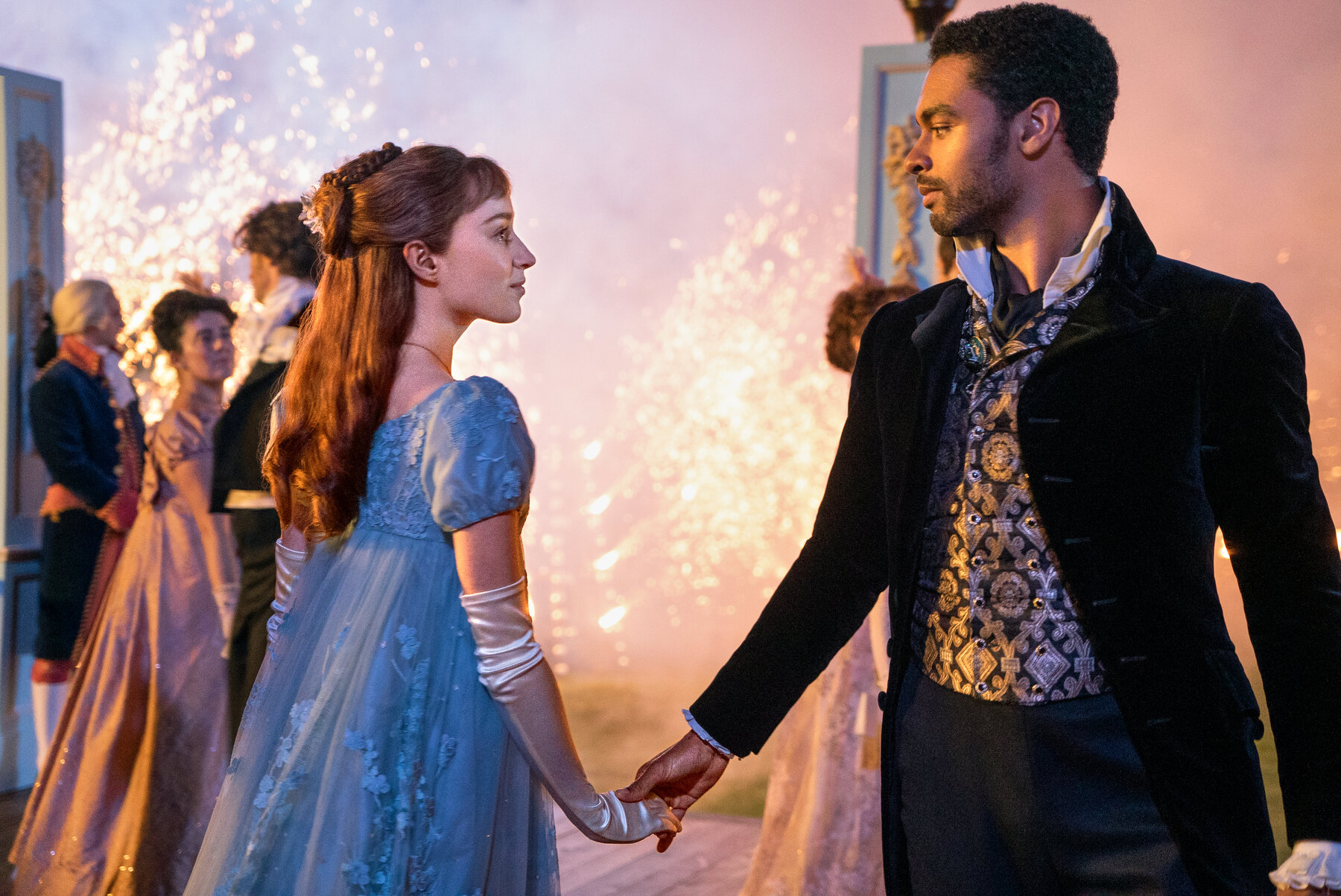 With two successful seasons out, Bridgerton is one of the most popular Netflix originals. The show is based on Julia Quinn's novels that revolve around the Bridgerton family in England. Each book and season of the show is about a particular Bridgerton sibling's quest to find love.
Anne with an E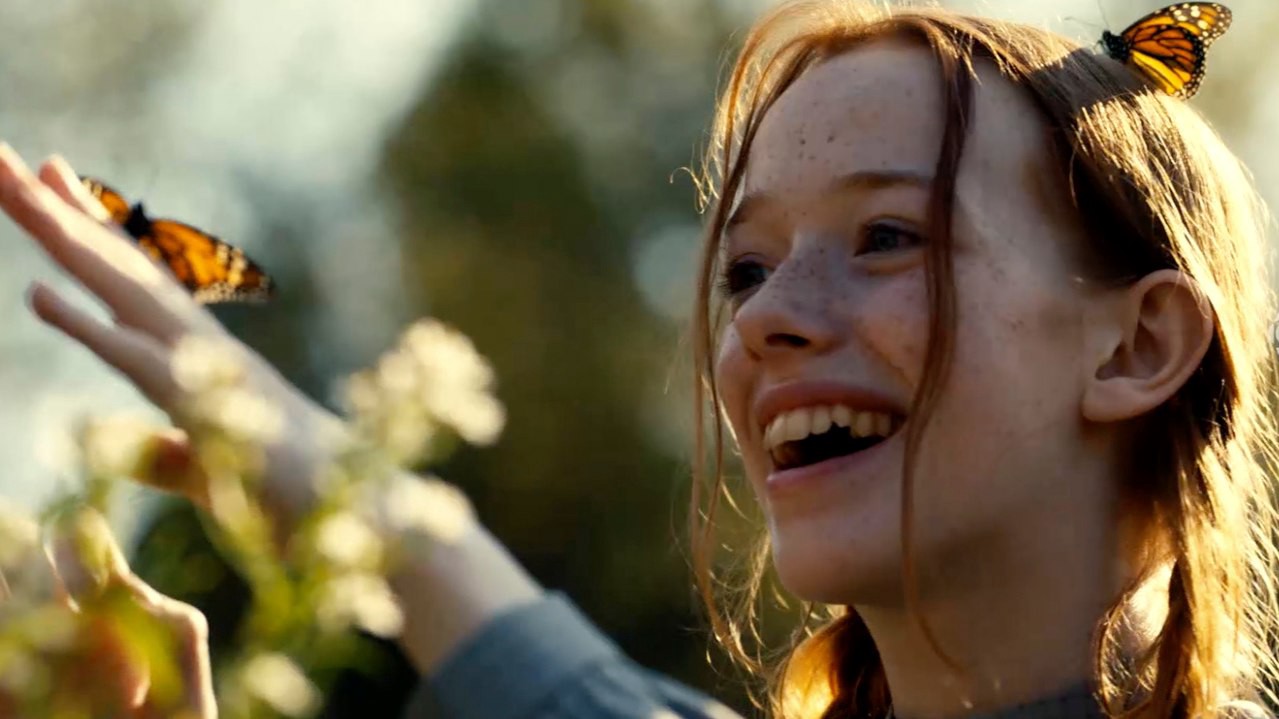 Based on the Anne Shirley series by LM Montgomery, Anne with an E was a coming of age show set in Canada. The show garnered a loyal fanbase that had to deal with this show's untimely cancellation. With only three seasons, Anne became a household name and a show that catered to different age groups.
Alias Grace

This is a historical fiction show based on the book by the famous Canadian author Margaret Atwood. The story follows a murderess called Grace Marks and includes a collection of real historical facts that will keep you on the edge of your seat. Still not convinced? Well, the book won the Canadian Giller Prize and the limited series is a faithful adaptation of the same.
A Series of Unfortunate Events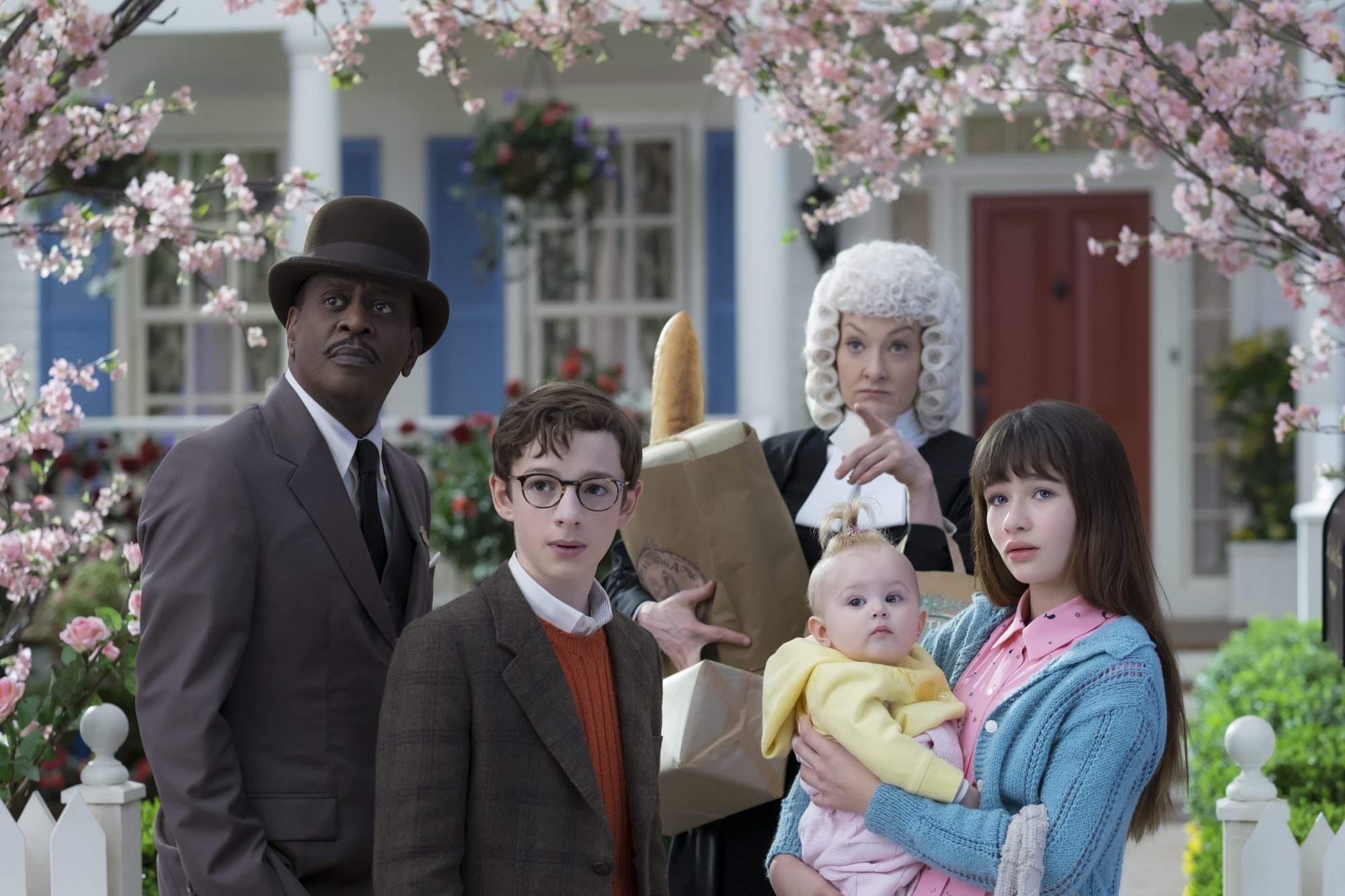 If you are a fan of dark comedy, then A Series of Unfortunate Events is a must-watch for you! Starring Neil Patrick Harris as the villainous Count Olaf, the show is an adaptation of the book series by Daniel Handler, also known by his pen name Lemony Snicket. According to some fans, the show captures the true essence and tone of the books and will keep you hooked.
Orange Is The New Black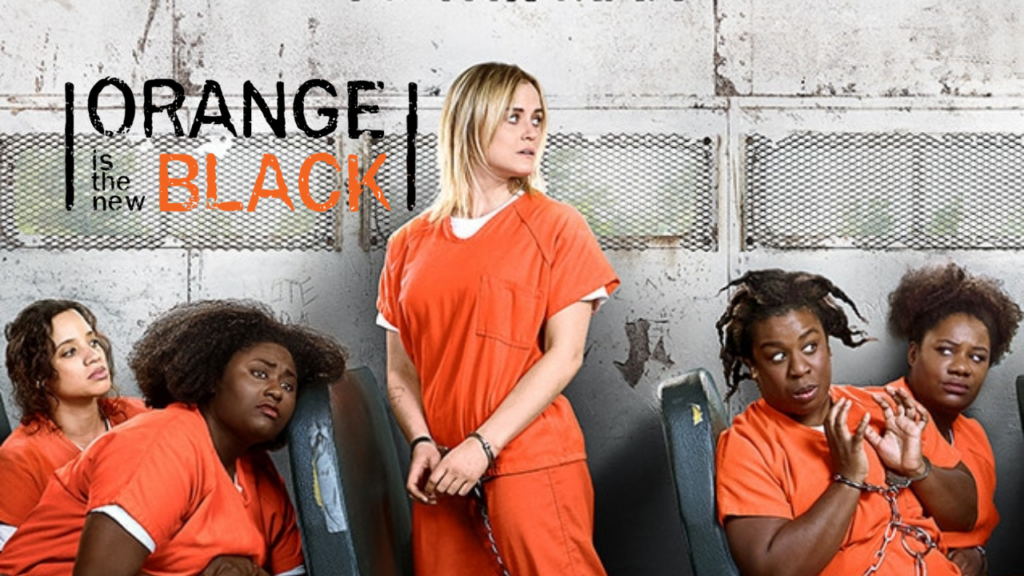 This show took the streaming world by storm when it was released in 2013. It revolves around the protagonist Piper Chapman and how she navigates life in prison. The show was a huge hit and has an incredible fan following. It is based on a book or memoir called 'Orange is the New Black: My Year in a Women's Prison' written by author Piper Kerman. The book is an account of her own life and experiences in federal prison for women.
The Queen's Gambit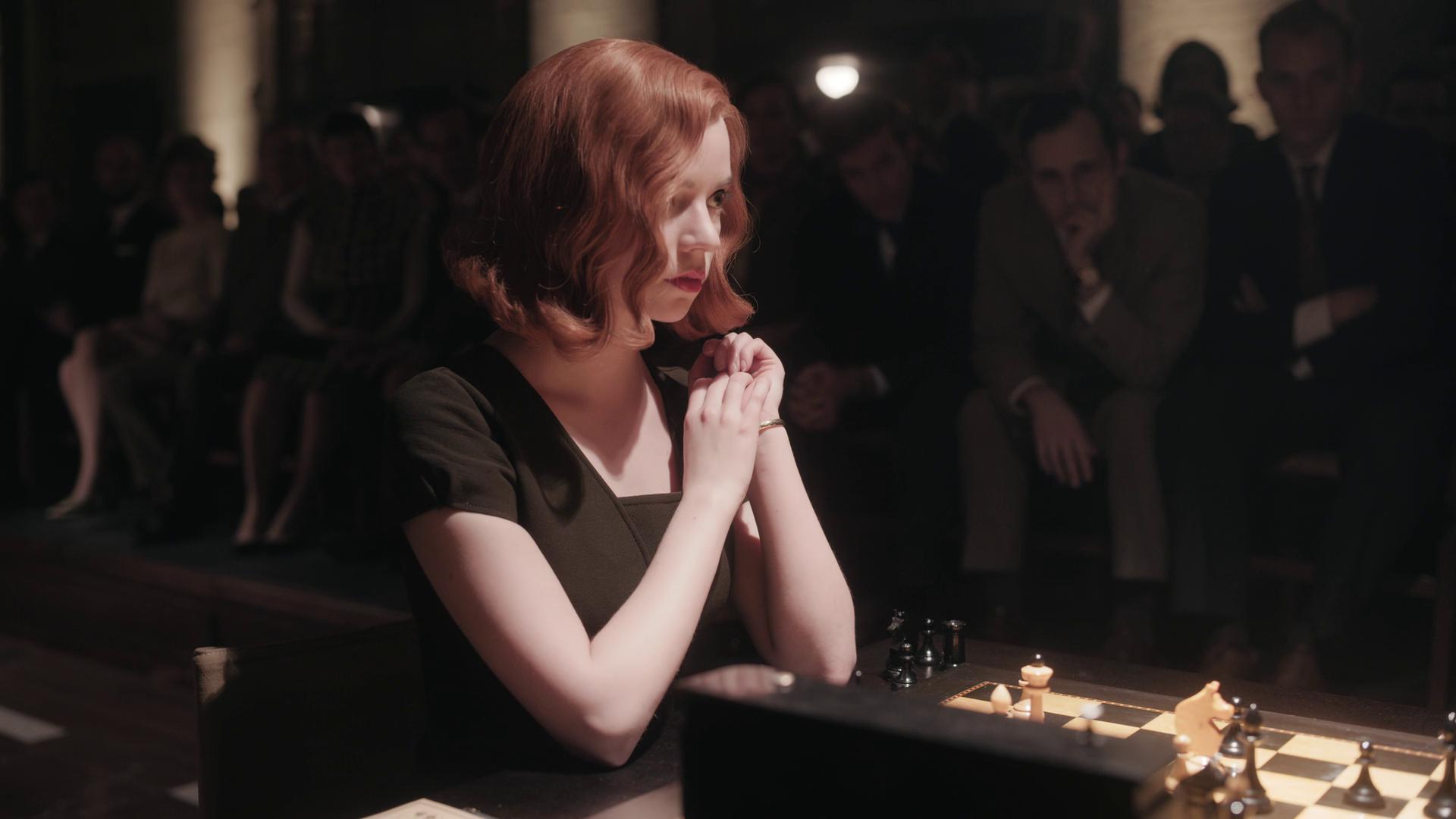 One of the most successful limited series on Netflix is 'The Queen's Gambit'. Starring Anya Taylor Joy, the show is based on the life of a chess champion called Beth Harmon. The story follows the child prodigy and her rise to fame in the world of competitive chess in the 1950s. It is based on the novel by Walter Tevis and brought a lot of praise for the makers and actors of the show.
Shadow and Bone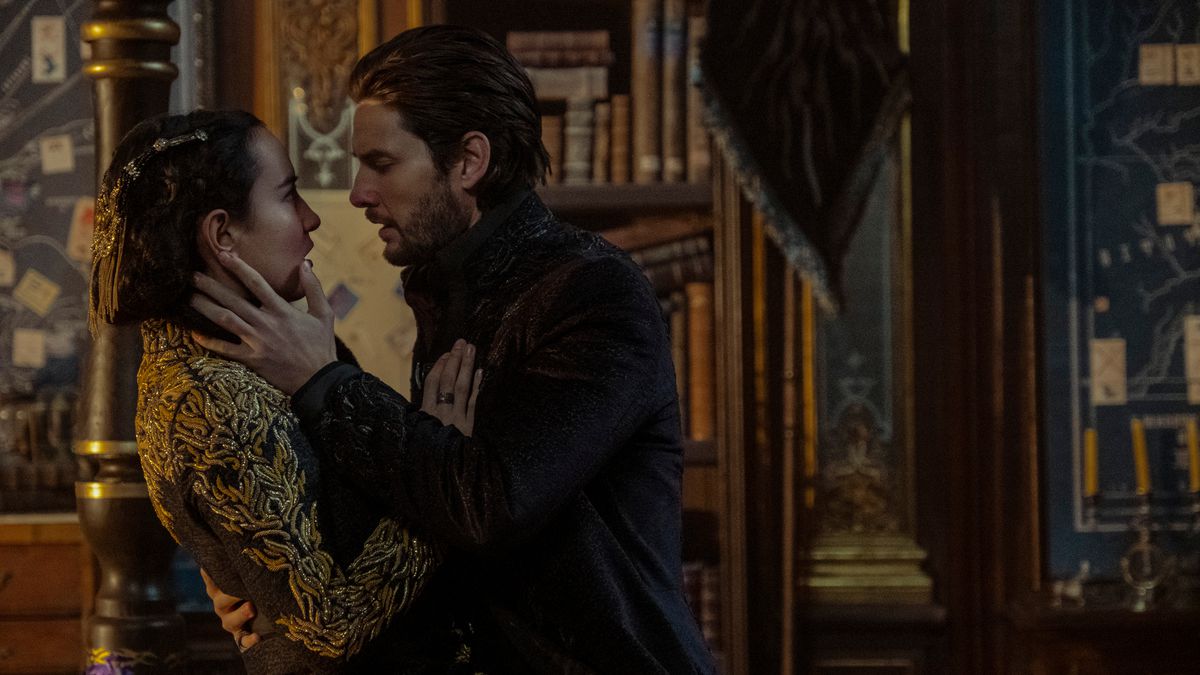 Based on the Grishaverse novels by author Leigh Bardugo, 'Shadow and Bone' is a fantasy series that will keep you hooked. The show follows two different book series written by the same author. The show has received positive reviews and has been approved for a second season.
Mindhunter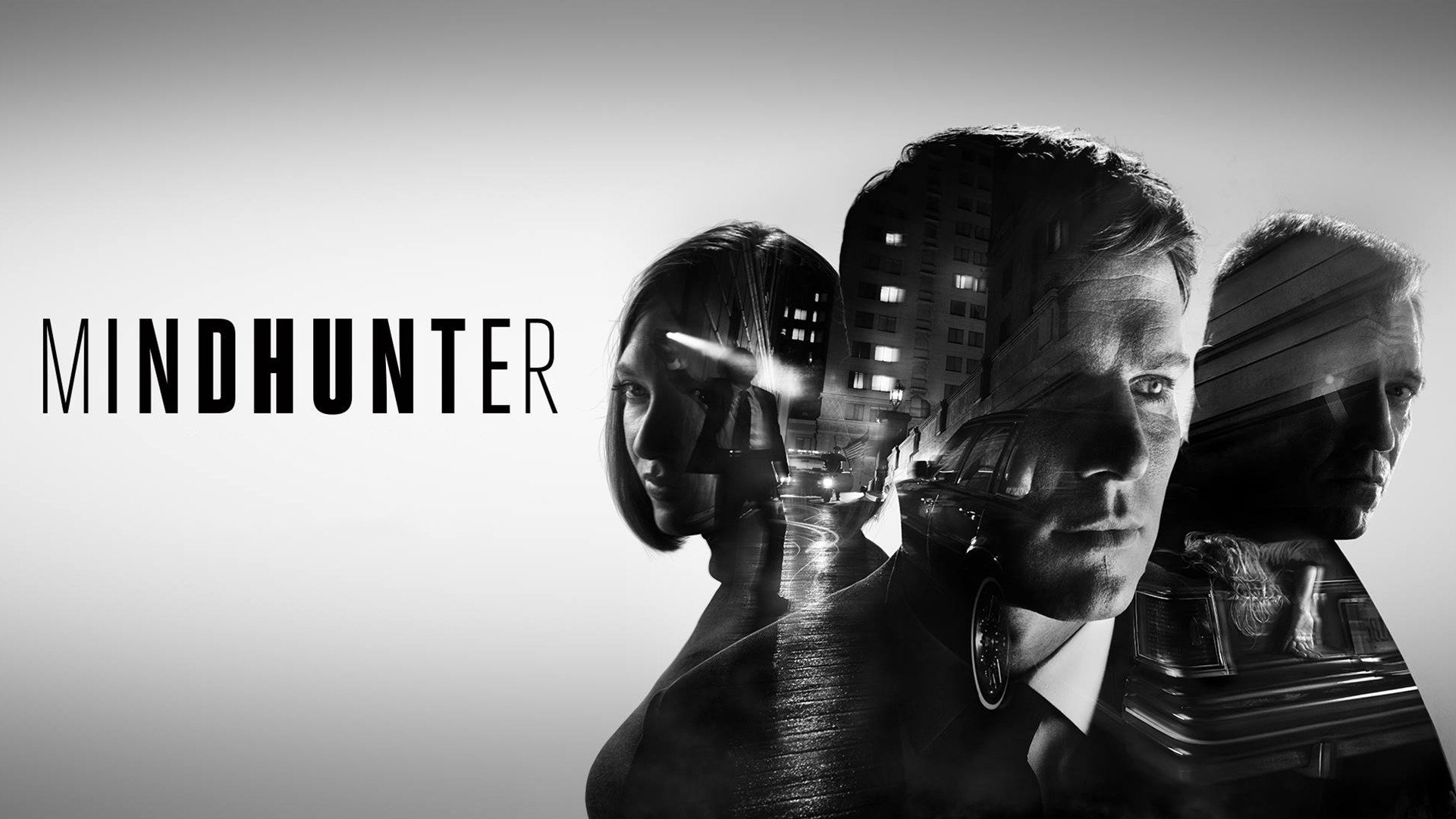 Another incredibly popular Netflix original adapted from a book is Mindhunter. It is a psychological thriller adapted from a memoir written by John E. Douglas called 'Mindhunter: Inside the FBI's Elite Serial Crime Unit. The show follows two FBI agents as they forge criminal profiling and is a must-watch for true crime lovers.
YOU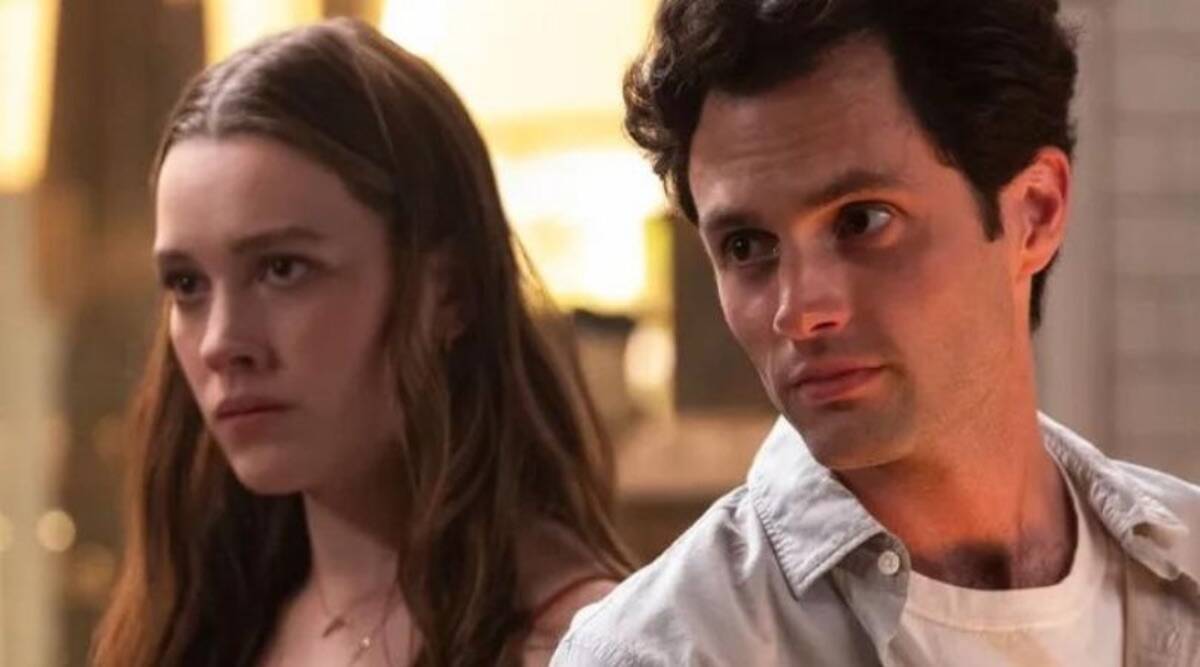 Unless you have been living under a rock, you must have heard of Joe Goldberg's shenanigans from the successful Netflix series YOU. But did you know that the show is based on a novel by Caroline Kepnes? With three successful seasons out and a fourth one in production, we can say without a doubt that YOU is an excellent watch if you love thrilling stories.
What do you think about these Netflix shows adapted from books? did you know it already? let us know about it in the comments below.
Follow us on Facebook, Instagram & Twitter for more content.
Also Watch: