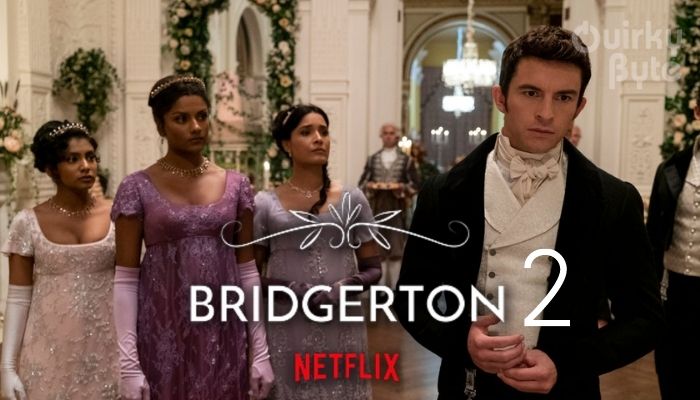 When the first season of Bridgerton dropped on Netflix, it was nothing less than a phenomenon. The period romance quickly made a place for itself and garnered a loyal fanbase. Based on the novels by Julia Quinn, Bridgerton is a feel-good show that easily makes you feel invested in the plot lines. Since the second season was released earlier this month, there has been a debate as to whether the sequel is better than the first. Here are 10 solid reasons that confirm that Bridgerton season 2 is definitely better than the first season.
Kate and Anthony >> Simon and Daphne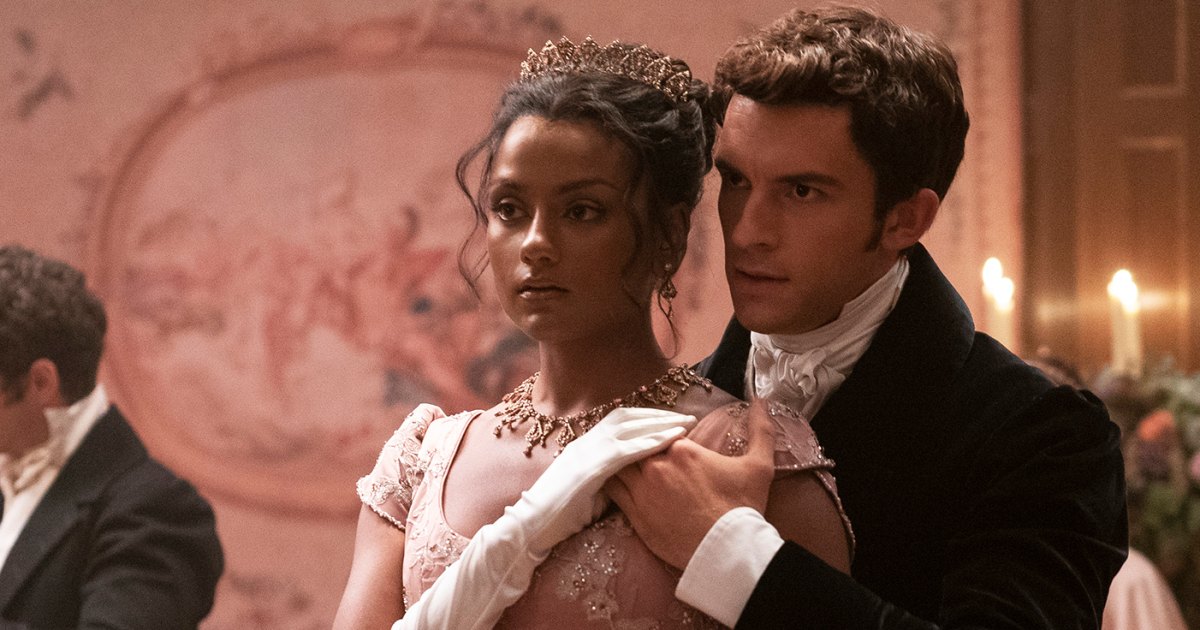 The first season gave us a sizzling romance between Daphne and the Duke. But the second one has surpassed that with Kate and Anthony. The two actors have amazing chemistry and their slow-burn romance is to die for. You'll end up waiting desperately for a kiss for 6 episodes, which says a lot!
[adinserter block="1″]
Attempt at Diversity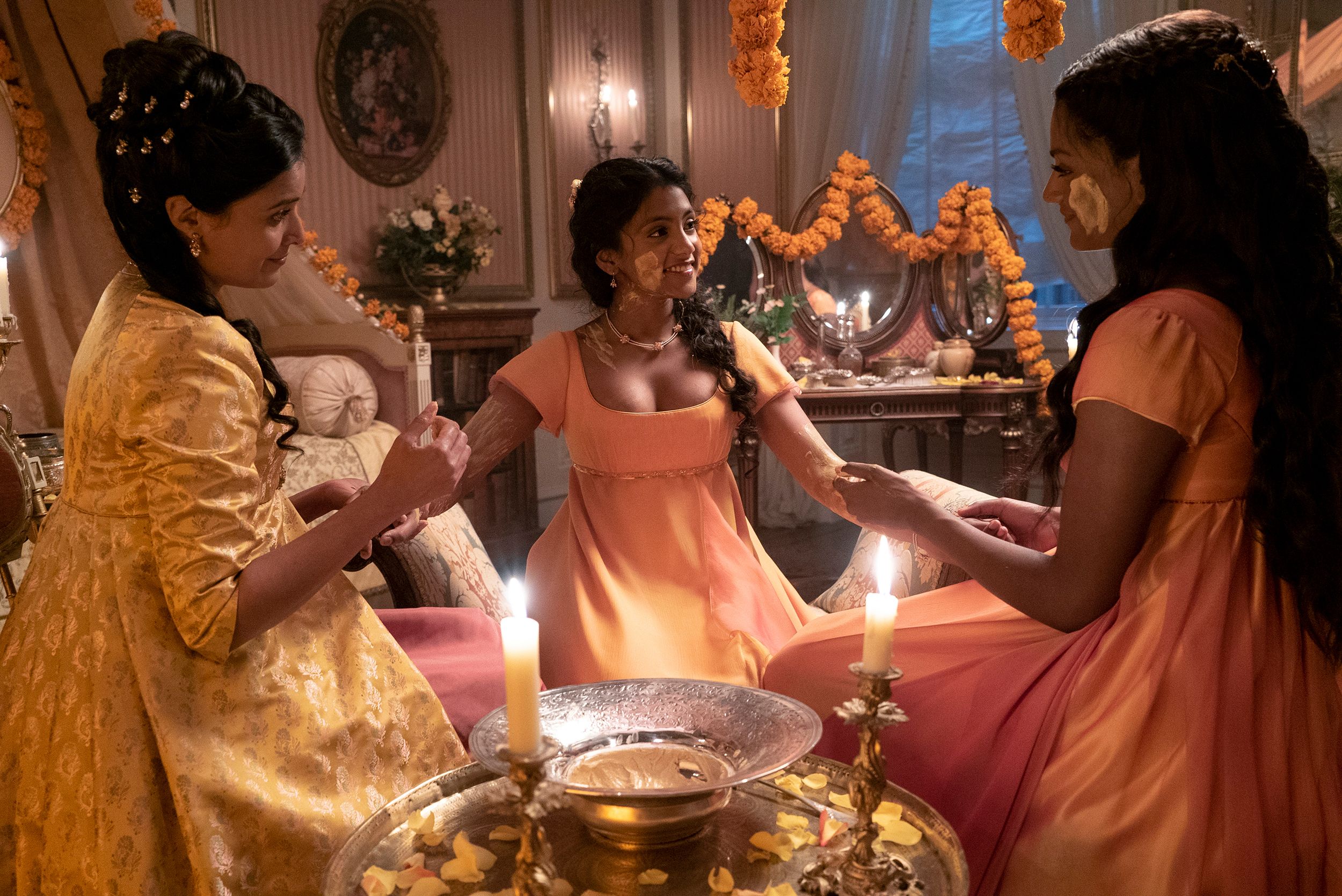 If you have read the Bridgerton books, you'd notice that the show has definitely attempted to add diversity. However, season 2 went a step further and gave the leading lady and her family an Indian ethnicity. Kate and Edwina have an Indian origin and often speak in languages such as Hindi and Bengali. What's more, the show even gave a nod to Bollywood by adding a classical rendition of a popular song Kabhi Khushi Kabhi Gham while the Sharma family performs Edwina's Haldi ceremony.
[adinserter block="2″]
Focus on Romance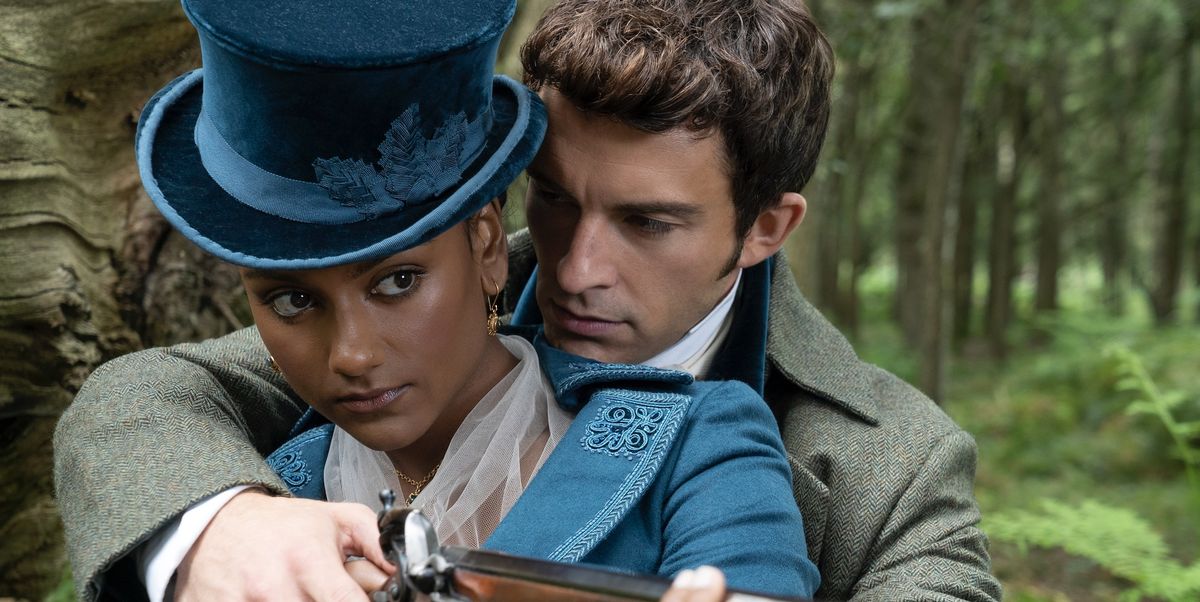 Let's face it. One of the biggest selling points of Bridgerton season 1 was the steamy sex scenes. However, the second season gives you something more than just sex. It focuses on a romance that slowly develops between the lead pair and leaves you wanting more. The slow-burning romance between Kate and Anthony is even better than Daphne and Simon's sexual chemistry from S1. It takes its time and keeps you invested in the plot, making the climax even more satisfying. *pun intended*
[adinserter block="3″]
Better Hair and Costumes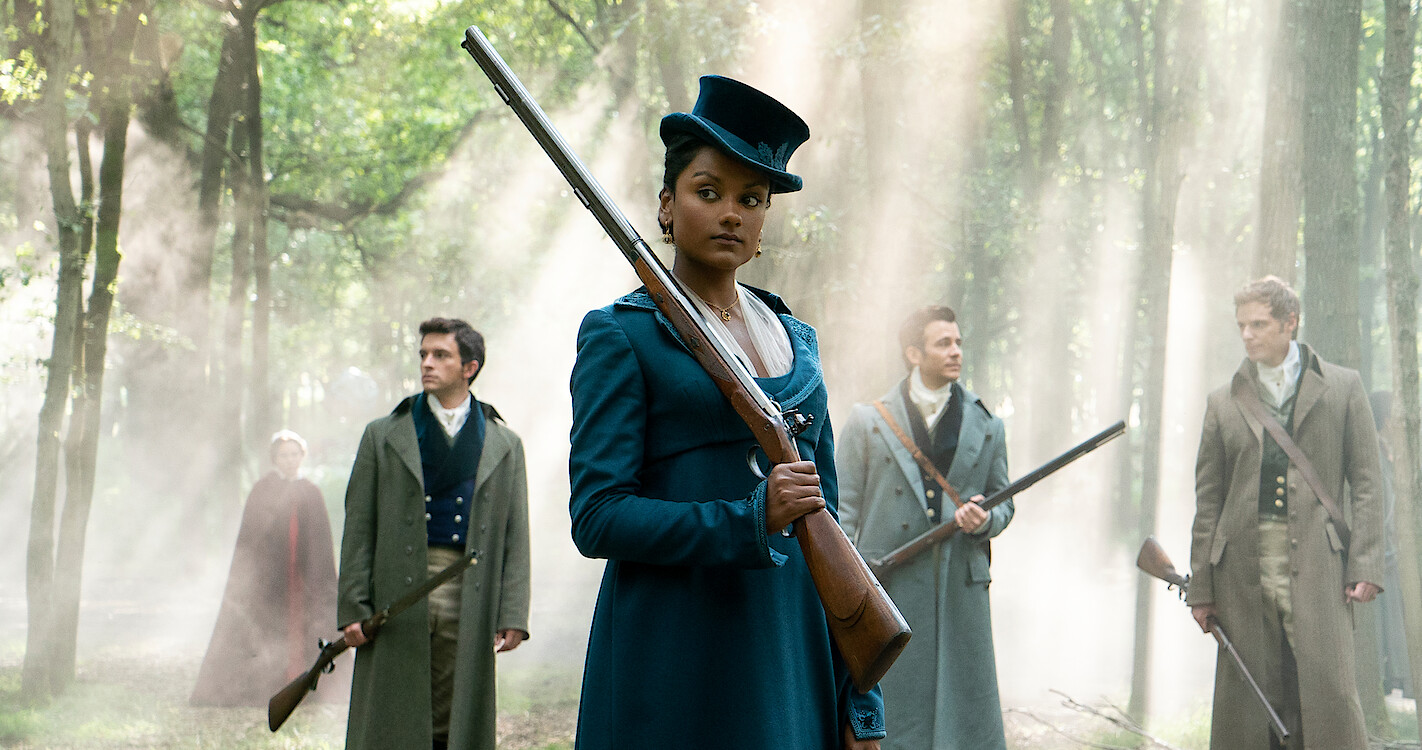 Right from the get-go, you'll notice that the second season had a bigger budget and spared no expense. Be it makeup, costumes or even the hairstyles, we got much better looks this time. The first season had some questionable looks that included long sideburns and bangs but the new season left that behind for more sophisticated styles. Anthony's transformation into the leading man was simply amazing and Kate's looks were stunning all season.
[adinserter block="4″]
The Enemies to Lovers Trope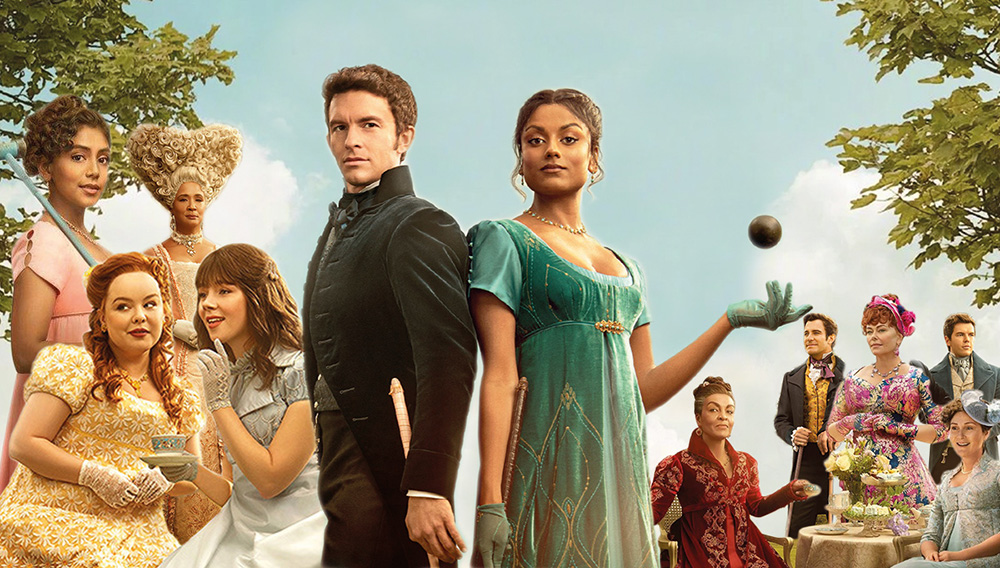 If you were a Wattpad nerd or a YA fiction lover then you'd be extremely familiar with the enemies to lovers trope. And Bridgerton S2 uses this famous trope perfectly to create an enchanting romance between Kate and Anthony.
Complex Family Dynamics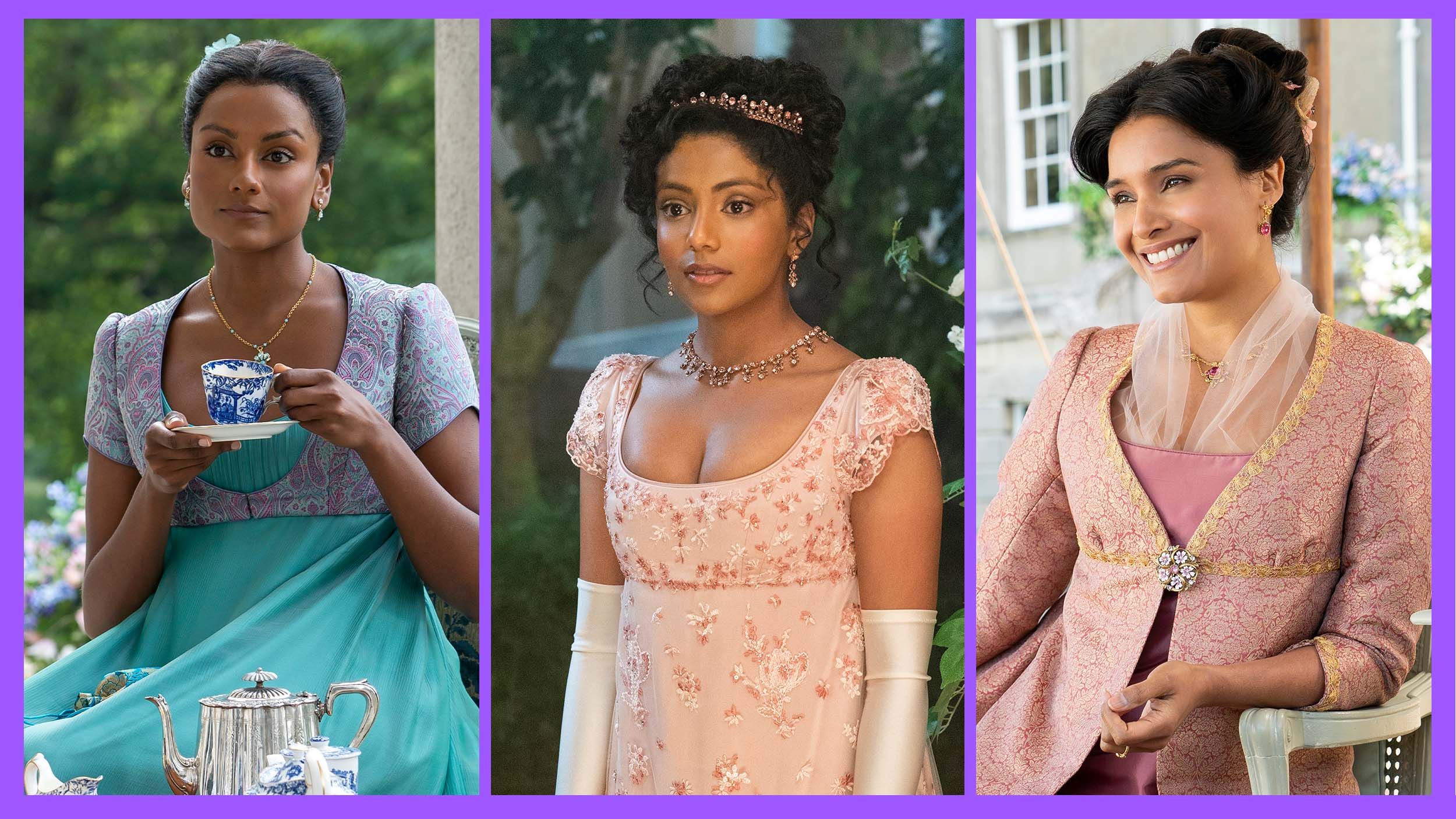 Bridgerton S2 also delved into some serious themes and family dynamics. Whether it was Eloise's rebellious stance or Kate's relationship with her mother and sister, the writing was top notch. Even the Fetheringtons had some good moments that spoke a lot about the marriage obsessed society.
[adinserter block="5″]
We Didn't Miss the Duke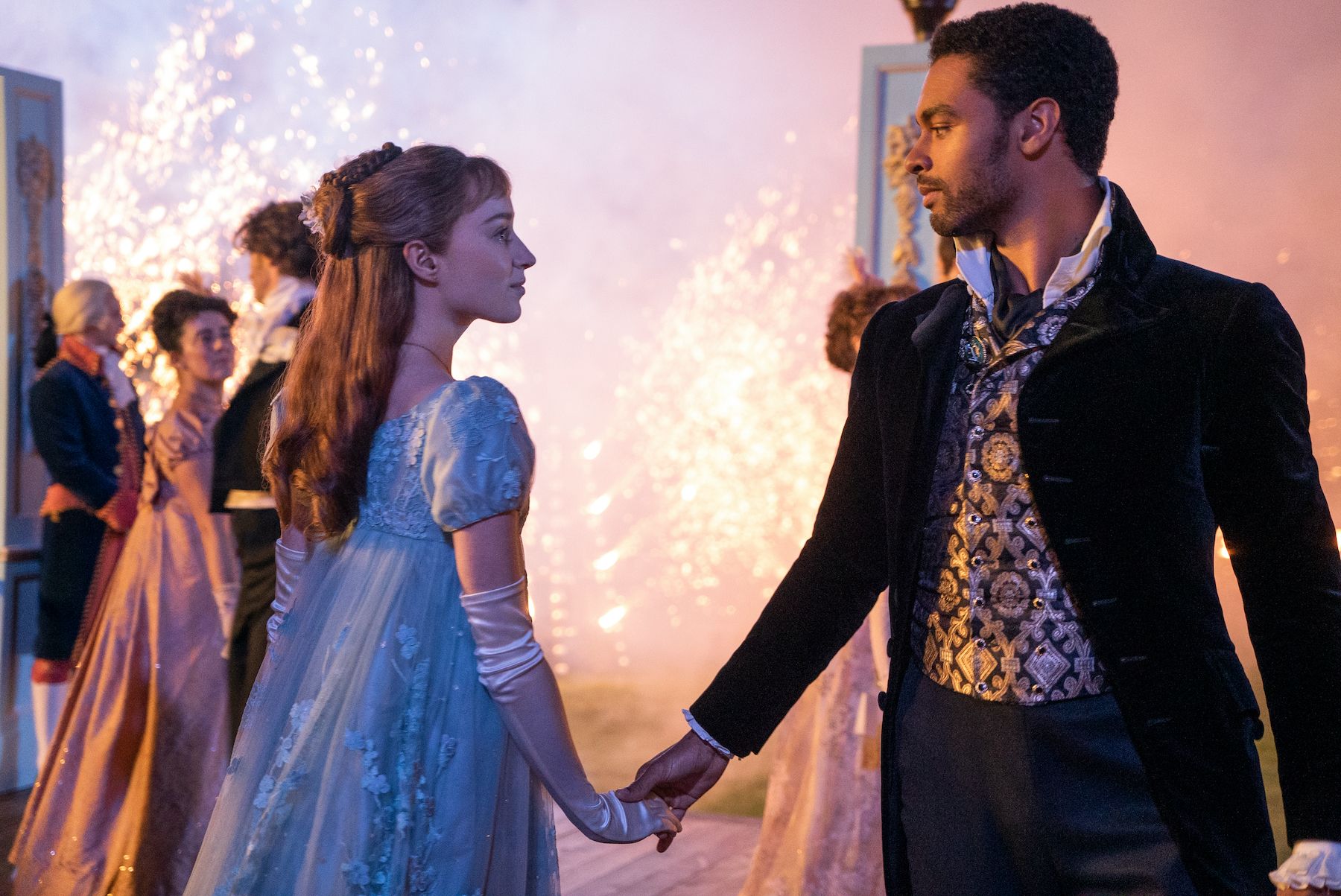 After the success of the first season, the lead pair Rege Jean Page and Phoebe Dynevor became overnight stars. Thus, when it was revealed that the Duke won't be returning for the second season, most fans were disappointed. It was even said that the show will lose its magic without him. However, Bridgerton proved everyone wrong by turning Anthony into a better leading man than the Duke. Actor Johnathan Bailey brought his own charm to the character of the Viscount and the new cast did a splendid job as well.
[adinserter block="6″]
Strong Female Friendships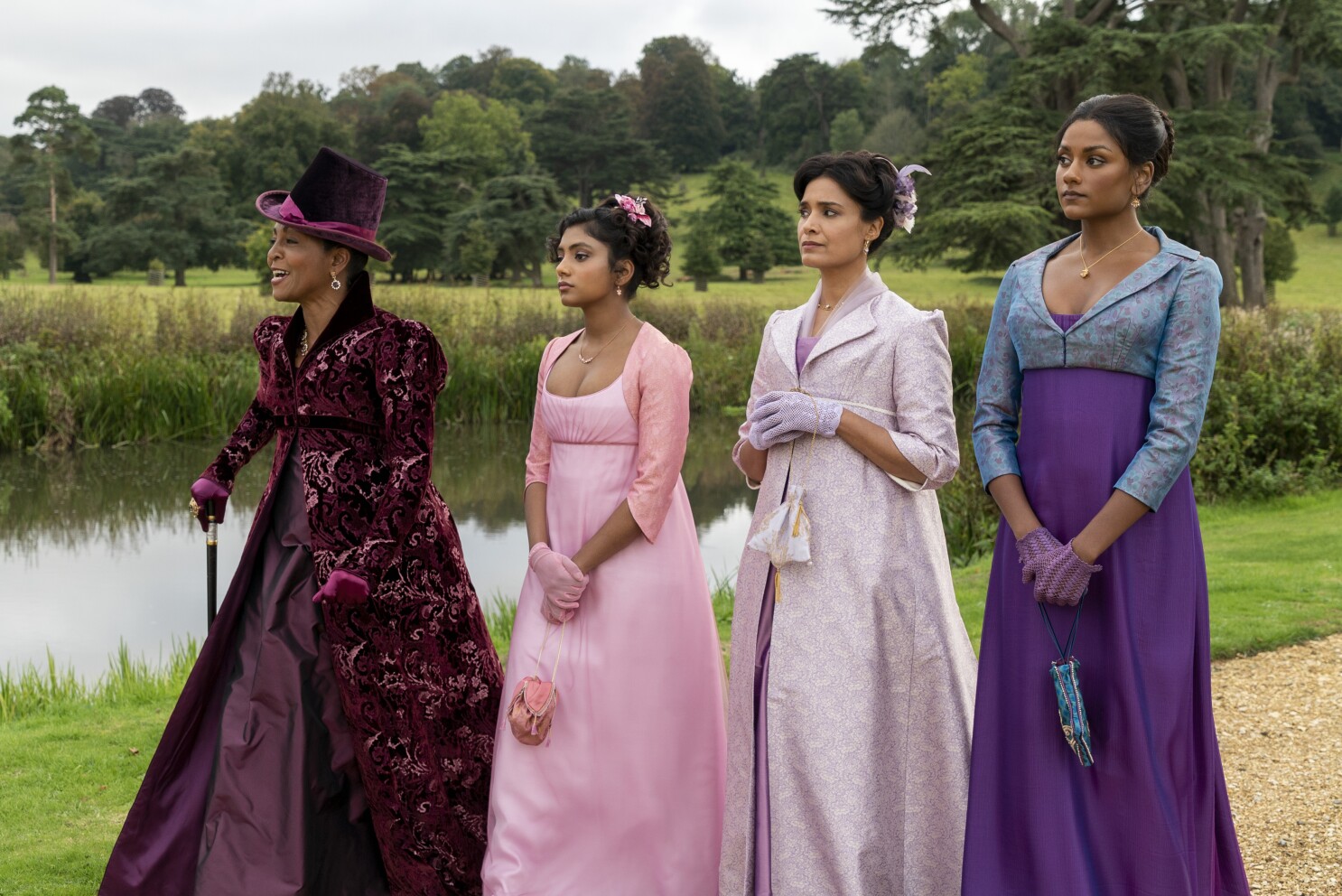 In the world of Bridgerton, women play an integral role. However, the second season made this even more evident by giving us some solid female friendships. From Penelope and Madam Delacroix to Lady Danbury and Lady Bridgerton, there were some amazing connections formed. The slow brewing friendship between Kate and Eloise was simply inspiring and showed women supporting each other in a male-dominated society. But perhaps the most unexpected connection was formed between the Queen and Edwina that proved why she deserved the title of the diamond.
[adinserter block="7″]
Inspiration from Classics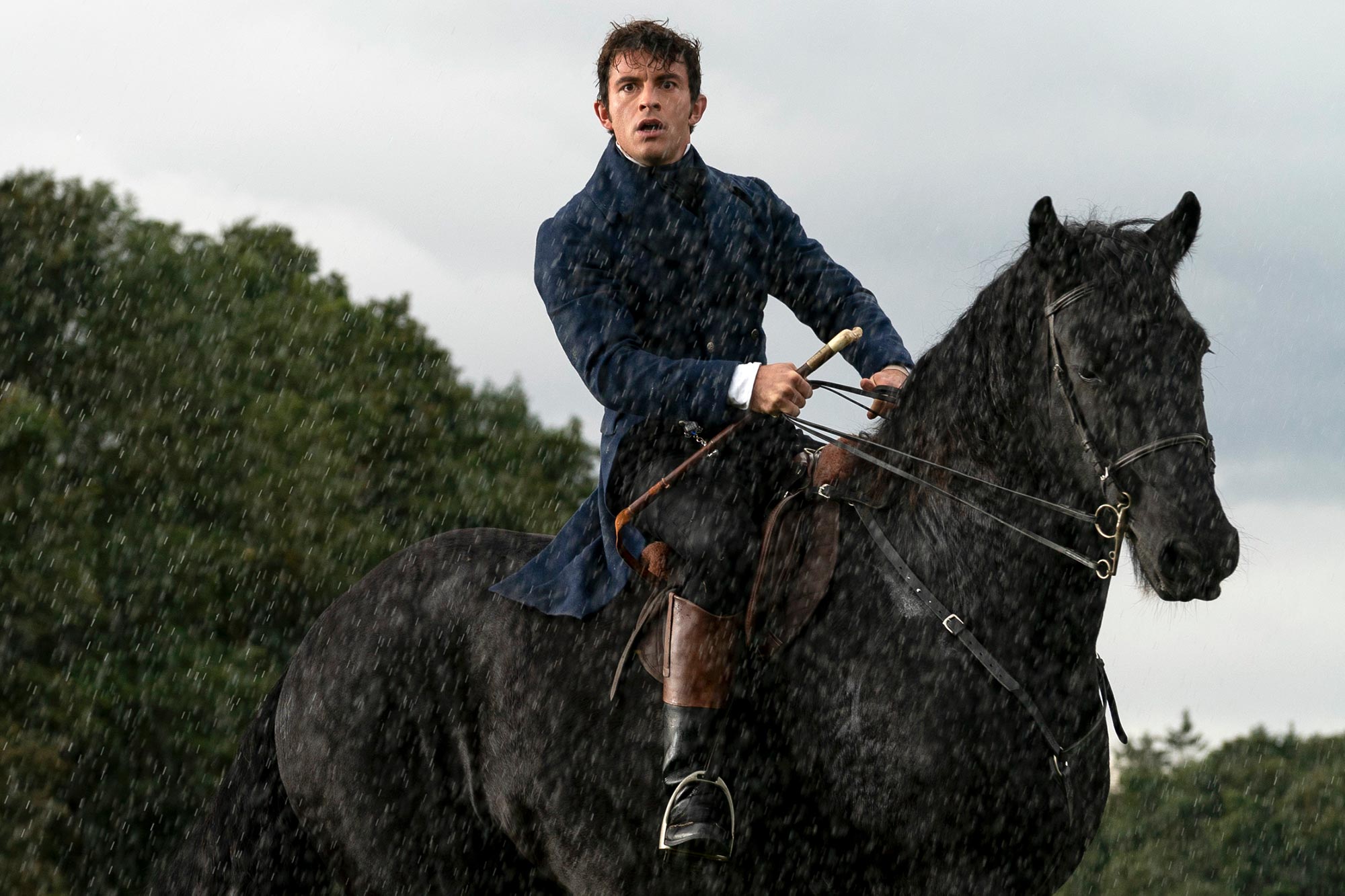 Bridgerton season 2 took a lot of inspiration from classics such as Shakespeare's 'Taming of the shrew' and even Jane Austen's 'Pride and Prejudice'. This made the season even more interesting and gave us some memorable moments.
Backstories of the Matriarchs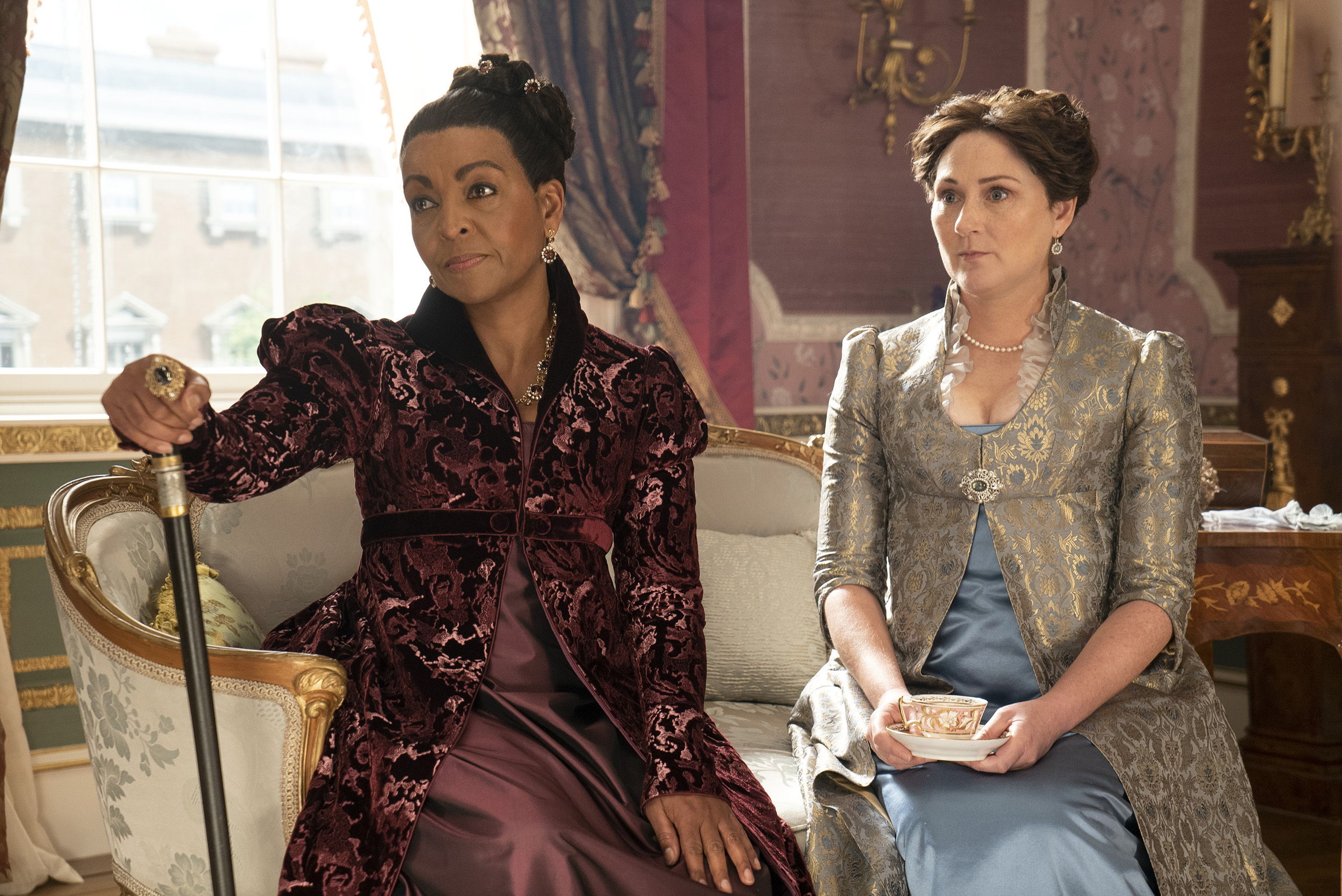 Since the women took the lead this season, we got some interesting backstories. Lady Violet's love for her husband and their marriage was shown in flashbacks. Also, Lady Mary's decision to marry someone beneath her station was at the centre of the plot. The Queen's complex relationship with the King and Lady Fetherington's desperate attempts to save her family's reputation were portrayed really well.
[adinserter block="8″]
Well, What are your reviews about Bridgerton season 2? Did you like it or not? let us know about it in the comments below.
Follow us on Facebook, Instagram & Twitter for more content.
Also Watch:
[adinserter block="51″]