The "Sexiest Man Alive" Bradley Cooper looks damn scary in his this year's most anticipated movie "War Dogs."He has played the role of a drug dealer. Cooper said that his character has "The choice of that lifestyle has worn its welcome on his body."
The movie "War Dogs" is about an article "The Stoner Arms Dealers" written in 2011 by Guy Lawson. Two arm dealers receive a government contract to supply weapons for U.S. troops in Afghanistan.
The Actor said that his "eyes get red normally" that inspired director Todd Philips for his looks the movie.
In an interview with "Good Morning America, "Todd Philips said, "I remember I emailed Bradley a picture of Jeffrey Dahmer just for the glasses And I said, 'He needs to wear these glasses."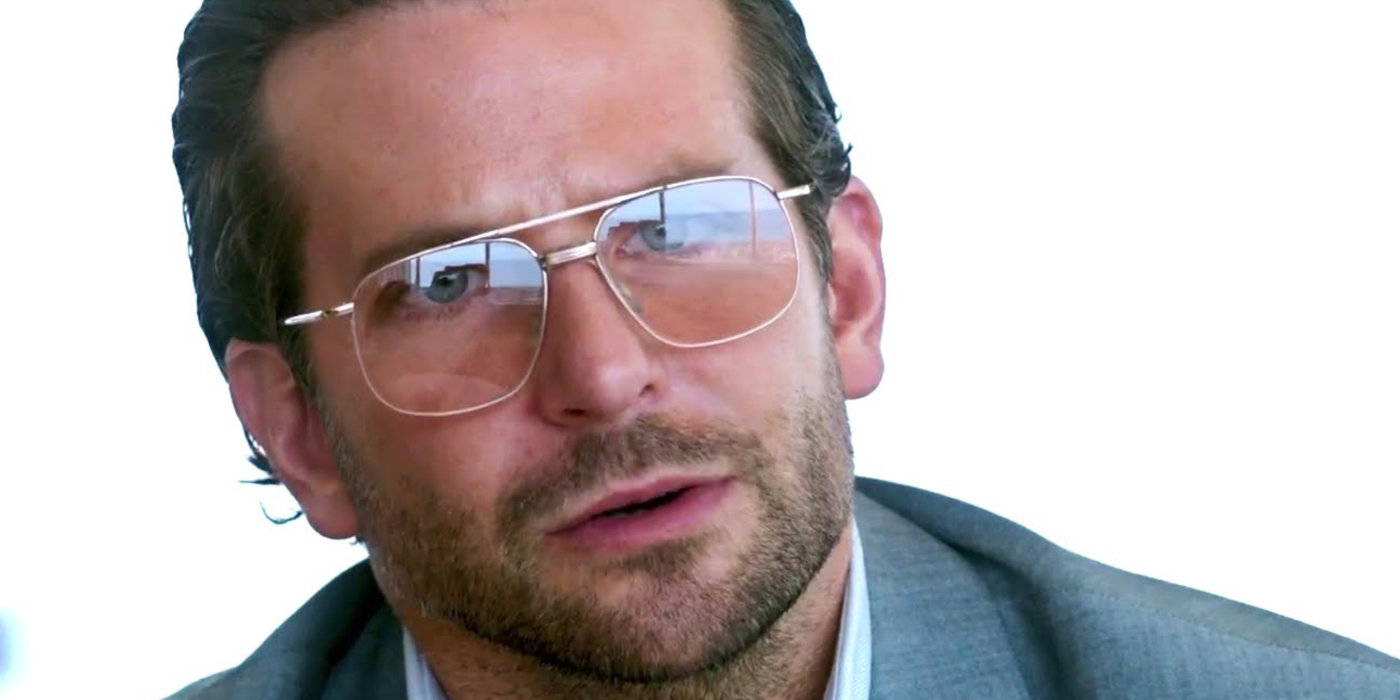 "He's staring through these glasses all day long, and he has the worst headache by the end of the day because you can't fake that prescription. So he's looking through, basically, a legally blind prescription. His eyes are all big and weird, so it throws him off a little," explained Todd.
"There's a little bit of tonal shift but it's ultimately still about guys making bad decisions," he said. "Which all my movies seem to be about."
Todd who directed Cooper in "The Hangover," which is completely different from "War Dogs."
When he was asked a question that he fictionalized the Bradley Cooper's character. He said that the character is "an amalgamation of two characters. I mean, you do that sometimes in a movie – it's the economy of storytelling, you know. So that character is inspired by somebody, but he's also a little bit of our own creation."
War Dogs is released in U.S. and  will release in  U.K. on 26 Aug 2016.