RAVI SHARMA: The Man Who Made my Weight Loss Journey Come True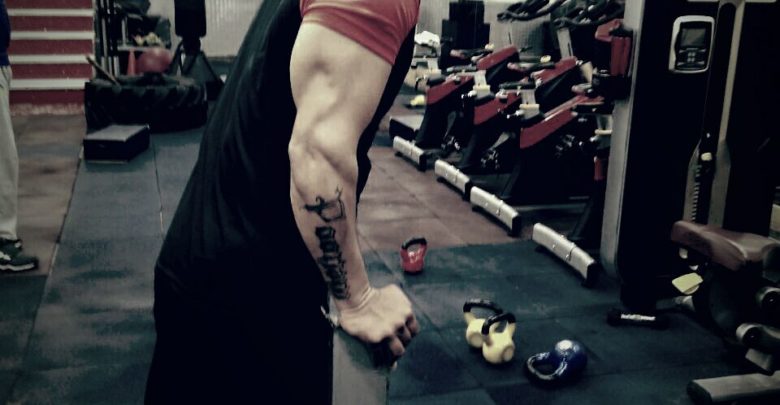 For everyone fitness is just a dream far and beyond. It was the same for me. Due to some health issues, I gained a lot of weight and it had crossed the 100 kg mark. I used to go to the gym but was never very serious about it. One fine day my fitness trainer, Ravi Sharma inspired and motivated me to be something more. He challenged me to go above and beyond anything. This isn't the story of my inspiring weight loss and getting fit, but the story of a man who has inspired many like me towards the end goal of FITNESS.
1 year ago from this very date, Ravi sir started my fitness regime. I was a very difficult student, but he didn't give up on me. Now exactly after 1 year I have lost 26 kgs. His fitness tips, exercises and motivation have helped not only me but many people in their fitness goals. Here are some of his students: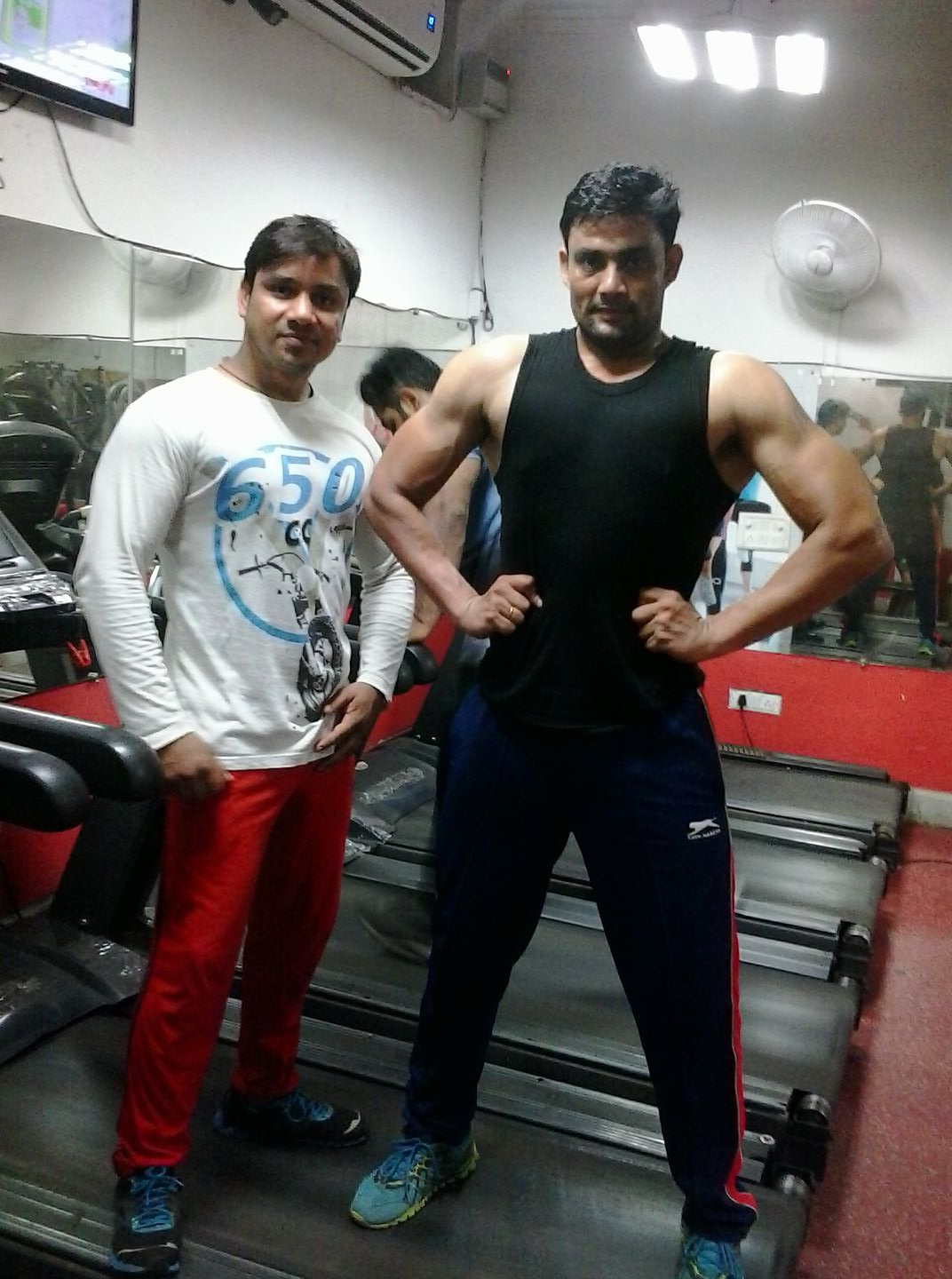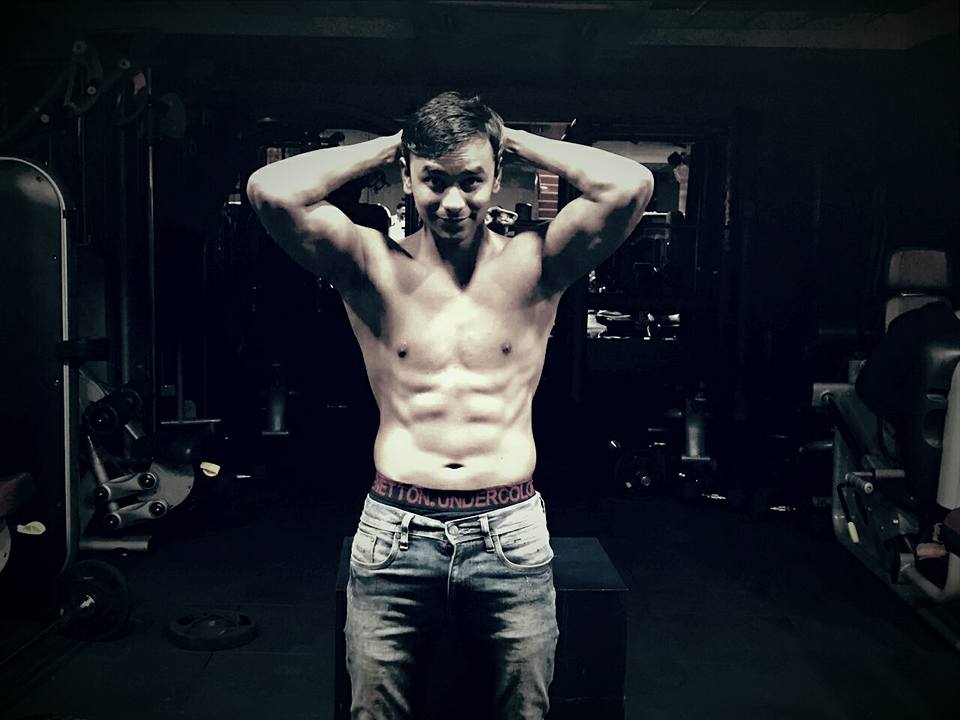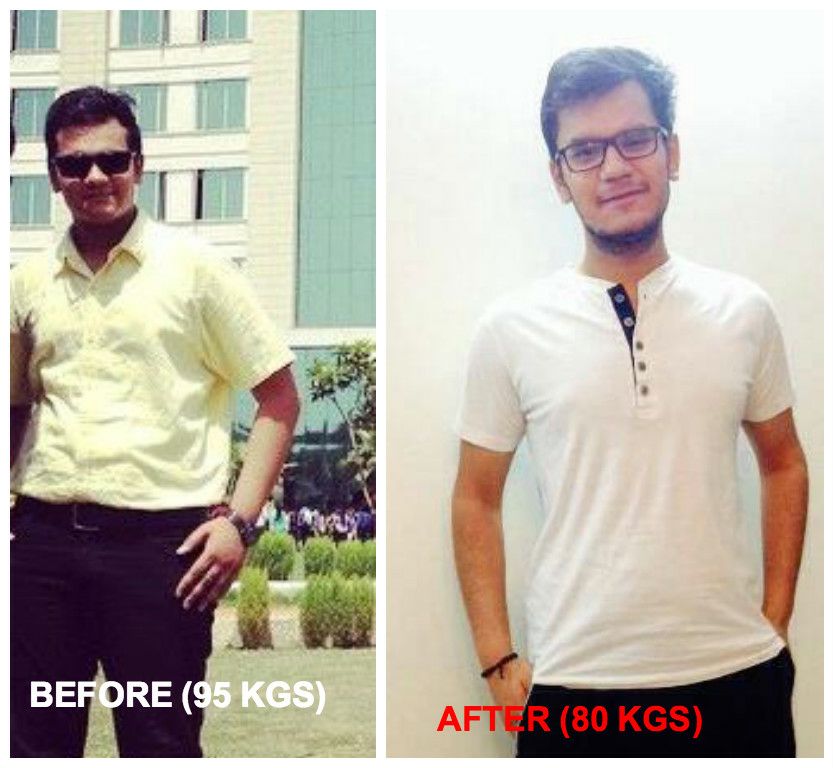 And there are numerous others who owe their fitness to Ravi Sharma, currently a fitness trainer at Fitness Freak, Adarsh Nagar, Delhi.
Aditya Goel is the CEO and Publisher of QuirkyByte. He has 14 different Specializations varying from Mathematics to Computer Programming and has written for various blogs and worked as a freelance writer, programmer and developer on Elance and Freelancer. Very passionate about Technology, Movies, International TV shows especially White Collar and Cricket as a sport.