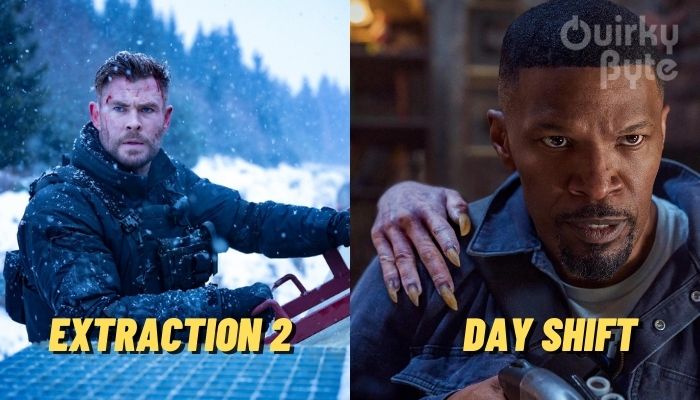 Action films have always been an adrenaline-inducing genre for many people. They make you feel pumped and excited. There's tension, but a good kind of tension. It's fast-paced escapism, and after a long day of work, people need some type of relief. Put on a good action film, and you're good to go. Since there are so many action movies coming to Netflix in 2022, it's going to be hard to figure out which films are worth watching. Let's take a look at the most anticipated and enthralling upcoming Netflix action movies of 2022:
1) The Mother (Summer 2022 Release)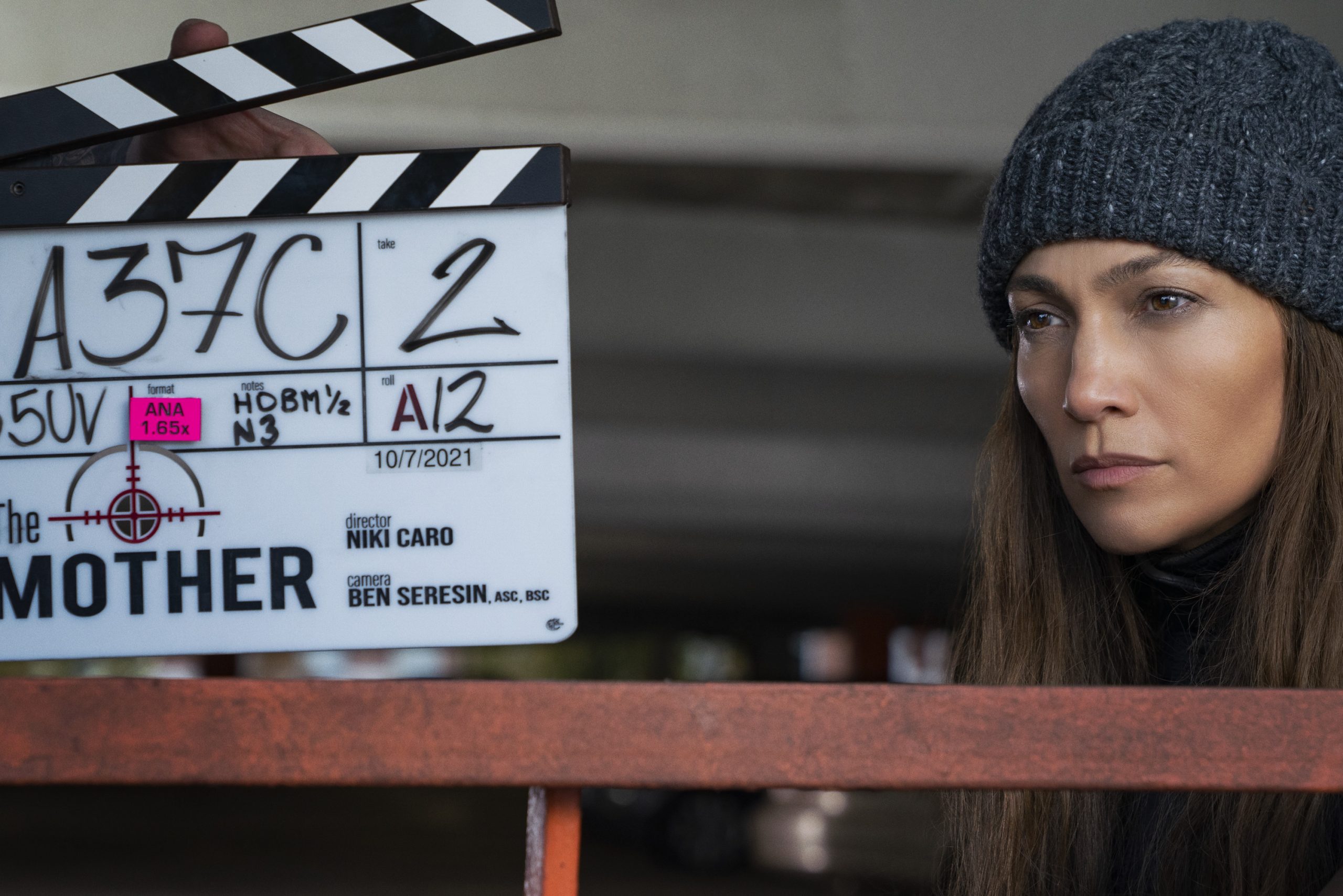 Jennifer Lopez will be making her Netflix debut in the action film The Mother coming on Netflix this year. We're so happy to see Jennifer get back to acting, especially in an action film. We've seen her take down baddies in the 2002 thriller movie Enough. So we have high expectations for her performance in The Mother. The Mother is about a former assassin who comes out of hiding to protect the daughter she left behind from dangerous assailants. Besides Lopez, the cast includes Joseph Fiennes, Omari Hardwick, Gael García Bernal, Paul Raci, Lucy Paez, Jesse Garcia, and Yvonne Senat Jones.
2) Extraction 2 (TBA 2022 Release date)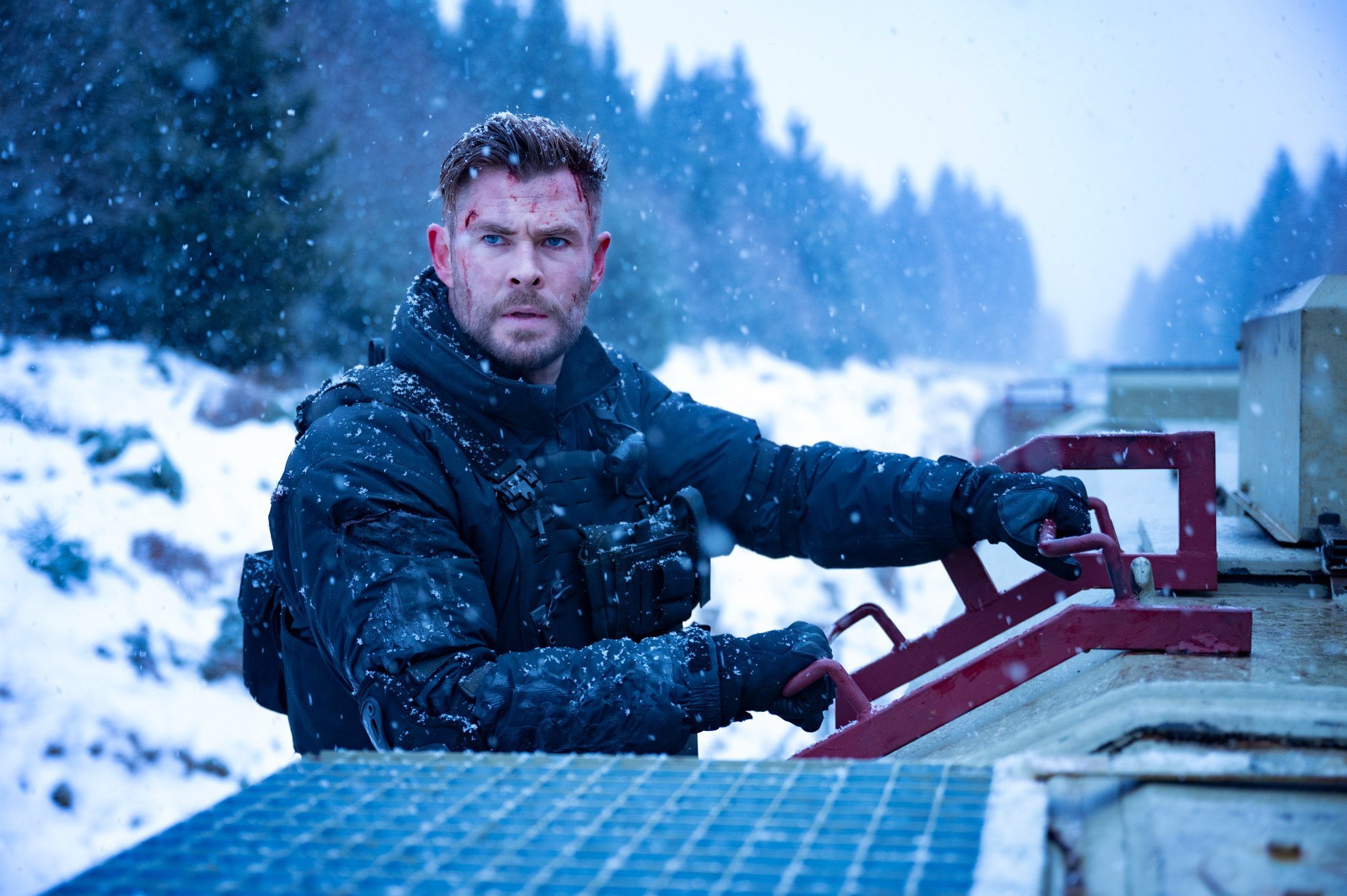 Fans will finally get to see Extraction 2 after a two-year-long wait. Filming is currently in progress, but a wrap date is unknown. Still, the sequel is confirmed to be arriving on Netflix in 2022. The first film premiered in April 2020 and became the most-watched original movie in Netflix history at the time. It was reported that 99 million households tuned in to watch the action film in its first four weeks of release. the story will continue where the first film left off. After Tyler Rake barely survives his grave wounds from his mission in Dhaka, Bangladesh, he's now set to take on a new mission. Fans will see Chris Hemsworth reprise his role as Tyler Rake, a former SASR operator turned black-ops mercenary. There will also be a brand new cast of actors in the sequel.
3) The Gray Man (July 2022 Release)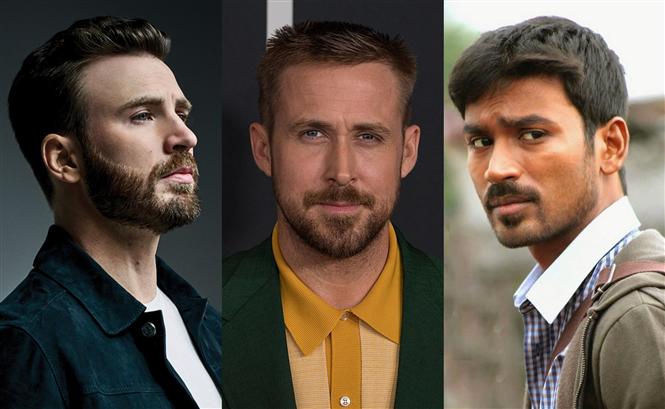 The amazingly talented Russo brothers (Anthony and Joe Russo) have teamed up again with the upcoming action film The Gray Man. And there's an official release date. The Gray Man is coming to Netflix in July 2022! The film follows former CIA operative Court Gentry, who becomes an assassin for hire under the name Gray Man. When a former cohort of Gentry's at the CIA, Lloyd Hansen, puts a bounty on his head, Gentry must try his hardest to evade capture by international assassins. In this film, Ryan Gosling, Chris Evans, Ana de Armas, Regé-Jean Page, Wagner Moura, Billy Bob Thornton, Alfre Woodard, and many others star.
4) Code 8: Part II (End of 2022 Release)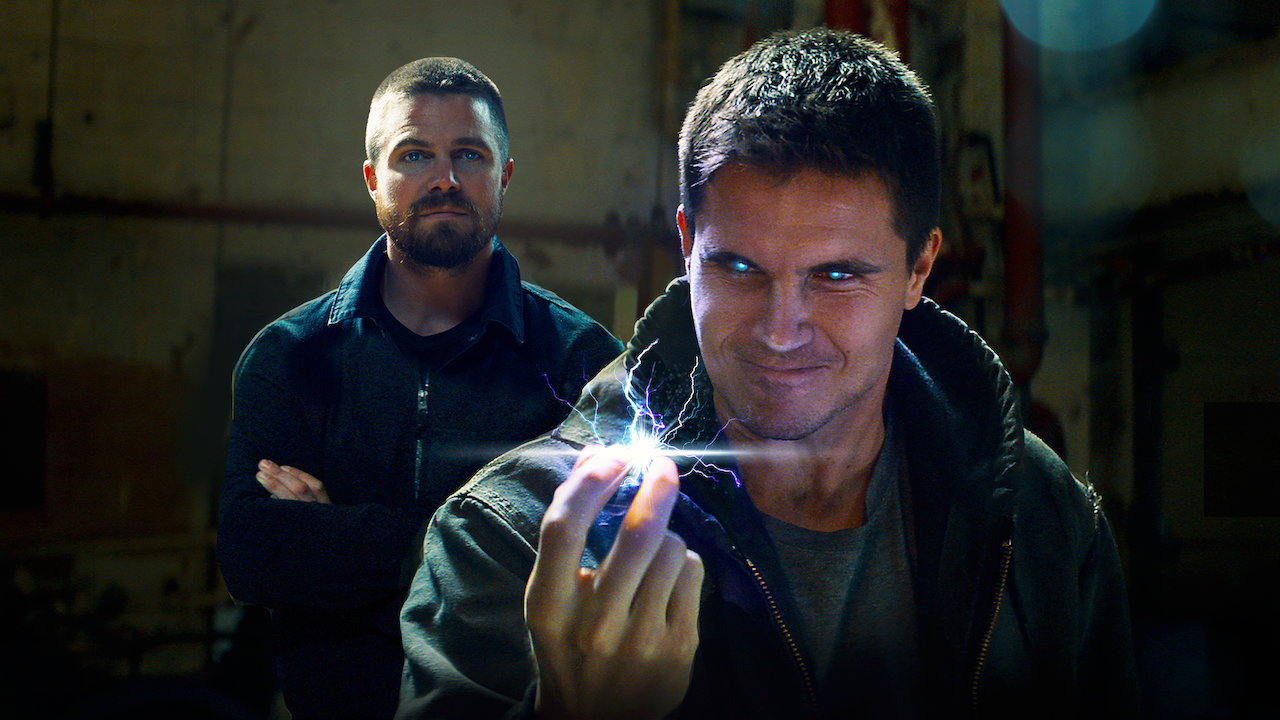 The story of the first movie centres around Connor Reed (Robbie Amell), a power-enabled young man who is struggling to pay for his ailing mother's (Kari Matchett) health treatment. After committing several crimes, Connor voluntarily turns himself into the authorities and the film ends with a powers ban in Lincoln City being voted on. The plot of Code 8: Part II follows the journey of a teenage girl fighting to get justice for her slain brother at the hands of corrupt police officers. After becoming a witness to the cover-up, she becomes a target and enlists the help of Connor and his former partner-in-crime. Directed by Jeff Chan, who co-wrote the screenplay with Chris Paré, Sherren Lee, and Jesse LaVercombe, the film will have Robbie Amell and Stephen Amell reprise their roles as Connor Reed and Garrett Kelton from the original film.
5) Havoc (June/July 2022 Release)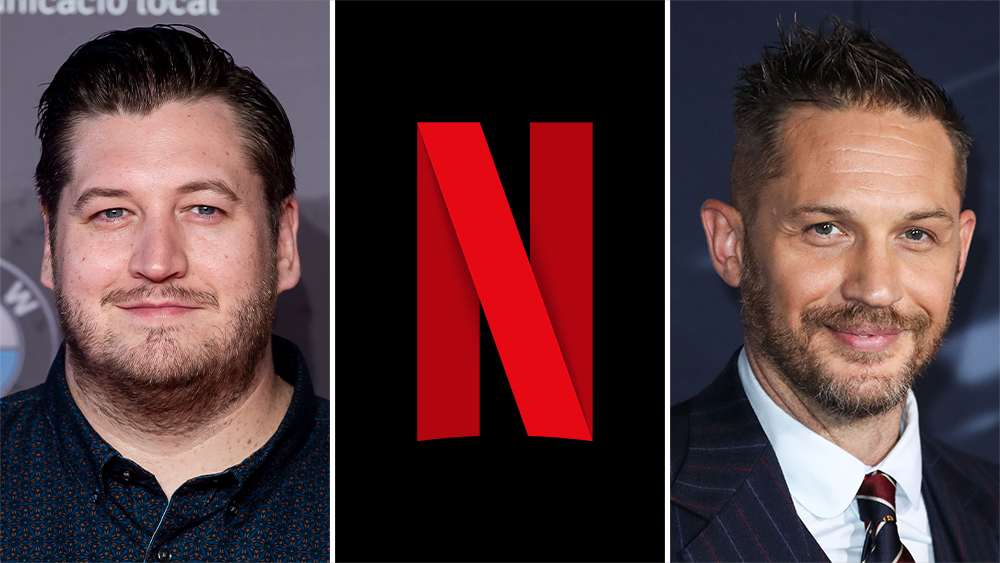 Havoc" takes place after a drug deal went wrong and centres on a bruised detective who must fight his way through a criminal underworld to rescue a politician's estranged son while unravelling a deep web of corruption and conspiracy that ensnares his entire city. Gareth Evans is writing and directing the movie as part of his recently announced deal to produce and direct films exclusively for Netflix for the next several years. "Havoc" will be Evans's first feature under the new creative partnership. Netflix and Evans have been working through the new deal for some time but wanted to make sure Hardy was locked in as they saw this as the first project to unveil under the deal. Evans and Netflix previously worked on the horror-thriller Apostle.
6) Day Shift (TBA 2022 Release date)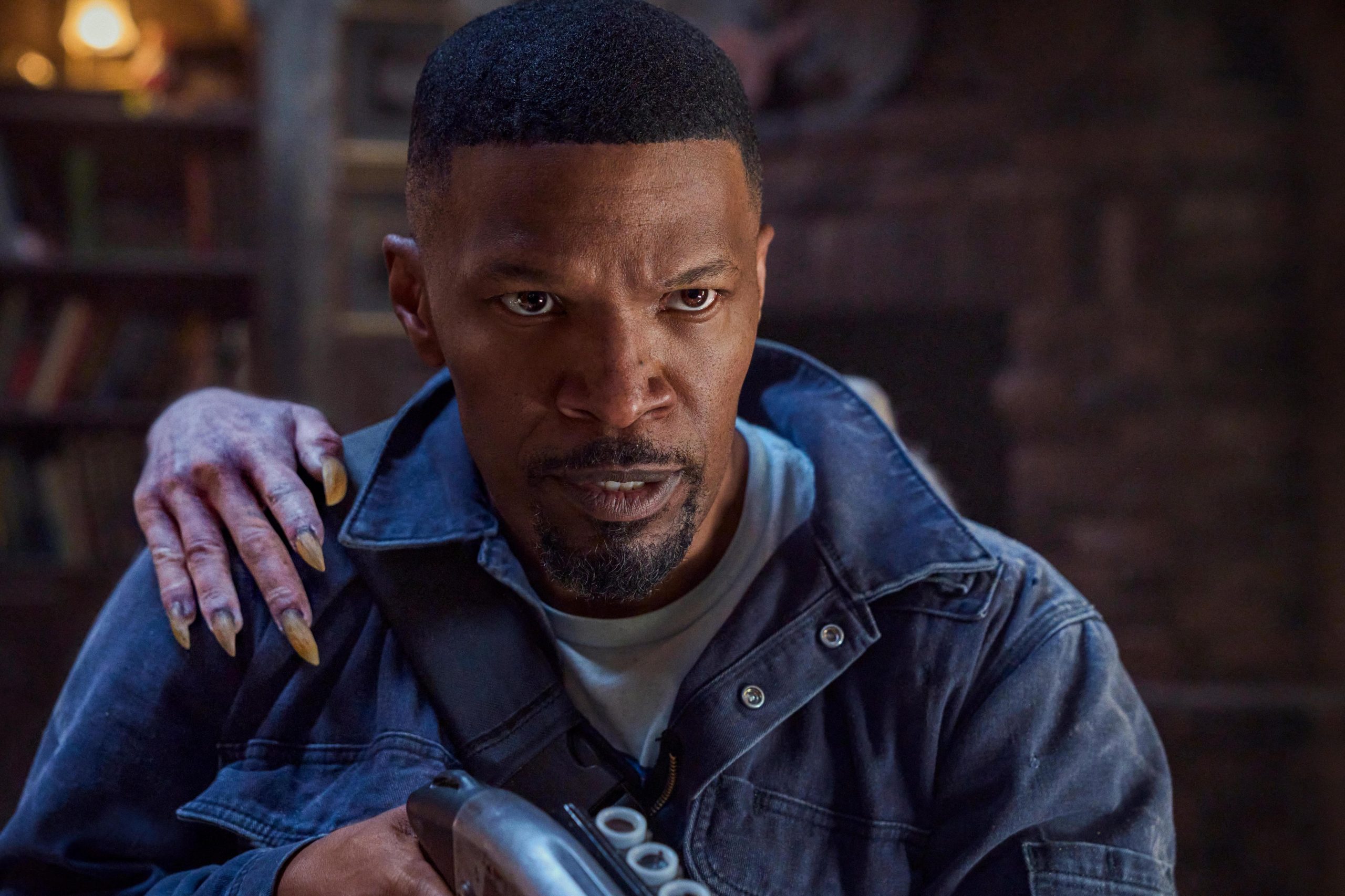 Netflix has signed Jamie Foxx to star in the vampire-hunting comedy movie Day Shift, which has finally begun filming. Foxx previously starred in Netflix action-thriller Project Power, and the sitcom Dad Stop Embarrassing Me, Foxx will also co-star in and produce the upcoming They Cloned Tyrone for Netflix. Day Shift will be directed by first-time director JJ Perry who has worked as a second unit director and stunt coordinator for movies like Fast and Furious 9, The Fate of the Furious, Bloodshot and the John Wick movies. The project will be produced by Chad Stahelski and Jason Spitz for 87Eleven Entertainment and Shaun Redick (BlackKklansman) and Yvette Yates Redick (Malicious) of Impossible Dream Entertainment.
7) They Cloned Tyrone (June 6 Release)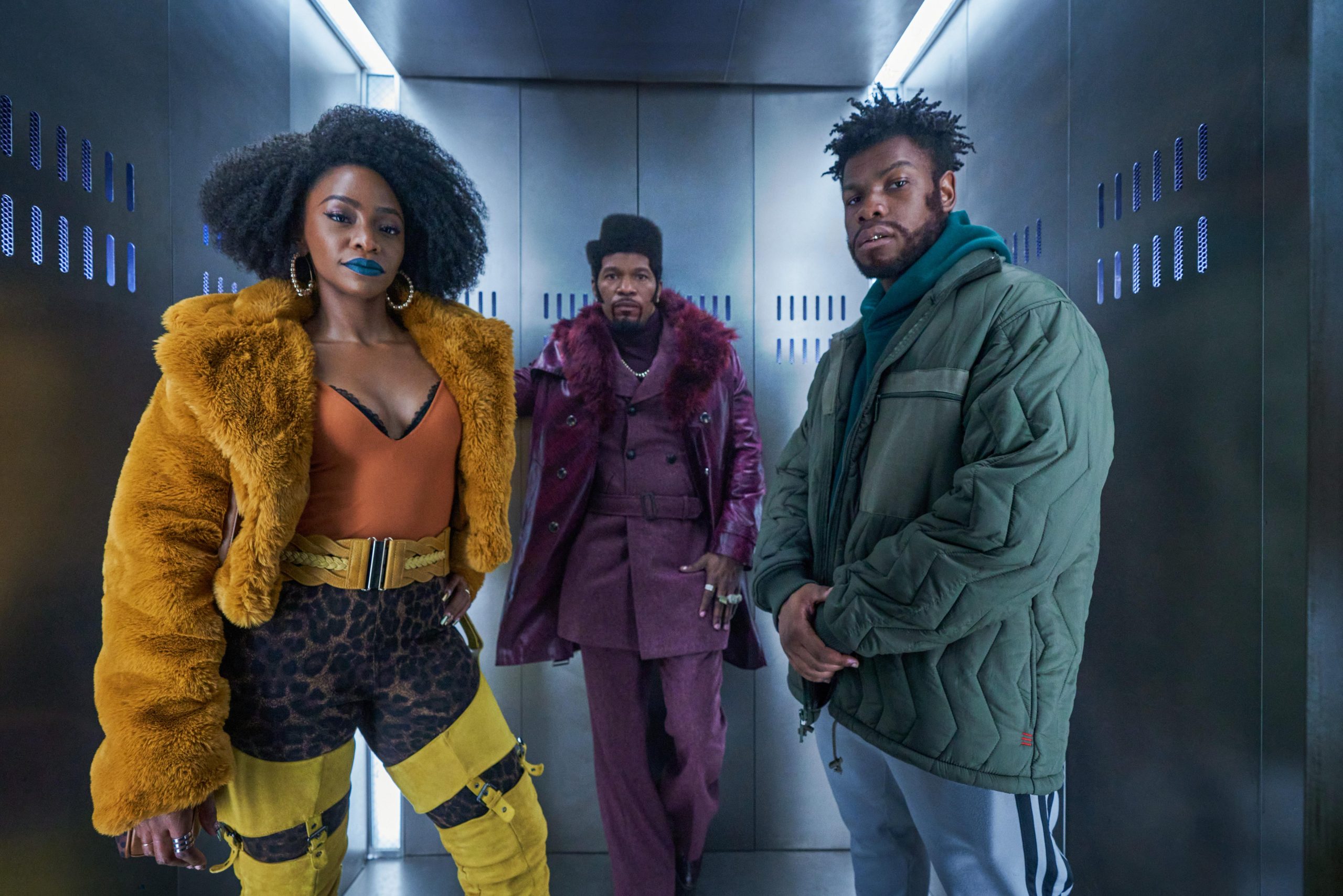 The story revolves around a highly unlikely trio who work together to understand and change something that is way beyond their reach. Tyrone Fontaine is the main lead of the show; he discovers he is actually a clone of his original self created by the government. We then follow him, Slick Charles, and Yo-Yo as they dig into the entire matter. Upon further investigation, they uncover the harsh truth of the white overlords' experiments on the local black population. The cast of They Cloned Tyrone is power-packed, featuring the latest Star Wars sensation, John Boyega as Tyrone Fontaine. Along with him, we will see Oscar-winning actor Jamie Foxx and WandaVision star Teyonah Parris portraying Slick Charles and Yo-Yo, respectively.
8) Silverton Siege (April 27 Release)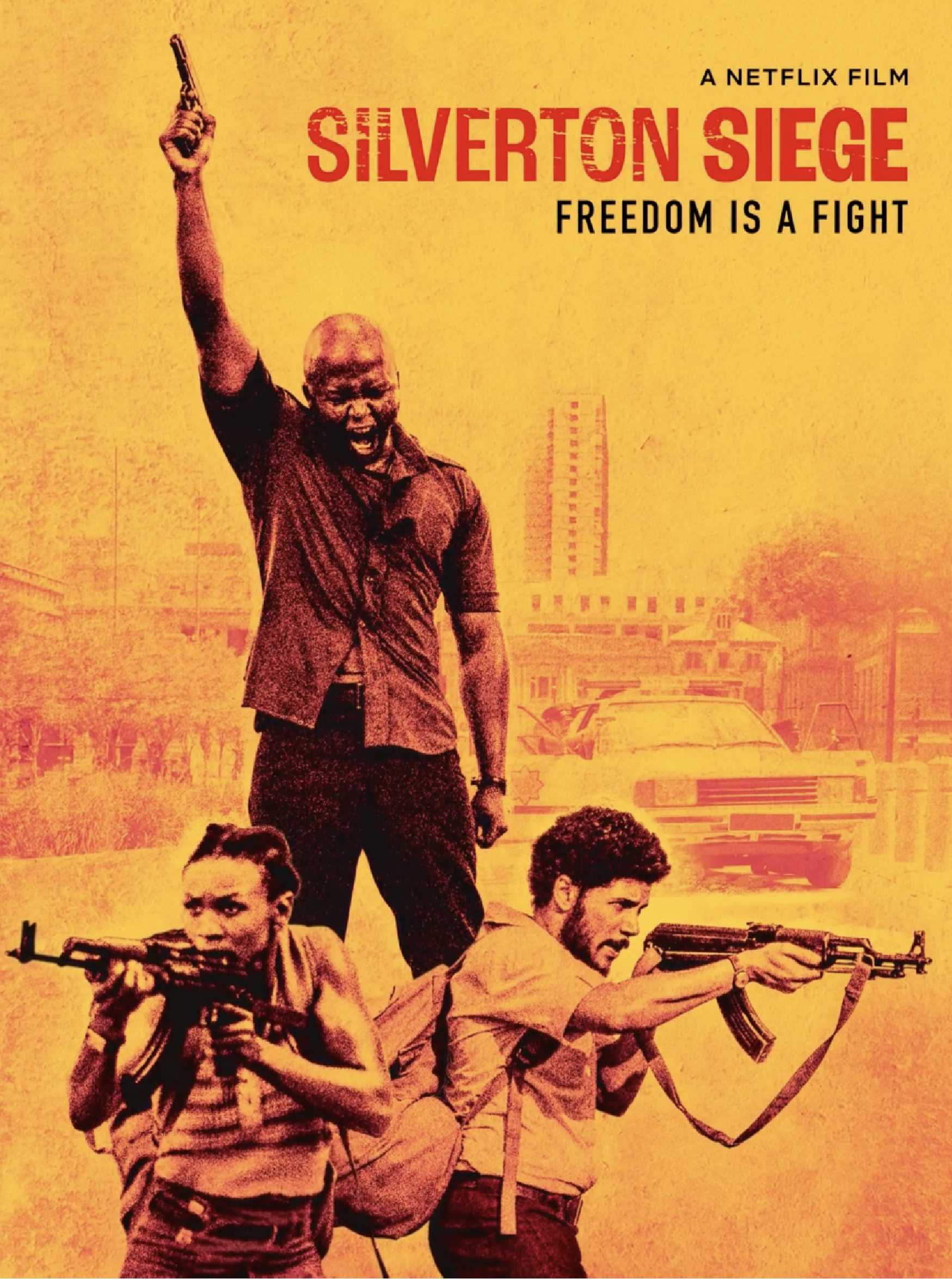 The plot for the film is inspired by true-life events that took place in South Africa in 1980. A trio of freedom fighters get into a collision course with the state after a failed sabotage mission, which turns into a bank hostage standoff. The trailer teases exactly that with the new footage starting off with shots of police cars speeding down the road, a cop shooting out a car tire, and our freedom fighters running away from something. This is all cut together with the voice-over of one of the freedom fighters Calvin played by Thabo Rametsi. Calvin tells the audience his tragic backstory of watching his parents get gunned down by police when he was a little boy and his mission is to avenge them.
9) The Old Guard 2 (TBA 2023 Release date)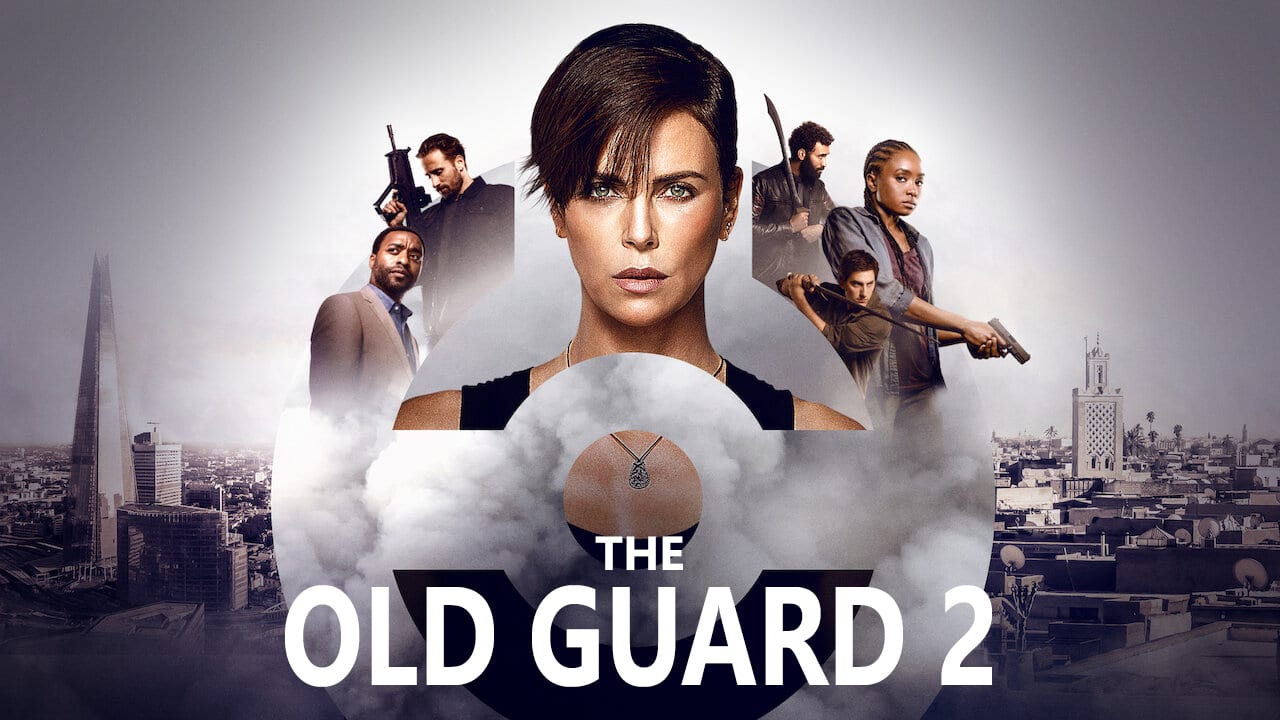 Netflix might have finally confirmed The Old Guard 2, but we don't yet have an official release date for the sequel. Before the sequel announcement, Theron had said in June 2021 that the script was complete and filming would start in early 2022. As far as we know, filming hadn't yet started on the sequel as of February. Netflix has already released a teaser of their upcoming movies this year – and The Old Guard 2 wasn't included. It suggests that we'll be seeing the sequel in 2023 at the earliest, assuming that filming starts as planned. We wouldn't be surprised if the sequel was released in July 2023 given the July slot worked so well for the first movie, making it one of the most-watched Netflix movies ever.
10) Atomic Blonde 2 (TBA 2022 Release date)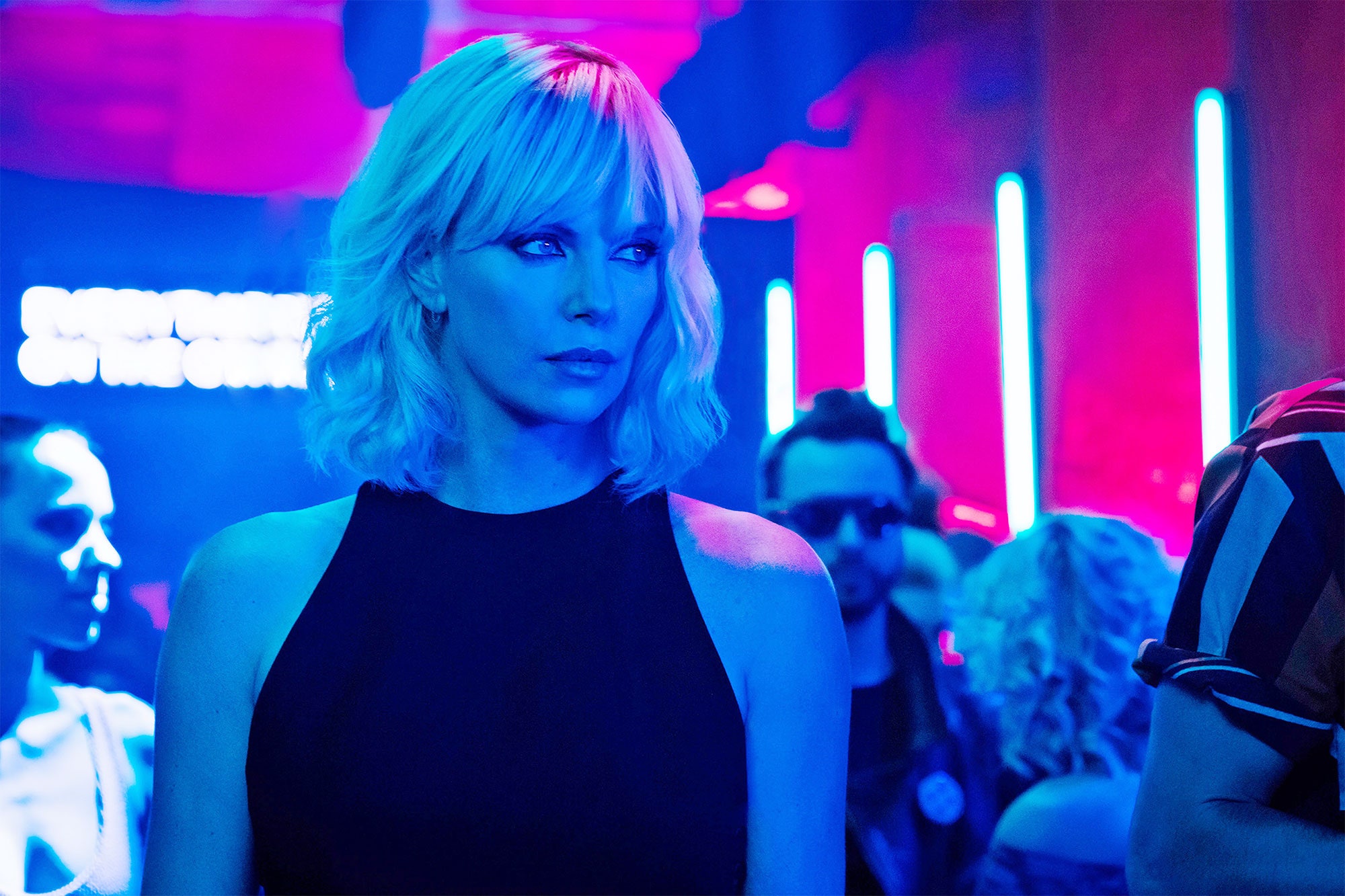 Atomic Blonde followed the hard-hitting espionage of Lorraine Broughton, the MI6 spy who gets swept up in a battle over control of The List, a document containing the names of all agents working in Berlin at the height of the Cold War. The actual structure of "Atomic Blonde" was sort of convoluted, using a series of haphazard flashbacks and featuring a story moving at a breakneck speed to quickly get to what audiences really came for: Charlize Theron dispatching enemies, seducing lovers, and somehow coming out on top by film's end. Atomic Blonde leaves Lorraine in a position where a future follow-up could easily join her in the midst of another mission altogether, perhaps taking an episodic approach where the film functions as a standalone adventure.
Are you excited about these upcoming Netflix action movies? Share your excitement with us down in the comments box.
Follow us on Facebook, Instagram & Twitter for more content.
Also Watch: