Movies
Avengers: Endgame – Chris Hemsworth Helps a Terminally Ill Fan Watch The Film Early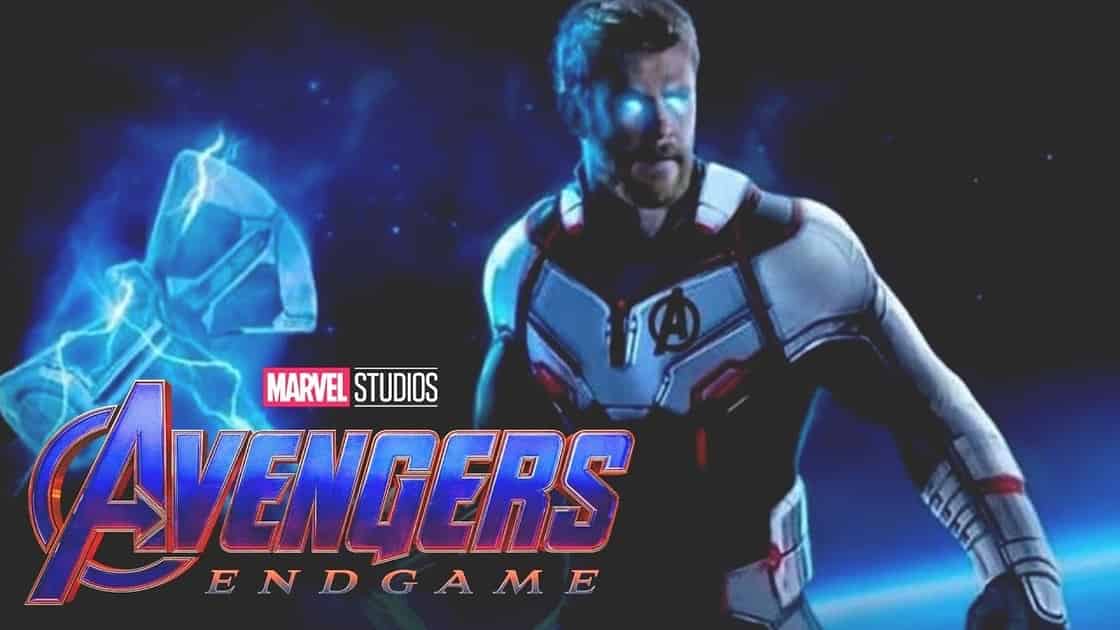 Avengers: Endgame is still 3 months away from us, and we could imagine that there is still a month's work upon the movie left. The Russos reportedly scheduled a few reshoots just a couple of days ago, and apparently, Zoe Saldana (Gamora) and Karen Gillan (Nebula) were a part of those reshoots.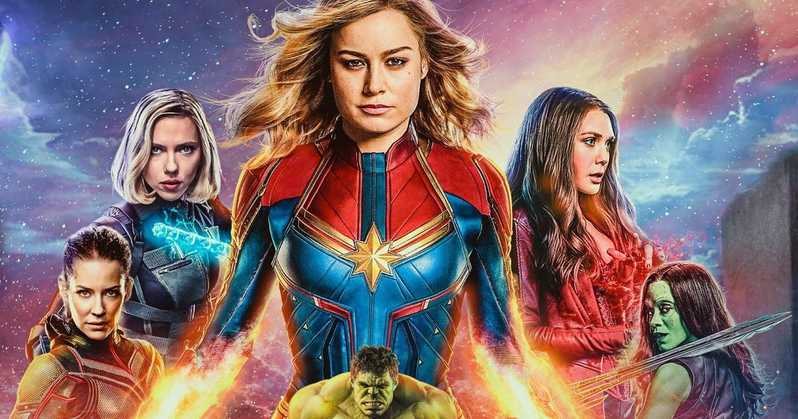 Last year, the Russos confirmed that Avengers: Endgame will be finished with everything until March, but with more reshoots in play, it seems that the post-production stage of the film could actually be stretch to late March or even April.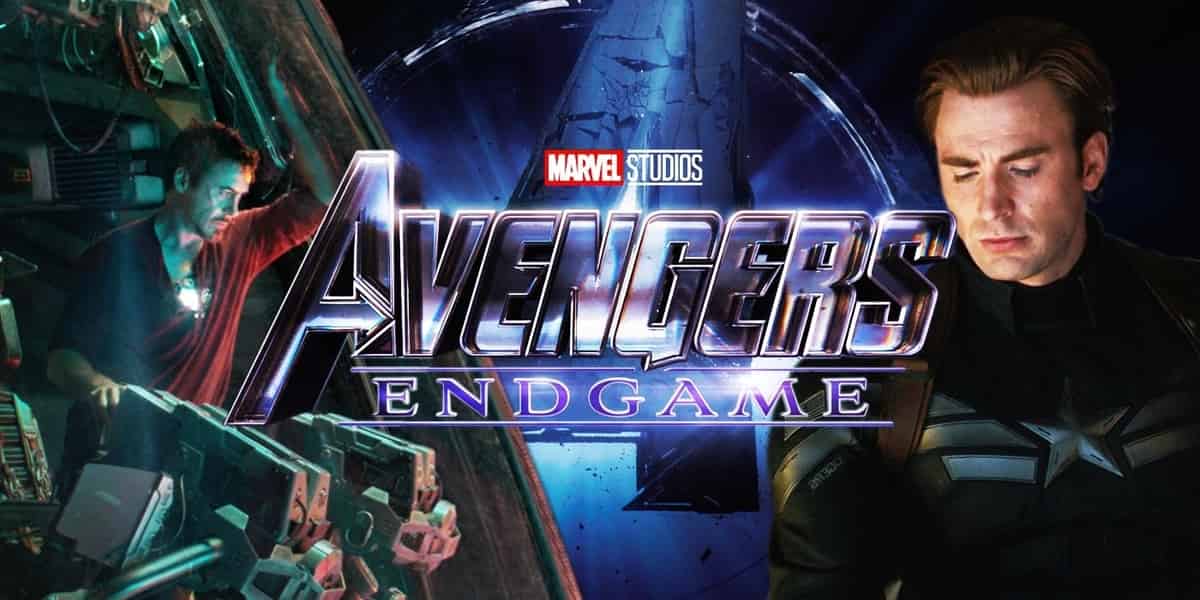 Because this is such a massive movie, and it would mark the ending of whatever Marvel has built till now, we could expect changes to be made in the film until the last week before the release of the movie. It may all seem pretty smooth for every Marvel movie, but there's always some heat before they release a film. There's obviously the pressure of meeting the deadlines, which the creatives behind every Marvel film usually do. But reaching that stage certainly isn't easy.
The Russos have been producing the two Avengers movies since Mid-2017, and they still haven't been able to finish developing Avengers: Endgame a 100%. That's how big these two movies were. There are thousands of visual effects in Avengers: Endgame alone, but as we are moving closer to March, the Russos must be in the final stages of post-production.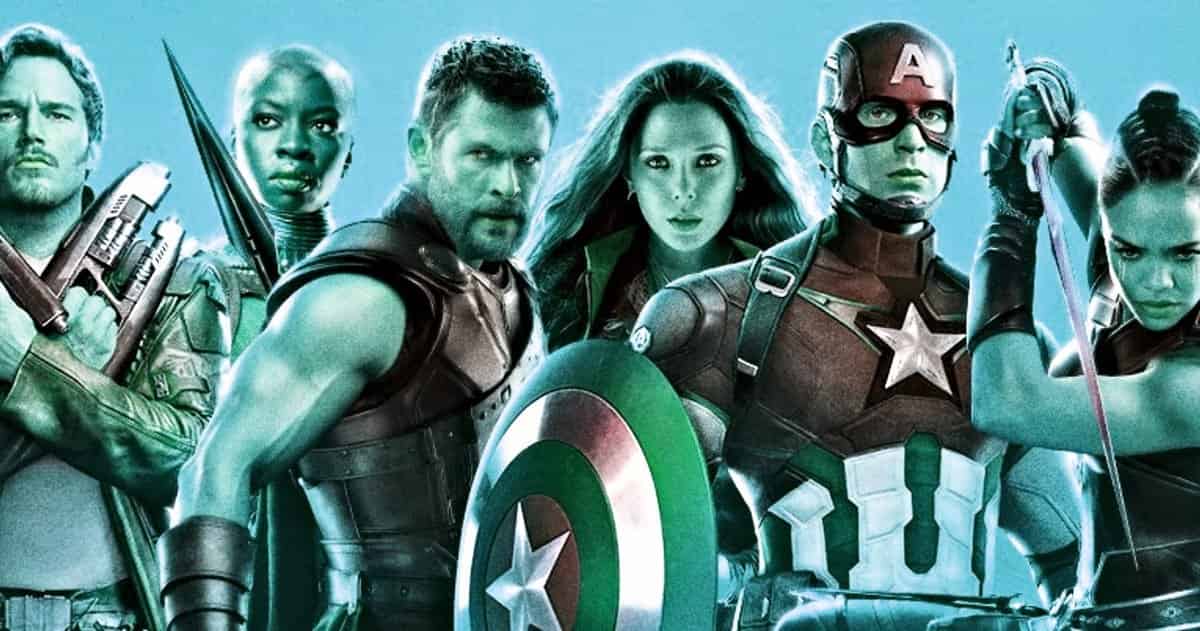 Last we heard, the cut that the Russos have for Avengers: Endgame for now is 3 Hours Long. The Editing stage might have removed some scenes here and there, but the cut certainly won't be reduced more than 10-15 Minutes. We will still get to watch at least a 2 hours and 45 minutes long movie.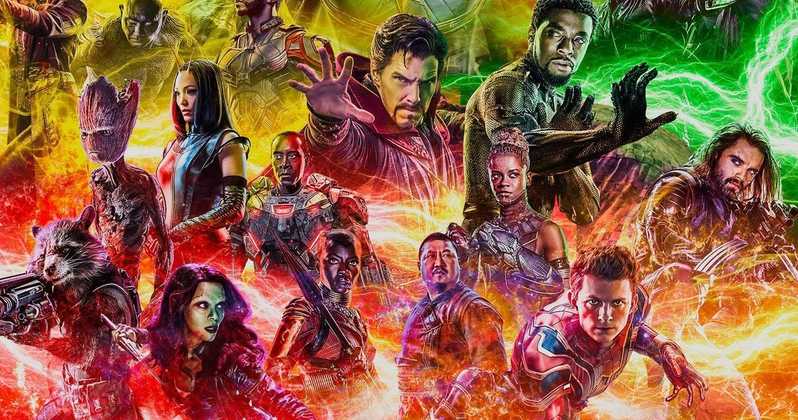 The reason I'm talking about the post production and editing of the film coming into order is because soon Endgame will begin screening parts of the film as a part of the marketing campaign. For that to happen, the film has to be completed so the screenings could take place. Earlier this month, 33 Years Old Alexander Q who suffers from liver cancer, mouth cancer and bone marrow failure as part of a rare genetic condition took to Reddit posting a title Dying Before April: My Endgame.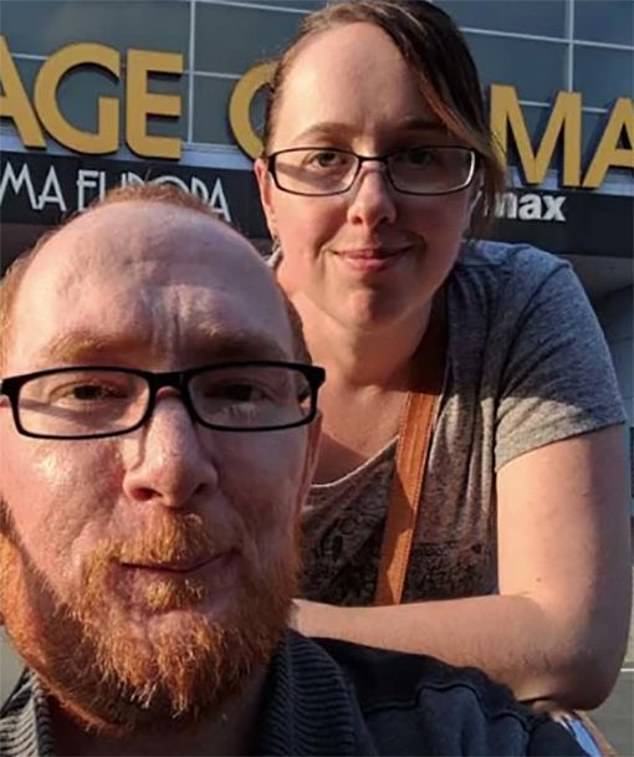 He revealed that he isn't going to make it to April to be able to see the film, so he has actually gotten some attention from Disney, thanks to the help of Chris Hemsworth. The dying Australian Marvel fan has been the subject of an ongoing social media campaign, and in a recent update, he said that he'd received hints "that Marvel higher-ups are aware of me and are preparing something. Because Australia is a small place, turns out I know a guy who knows a guy who is chums with Chris Hemsworth. I think they called him tonight on my behalf."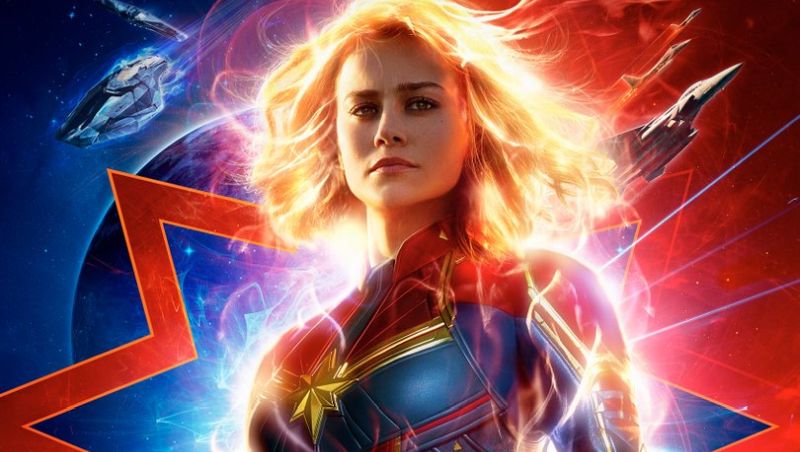 Alexander said via Reddit that he doesn't mean to be very "Greedy," but he sure was wondering if Disney can arrange an early screening of Captain Marvel along with Avengers: Endgame as well. That sure is a valid ask as Captain Marvel is going to be really crucial to the plot of Avengers: Endgame. That film is more or less finished and ready to pick up its final marketing stage.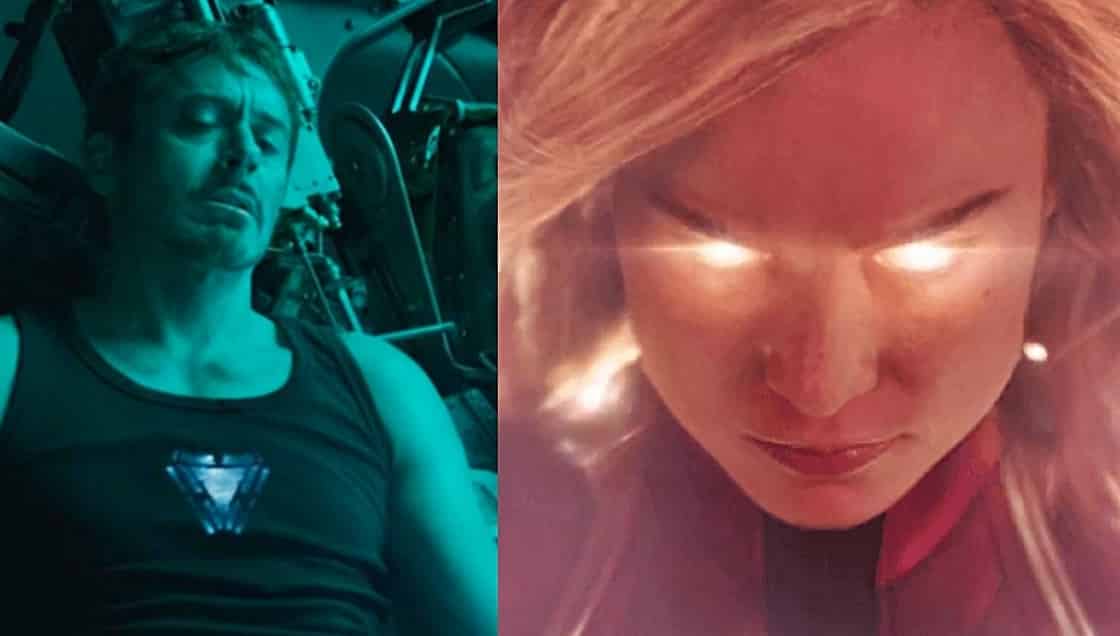 So, it would be a rather awesome move if Marvel was able to get a cut of Avengers: Endgame ready for an early screening along with Captain Marvel until the next month. This is something great on the part of Disney as they always do these kind of charity works. It sure does help their image, but the good deed that they do is what counts ultimately. Alexander has promised that he won't spoil Avengers: Endgame for anyone after he's seen it, we and we all should hope that he gets to see the next two Marvel films real soon!