A Terminally Ill Marvel Fan Might Get to See 'Avengers: Endgame' Earlier Than Others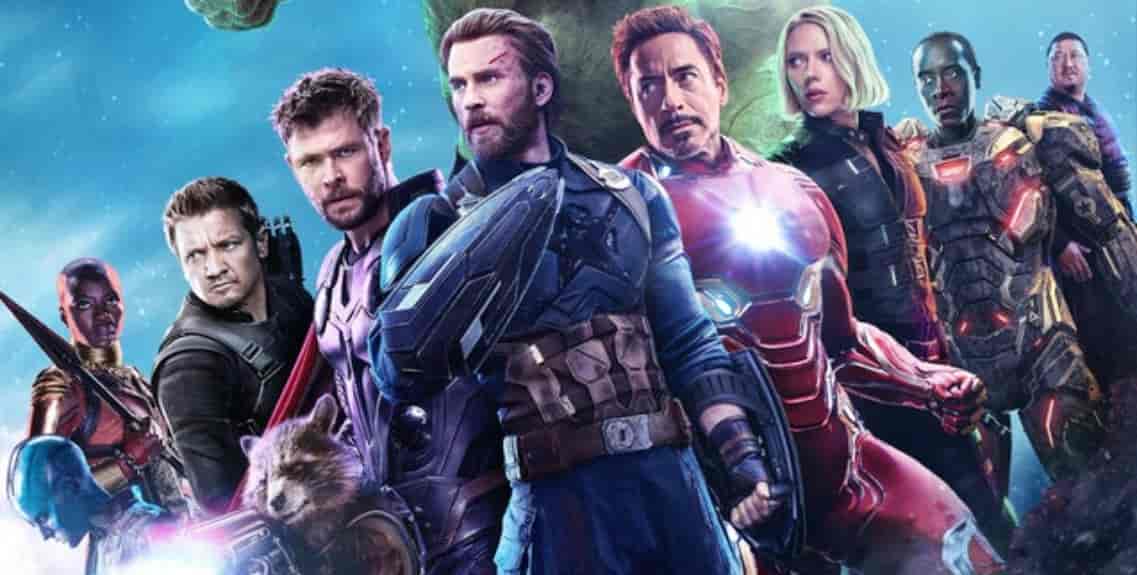 There's no doubt about the fact that Marvel enjoys a huge fandom. The superhero craze is increasing day by day among people and a major chunk of that credit goes to Marvel for bringing in amazing movies in the MCU. Fans make posters, videos, and what not to show their love for their favourite superheroes and we are wary of that, but it is not just us fans who show our love, sometimes the creators also take a step ahead to show that they love their fans too. This time, Marvel has decided to make a wish true of a terminally ill person who wants to watch Avengers: Endgame before its release, for he might not make it till the official release date.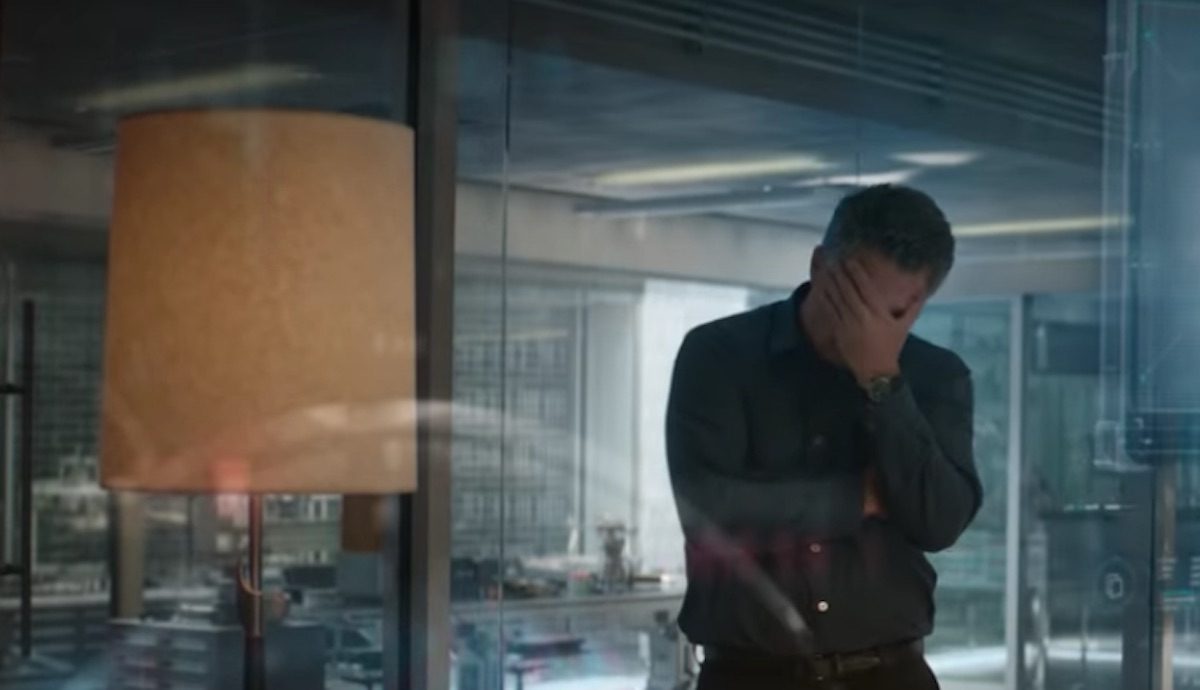 So, the whole story is that a Marvel fan Alexander Q, who is 33-year-old, suffering from a rare, terminal genetic disease called Fanconi Anemia inquired about the possibilities of being able to watch the movie before its official release date. The moment his post made its way on to the internet, the whole fan base of Marvel started a kind of campaign in order to get the attention of Disney and Marvel towards his plea.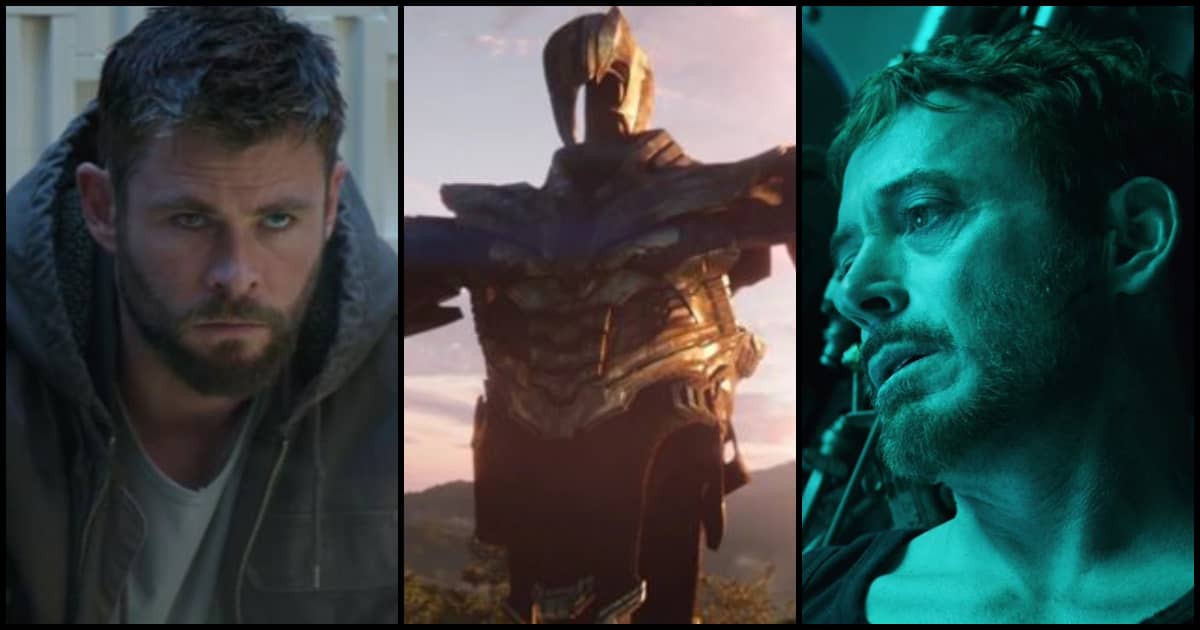 Alexander used Reddit in order to bring his plea in front of the people and Disney in particular as he titled his post 'Dying Before April: My Endgame', in which he disclosed the reason of his plea. He is suffering from mouth cancer, liver cancer, and bone marrow failure which is the reason why he's not expecting himself to be alive till the official release of the film. Here's what he posted:
Well, this is not the first time, a request like this has made its way on to the internet as we have seen many in the past in which the ill fans have made their way into the screenings of the movies. And Alexander wants the sam thing from Disney for the movie Avengers: Endgame as he is a very huge fan of the franchise and doesn't want to die without seeing the movie.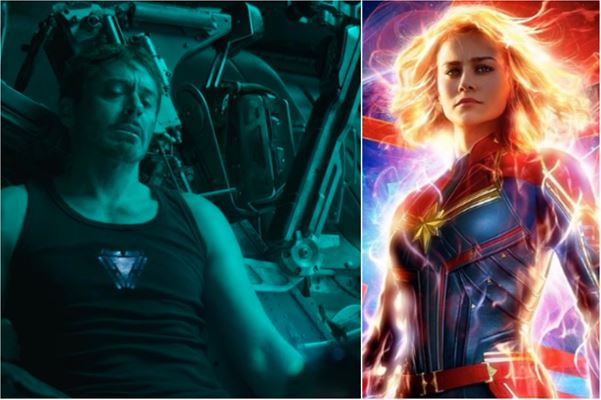 Apparently, Disney reached out to him to talk about the possibilities and to check whether all of it is true or not and according to the recent update by Alexander himself, there are hints that Disney has agreed. Supposedly, he will be sent an invitation to the premiere of the movie as he has written on social media that he wants to know whether Disney can get him in the premiere of Captain Marvel as well. The dates and anything else have not been revealed though.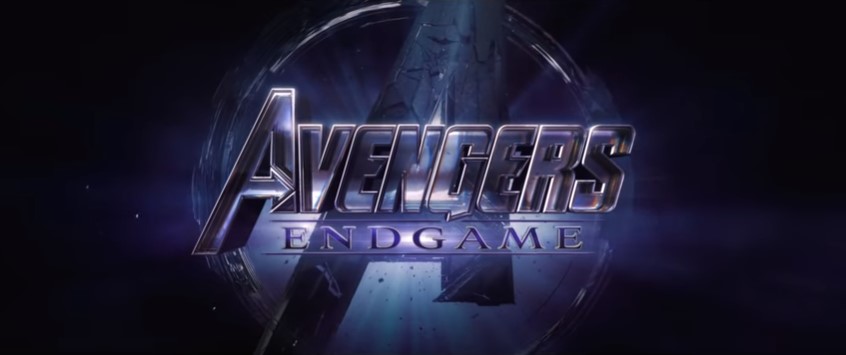 The man has a very good sense of humor, by which we can see that he is now a happy soul because the request has been accepted by Disney. But, for others, the movie will release on April 26th, 2019. He has also guaranteed that he won't reveal anything about the movie as he truly respects their gesture. When a user asked the reason, he replied by reasoning that Disney will have his dog as a hostage until the movie is out.
But, in the end, we all are happy because of our little efforts, one wish of a dying man has been fulfilled and I don't think anything can be bigger thing than this. So a pat on the back of all the people who helped Alexander get the attention he needed to get into the radar of Disney. We hope Alexander is going to have a good time at the premiere of the movie. Last but not the least a big thank you to Disney and Marvel Studios for this rare and beautiful gesture.
What are your thoughts on this gesture of Disney and Marvel Studios? Tell us in the comments section down below.
"Writing is one of my strengths and all I can say is that I observe things and try my best in order to convert them into words without the pressure of satisfying people's demands."