Movies
New Avengers: Endgame Action Figure Reveals a Big Upgrade For Nebula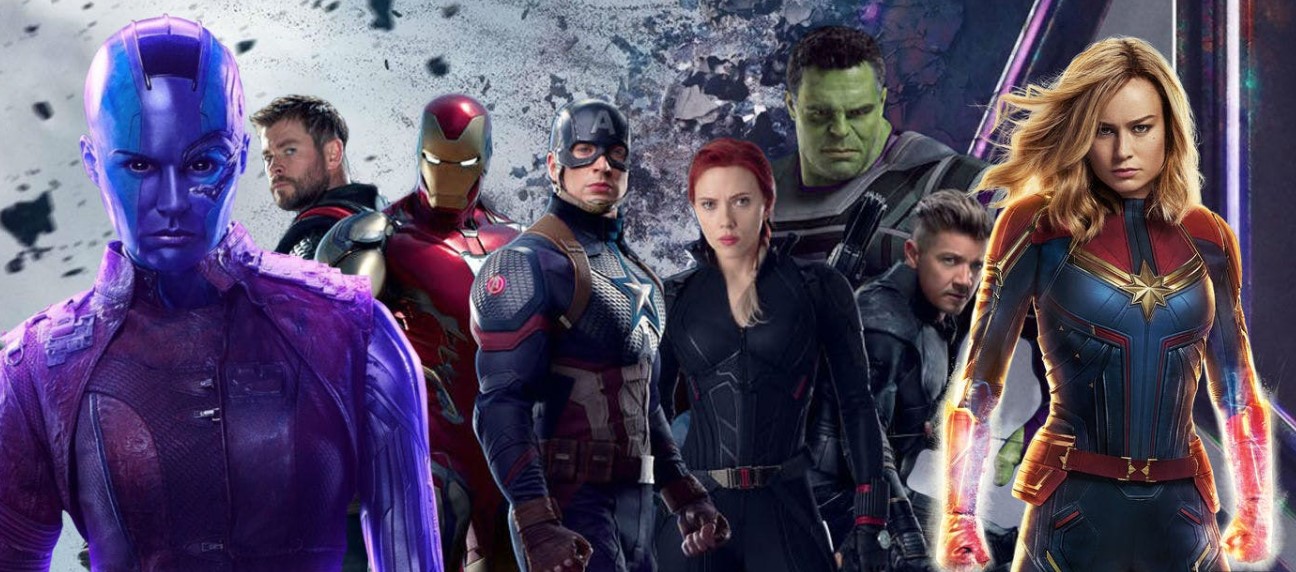 Avengers: Endgame is going to open in almost a month now and every new day brings new reveals about the film. Anyone would agree to the fact that most of the marketing of this film has been done through leaks coming from Toys and Merchandise. It also seems as if Marvel is happy with that as they know these leaks cannot be prevented, so they've reduced the digital marketing instead. Talking about leaks, there's a new one that has come in through Marvel's Legends series. Have a look: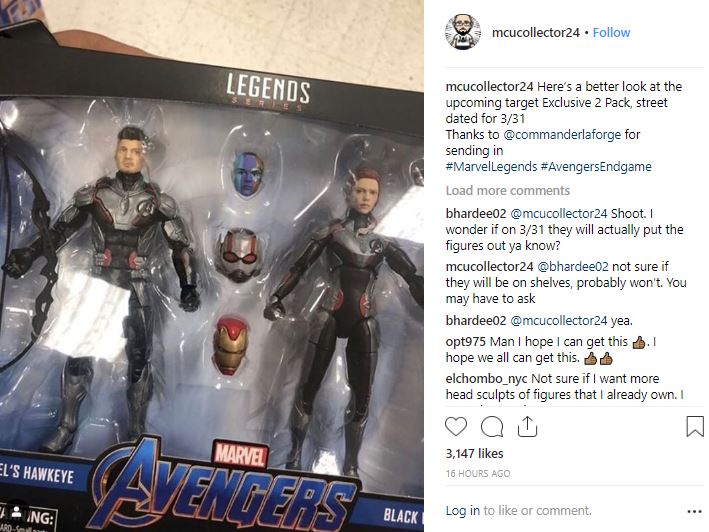 This is yet another confirmation that Tony and Nebula are back and will wear the White suits, Ant-man is back and will do the same, and Ronin is also back. This action figure set has everything, but it actually reveals a key detail about Nebula. If you notice her face there's a bit of orange. Now we've not seen this in the trailers as Nebula looks similar to what he has been seen as previously. But her face having a bit of orange does make us think that she is going to get an upgrade of some sorts.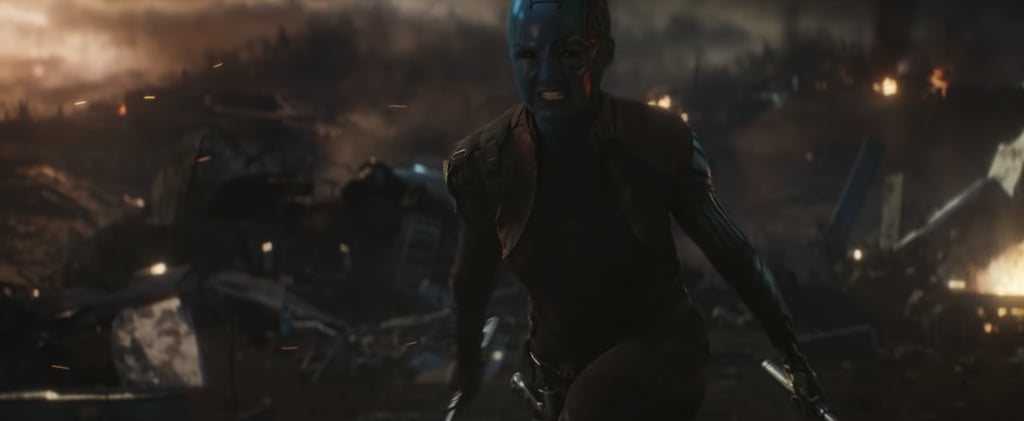 This could either happen on the Benatar or after a certain fight against Thanos that damages her face even more. Anyhow, it would not be wrong to predict that Tony would help her get this new orange face lift since both of them would be trapped together on the ship for days.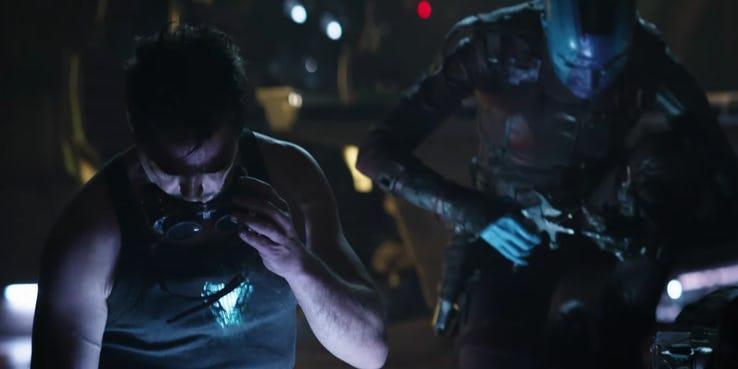 The TV Spot showed us that they would also try and do something to fix the ship as well. So, in this long while, they may become close friends to each other. Although it'd be interesting to see whether this face piece literally is an upgrade that will help Nebula or she just grew fond of this orange spare part.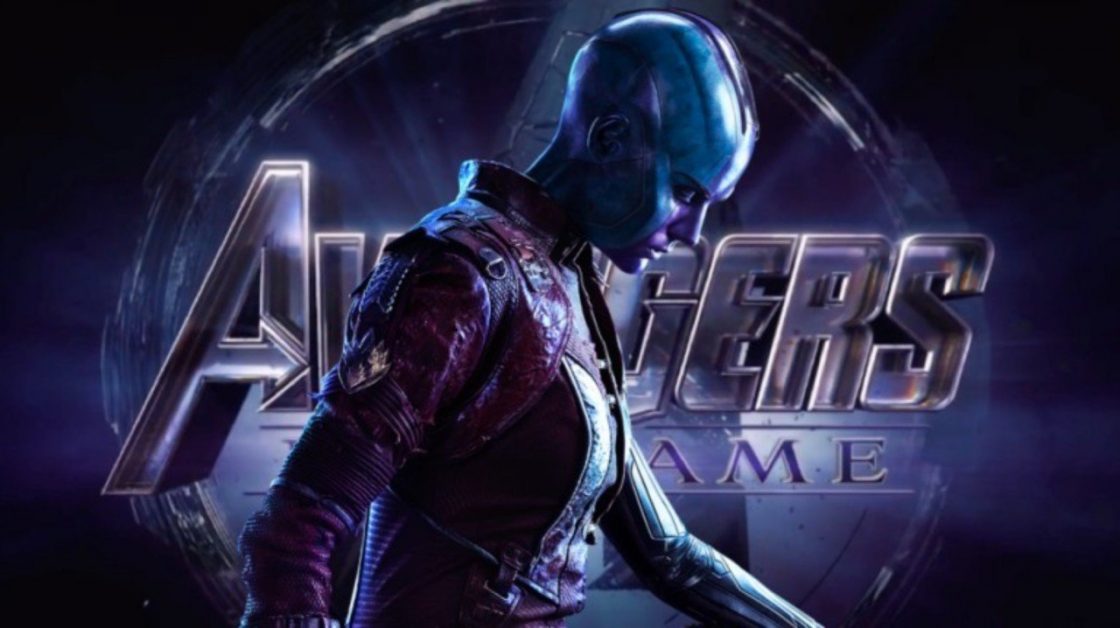 Nebula is supposed to have a substantial role in this film as she will want her revenge from Thanos. She'd fight for herself, the Universe but more than anything, she'd fight for her sister Gamora. Since she wasn't killed by the snap, she could end up dying for good at the end of this film, sacrificing herself to bring her sister back.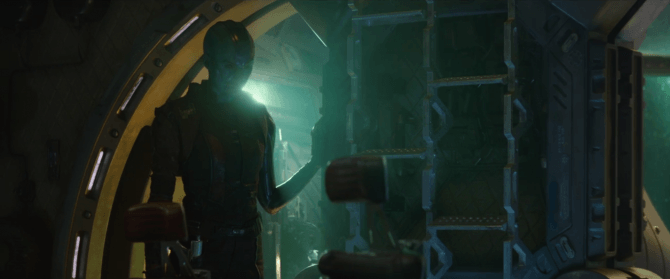 Among the people leaving the MCU for good, Karen Gillan could certainly be one of them. Guardians of the Galaxy Vol. 3 would miss Gamora a lot if she stays dead, but it wouldn't miss Nebula as much. Still, we'd be happy if Nebula does come out alive, but it is highly unlikely that she will. Let's see what the Russos have planned for her.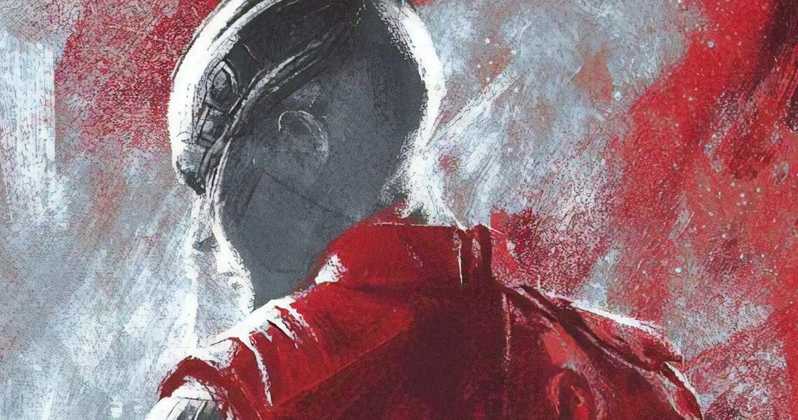 Directed by Joe & Anthony Russo, Avengers: Endgame will open on April 26, and it'll presumably star Robert Downey Jr., Chris Hemsworth, Mark Ruffalo, Chris Evans, Scarlett Johansson, Benedict Cumberbatch, Jeremy Renner Don Cheadle, Tom Holland, Chadwick Boseman, Paul Bettany, Tom Hiddleston, Idris Elba, Danai Gurira, Peter Dinklage, Benedict Wong, Elizabeth Olsen, Anthony Mackie, Sebastian Stan, Gwyneth Paltrow, Benicio del Toro, Josh Brolin, Pom Klementieff, Karen Gillan, Dave Bautista, Zoe Saldana, Vin Diesel, Bradley Cooper, Chris Pratt, Paul Rudd, Samuel L. Jackson, Cobie Smulders, Tessa Thompson, Evangeline Lilly, Aaron Taylor Johnson, Cate Blanchett, Michelle Pfeiffer, Michael Douglas, Tilda Swinton, Jeff Goldblum, Katherine Langford, Stellan Skarsgard and Brie Larson.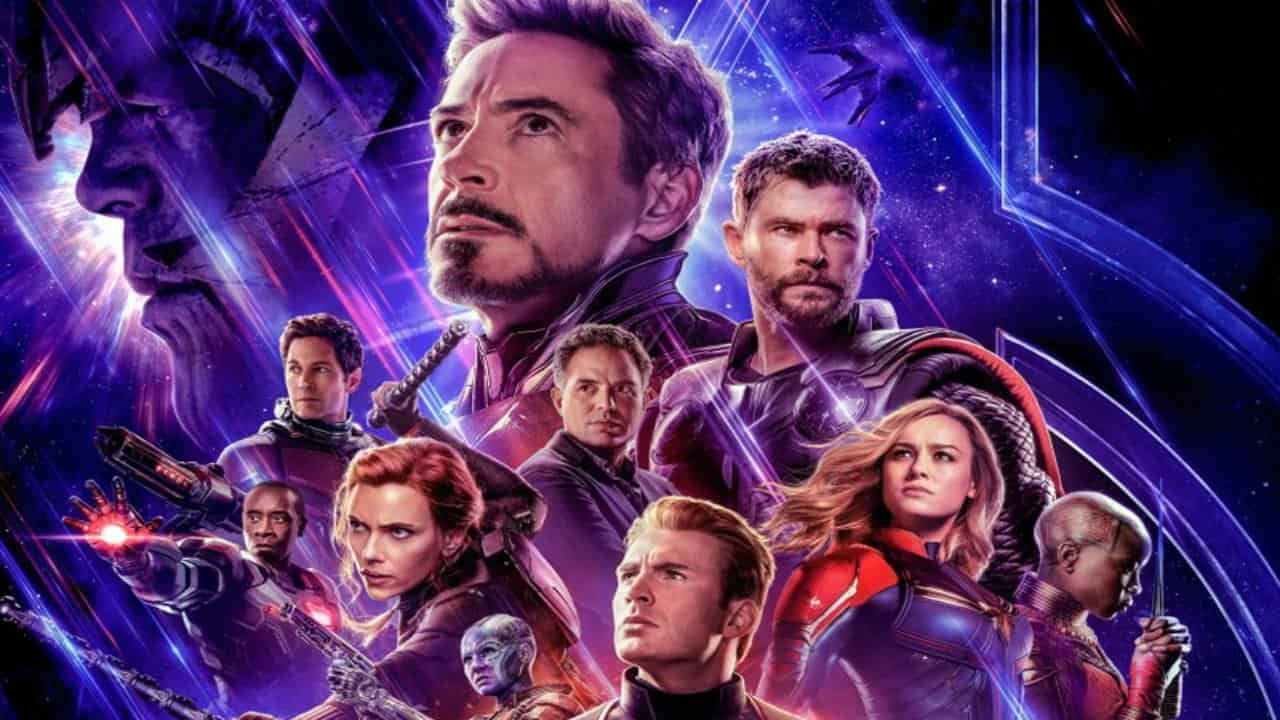 Here's the new synopsis of Avengers: Endgame:
"Thanos snapped his fingers in Avengers: Infinity War, and half the life in the universe instantly dissolved. Now a ragged group of surviving warriors, including Captain America, Black Widow, Iron Man, Thor, and the Hulk works to counteract the Mad Titan's genocidal action.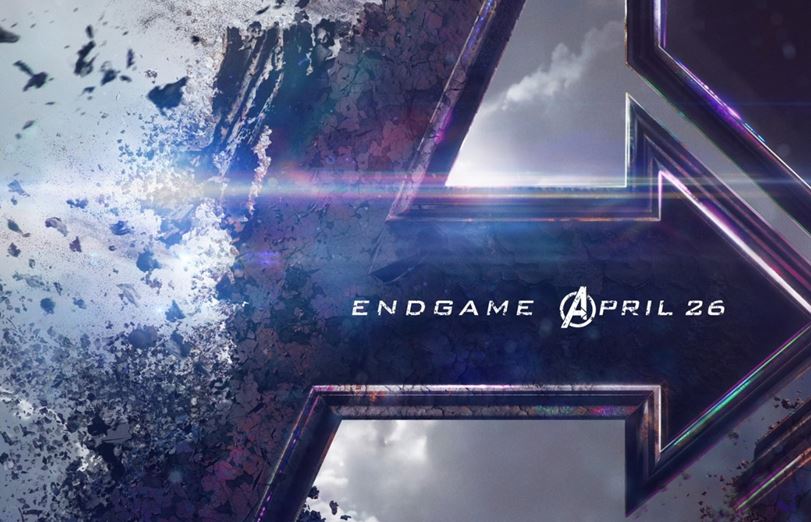 Since our heroes couldn't stop Thanos the first time, what makes them think they can win in a rematch? The answer may be in overwhelming power, thanks to Captain Marvel, or in the tiniest spaces between atoms accessible to Ant-Man. Avengers: Endgame will rewrite the Marvel Cinematic Universe as we know it. When it's all over, nothing will be the same."