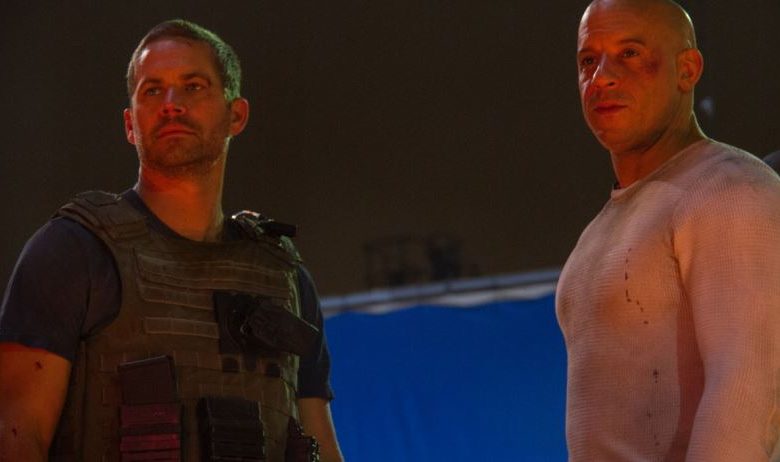 The Fast and Furious franchise has managed to stay strong over the years despite the fans knowing how bonkers things could get in these films. What's great is that these films know what they are selling to people, and even the fans go to watch the Fast and Furious movies to escape realism and enjoy something that may only exist in our imagination. But to even sell this craziness, the stories need to have the right amount of inspiring emotions that people are able to connect with. People would say that Fast Five was the strongest film of the franchise. But there are many reasons as to why Paul Walker's final film, i.e. Furious 7 was the greatest movie of the franchise.
The reason why people prefer Fast Five over Furious 7 is because Furious 7 had way too many over the top action sequences which felt a little extra. But if you look at the quality of those scenes individually, those were shot and presented really well by James Wan. All those crazy scenes were worthy of the $1.5 Billion the film made. But the actual reason as to why this movie earned big was Paul Walker, and how the story of Brian O'Connor was handled.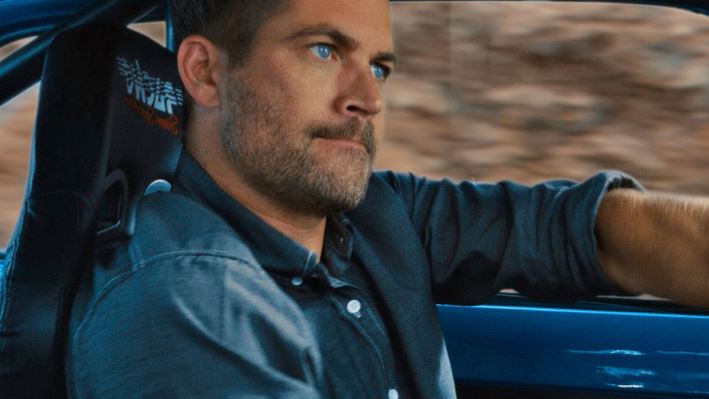 Walker had shot half of his scenes before his accident. And we already know that his brothers Cody & Caleb haled finish the rest of the film. People loved the way Walker's character was retired as all of it felt like a special tribute to the lead character of the franchise. But obviously, if Walker had not died, we know for a fact that Walker's character would've still been around. The feeling of brotherhood that was represented between Dom & Brian is what was special about the franchise. And even now, that feeling has been kept alive.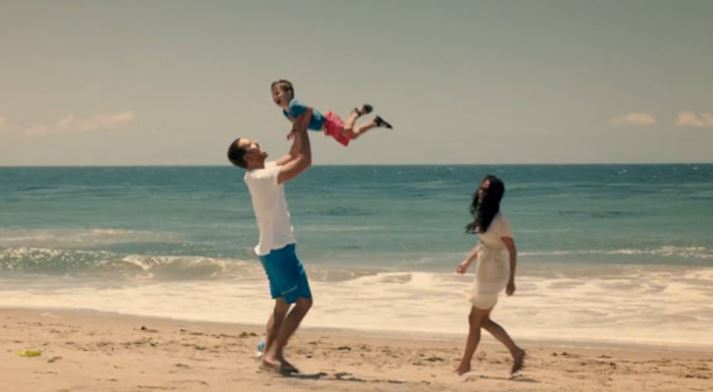 But don't you wanna know how the story of Furious 7 would've been different if Walker was still around? His survival could've made The Fate of the Furious much better as well, but obviously the script of that film was written after Furious 7, so there were no major story changes made midway. As for Furious 7, screen writer Chris Morgan talked about the original plans of Furious 7's ending to Collider back in 2017.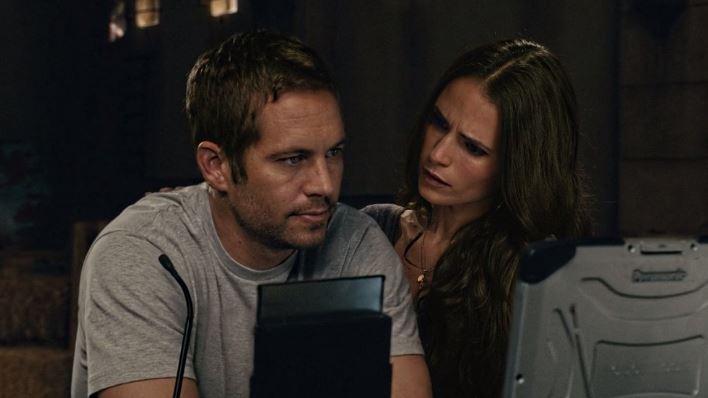 He said:
"Well, the original ending, if I remember correctly, was our guys end up solving the problem and then kind of becoming—again, going more outlaw, it was sort of a happier ending that kind of ends with the insinuation that they were gonna go off onto this heist or this job. But the core issue for Brian, Paul's character, was this kind of 'Who am I?' sort of question. He's a guy who used to be a cop and in the thick of the action and a racer, and all this stuff, and now he has an amazing wife, a kid and another one on the way. Then he starts to look at his life and it's not a midlife crisis but to say—we said it in the movie, 'I miss the bullets, I miss the action' and the point of the adventure was to show by the end of it that the thing that's truly important to him is his family and being there. It wouldn't mean that he has to stop those adventures or those things, but the context is just a little bit different, he has a different understanding of who he is at his core and what's most important in life."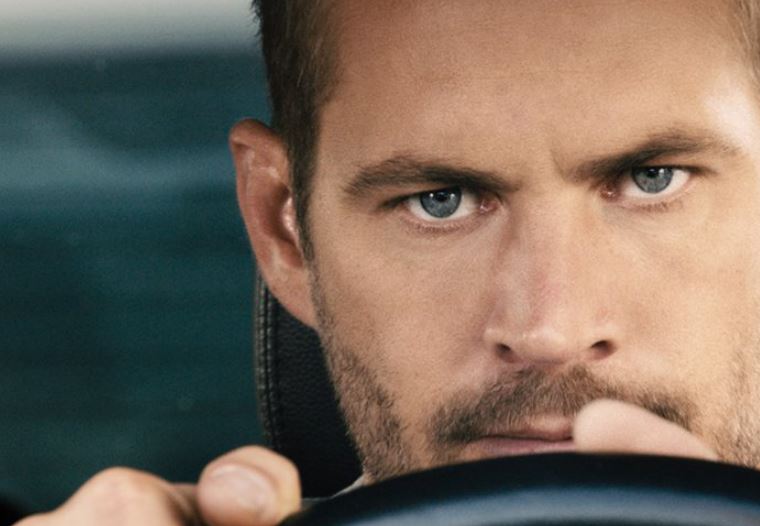 So, instead of retiring the character entirely, Brian would've come to an understanding of how his family is more important than living his life by the quarter-mile. The writer revealed that much of the final act was kept the same where Dom's crew was still hell-bent on stropping the attack on New York & retrieving God's Eye. That's because Paul had filmed certain crucial scenes from the third act of the film.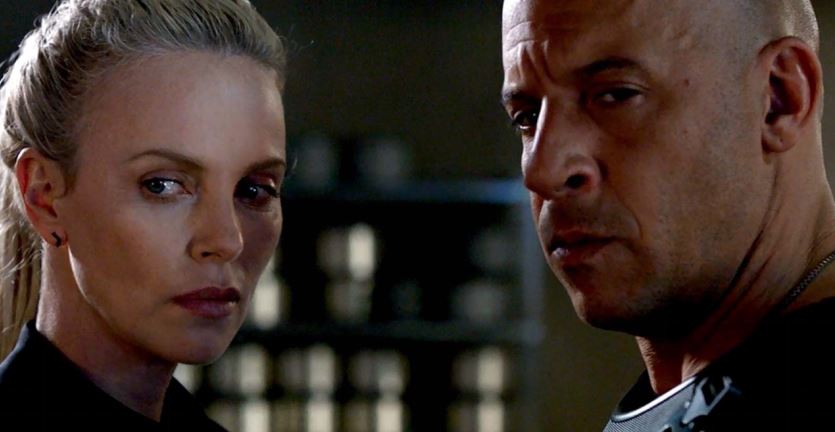 But the major changes that were brought after the demise was that the film focused more on Brian's retirement than setting up another sequel. Originally, we would've seen a tease for Cipher's arrival, but that was changed to give an out to Brian & Mia. Chris Morgan continued:
"In regards to the story, the story actually kind of was the same. The only difference is that whereas we let Brian and Mia and their family kind of go off to just be a family and drop the action-y elements of their lives and stop risking everything when family is so important to them, otherwise we would've just kind of continued with Brian learning and adjusting his character a little bit.

In the end of the movie we were kind of just leaning into kind of a different sort of adventure, but then with what happened to Paul, once that film came out and it did well and it was great, it could've been the end of the franchise. We actually where thinking there for a minute, 'Maybe we just leave this, go out on a good note and leave it alone' and we all kind of made an agreement to say that we wouldn't revisit this unless we had a story that did something dramatically different, that was worthy of being done."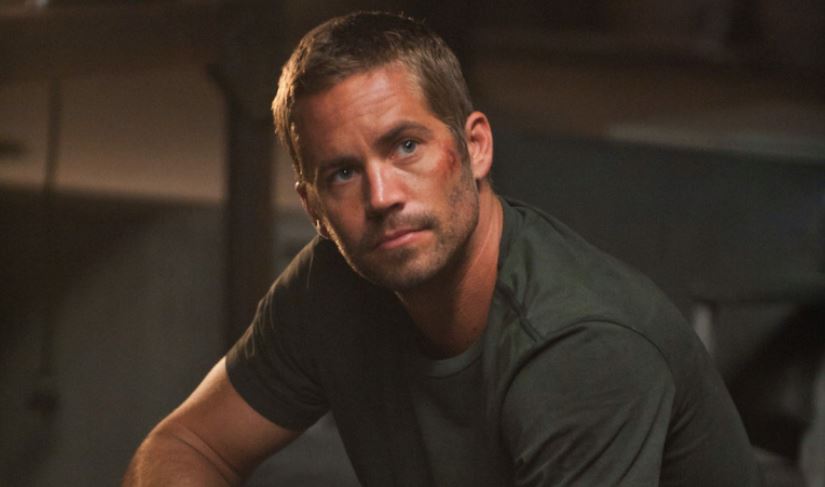 Well, we would've loved to see Paul Walker continue playing his best character, and maybe star in some other great movies as well. The confrontation between Brian & Dom would've been interesting to witness as Dom's dark side was explored in The Fate of the Furious. But it wasn't meant to be. Cody & Caleb will supposedly help bring Brian Back again in Fast & Furious 9 or 10. Let's wait and see how it is done.