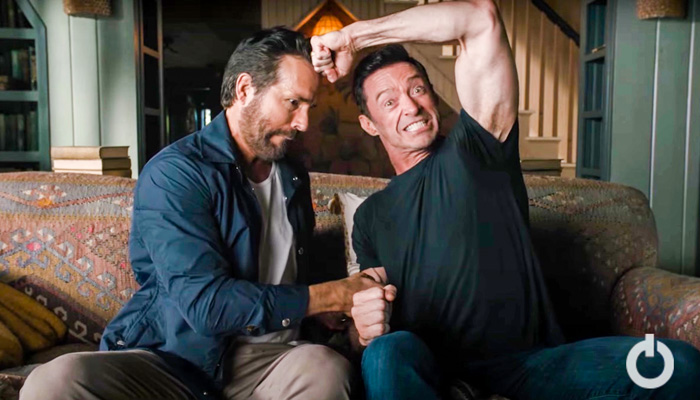 Ryan Reynolds and Hugh Jackman feud has only been intensifying in the lead-up to Welcome to Wrexham season 2 and Deadpool 3. In 2020, Reynolds announced that he and Rob McElhenney were buying Wrexham AFC, a soccer club in Wales, and chronicling their journey in a documentary series called Welcome to Wrexham.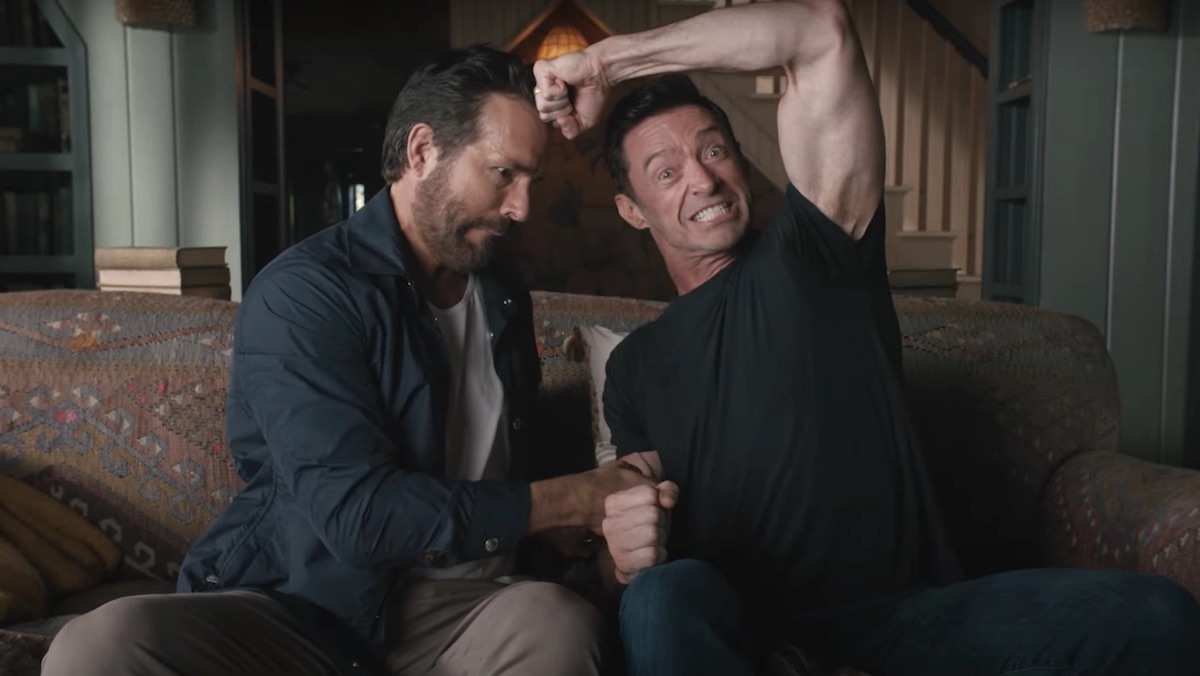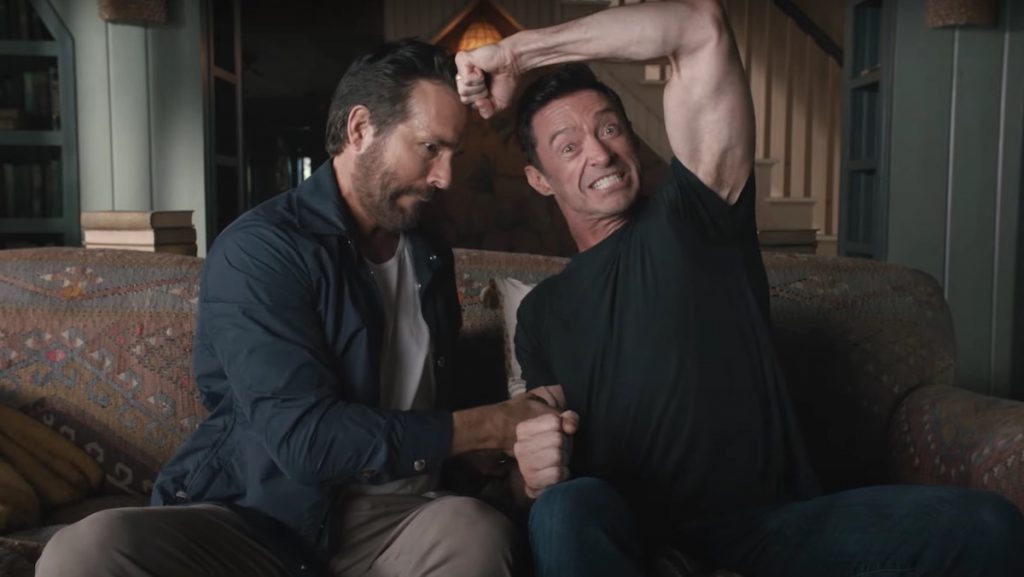 Not one to let Reynolds have all the fun, Jackman admits that he considered buying Wrexham's rivals to further their feud. In an interview with Sunday with Laura Kuenssberg, Jackman revealed that he received more than one offer from Wrexham's rivals to come in as a co-owner for £1. Jackman said that if he really wanted to stick it to Reynolds, it would be best if he was heading in the winner if Wrexham gets to play Norwich.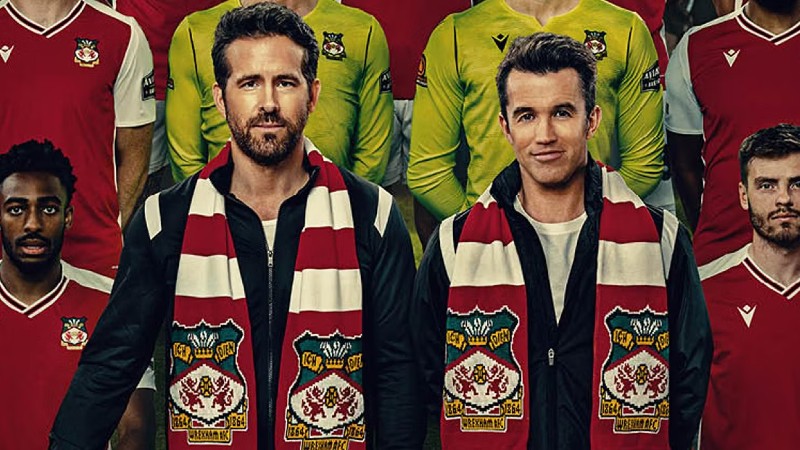 The rivalry between Reynolds and Jackman started when they met on the set of X-Men Origins: Wolverine. The two quickly became friends and began playfully insulting each other about Reynolds' relationship with his then-wife, Scarlett Johansson, who is a close friend of Jackman. The in-universe feud between Deadpool and Wolverine only added fuel to their real-life feud, and they have expressed it across interviews, movies, and social media.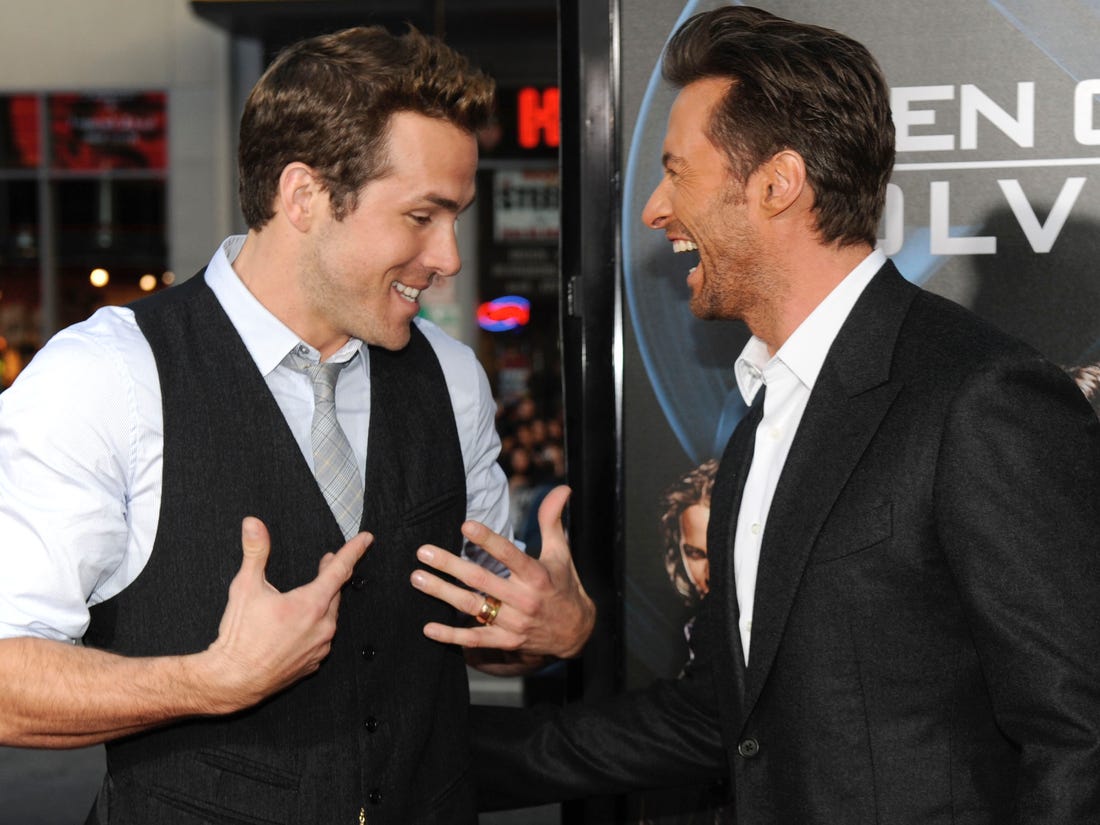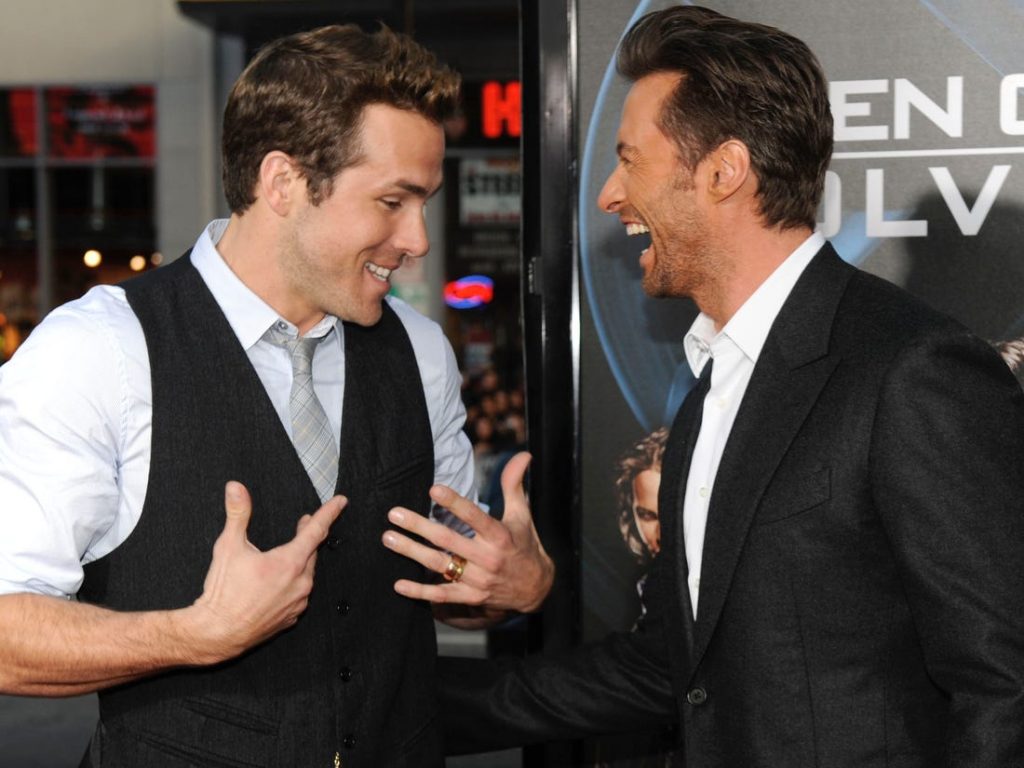 Their rivalry has now expanded to Reynolds' purchase of Wrexham AFC and their upcoming documentary series. The two actors have even managed a temporary truce in 2020 during the COVID-19 pandemic, but their feud has returned to form since. With Deadpool 3 on the way and Jackman's Wolverine joining the Marvel Cinematic Universe, their rivalry will only continue to escalate. The two will have to keep up their feud for at least another year until Deadpool 3 is released in 2024. Some fans have speculated that their feud is all in good fun and a publicity stunt to promote their respective projects.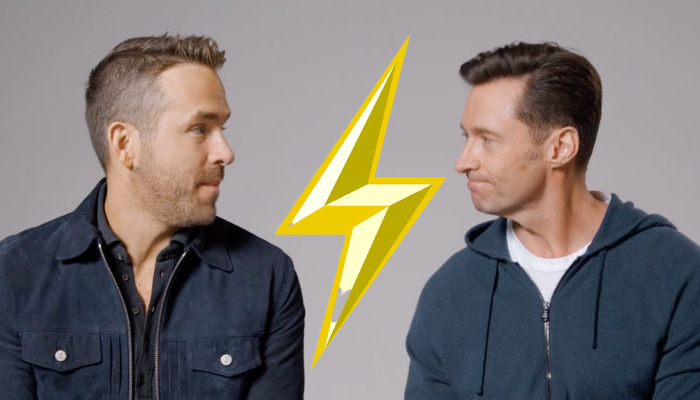 However, Reynolds and Jackman have both insisted that their feud is genuine, and they enjoy playfully insulting each other. Regardless of whether their feud is real or fake, it has captured the attention of fans and the media. Their friendly insults and pranks have become a staple of their public personas, and their rivalry has become one of the most entertaining in Hollywood. It remains to be seen whether Jackman will follow through on his plan to buy Wrexham's rivals or whether Reynolds will retaliate in some other way. Whatever happens, their feud will continue to be a source of entertainment for their fans and followers.
Let us know in the comments about your thoughts regarding this feud.
Follow us on Facebook, Instagram & Twitter for more content.
Also Watch: