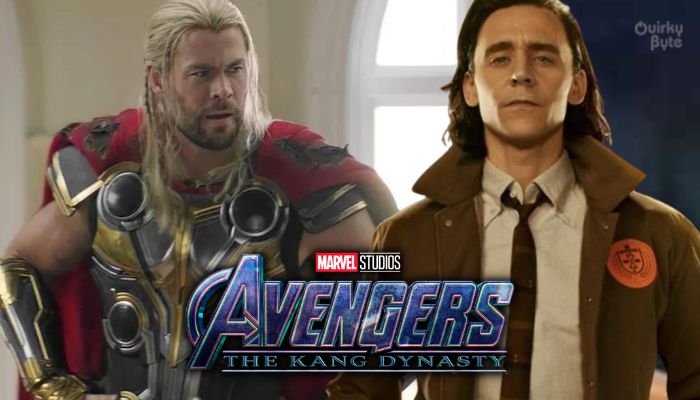 Avengers: Secret Wars will probably prove to be the biggest crossover event. And it might bring back all past iterations of heroes we've loved over time. We could have the OG six Avengers, Hugh Jackman's Wolverine, and many others come into play. But before that, we have also got Avengers: The Kang Dynasty coming our way. So, we could also expect some reunions in that movie. Here are the MCU Reunions in Avengers 5 that we're eagerly waiting to see.
Thor and Loki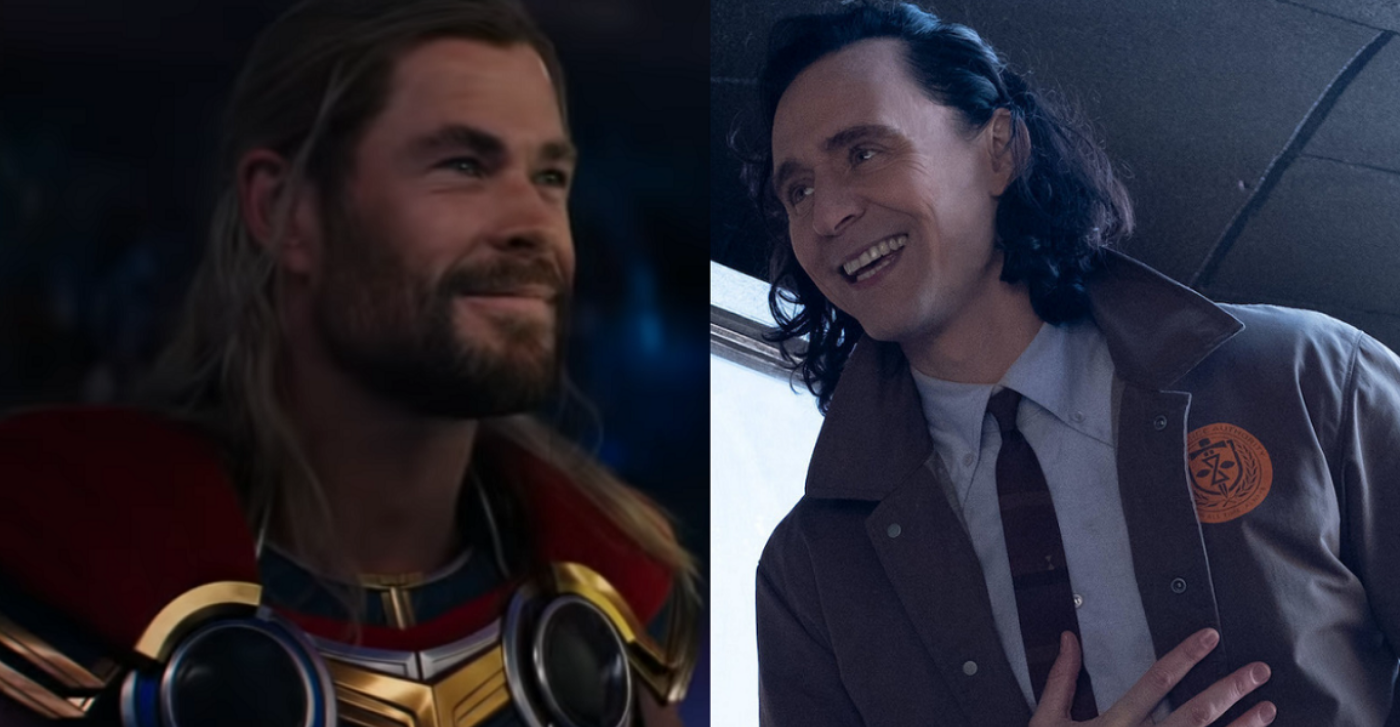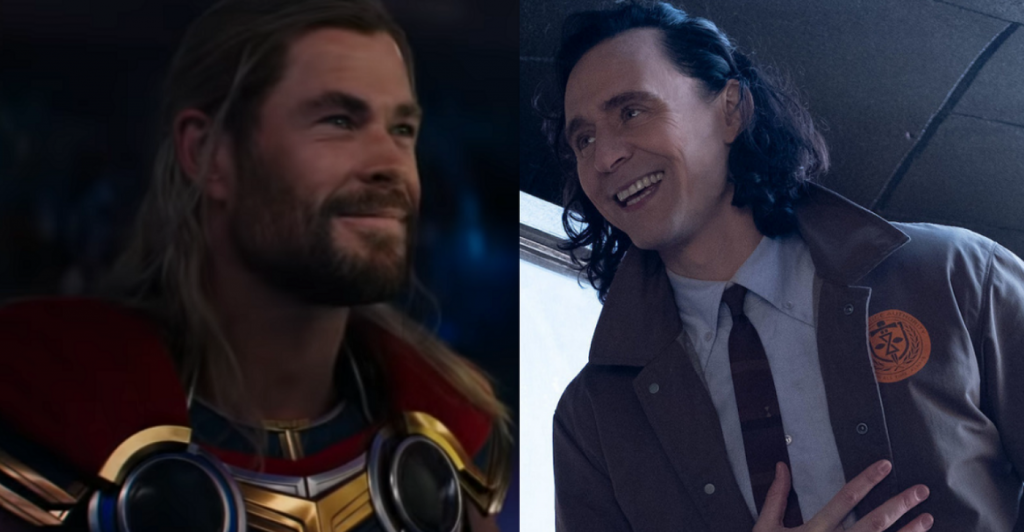 Thanos killed off Loki back in Infinity War. But then, his part version became a rogue variant that joined the TVA. Loki's story will continue in the second season of his show. And we reckon that Loki season 2 will lead us directly into Avengers: The Kang Dynasty. Since Thor is expected to appear in that film and so is Loki, it would be nice to see the two brother's uniting. Meanwhile, Loki's reaction upon seeing Love would be priceless!
The Kang Bang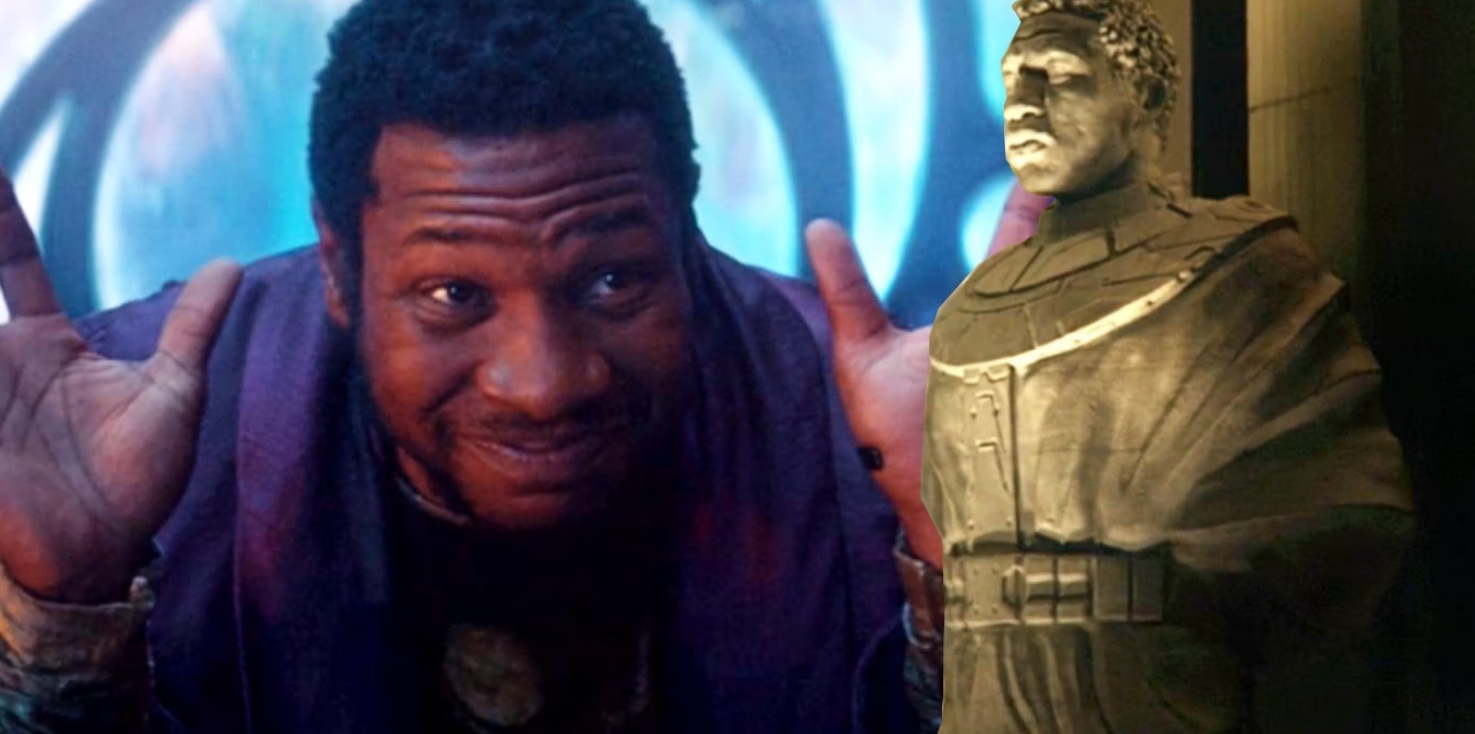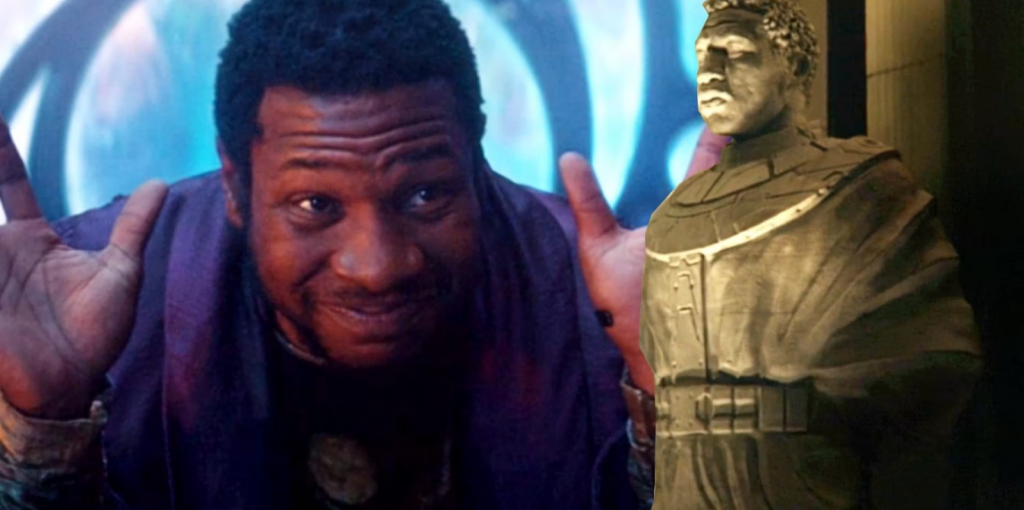 As He Who Remains told us, a past war of Kangs threatened the existence of the Multiverse. So, with He Ho Remains gone and more variants coming into the mix (in Ant-Man and the Wasp 3 and Loki S02), we expect multiple Kang's reuniting in Avengers: The Kang Dynasty to take on the Avengers. That's when the true meaning of The Kang Dynasty will be brought to life.
The New Avengers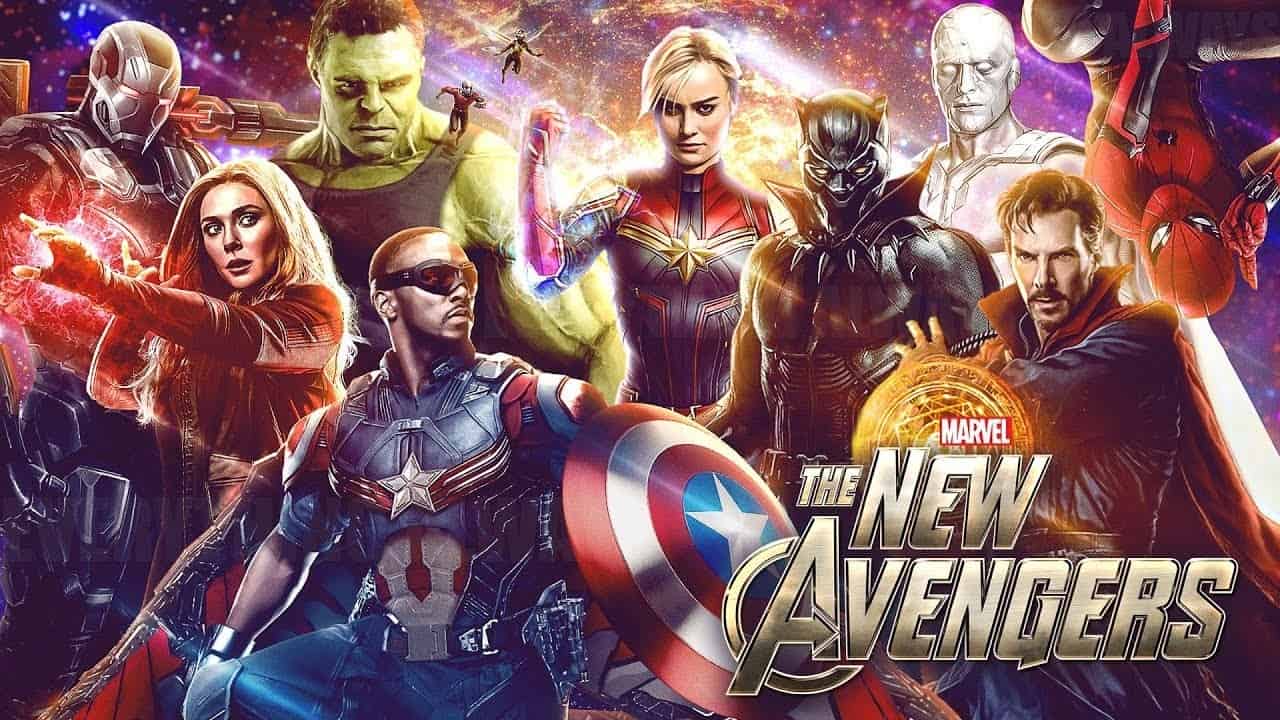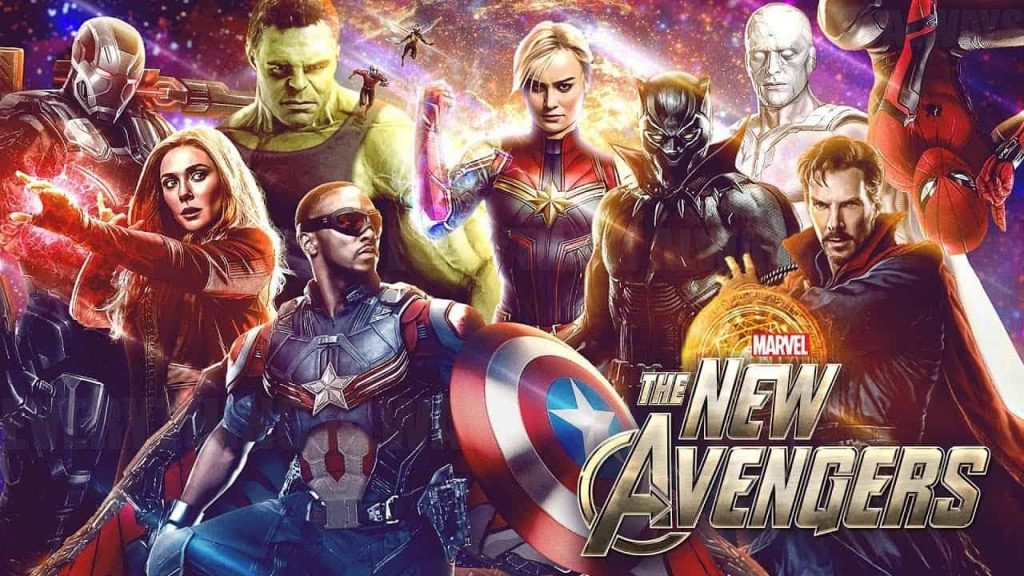 Avengers: Endgame left us with a second/third gen squad of heroes. People have been asking about the whereabouts of Avengers since Endgame. The Kang Dynasty should at least tell us where the New Avengers are. Smart Hulk, Hawkeye, Thor, War Machine, and the Winter Soldier could reunite under the leadership of Sam Wilson's Captain America. Even Captain Marvel and Wong could join this squad. Then all these heroes meet their younger counterparts from the Young Avengers.
Doctor Strange and Spider-Man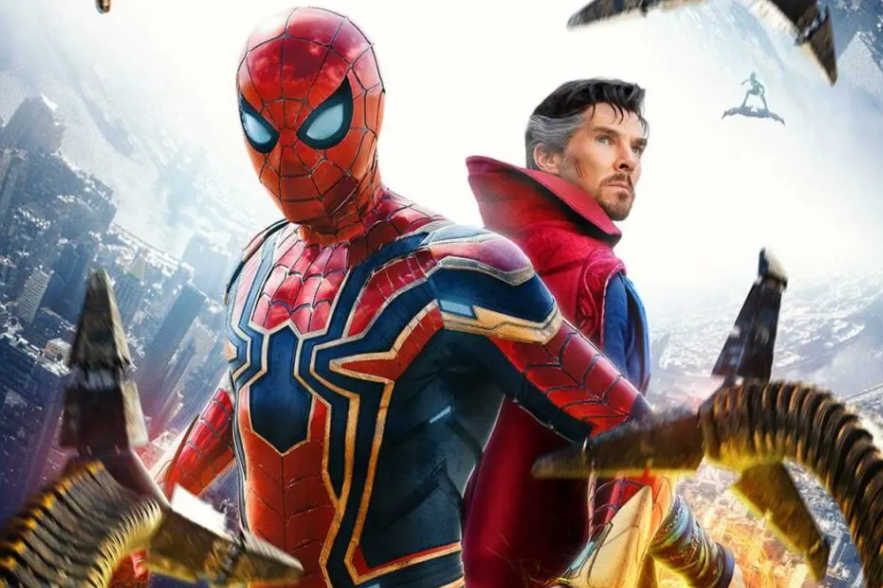 Doctor Strange wiped out the world's memory of Peter Parker. Now it will be interesting to see whether his spell remains permanent or he will be able to remember Spider-Man's secret identity somehow. Peter's interactions with him will also be interesting as he knows his past involving Strange, but Strange doesn't.
The Spider-Men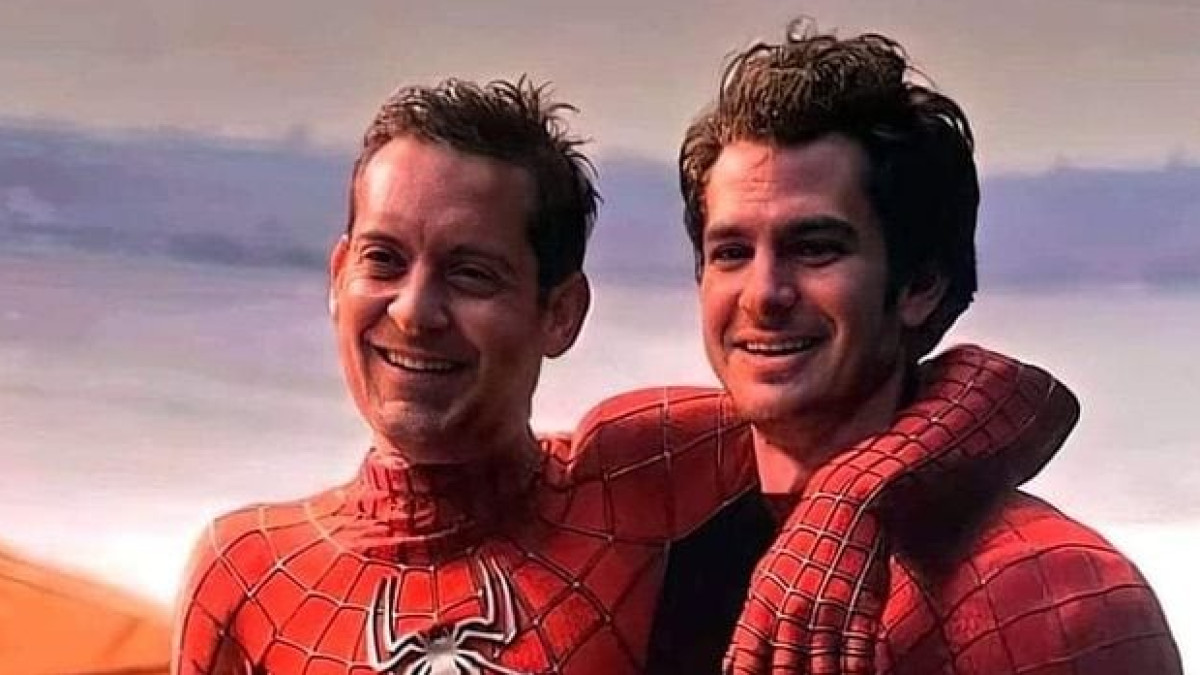 Since we've already seen the other two Spider-Men show up in No Way Home, we can be sure that Marvel will not wait until Avengers: Secret Wars brings them back. They could have Tobey and Andrew in Avengers: The Kang Dynasty itself. It's going to be interesting to see whether those two also forgot Peter or if they still remember him and their adventures on Earth-616.
Which other MCU Reunions in Avengers 5 are you looking forward to?? Let us know in the comments.
Follow us on Facebook, Instagram & Twitter for more content.
Also Watch: