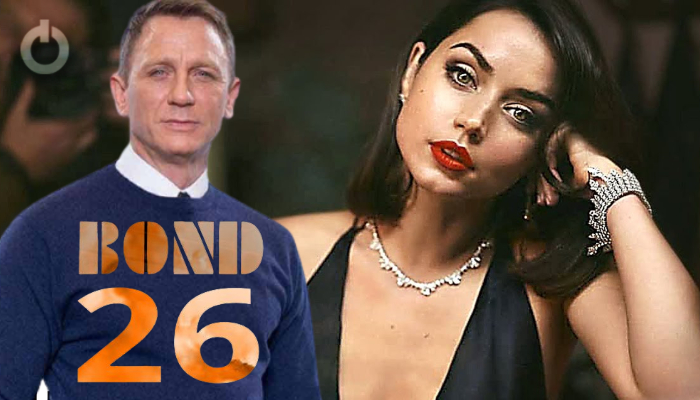 The James Bond franchise has proven to be quite a massive success with the 25th film with Daniel Craig as the titular character. This marked Craig's last outing in the role and it didn't disappoint. The action-filled spy caper is definitely worth a watch as the fans of the franchise seem to have absolutely enjoyed the movie. It was also able to introduce us to some rather interesting supporting characters. It's absolutely awesome to see how the concept of Bond Girls has evolved over the years. The latest movie gave us two such characters who were actually able to give us more than the usual 'Bond Girl' persona. Let's take a look at why Ana De Armas should return in Bond 26 after the latest one.
No Time To Die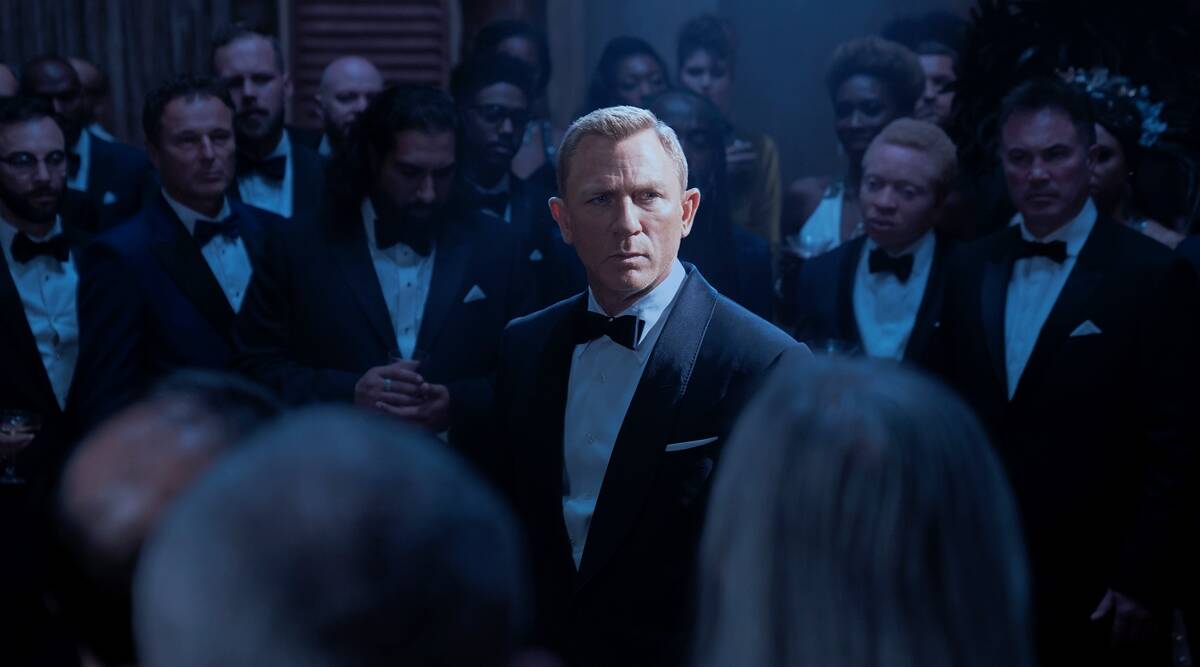 No Time To Die introduces us to two interesting characters who played quite interesting characters we would like to see more in the future. The movie followed the narrative of the MI6 being brought back to service out of retirement to combat a major international threat. He is made to believe that he has been betrayed by his love, Madeleine Swann, played by Léa Seydoux. Bond then decided to go into hiding in Jamaica but he is tracked down by an old CIA agent we have seen in the previous Craig Bond films, Felix Leiter, played by Jeffrey Wright. The latter asks for Bond's help in order to recover a bioweapon and the scientist who had created it from Cuba. 
Paloma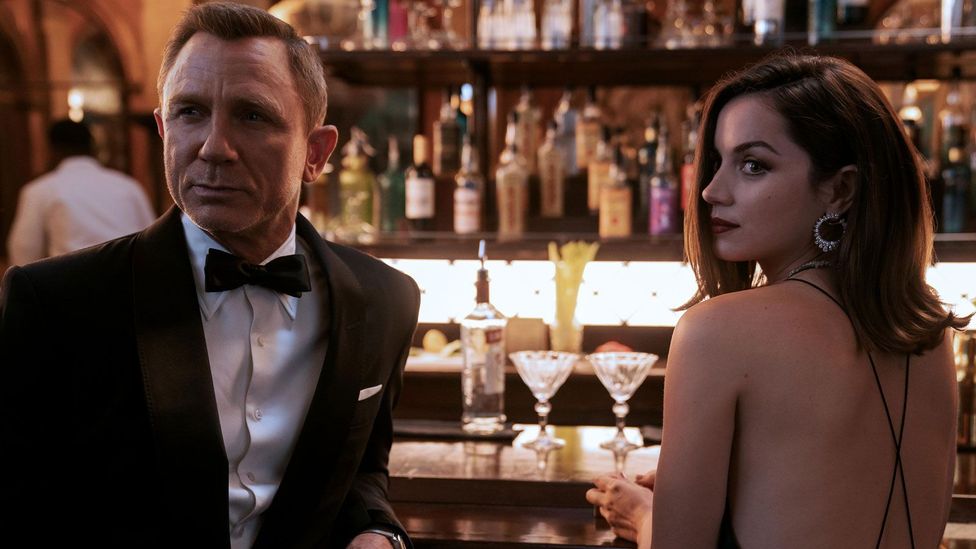 When Bonds learns more about this weapon, he agrees to get involved and he is then tasked to meet a contact of Felix's in Cuba. Here we get to see Bond encounter one of the most interesting Bond characters we have gotten in a long time. This character is none other than Ana De Armas's Paloma. She takes over with her massive screen presence. She tells Bond that she has had only three weeks of training. But as soon as the fight sequences start we can clearly see the young CIA agent is highly proficient in hand-to-hand combat and even gunfighting. Bond clearly understands that the three weeks is a joke and she must have had quite a lot more training than that. Paloma helps Bond get rid of the Spectre henchmen and capturing the scientist and then assisting with the getaway.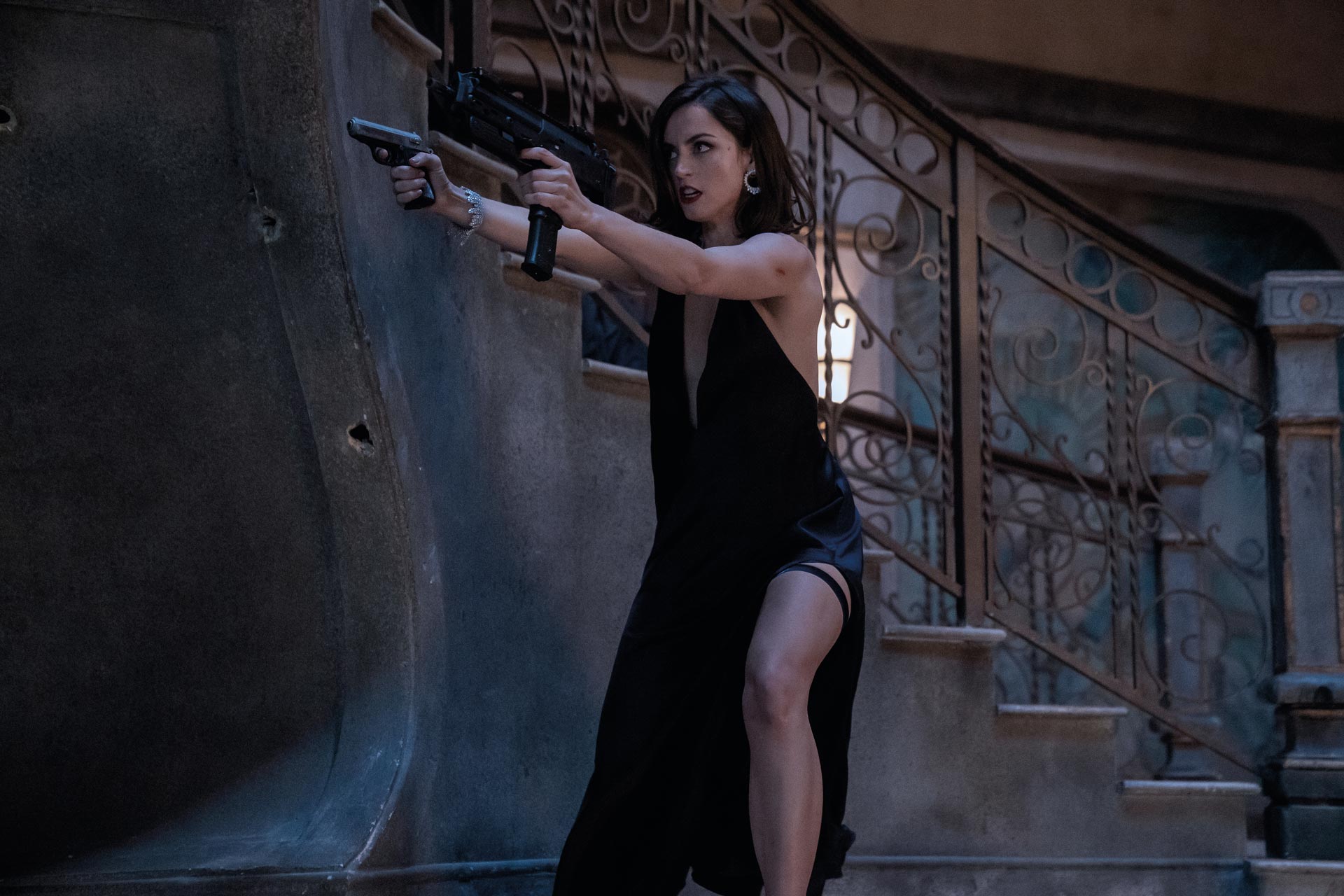 This is the last we see of her character in the movie as she doesn't return for the rest of the film. Her small presence gives us a massive moment and the mystery helps with it. It is actually better that we didn't get to see her again in the movie as it would have actually ruined some of the personality of the character. This tells us that we will get to see more such female characters in the James Bond franchise in the future. It's rather interesting to see how the narrative of James Bond movies has actually evolved over time and gotten satisfying narratives with time.
Ana De Armas's Performance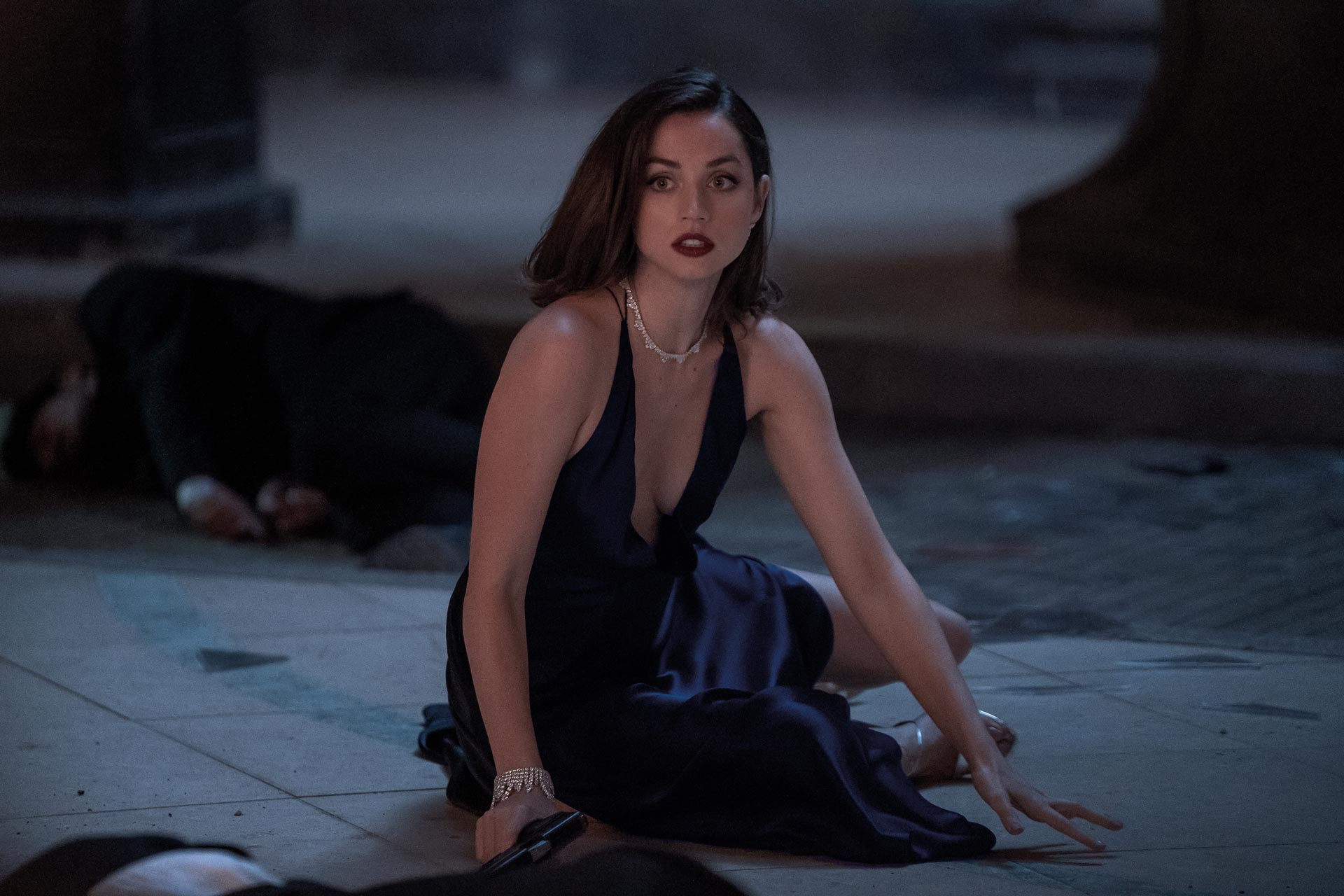 Ana De Armas has to be given due credit for her role as Paloma. The role asked for a rather naive persona along with some innocent flirtatiousness that is completely opposed later at the moment that exhumes the character's capabilities. The very tiny amount of presence of her character is filled with so much character development that we are left rather surprised by her complexity. Bond is even impressed by her when she manages to crash her car through the scaffolding that the scientist is fleeing on. This was a rather creative moment and this also reminds me of some of such moments Bond has himself had in the movies.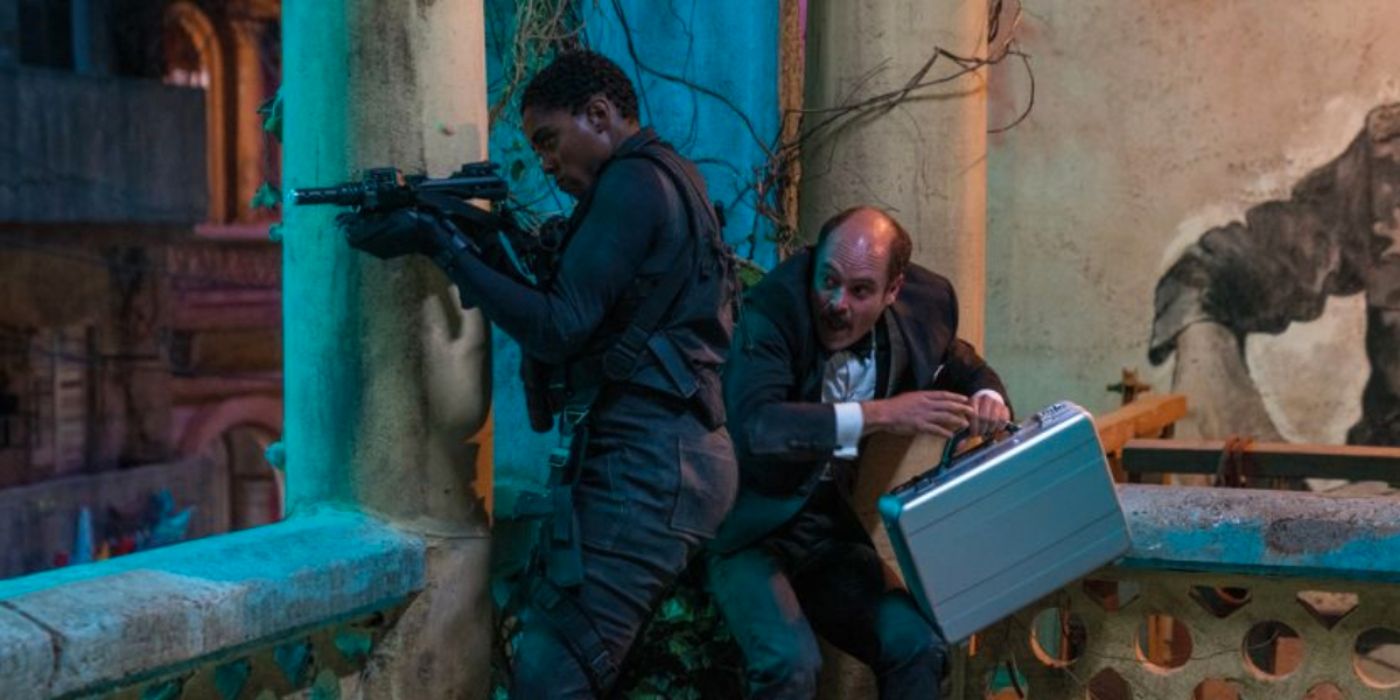 We would clearly prefer to see more of her character in the upcoming Bond films in the future. No Time To Die, gave us another interesting female character with Lashana Lynch's, Naomi. Naomi takes up the mantle of 007 when Bond retires from the MI6. This has to be one of the most interesting additions James Bond movies have done ever since Craig took on the role of Bond. While Naomi is more to the books and follows a specific set of rules for making her moves, Paloma is rather a wildcard and uses rather creative methods which can be a nod to the character of Bond himself.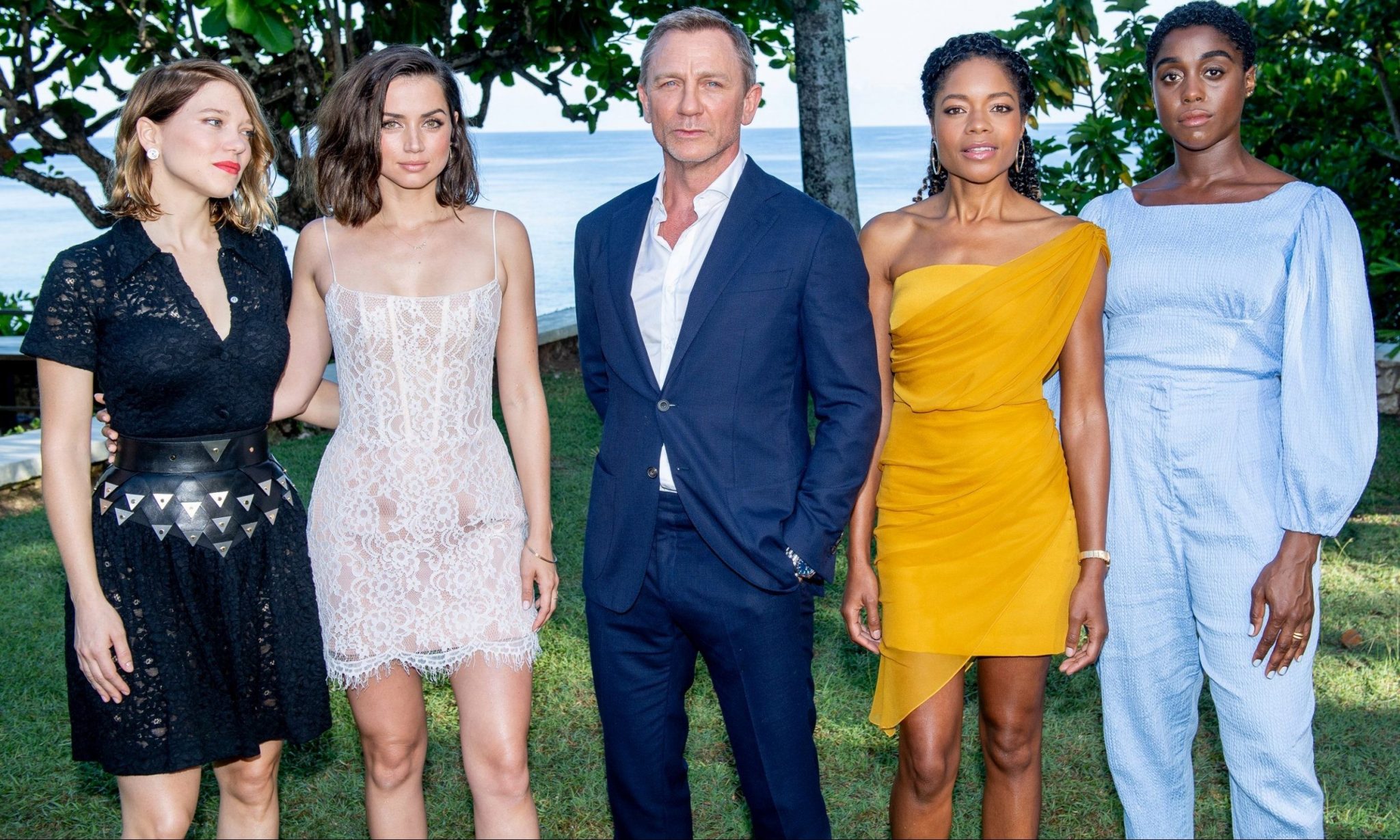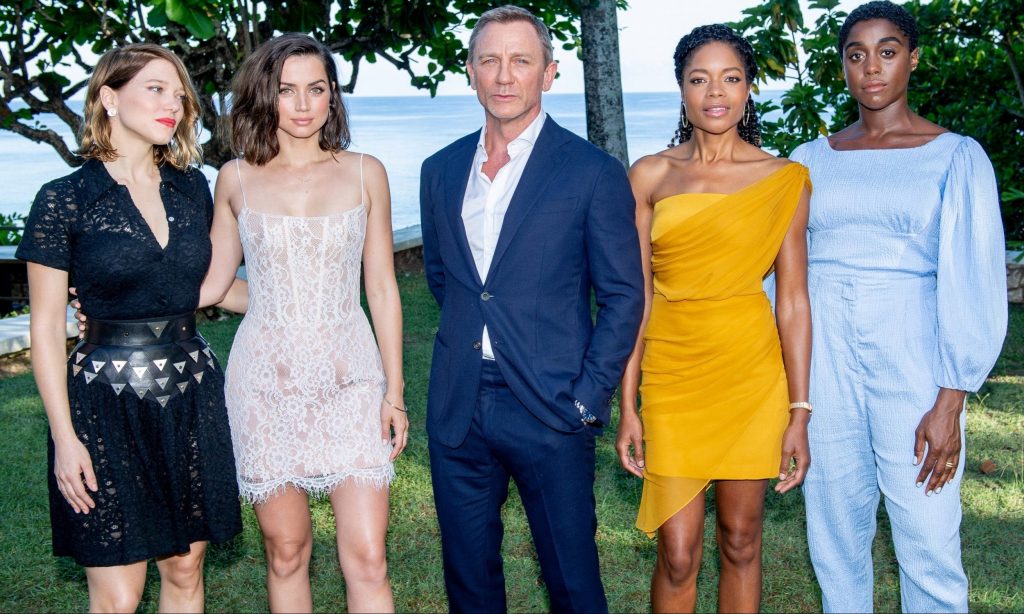 We don't know anything about the future of the franchise but it would be absolutely exciting to see these characters again in a future film. But if this franchise has to continue with the same characters right after Bond's sacrifice, then they'd obviously have to find someone who could replace fill in Bond's shoes. The latest movie ends with a promise saying, "James Bond will return." So let's see how the Bond producers will continue the franchise.
Follow us on Facebook, Instagram & Twitter for more content.
Also Watch: