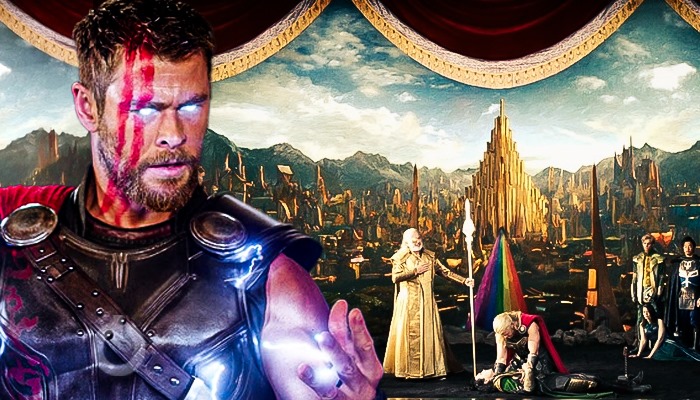 Thor: Love and Thunder are not leaving the spotlight any time soon. Earlier, we heard that Christian Bale would be playing Gorr the God Butcher. Isn't that amazing? Bale is coming to be a part of the Marvel Cinematic Universe. Not only will we get to see Chris Hemsworth playing Thor once again, but we will also see Taika Waititi returning as the director and Tessa Thompson reprising her part of Valkyrie Natalie Portman returning as Jane Foster for the first time since 2013's Thor: The Dark World.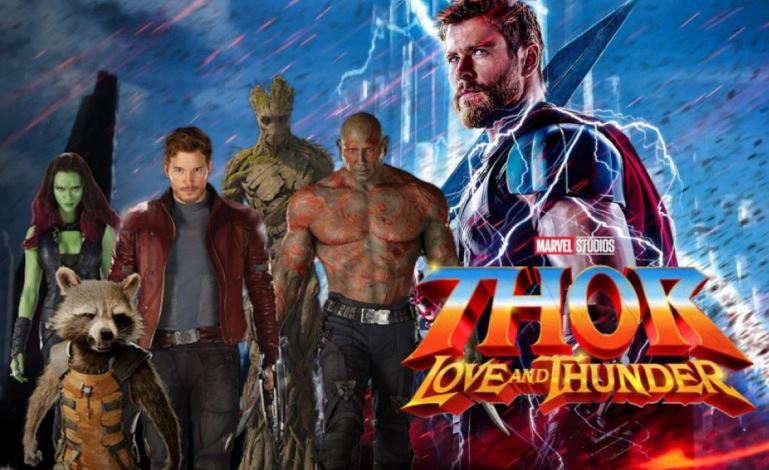 The filming on the brand new sequel to Thor: Ragnarok, and the fourth installment for the Thor franchise began working earlier this month. The film will take place in Marvel Studios' Phase Four, which is also set to feature many upcoming films including Shang-Chi and the Legend of the Ten Rings, Eternals, and Doctor Strange in the Multiverse of Madness. While not much is known about the plot of Thor: Love and Thunder, several other characters from the MCU have been confirmed for the film, including Karen Gillan's Nebula, Jaimie Alexander's Sif, and Chris Pratt's Star-Lord/Peter Quill.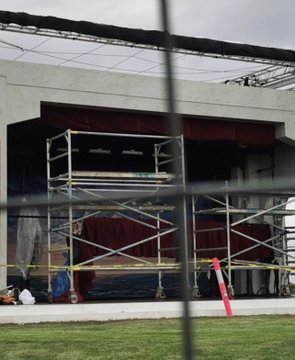 It's possible, being a clifftop location, that this could be the set of New Asgard. For Avengers: Endgame filming for New Asgard took place in Scotland, but this location could easily be used as a replacement. If that's the case, then it looks like New Asgard is getting some significant upgrades. The images show towering white walls with golden patterns, similar to the architecture from Asgard in the previous Thor movies. Potentially the Asgardians have been working on reintegrating the style of their homeworld into their new home on Earth.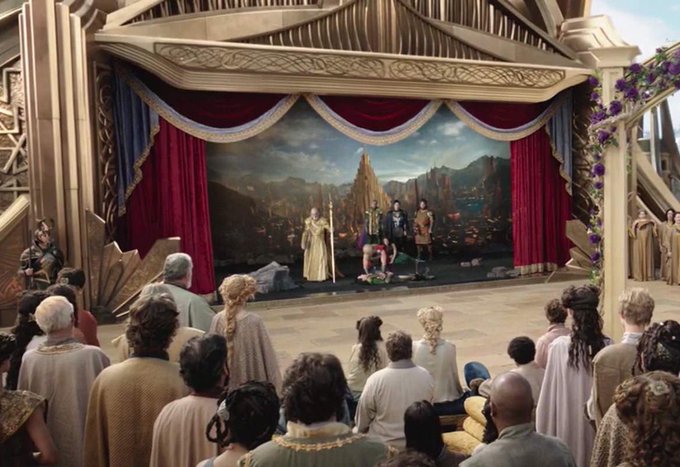 The pictures also point to the possible return of the theater structure from Thor Ragnarok, in which Loki, while disguised as Odin, was putting on theatrical productions of his life. Matt Damon notably appeared in that scene and with his rumoured casting in Thor 4, this could stage the return for his character. Taika Waititi is also the director of both films so it isn't out of the realm of possibility.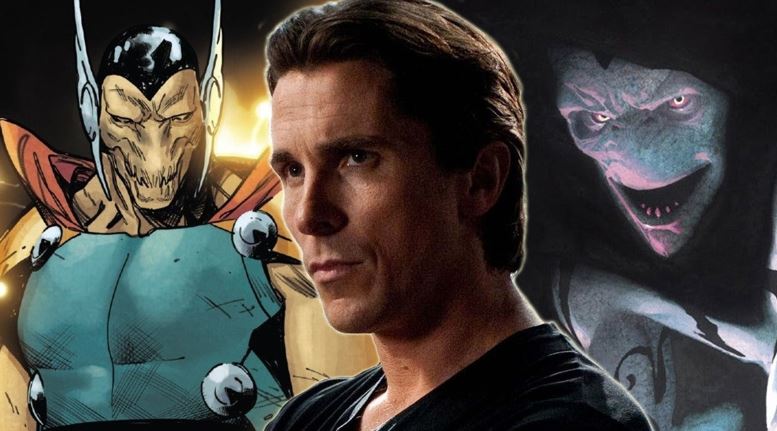 Gorr the God Butcher is on his way to reigning supreme hell on our beloved gods, and he straight up agonizes. But what we love the most is, that Christian Bale is all set to star as Gorr the God Butcher in Thor: Love and Thunder, which is set to release on May 6, 2022, as the release date was pushed further from February 11 following the announcement in Disney's Investor Day event. Fans are particularly not surprised with the casting confirmation but they likely had no idea as to who would Bale play in Thor: Love and Thunder, directed by Taika Waititi. The fans are ready to embrace all the new elements that are being introduced by the writer Jason Aaron and this new character, which was co-created by Aaron, and are ready to welcome Gorr on the big screen.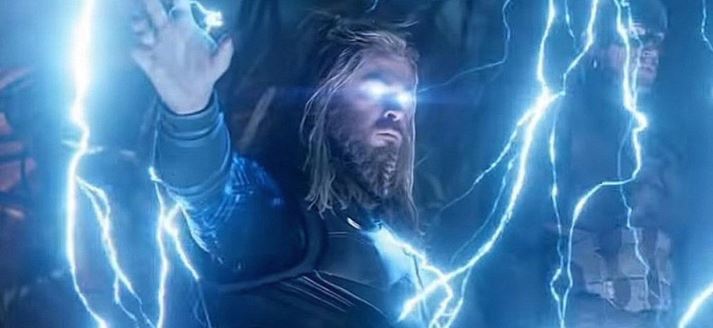 Even though Christian Bale said that he will not come in any superhero film any time soon, we will finally see him come as a supervillain in Thor: Love and Thunder. And now, Jaimie Alexander has teased her return as Lady Sif in Thor: Love and Thunder. Serving as the fourth Thor film after Thor (2011), Thor: The Dark World (2013), and Thor: Ragnarok (2017), Thor: Love and Thunder is directed by Taika Waititi and has Chris Hemsworth returning as the titular Asgardian. The movie also features several returning characters from the Thor film series, including Tessa Thompson as Valkyrie, who is MCU's first major LGBTQ+ character. The upcoming film is also tied to the Guardians of the Galaxy franchise, with Chris Pratt reprising his role as Peter Quill/ Star-Lord.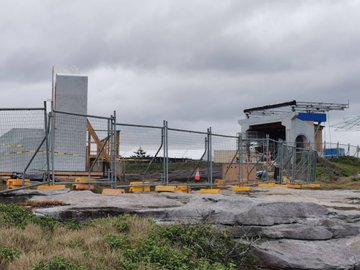 In the first two Thor films, we saw Jaimie Alexander portray there of Lady Sif, a fearsome Asgardian warrior who is a good friend of Thor and the Warriors Three. In the first Thor movie, Alexander's Sif helps Thor return to Asgard after he's banished to Earth. She plays an effective catalyst in ending Loki's reign of terror, and later also helps the Asgardians in their battle against the Marauders. But fans ended up wondering as to why they did not get to see Lady Sif in Thor: Ragnarok. But now, she is coming back to Thor: Love and Thunder. Directed by Taika Waititi, Thor: Love and Thunder star Chris Hemsworth as Thor, Tessa Thompson as Valkyrie, Natalie Portman as Jane Foster, Jaimie Alexander as Lady Sif, Chris Pratt as Star-Lord, and Christian Bale as Gorr the God Butcher. The film arrives in theaters on May 6, 2022.