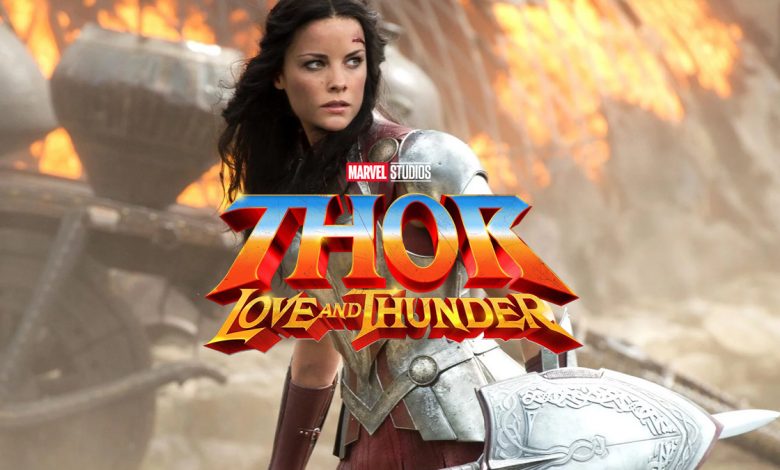 Thor 4 Bringing Back Another Character: 
Taika Waititi's Thor: Love and Thunder is in its prime right now with no reasonable doubt. On Disney's Investor Day 2020, it was readily announced that Christian Bale will star Gorr the God Butcher and the adrenaline level rushed through the ceilings with that one. But following this, we don't think that the excitement meter goes down any time soon, but only upwards from here on out. Thor: Love and Thunder is releasing on May 6 2022 after being pushed from February 2022 as announced during Disney's Investor Day. The next breaking news is right here.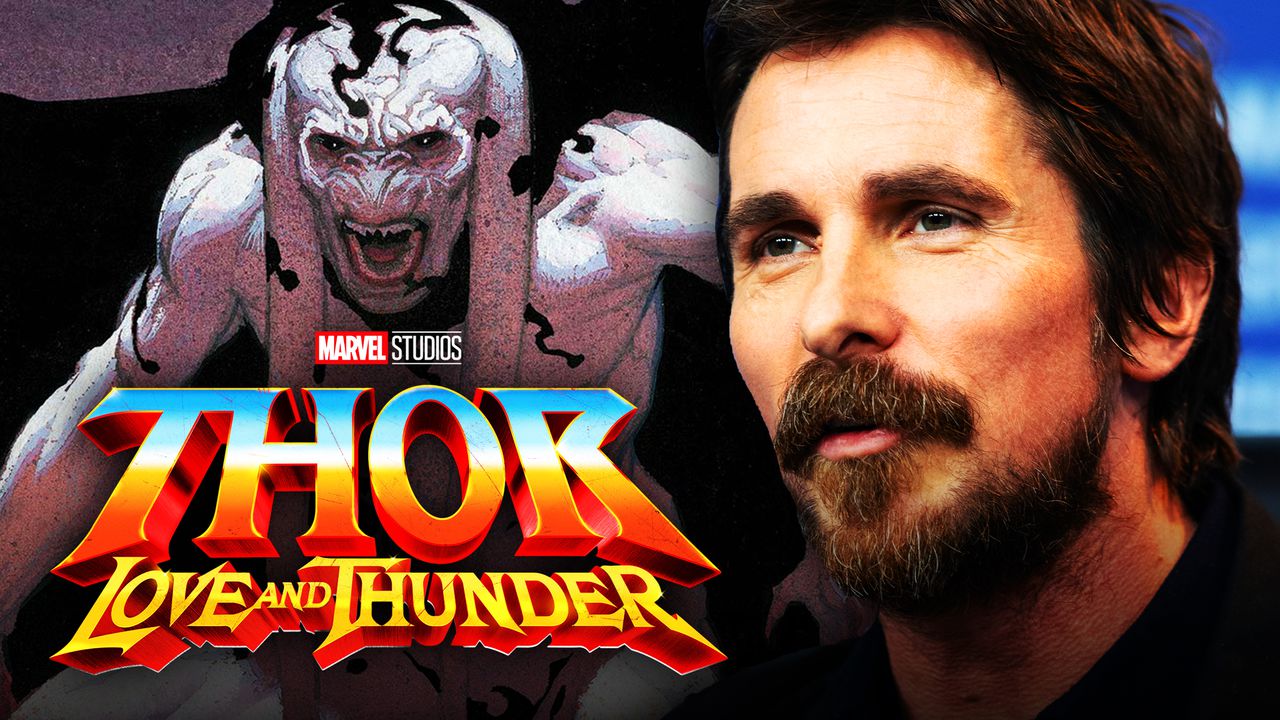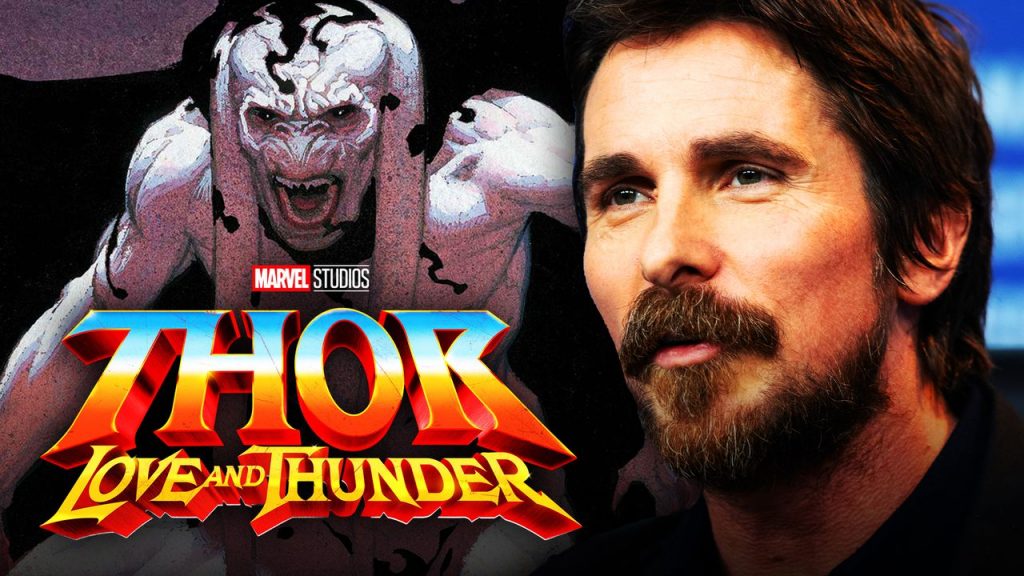 Lady Sif is returning to the Marvel Cinematic Universe. As we all noticed her absence in Thor: Ragnarok, Jaimie Alexander's fan-favorite character is returning to the big screen in Thor: Love and Wonder. She has previously appeared in the first two Thor features. She further went and leaped to television as she picked an important role in Marvel's Agents of Shield as the news was first reported by Deadline. It was later revealed that during the filming of Ragnarok, Alexander was busy filming Blindspot for NBC, and hence could not make it in the movie due to schedule clashes. But now that the show has wrapped up, Alexander and Marvel successfully coordinated their calendars and she will now be seen in Thor: Love and Thunder, and a potential guest appearance on Disney+'s Loki series.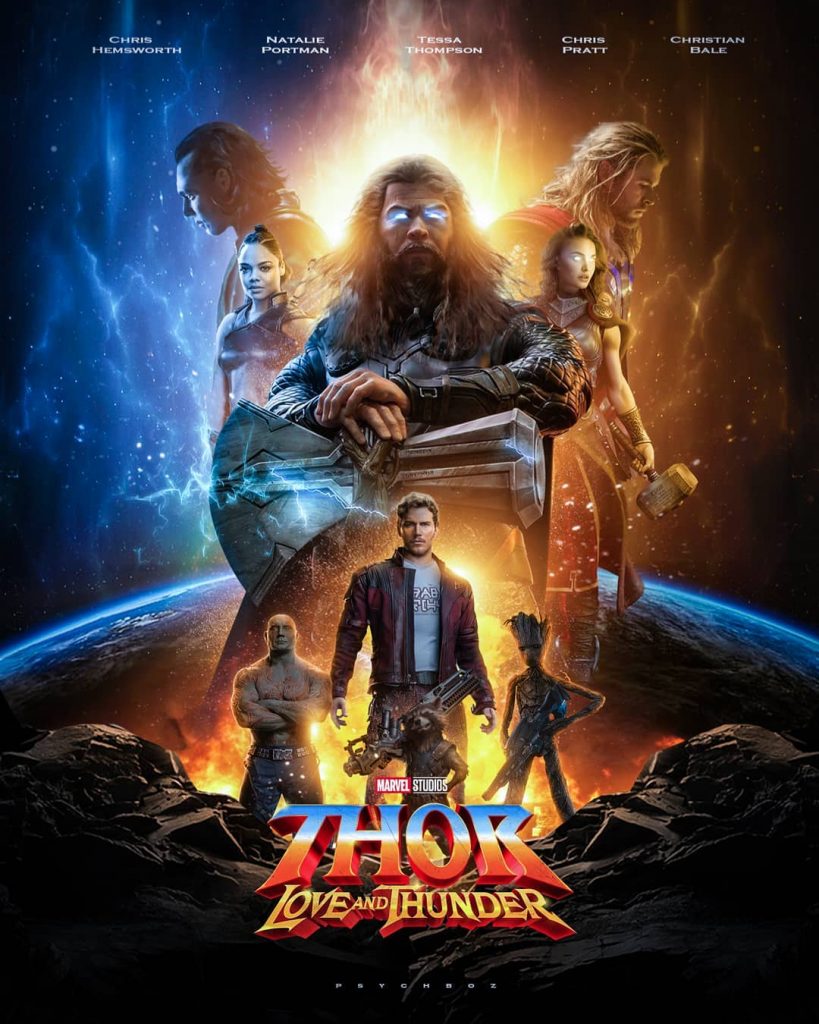 Earlier this year, while chatting with her fans on the Instagram live stream, she slyly mentioned her return. A fan asked her a question regarding the existence of her skills of riding a horse while wielding a sword, to which she replied,
"Yes, once upon a time I was able to do that and I might have to do that again in the future so hopefully I haven't lost that gift. What am I working on now? I do wish I could tell you, but I would probably cease to exist, don't you think, if I actually told what I have coming up, so I can't tell you guys but thanks for asking anyway!"
Sifi's absence in Thor: Ragnarok was duly noted during the press tour of the movie and seems like a major problem, to which Kevin Feige explained away by bringing up Loki's fraudulent rule over Asgard. He said,
"What has Loki been doing on that throne in the guise of Odin? And we always liked the idea that he was doing a good job! He was doing a good, but the shortsighted job,"
Feige said at the time.
"The trains were running on time, but he wasn't paying attention to anything else going on in the universe or in the realms. … So that was always one idea. And the idea that he would have to get rid of Heimdall because Heimdall can see everything. That was an idea – and probably the Warriors Three, to discount them… which is probably an answer to a question I've been asked a few times today: Sif was probably banished. She's off somewhere."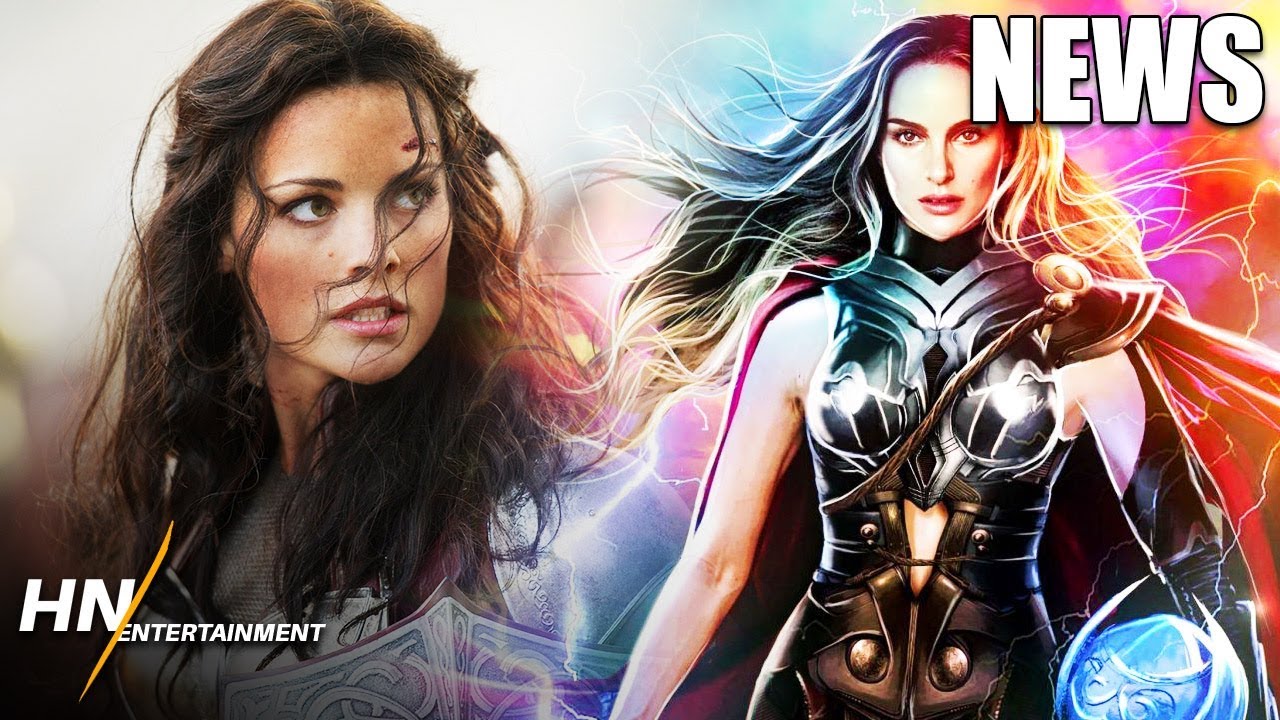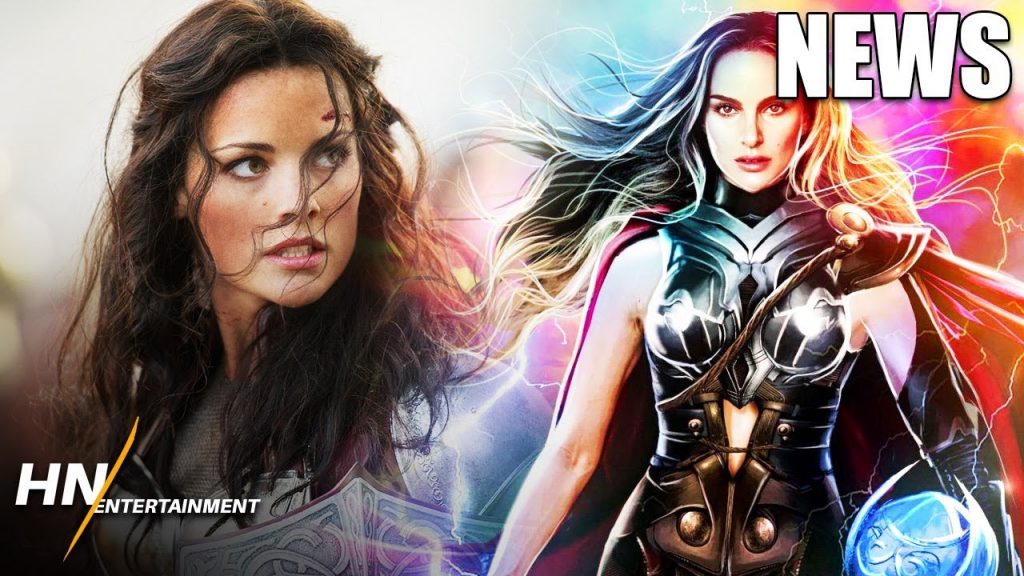 Thor: Love and Thunder is releasing on May 6, 2022, and we are as excited as you are. We wonder what new characters we will get to see. Let us know what you think in the comments below!