Movies
Aquaman Review – It is a Light Hearted Visual Spectacle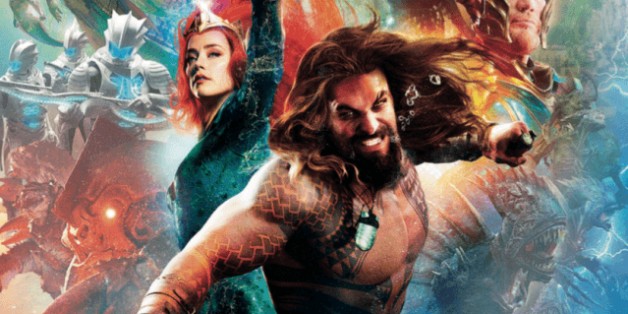 Aquaman Review:
Aquaman is already making records in China and it is going to be out in various parts of the world tomorrow, while the US has to wait for another week. But many lucky fans have got to witness early screenings of the film and we have to say that it is surrounded by positivity.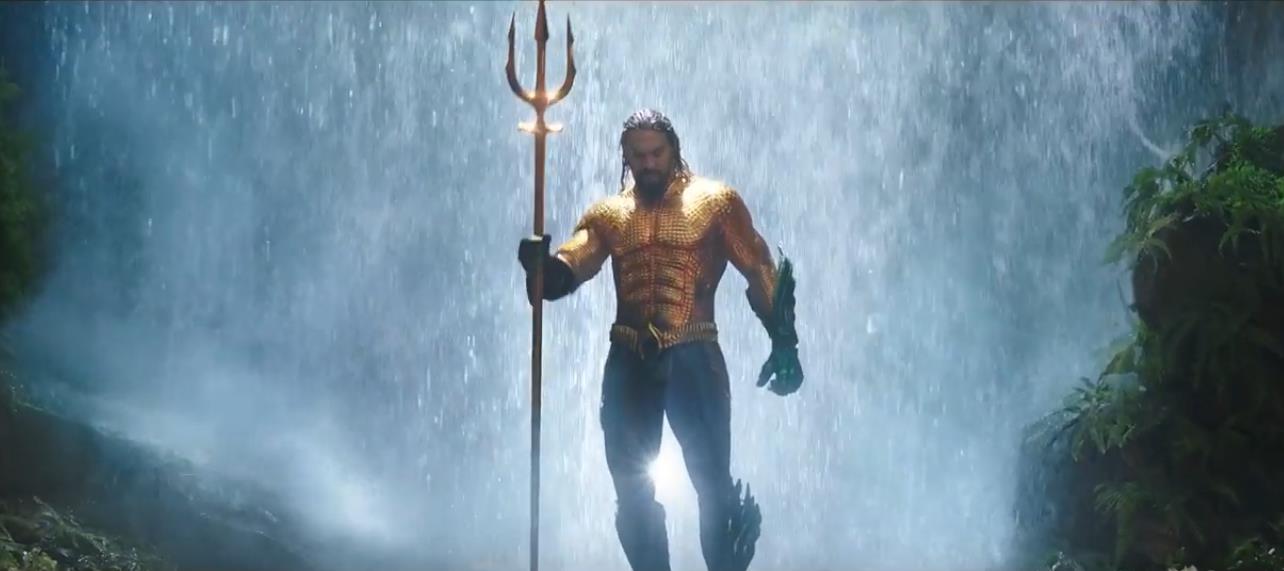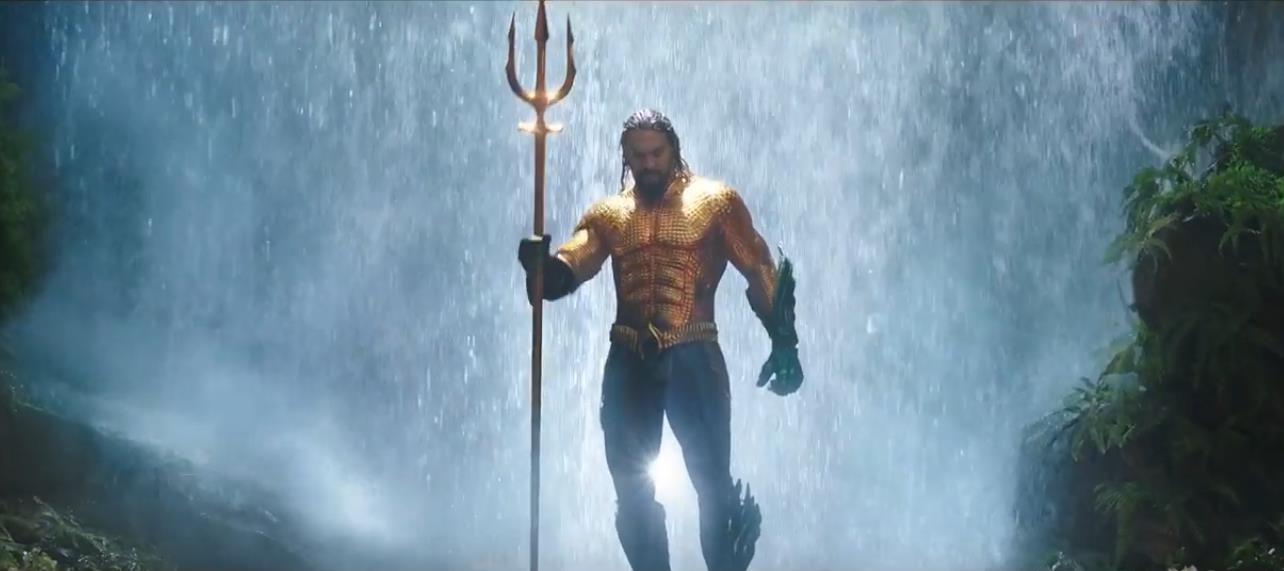 Even Rotten Tomatoes is on DC's side this time as this film guarantees a good time at the theatres. It currently stands at a 76% Certified Score which will supposedly go upwards with more reviews to come in. Here's our Spoiler-free Review from the film: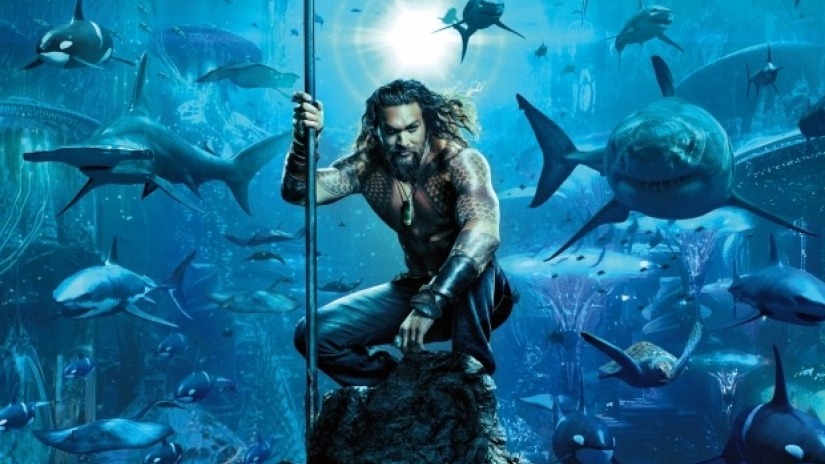 James Wan's Aquaman is a big visual spectacle of the grand scale. This is a movie that isn't without its flaws but it is certainly unique, original and one of the best films DC has to offer. It is kiddish and cheezy at certain places but all that really works for the story that this movie tells.
The plot is a bit generic and old school, but the characters of the film really outshine even the bad moments of the film. The character motivations of all the main characters are delivered quite well.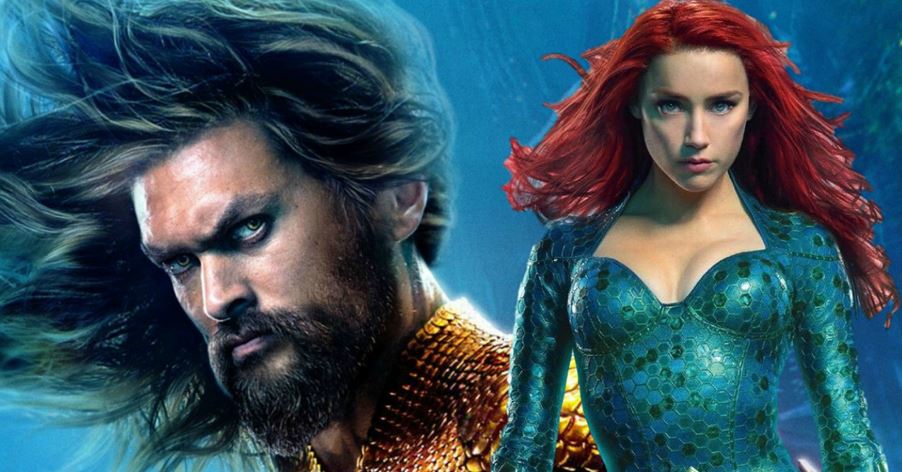 Mera shines as the love interest of Arthur Curry. The Supporting cast including Nicole Kidman, Willem Dafoe, and Dolph Lundgren portray their characters really well and Patrick Wilson stands out as Orm aka the Ocean Master. Black Manta is a bad-ass secondary villain, but his dialogue is a little too generic.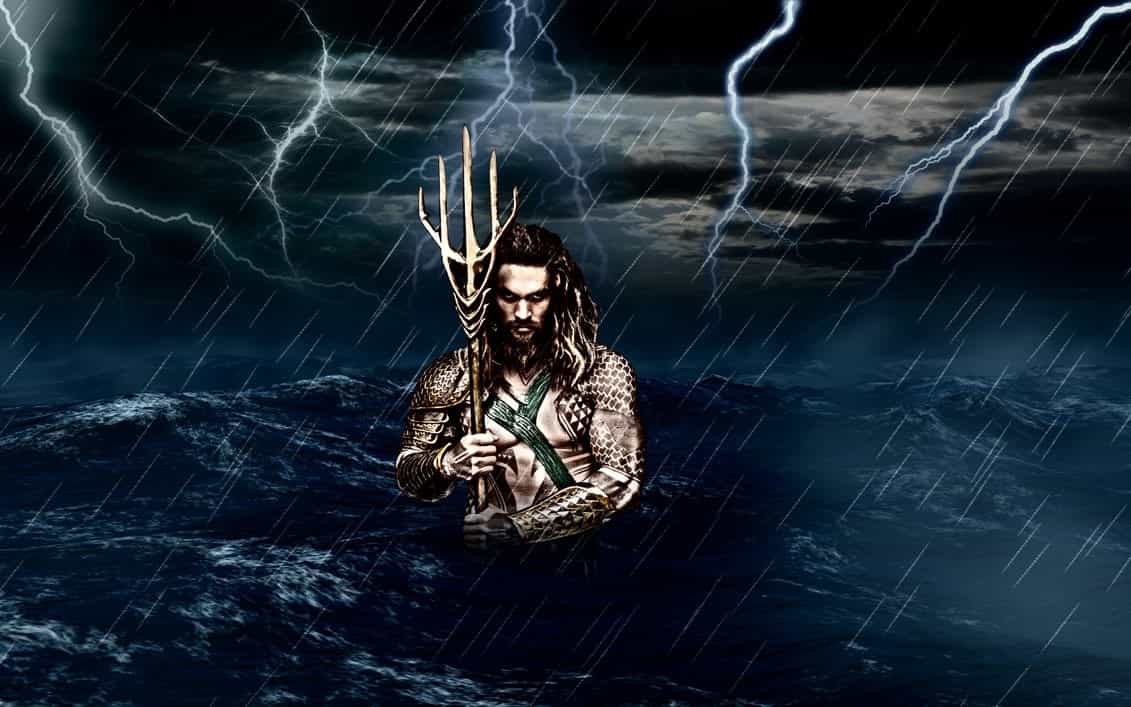 It is Jason Momoa who really steals the show with his charismatic performance. Certain aspects that work for the film are the comic accurate versions of the characters. The story was a mesh of different Aquaman storylines combined into 1, but the film really sets the premise for the sequels.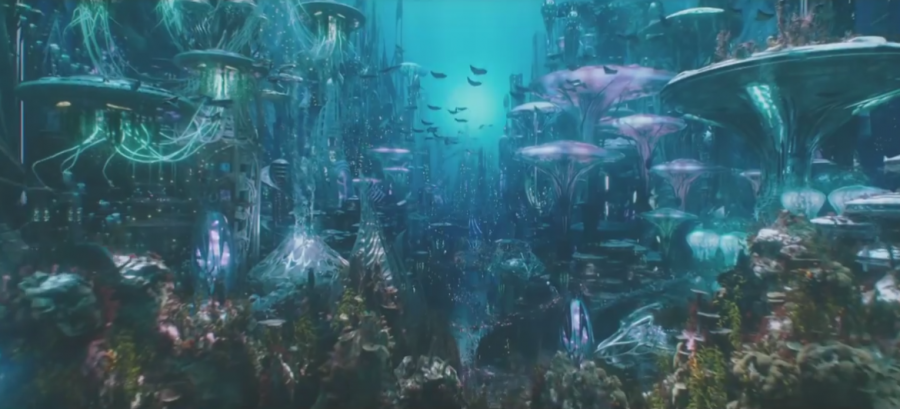 The best part of the film is indeed the CGI. James Wan has shot some amazing action sequences in the most unique way possible, and they work remarkably well with the entire CGI background of the film. James Wan has really brought this underwater world to life in the best way possible.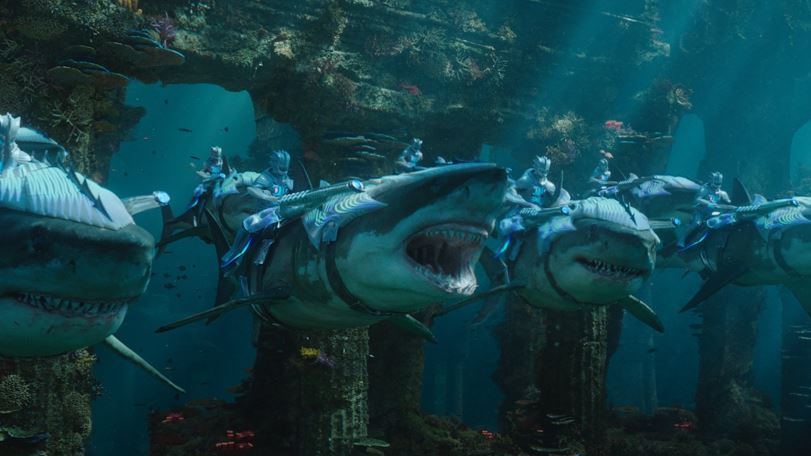 The different aspects of Atlantis were handled pretty well, even though we did not get enough time to spend in the underwater world. Wan also used the element of horror pretty well into the film. Overall, this action adventure exhibition surely gets an 8/10 which is what WB should be expecting.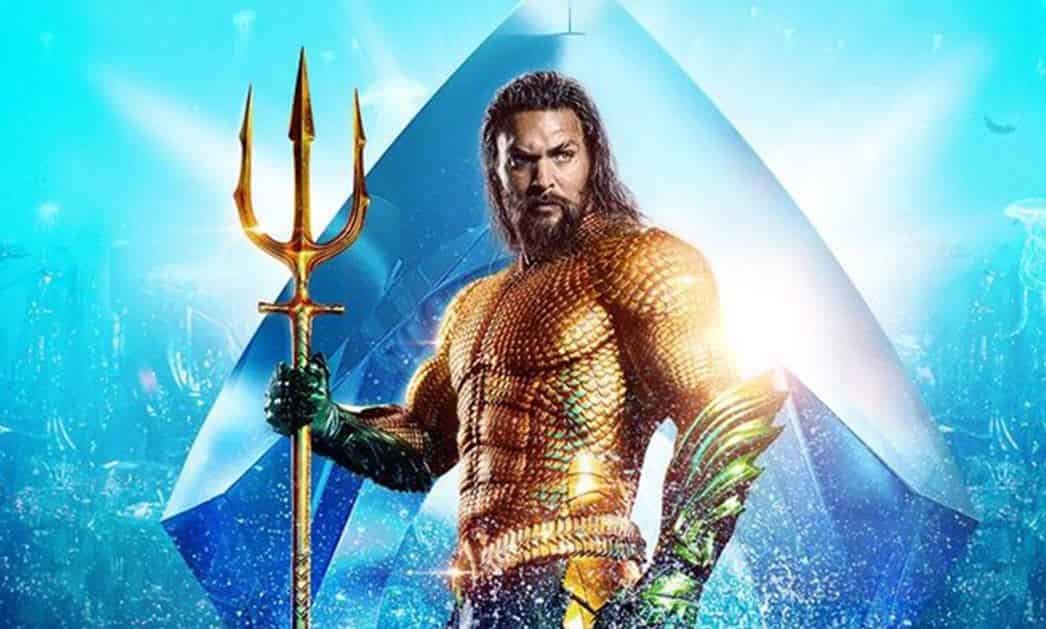 Here's the review roundup of what all other sites are saying about the film:
Variety –
"There is scarcely a scene in Aquaman that couldn't have benefited from the fun sense of wit and surprise that Momoa delivers more or less on his own. Kidman supplies short-lived warmth and gravitas as Aquaman's mum, while Yahya Abdul-Mateen II has a side role as a vengeance-minded fighter. Technically, the film is everything its fan base wants and expects, and the underwater setting imparts a sometimes enchanted feel that at least distinguishes it from most other superhero epics. Rupert Gregson-Williams' efficient score seems to almost never let up."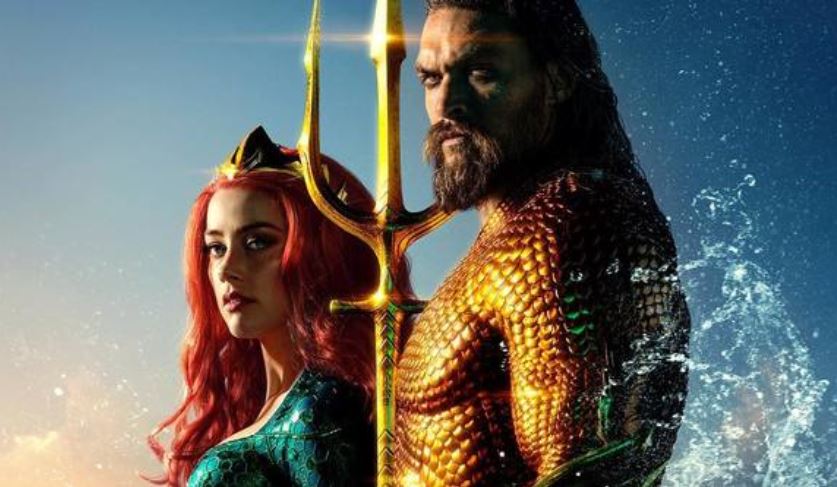 Business Insider –
"In many ways, I wish it weren't PG-13, because younger kids would love it: talking giant crabs, an octopus playing drums, sharks armed with lazer beams, and so on… It's so big and goofy at one point I honestly felt like I was watching a stylized "Power Rangers" episode… But the movie is such a good time it's easy to let all of that pass. And I look forward to the next Aquaman adventure."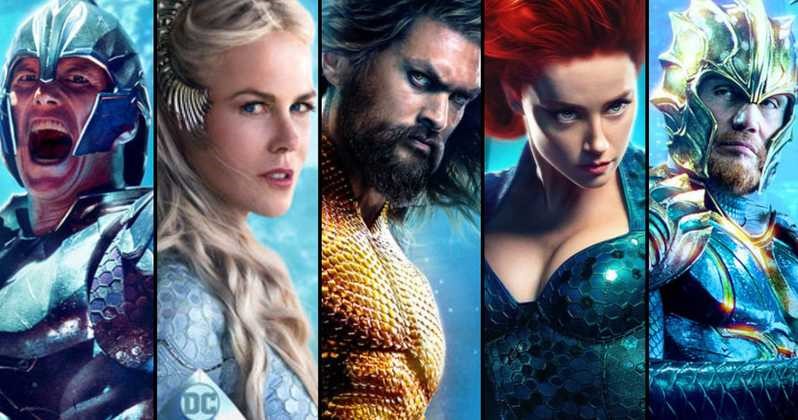 US Magazine –
"The best I can say about Aquaman — and this is a big compliment — is that it's first live-action D.C. Comics movie in which a superhero actually appears to be having fun. Batman, Superman, the Suicide Squad, even our beloved Wonder Woman tend to behave as if they just lost their 401(k) savings during the apocalypse. Momoa's Aquaman is loose and laid-back and good times. Excited audiences all over the world are already hooked by this elusive attribute. I'd rather throw it back in the ocean."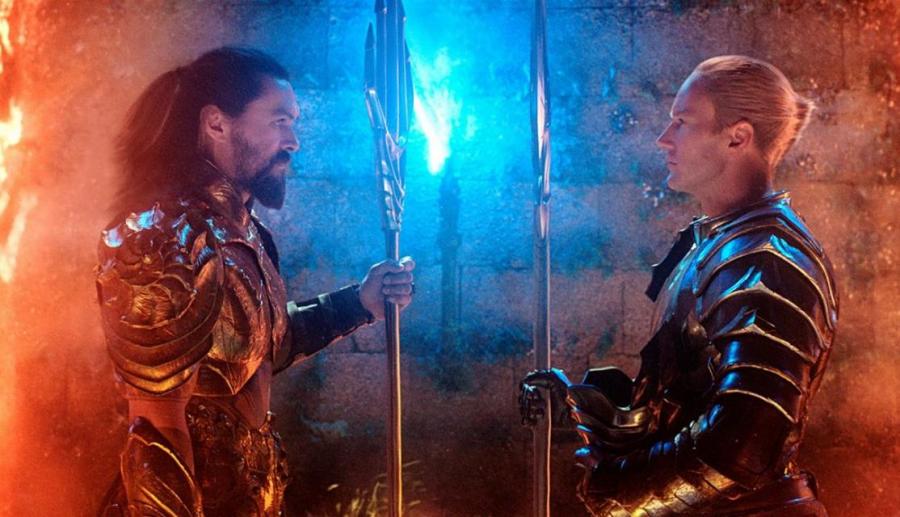 Entertainment Weekly –
"There was never a question that at this stage in Hollywood's comic-book economy that every superhero would eventually get his or her own standalone blockbuster. Even Aquaman. But Wan, a director who's proven himself to be a can't-miss ace regardless of genre (from the horror formulas of The Conjuring and Insidious to the big-budget tentpole mayhem of Furious 7) seems to finally be out of his depth."
Aquaman opens on December 21.