Movies
New Images Reveal The Role of Willem Dafoe's Vulko in Aquaman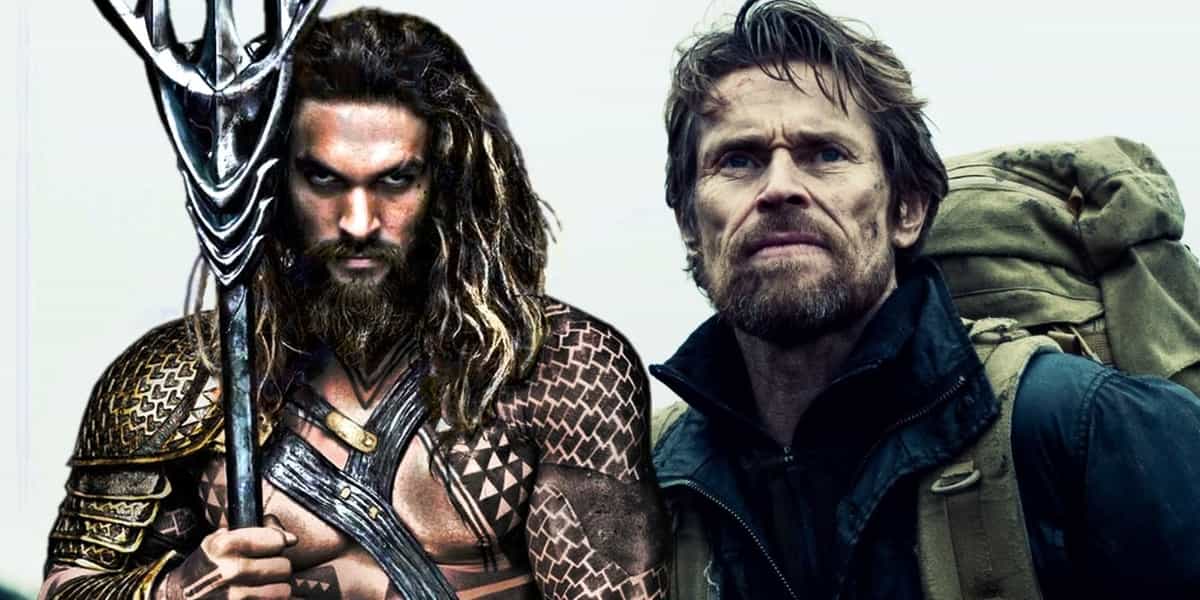 Aquaman movie is just around the corners and the hype is real and incredible as photos of Willem Dafoe in the role of Vulko has been revealed and also the role he is going to play in the movie has been revealed on the internet. In the pictures which are all over the internet, we can see that Willem Dafoe is riding some kind of Hammered Shark which seems to be upgraded into something more dangerous and lethal. But, that's the look we are seeing Dafoe in as he is portraying Vulko in the movie Aquaman.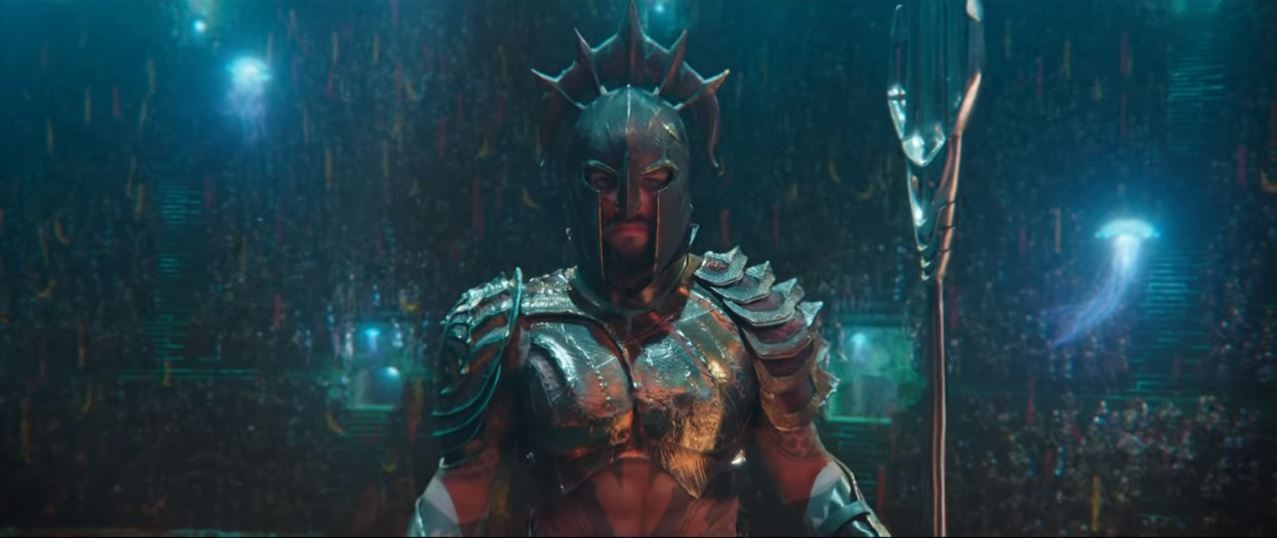 We have to admit that Warner Bros. is doing a very good job in order to live the life in the undersea and James Wan seems to do everything possible in his powers in order to make the life undersea as real as it possible. Also, Jason Momoa is doing a lot of efforts in the gym pulling irons and also on the sets of the movie to give the perfect shot.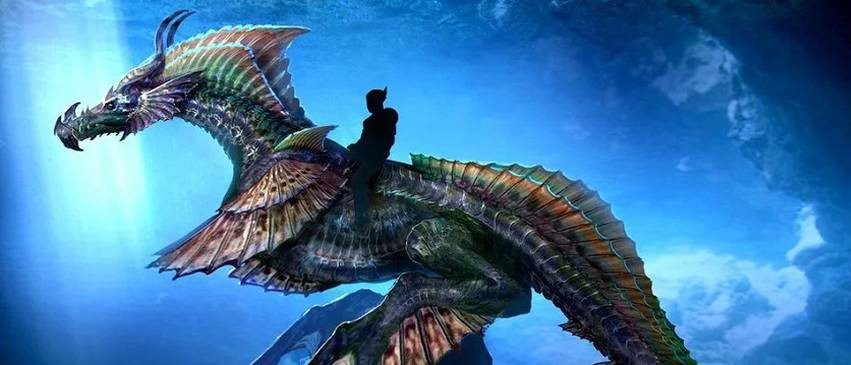 But, these things have been done and dusted for now and all we have to do now is 'just waiting' for the moment when he is going to arrive. A lot of credit goes to that super-sized trailers of the movie which showed a lot of scenes from the movie but it seems like they have a lot of scenes with them for the movie.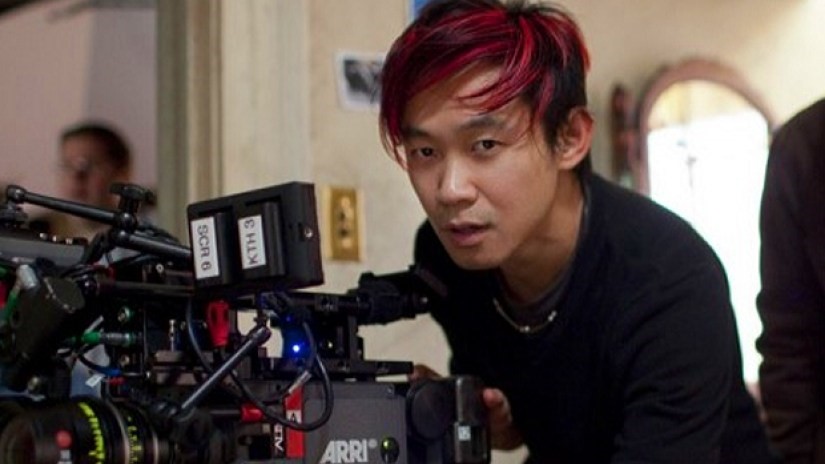 It was James Wan who shared the image of Willem Dafoe sitting on a Hammerhead shark and the image create a huge hype eruption on the internet as the actor looks absolutely amazing in the role of Vulko, the picture is shared below and you can have a look at Vulko: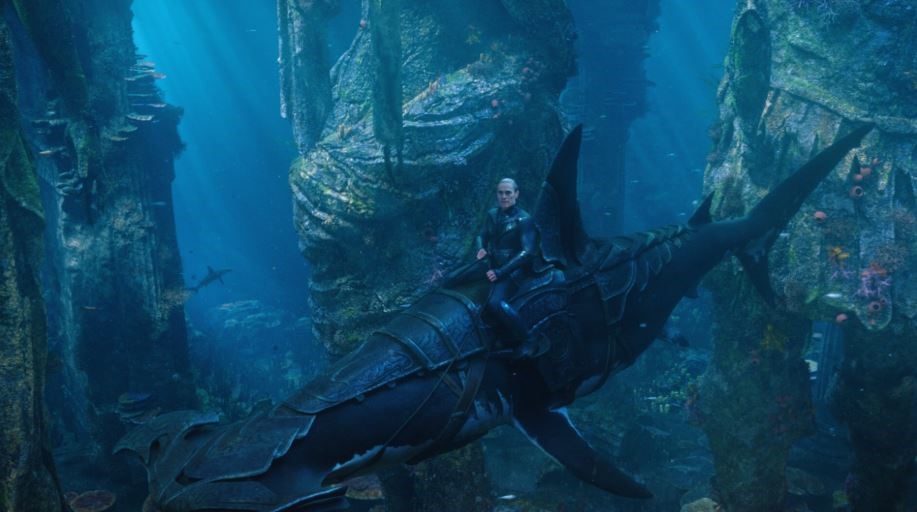 It was none other than James Wan who revealed the role of Vulko in the movie, the director of the movie has discussed the impact of Vulko's character is going to have in the movie and also expressed his experience while directing a film like this which have a very heavy set of special effects in it and has discussed the challenges he faced while in a talk with Total Film magazine, Wan said,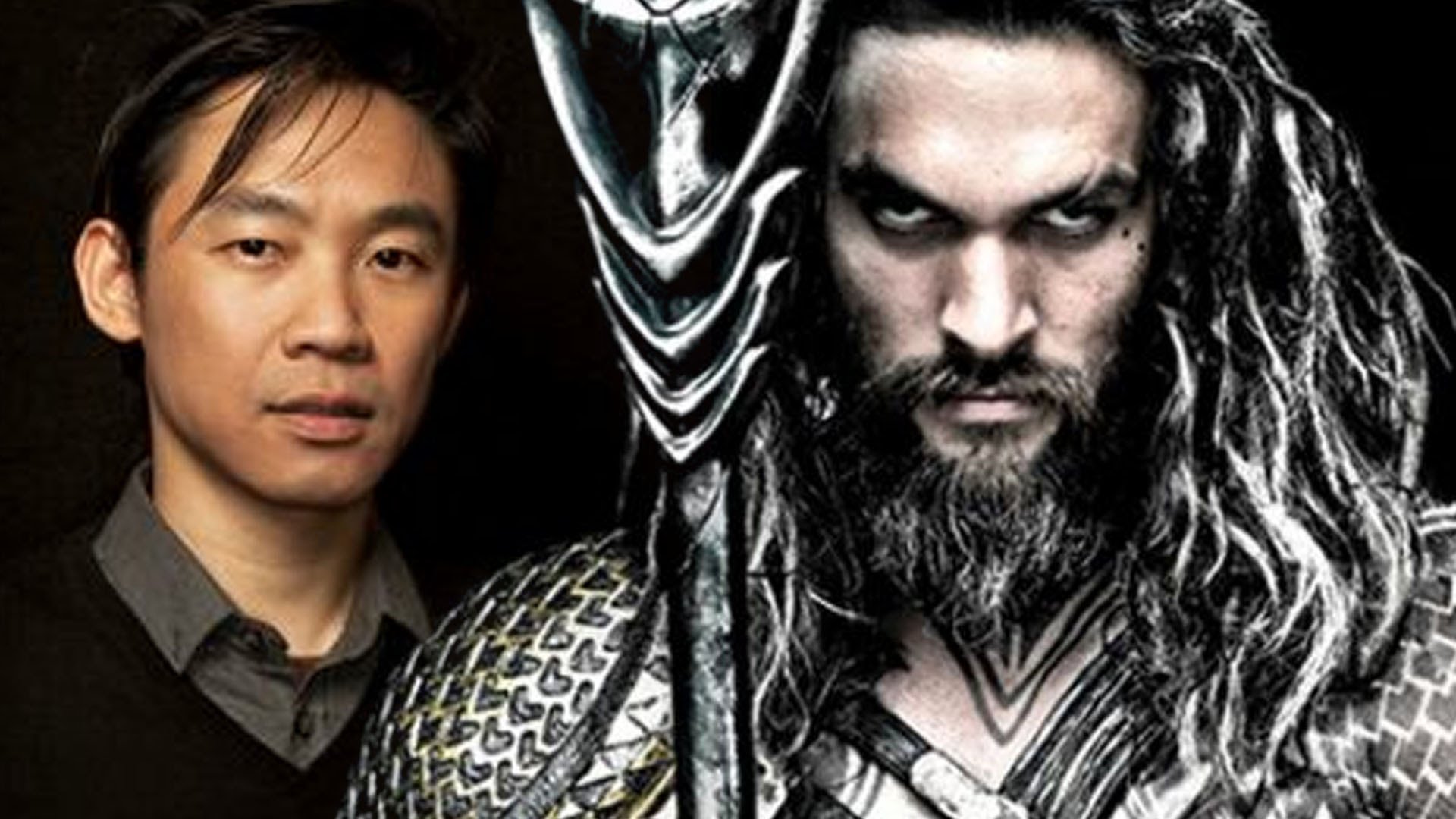 "He's an advisor to King Orm, and he's also a mentor to Aquaman," Wan says. "You could look at a monitor that was filming in a greenscreen room, with all these elements covered with green fabric and all these reference points, and then you could go to the monitor and see the completed set, but in a rendering that was laid over the live scene. So that was sometimes very helpful. So when you're on this big object that's moving around on the gimbal that's supposed to be a shark – you could actually go to the monitor and see the size of the shark you're on.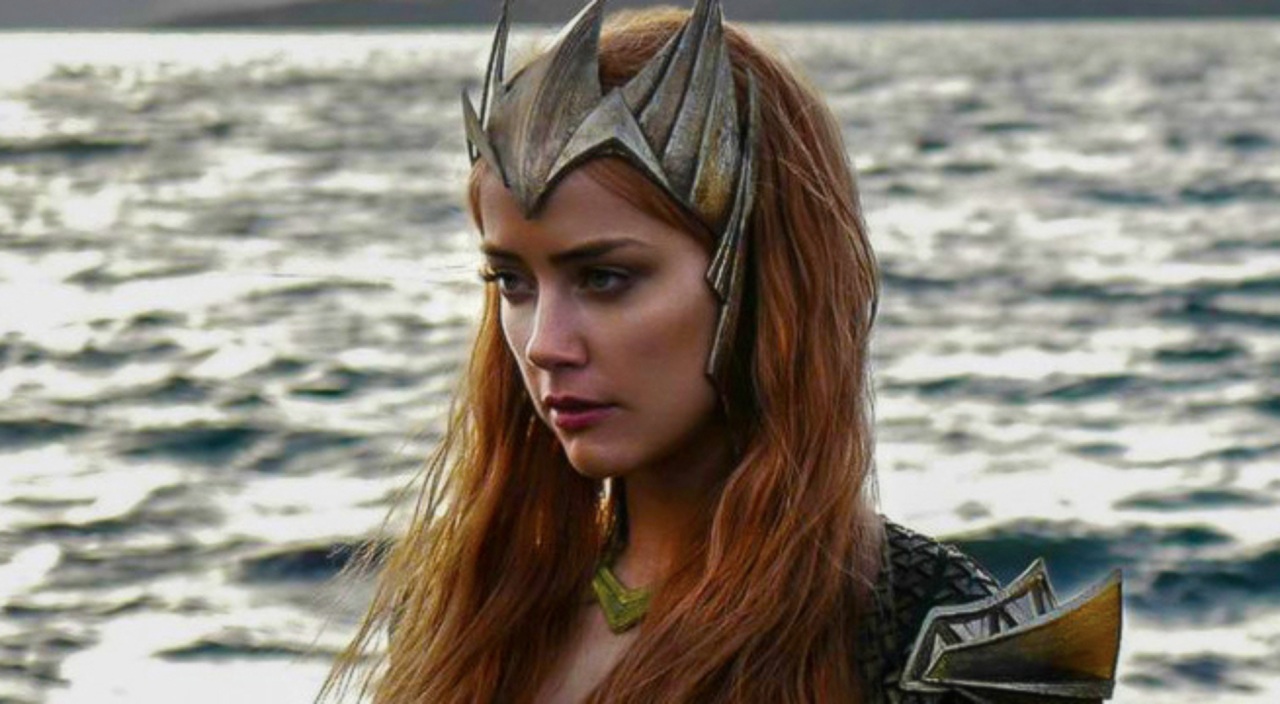 Also, Amber Heard who is playing the role of Mera in the movie has also expressed her experience while filming for this movie with a lot of special effects and also of some higher level. She said,
"It's so weird! So weird," Heard added. "I mean, sometimes you have to just step back and look at your life and realize that you are a grown-ass woman attached to two wires being fished around by a bunch of men in bright blue micro-onesies. And you just have to accept it and laugh. It's scary, but you have to find moments of truth in the absurdity. And that's part of what's great about working with the actors and working with real pros like Jason and working with Patrick Wilson, Willem Dafoe. It's the small moments of truth that are universal to us as humans that you latch into in these huge, complex, larger-than-life sequences. And you latch on to those small moments of honest, universal truth, basic things we can latch onto."
The main man of the movie, Jason Momoa also expressed his take on the shooting days of the movie while talking at Comic-Con. He said,
"I love the fact that we haven't been underwater and what we showed at Comic-Con was just showing that when the $#!+ hits the fan it's going to be like Star Wars underwater. It's cool! I'm a huge f***in' Star Wars fan and I'll never be anything remotely as good as Indiana Jones, but we can sure as f*** try! I mean, I'll never ever, ever beat him, but if we're modeling after that, then, great, I'll do my best. It's something good to strive for."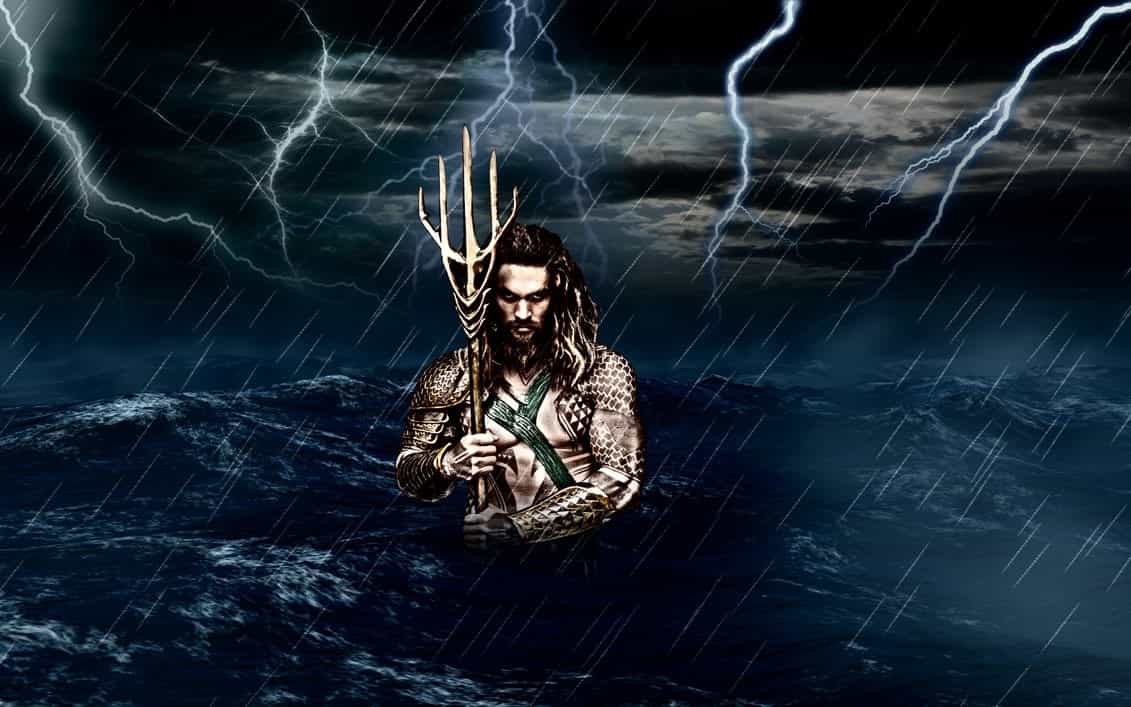 So, with all these comments we can clearly see that the actors and makers of the film are having great fun at the shooting but have also done a lot of hard work in making this movie a success. So, what are your thoughts on the role Vulko is playing in the movie Aquaman? Tell us in the comments section below.