Movies
Jason Momoa Described Using The Bathroom in His Aquaman Costume, And It's Hilarious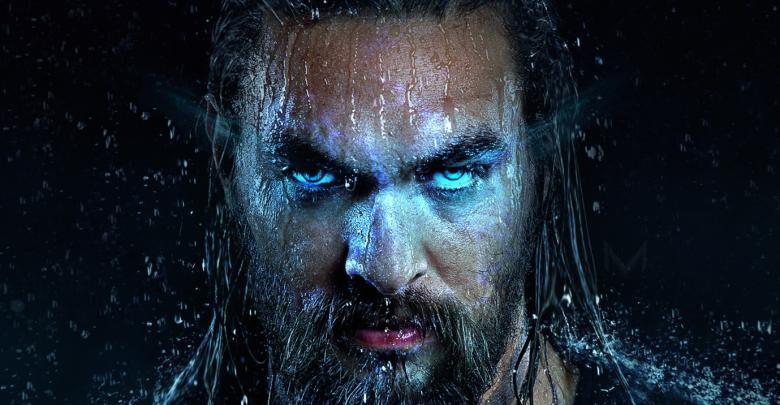 This article is going to show a lot more light than you can bear on the reality that we humans are far-far weak in front of superheroes. As we all have our different kind of struggles but it seems like the struggles for superheroes is more like a fun thing as it has been revealed by Jason Momoa that using the washroom was a real challenge for him when he was in the Aquaman costume and the fans are really finding it funny.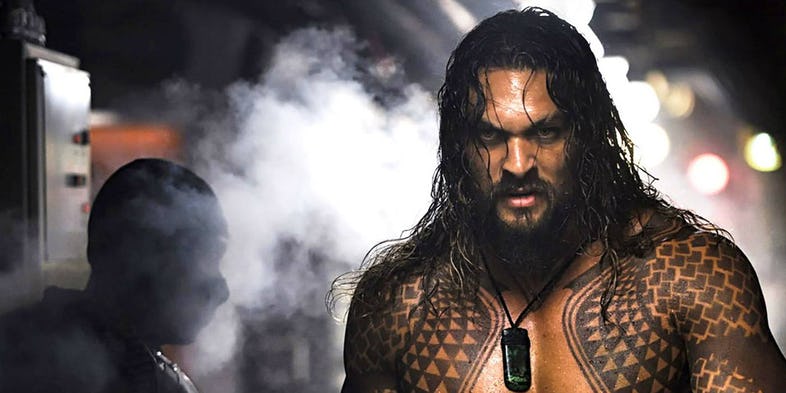 So, I know a lot of people will have their cheeks down as it is really a moment of sadness because we are talking the struggles of superheroes and the kind of struggle they're having is that they can't go for a pee as it is a really hard task for them because of the fact that they have such a beautiful costume with them.
But, this reminds me of the struggles we humans have as we have to be a brilliant student in studies, followed by tremendously and close to the level of Einstein during my college, and then having the pressure of earning a lot of money so that I can die before spending all of them.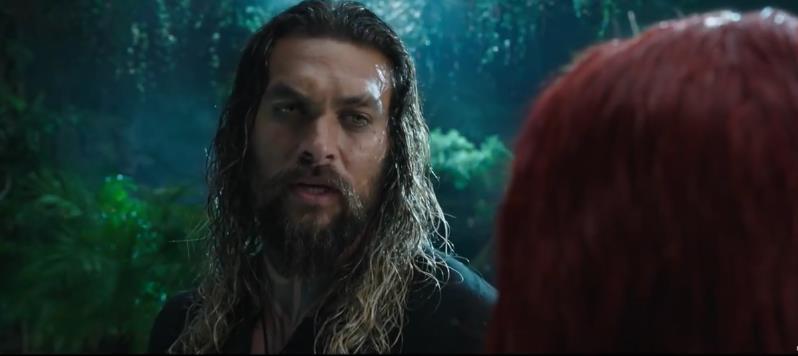 So, now if we talk about the struggle which Jason Momoa has talked about the big disadvantage of being in the costume of Aquaman is that he simply can't use the washroom and the only solution to this problem is that he has to wait for the end of shooting in order to go to pee. He stated,
"It looks like it's easy to pee in that. But really it's not. And if you have the poopsies, it is very challenging. You've gotta be really good at holding it."
This revelation pushed me to think about a scenario in which Jason Momoa is really Aquaman and in order to go and pee, he has to think twice and that is the kind of struggle superheroes face.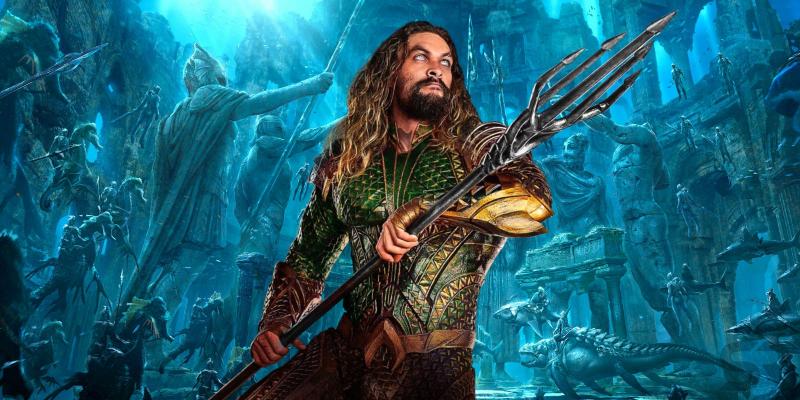 Also, we have seen that many superheroes have had a lot of struggles in their life which seems to be like a joke to humans as superheroes don't have the luxury of peeing anywhere they want, somewhere in the woods, somewhere behind the trucks, or many places (Peeing in public is an offense. Don't try this ever.).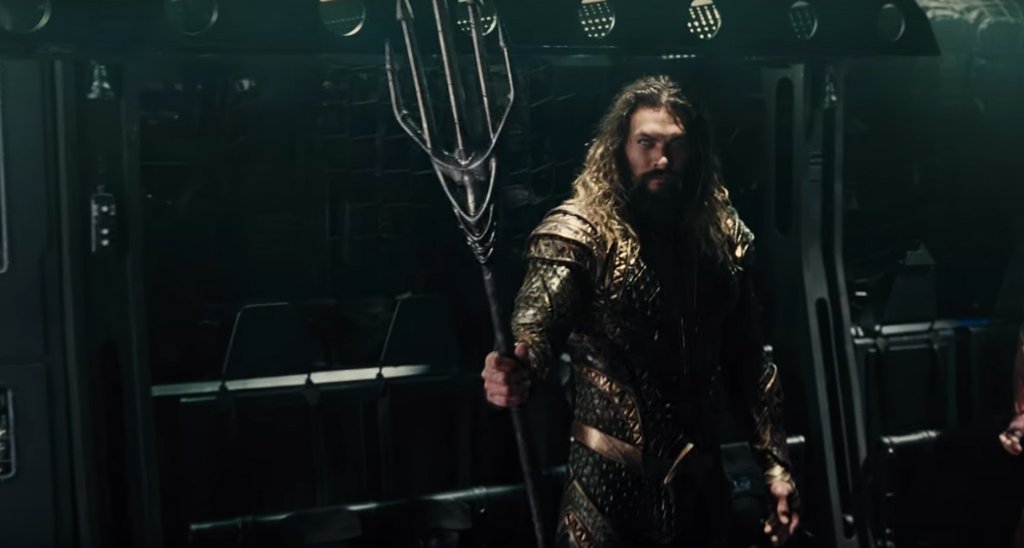 But, superheroes don't have this luxury which helps me in order to feel a kind of superiority in comparison to superheroes.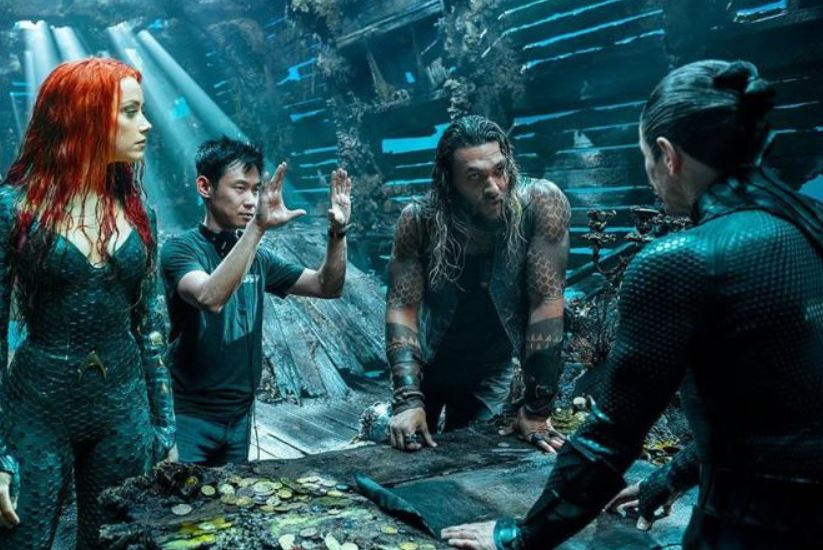 Well, now if we talk about the movie Aquaman then we all know that it is going to be released soon in some time and a lot of expectations are in there with the release of this movie both in the heart of DC and also in the hearts of fans. Aquaman has a real hype and can be a really successful movie as some are predicting that the movie can touch the $100 million mark in the opening weekend at the domestic box office.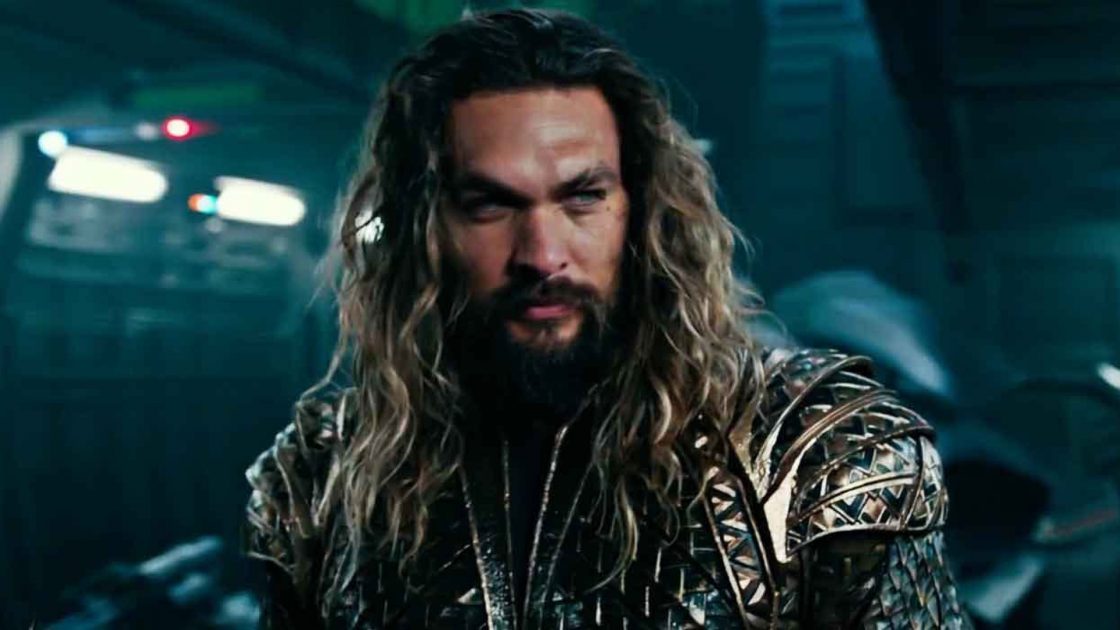 Also, we all know that Jason Momoa is also quite happy to reprise the role of Aquaman in his solo movie as we all know that he is a tremendously talented actor and has been received well by the fans and viewers. Also, the actor himself has described the kind of emotions he has with this character and also the kind of experience and what he thinks about this character as he has stated,
"I think it's your responsibility as an actor on any role, to take it and add your certain flavor to it, you know what I mean? I'm just adding as much as I can. I mean, I don't know what it's like to be king of my own house, you know what I mean? [laughs] Just sitting in your imagination trying to figure out…you do as much research as you can. I tell you what, that definitely running through Hall H made me feel like a king. I've never actually run, I felt like a gladiator or a boxer-I mean, that's probably why they don't run to the stage. I had like such an adrenaline dump when I got there, I was like, 'Ahhhhhh!'. I can't talk, so I'm just gonna, 'Ahhhhh, this is amazing!'
I have to say that I'm really happy that Jason Momoa really loves and respects his character and it is really a very necessary thing to have when you're making a movie and is simply a positive for DC. The movie is going to be released on 14 December 2018.