Avengers: Endgame has to tell a compelling story with everything that is on its plate. Just like Infinity War, there are so many elements coming in together to form a massive storyline, but the only difference here is that this one is going to be even bigger than what the previous one was. The way writers Christopher Markus and Stephen McFeely and Directors Joe & Anthony Russo have handled things, it is just remarkable to see how things have turned out to be.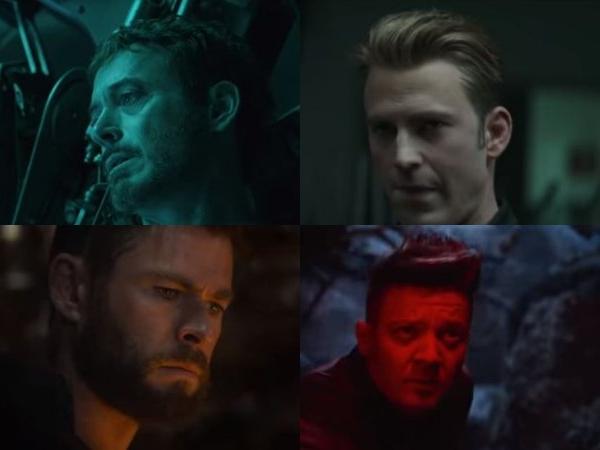 Avengers: Endgame is going to start right where Infinity War left us. It will do what we wanted it to do, and that acknowledges the repercussions of the Decimation caused by the Mad Titan. "Some people move on, but not us." This line has to have a greater meaning to it. We know that it obviously means the Avengers are not going to move on and are still going to fight back. The people of Earth are all going to react in different ways and that was pretty apparent by the TV Spot that we saw.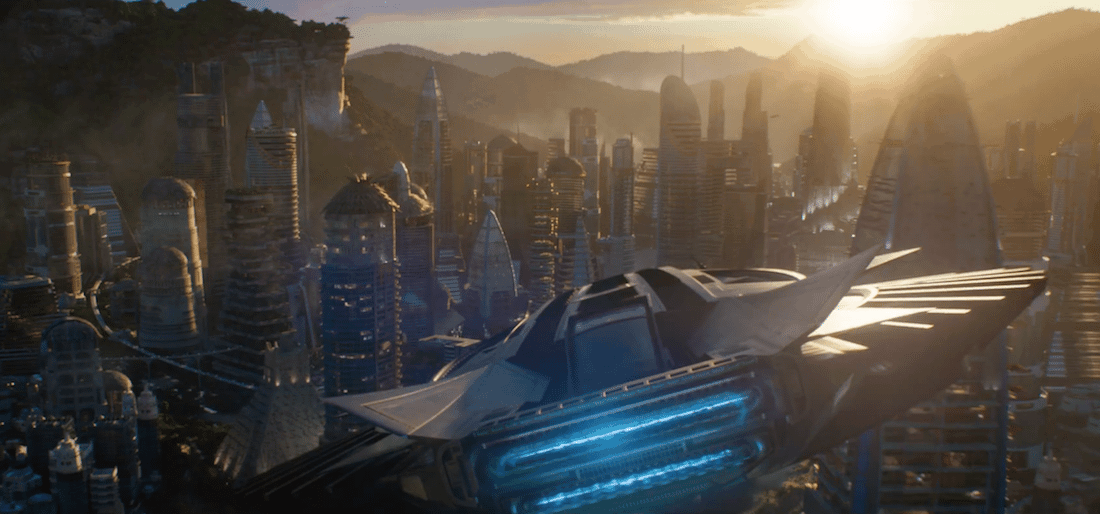 While we know that the Avengers won't move on, but it will be interesting to see those people who will have moved on. According to a new theory from theincredibleshaq, The Avengers will have no support coming from Wakanda as they will be dealing with the aftermath in different ways. Here's what the theory spells out: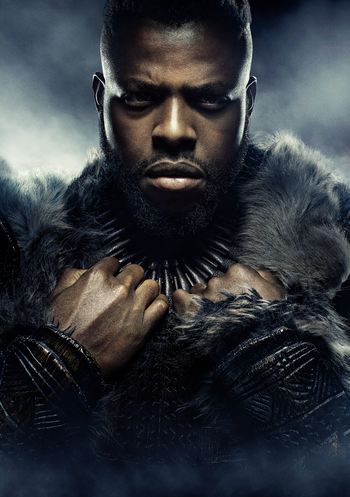 "In Infinity War we saw that Black Panther was dusted and M'Baku lived. In the Infinity War trailer we see that Shuri was also dusted. This would make M'Baku the most likely candidate for taking the role as King because W'Kabi is shamed and Ramonda is to old to be in fighting shape. M'Baku is a traditionalist and would probably return Wakanda to its isolationist ways, especially after the shit show that happened when they welcomed outsiders in Infinity War. I believe that Wakanda in that condition would refuse to help anyone besides themselves. Also if they were willing to help other countries, the world would likely be in a better state considering the technological advancements of Wakanda.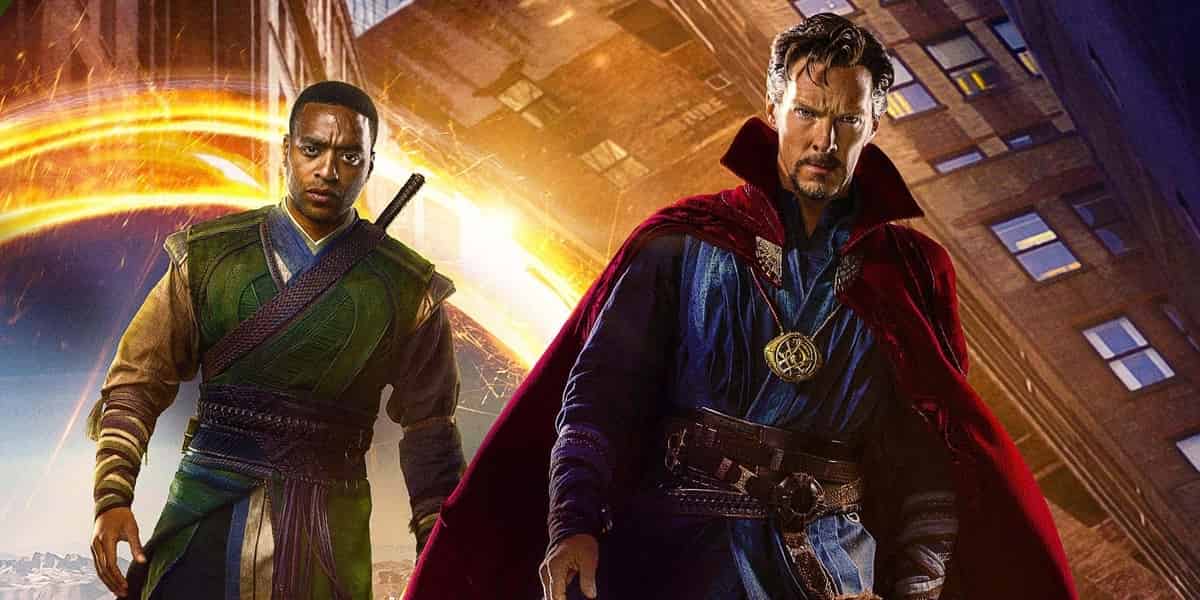 As for the magic world, Mordo would most likely be the successor as Sorcerer Supreme. He believed himself to be in line before and is likely the only character powerful enough to take the role. Mordo has been hunting down magic users, and if he had the role of Sorcerer Supreme he'd be even more able to hunt down magic users. This will likely push magic users into hiding during Endgame."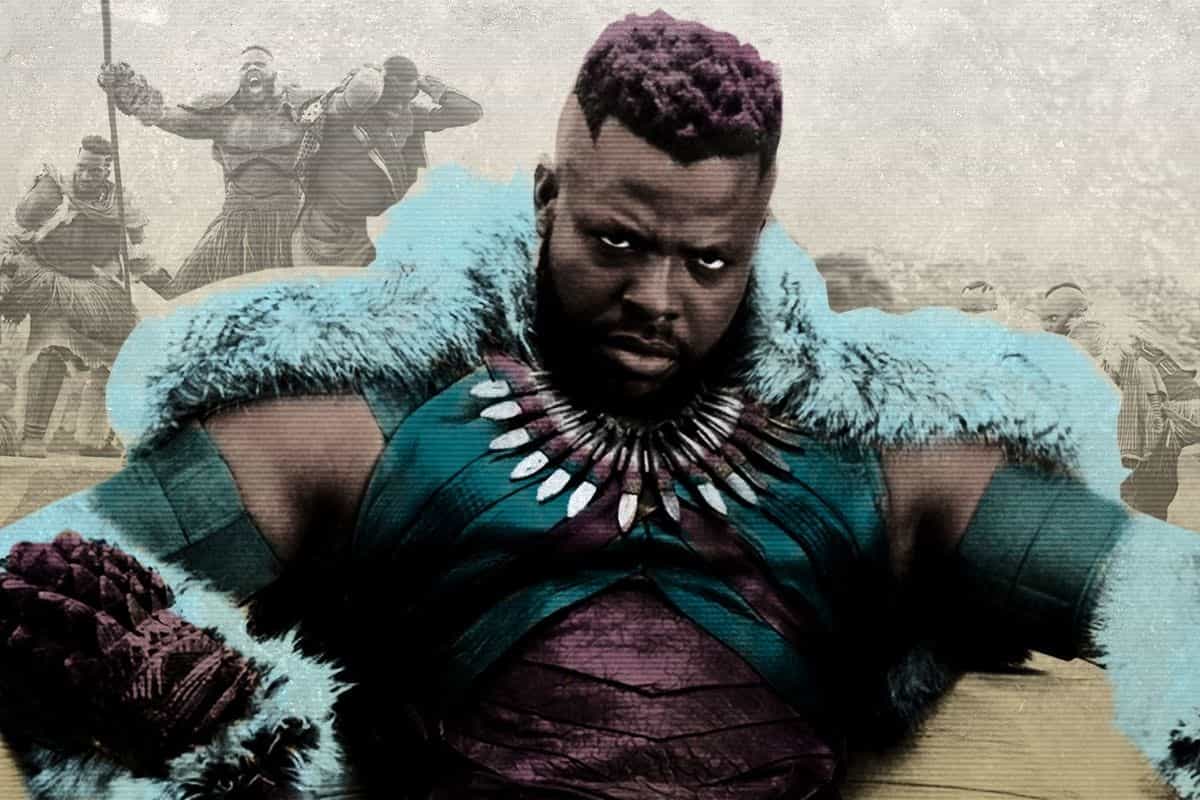 While Mordo may not become the next Sorcerer Supreme, this theory does have some weight in it. The people of Wakanda may not want to engage with the rest of the world and may even want to go back to their traditional ways of Living. M'Baku and T'Challa had no beef, but his reaction to the Snap may be as described above.
It would make sense for him to close the gates of Wakanda to prevent any other threats coming in. But we cannot know for sure since certain set leaks and reports about the reshoots have talked Wakanda playing another important role in the larger scheme of things.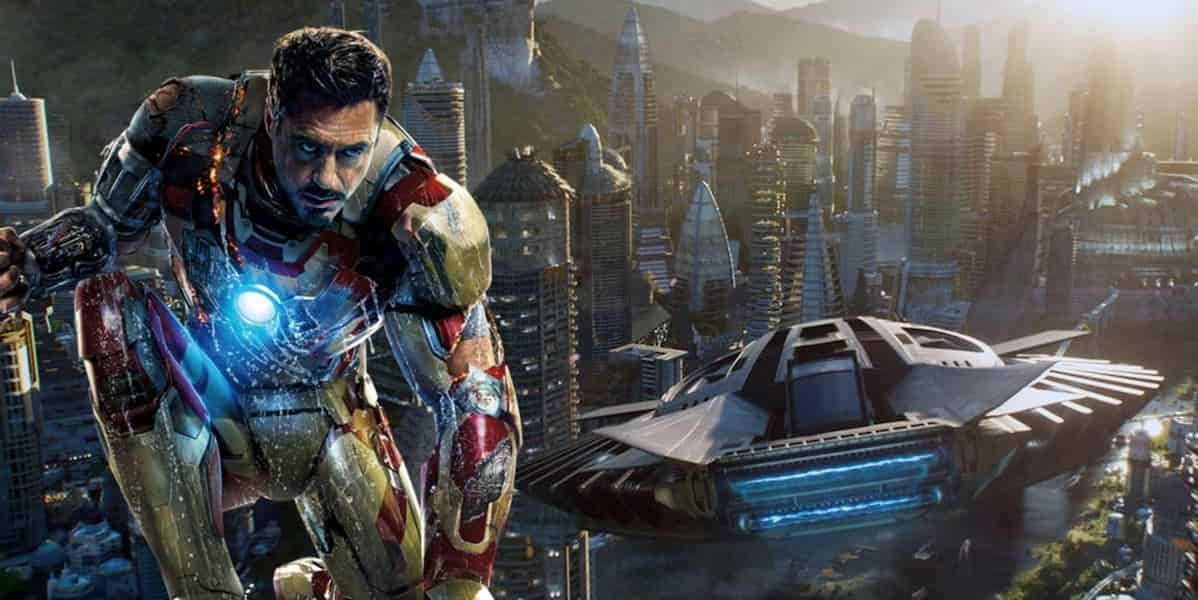 Iron Man, in particular, is believed to go in Wakanda. As far as we are concerned, we would like to see all the Avengers Assemble in Wakanda, but that will probably happen after they gather forces back home at the Avengers facility. So, let's see how things will be handled in the upcoming film.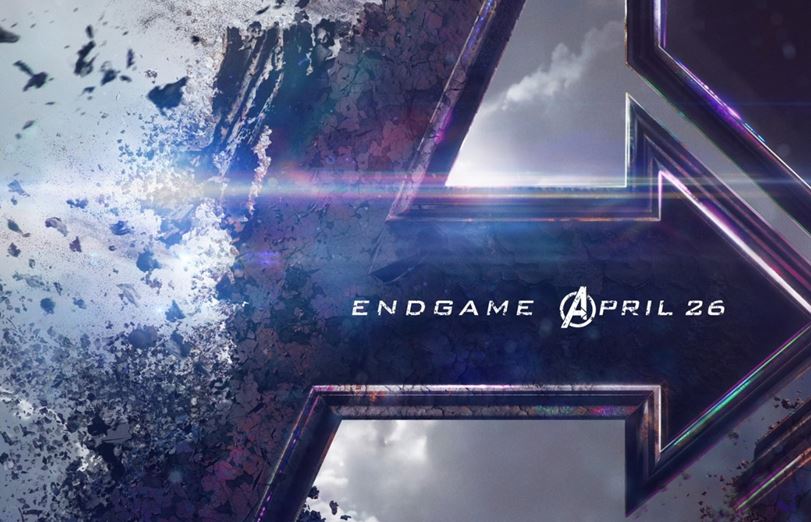 Avengers: Endgame comes out on April 26. Here's the official synopsis of the movie:
"After the devastating events of Avengers: Infinity War (2018), the universe is in ruins due to the efforts of the Mad Titan, Thanos. With the help of remaining allies, the Avengers must assemble once more in order to undo Thanos' actions and restore order to the universe once and for all, no matter what consequences may be in store."
I just have the biggest passion for everything cinematic! I want to share this passion with everyone through my writing about Hollywood Movies and TV. Other than that, I am a big sports fanatic and enthusiast. I'd like to write about my favorite sports as well some day.