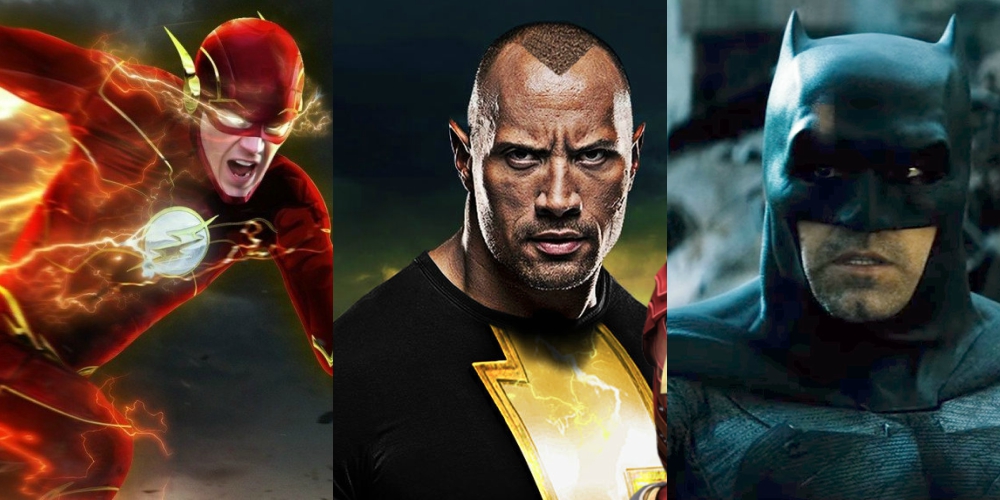 The DCEU is eagerly waiting for the release of Justice League and Wonder Woman in 2017. Aquaman follows it in 2018. The success or failure of these projects will shape the future of the entire DC Cinematic Universe. However, there are a lot of upcoming DCEU projects and their future is still unknown. Following is the list of 10 DC movies stuck in development whirlpool:
All recent UPDATES have been mentioned with respective movies
Shazam:
Shazam has garnered a lot of attention over the past few months, mostly because of the confirmation of Dwayne Johnson as Black Adams. This could be one of the best ever DCEU films as it has an entirely new creative team working on it. However, no one has a clue as to who will play the title character of Shazam or Billy Batson (his alter ego). Also, no director has been confirmed. The initial release date is set in April 2019.
UPDATES: Movie will be split into two. David S. Goyer is the leading guy to direct this film.
Gotham City Sirens:
Gotham City Sirens was recently announced and there is some information regarding its development. Harley Quinn, Poison Ivy, and Catwoman will face off against the Birds of Prey in this interesting project. David Ayer of Suicide Squad has been roped in to direct this film. As of now, there is no confirmation on who will play Poison Ivy or the iconic Catwoman. The release date is still unknown.
UPDATES: Now New Developments.
The Flash:
The Flash project has constantly been troubled by a lot of turbulence at the creative end. Already, Seth Grahame-Smith and Rick Famuyiwa have dropped out of the film. The film boasts of a great cast in Ezra Miller as Barry Allen, Kiersey Clemons as Iris West, Billy Crudup as Henry Allen, and Ray Fisher as Cyborg. As we all know the film is in the blinds with no director at the helm. The initial release date was set in March 2018 but it might get postponed.
Updates: The film is flying directorless, and is sure to be postponed.
Man of Steel 2: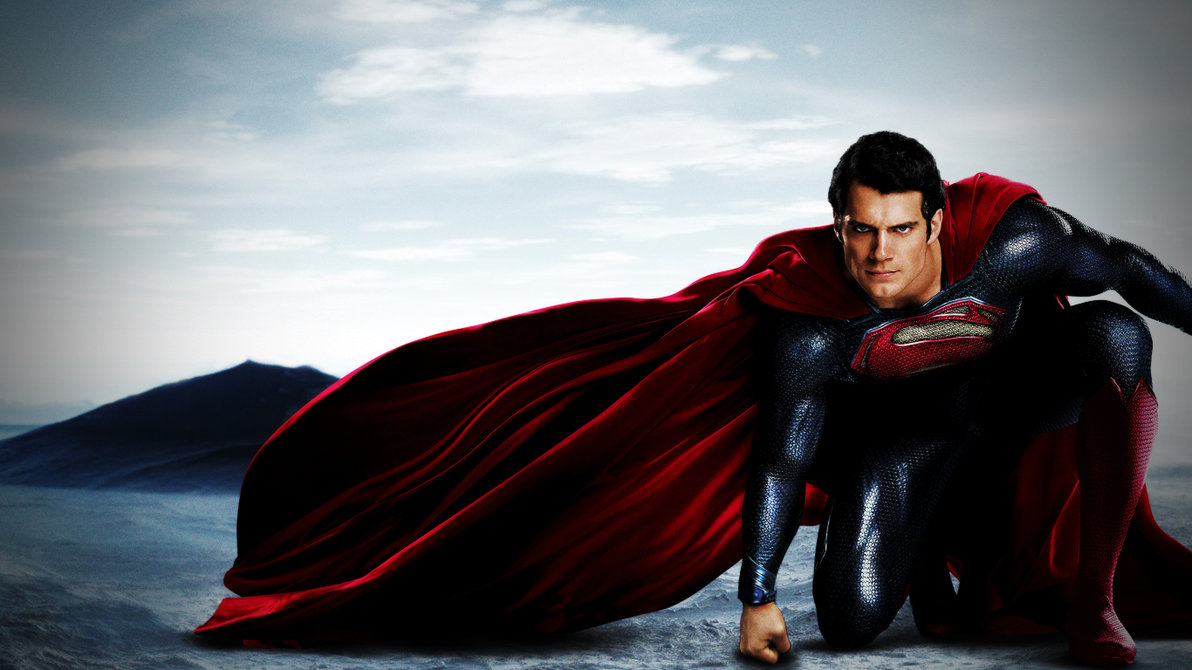 In 2016, both DC and Warner Bros. announced the development of the sequel to Man of Steel. The only thing we know is that Henry Cavill will return to play Superman and the film will be set after Justice League. Since it's in early development phase, its release date is not yet confirmed.
Updates: Matthew Vaughn could direct this film.
The Batman:
The solo Batman film is what all Ben Affleck fans have been eagerly waiting for. The actor is currently signed on to write and direct the film. The script is still in works. It is being speculated that Deathstroke will be the central villain in the film. As of now, anything else is unknown about the solo Batman film.
Updates: A lot of rumours, nothing concrete. Moving on.
Cyborg:
Only one this is for sure that Ray Fisher will reprise his role as Victor Stone in the film. Victor Stone's father, Silas Stone may or may not appear in the film. Slated to be released in 2020, its farthest of them all and has no development or creative team attached to it.
Updates: The development depends on the success and liking of the character in Justice League.
Green Lantern Corps:
An exciting information came from DC this month that, Green Lantern Corps is in the development phase and will have both Hal Jordan and John Stewart fighting it out in space together like cop buddies. Like Cyborg, it is also slated for 2020 and has no team attached to it.
Updates: Now New updates.
Suicide Squad 2:
DC has confirmed that they are working on a sequel to David Ayer's Suicide Squad. Suicide Squad was a commercial success and this news doesn't come in as a surprise. However, there is still a cloud on which all cast members will return to the TASK FORCE X.
Updates: In pre-production stage.
Deadshot:
The only piece of information on Deadshot project is that it exists and Will Smith will reprise his role as the marksman. His relationship with his daughter is a key part of the whole plot. Beyond, that its mere speculation.
Updates: Now new updates.
Justice League 2: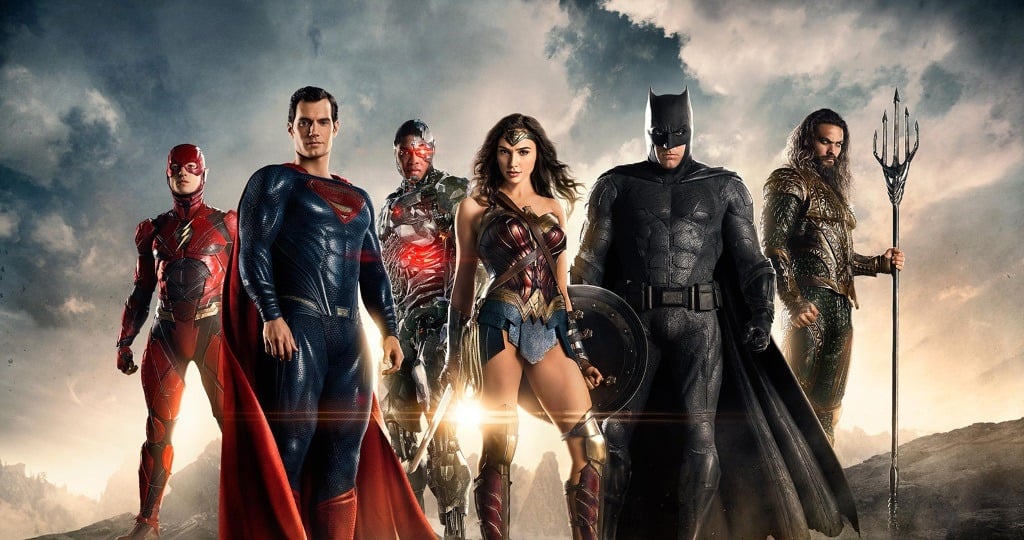 No one knows anything about Justice League 2. However, since Zack Snyder's Justice League was always a 2-part project, it is believed that the superhero team-up might carry on into a second part with a potential release on 2019.
Updates: Still no developments. But it is rumoured to be a trilogy.
We hope that these DC Movies stuck in the limbo, soon see a light of the day for the fans' sake.