Movies
X-Men Director Says Disney is Evaluating Gambit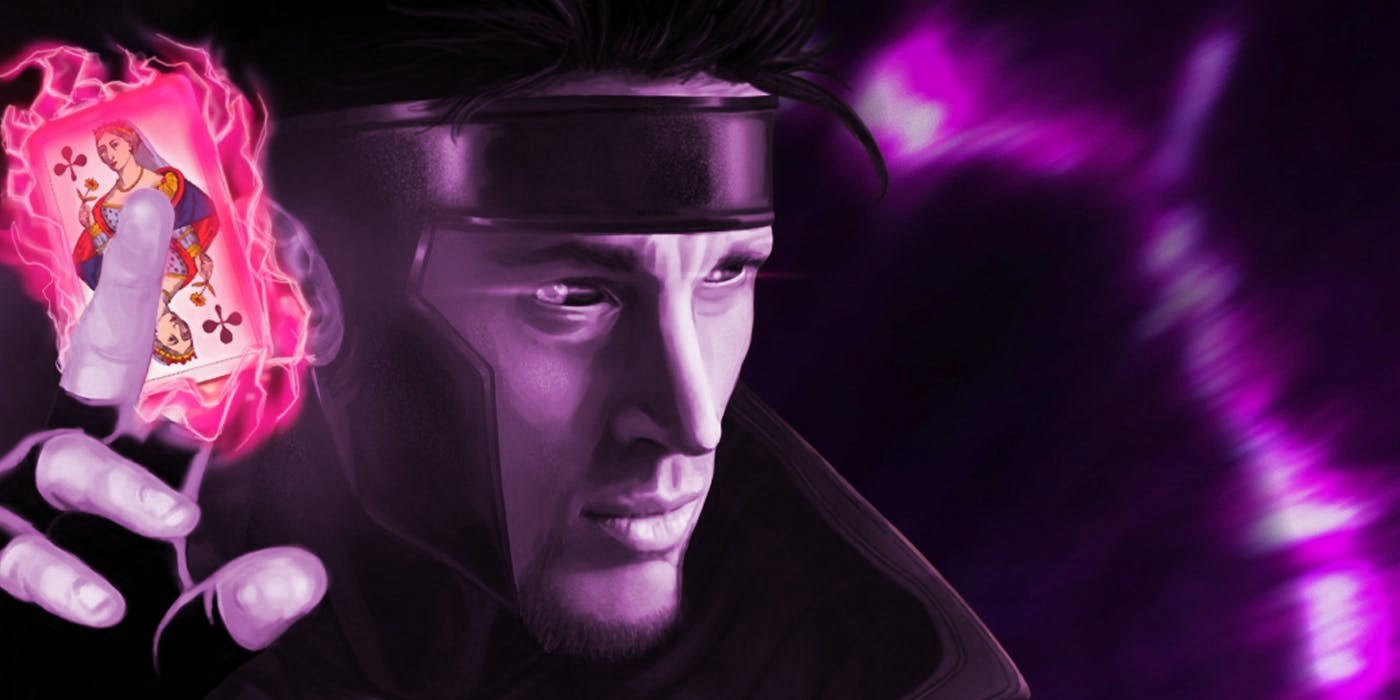 There has been a lot of projects in the history of the superhero genre which started big but soon disposed into the dark. The sole reason for this is the lack of confidence in the minds of makers. A lot of movie projects have been dusted away but one project that has made its way above is Gambit. We have heard numerous talks of this X-Men spinoff coming into the production but nothing has been delivered so far. And, now after the completion of Disney-Fox merger, there are reports that Disney is evaluating this project.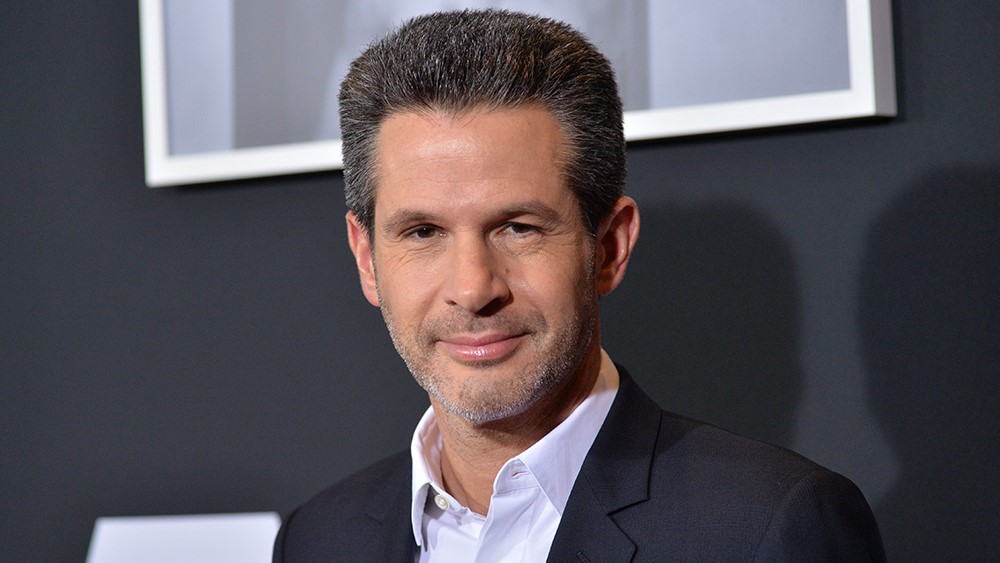 It has been revealed by the writer, producer, and director of X-Men: Dark Phoenix, Simon Kinberg that Disney is keeping an eye on Gambit. In an interview with Variety, he stated,
"All of the movies at Fox are being evaluated. I love the idea of Channing playing Gambit. I think we have a great script for it and I think it's a role he was born to play. It's a character I grew up loving and I know the fans love. So I suspect, I hope it will happen." The formally Fox-controlled characters, especially Deadpool, will be folded under the Marvel Studios banner, allowing mutants as well as characters like the Fantastic Four and the Silver Surfer opportunities to crossover with the wider Marvel Cinematic Universe."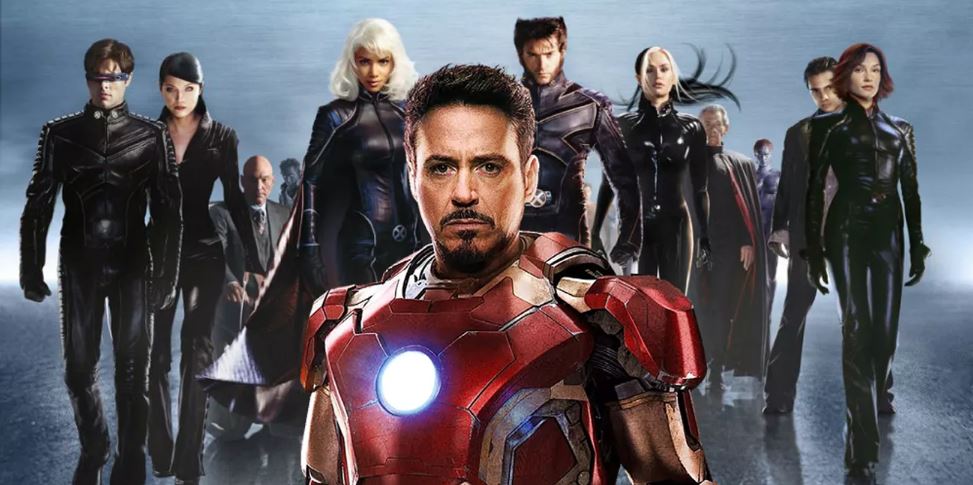 Also, the director then went on to reveal the superhero he wants to see in an X-Men movie. He added,
"There will be a lot of mixing and merging now and I'm all for it and excited to see. I would say probably either somebody from Wakanda or Iron Man. Well, I mean I love Robert, I've worked with him," he added. "Really, I love what he does with that character. I feel like he created the tonal template for the MCU with the first Iron Man movie. And so the notion of Iron Man popping up in X-Men or Iron Man interacting with Deadpool is pretty exciting."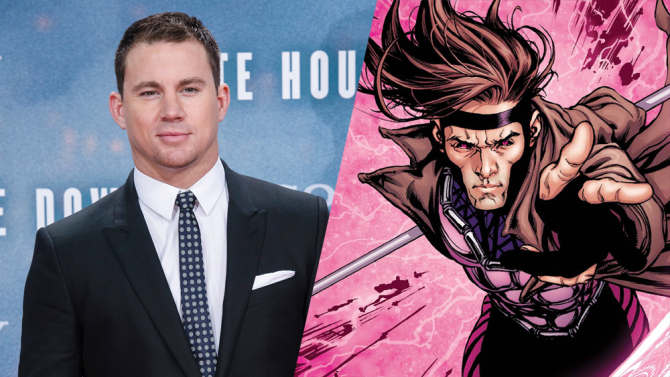 Well, only time will tell whether we will see any development or not because when it's about Gambit, you just can't trust any unconfirmed report. For now, we have X-Men: Dark Phoenix, to release on June 7.