Movies
Iron Man & Avengers: Infinity War Win Big at Kids' Choice Awards 2019
Kids' Choice Awards are one of the most popular awards in Hollywood and without a surprise, Marvel came out on top again with Avengers: Infinity War. But, Iron Man also grabbed a big award at the Nickelodeon Kids' Choice Awards on Saturday. There were a lot of other movies standing & competing for awards but, the highest grossing movie of 2018 shown its mantle once again and held the award proudly.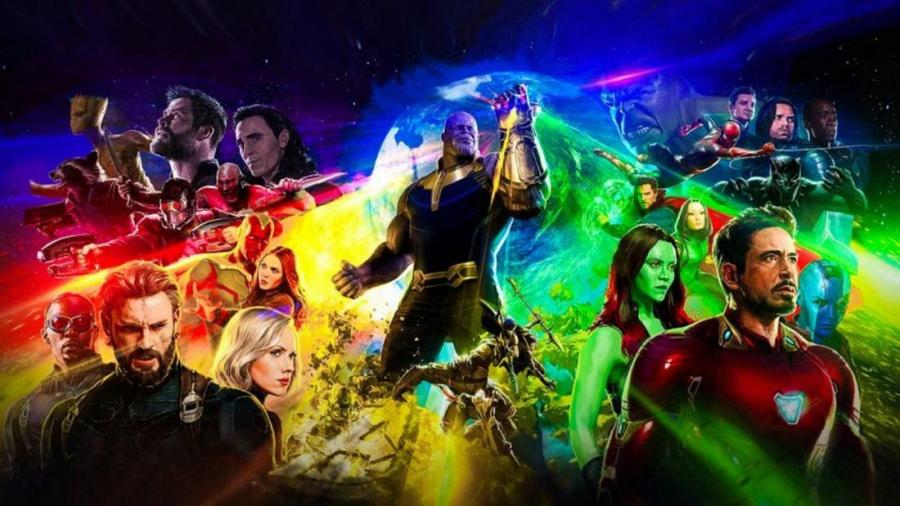 Marvel Studios has made a lot of movies in all these years but we have to admit that Avengers: Infinity War is the best MCU film to this day (people from Wakanda are standing at my doorstep) which is why it wasn't a shock or surprise when it was announced to be the 'The Favorite Movie of 2018'.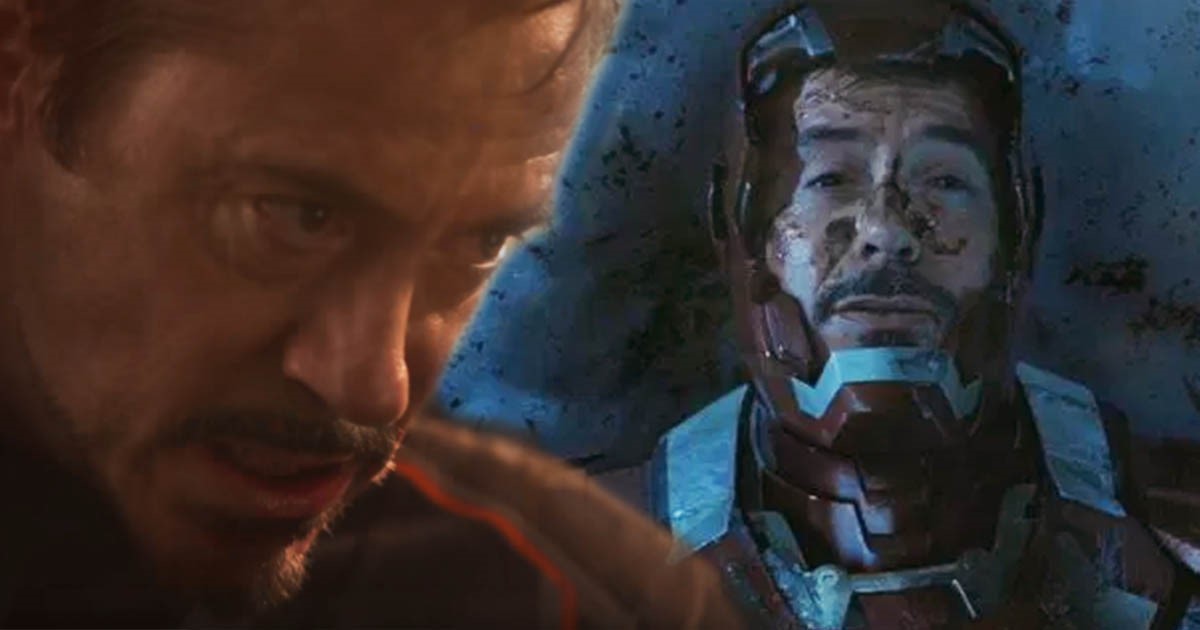 Despite the incoming of some incredibly perfect movies like Aquaman, Mary Poppins Returns, The Kissing Booth, To All the Boys I've Loved Before, and MCU's very own Black Panther, it was Infinity War, which took home the award. Earth's Best Defender (as Cap said) – Iron Man was also awarded an orange blimp after being voted 'The Favorite Superhero'.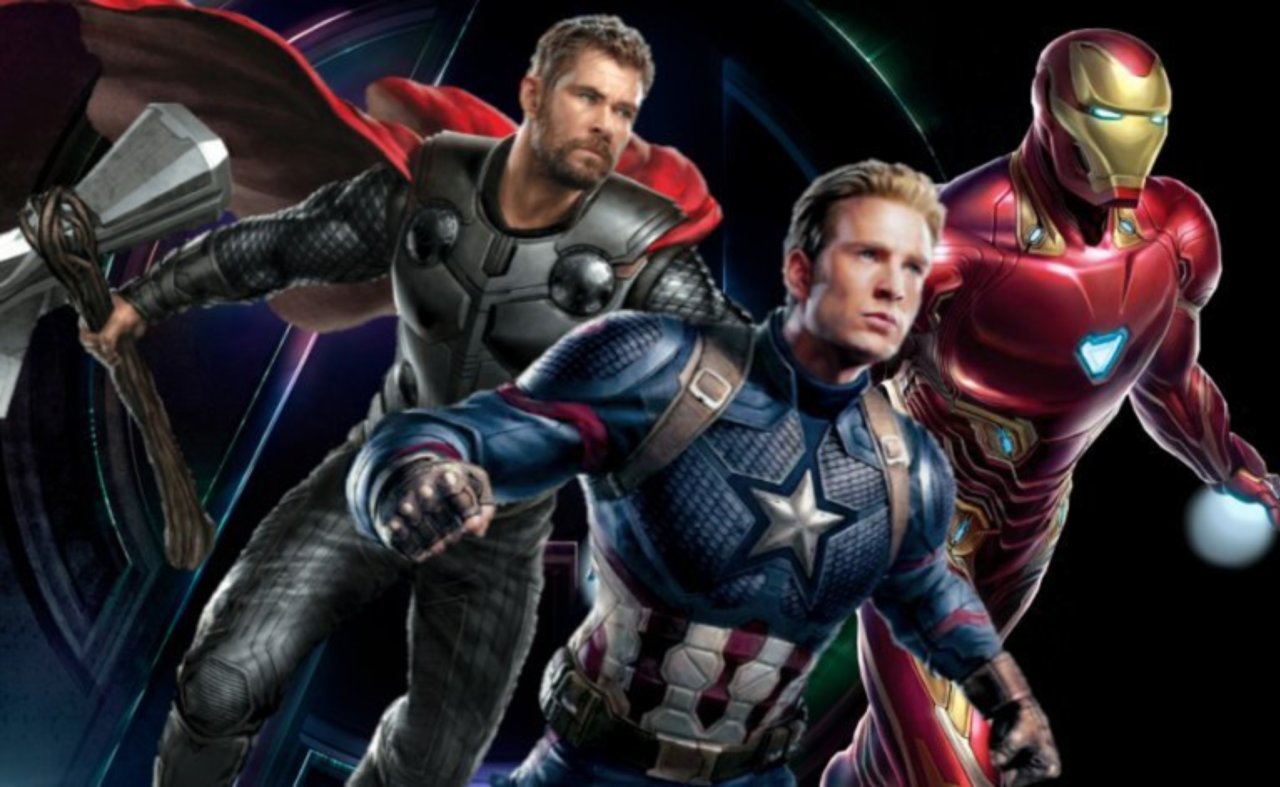 The man inside the suit, Robert Downey Jr. beat Jason Momoa (Aquaman) and some of his team members like Chris Evans (Captain America), Chadwick Boseman (Black Panther), and Scarlett Johansson (Black Widow) for the award.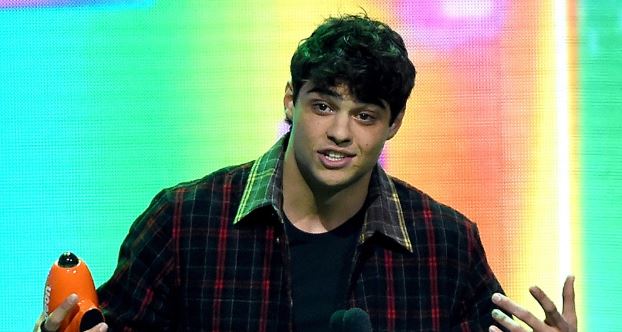 But, Chris Evans, Chris Hemsworth, Chadwick Boseman, Jason Momoa, Dwayne Johnson, and Noah Centineo, all were competing for the 'Favorite Movie Actor' award and Noah Centineo won for his impeccable work in 'To All the Boys I've Loved Before'. Well, there's no doubt that these stars will run for all these awards next year as well because Avengers: Endgame is coming in a few weeks.
As the release date of the movie is getting nearer, waiting for the movie is getting more difficult. Endgame will hit the theatres on April 26, 2019.