Movies
Just like Endgame, Marvel Should Prepone the Release Date of Black Widow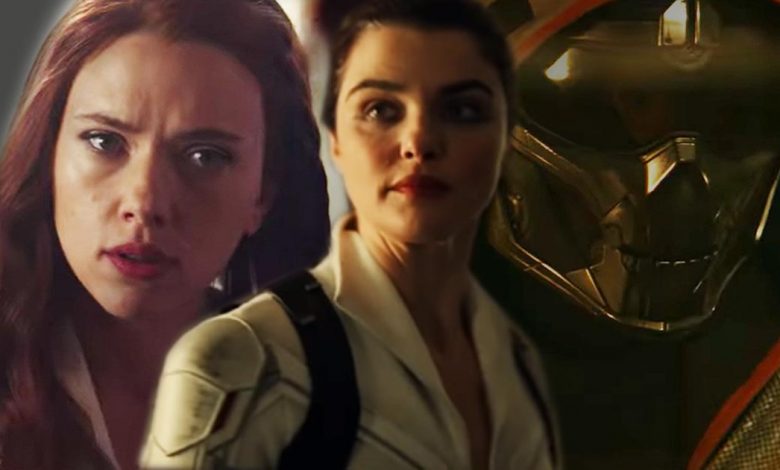 Black Widow Release Date:
Black Widow is coming out in 1.5 months. A new trailer should come out very soon. It will be the big story trailer of the film. So far, we've seen one full trailer & one special look which have been pretty action heavy. Now, we might actually get to see a whole fight sequence and the trailer would dive deep into the story. By the end of the month & throughout April, we'd see even more TV Spots and featurettes launched on the internet as the final marketing campaign will run in full flow. But we've got reason to believe that Marvel should & would pull Black Widow for an early worldwide release.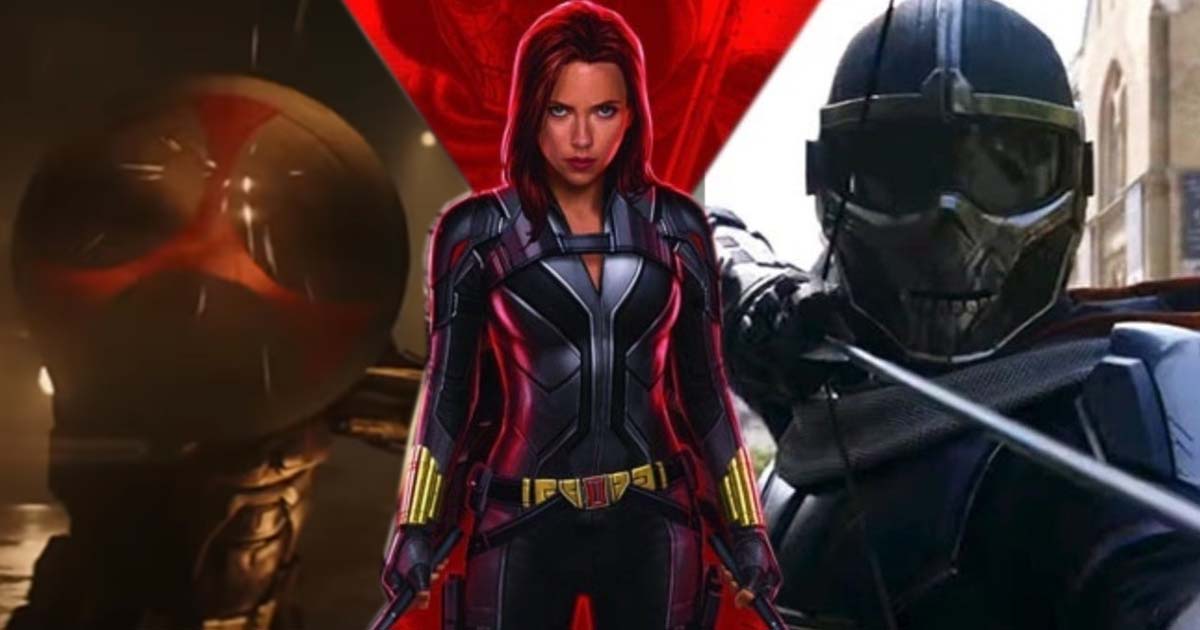 Currently, the Box Office is suffering due to various factors. Coronavirus has been a major factor for people to not gather in theatres. Apart from that, there haven't been any major films at the theatres. So far, it has just been Bad Boys for Life and Sonic the Hedgehog that have made any real money. Even Pixar's beautiful film 'Onward' failed to have a big opening for Disney. It opened with just $40 Million, which is very average for a Pixar movie. Either the marketing of the film wasn't great or there was some other reason as to why the movie just didn't click with the audience.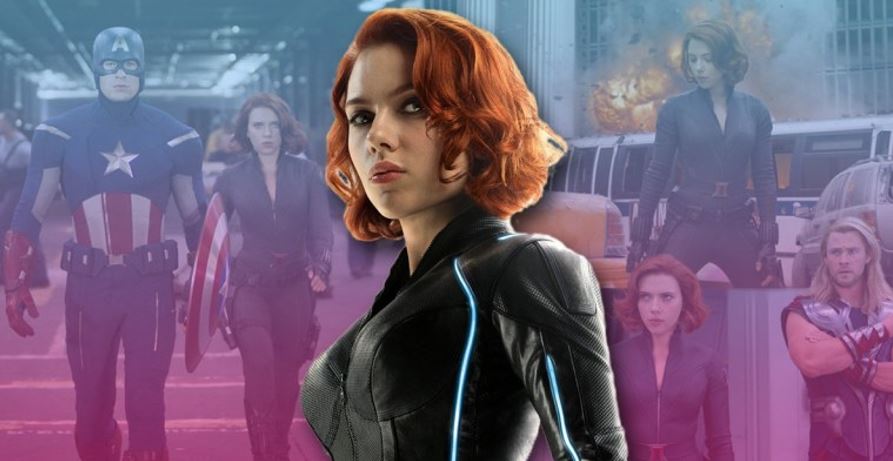 Now, the upcoming films that could make potentially make anywhere close to big money are Bloodshot, A Quiet Place II and Disney's Mulan. No Time to Die has been delayed for almost 9 months over Coronavirus concerns. But the same won't happen with Black Widow, Fast & Furious 9 or any of the 3 upcoming movies mentioned above. With the delay of No Time to Die, April is just left with New Mutants, which won't attract a big audience. So, it'd be very convenient for Marvel to pull Black Widow for an April 24 release date.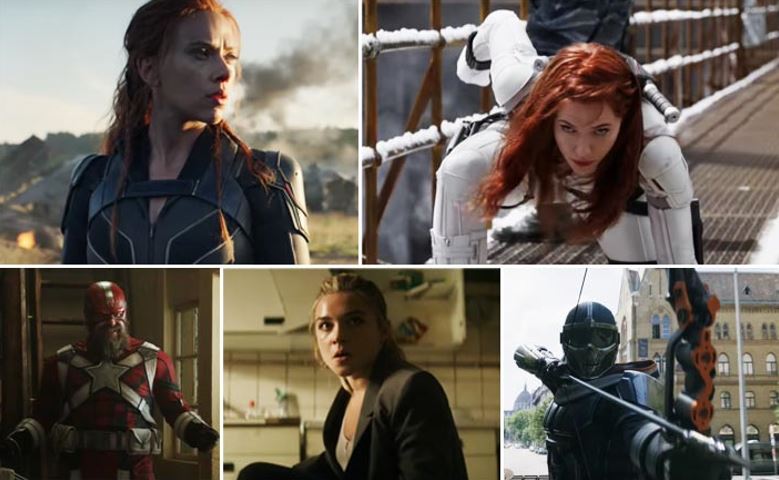 As of now, Black Widow is scheduled for a May 1 release (April 30 in India). But the upcoming trailer could announce a new release date for the movie, i.e. April 24. Marvel did the same with Avengers: Infinity War and Avengers: Endgame. Initially, Avengers: Infinity War was scheduled for a May 4, 2018 release. With the final trailer of the movie, Marvel announced its new release date that was April 27, 2018. The same situation was created for Avengers: Endgame as it was coming out on May 3, 2019 and was pulled early to release on April 26, 2019.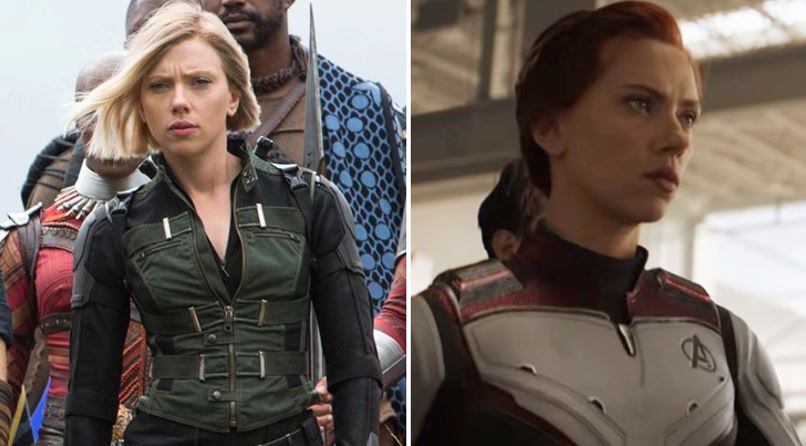 This was done to give these Marvel films a better chance of earning more money at the Box Office and both of those movies grossed over $2 Billion. For 3 consecutive weekends, those two films were at the top of the Box Office. Sure those films had an insane hype, but people are craving for something from MCU since July 2019. So, Black Widow also has a crazy hype and don't be surprised if Marvel does the same with Black Widow. There's practically no competition for Black Widow in April, and releasing the film in April would also distance Black Widow from big May releases like Scoob! and Fast & Furious 9. Thus, Black Widow will have a major chance at earning more money. At a point where no movie is making the big bucks, Black Widow could ensure a Billion Dollar Box Office return. Let's see what happens.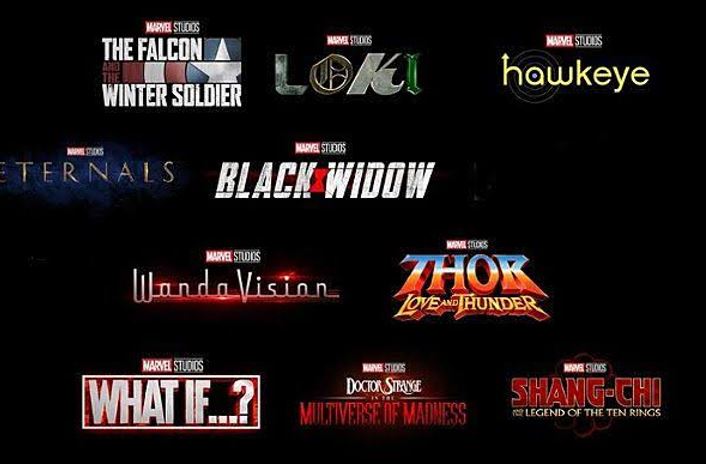 Post Black Widow, here's how the rest of the Phase 4 slate looks like – The Falcon and The Winter Soldier in August 2020, The Eternals on November 6, 2020, WandaVision in December 2020, Shang-Chi and the Legend of the Ten Rings on February 12, 2021, Doctor Strange in the Multiverse of Madness on May 7, 2021, Loki in Spring 2021, Spider-Man 3 on July 16, 2021, Ms. Marvel in 2021, What If? In Summer 2021, Hawkeye in Fall 2021, and Thor: Love and Thunder on November 5, 2021. Following these are Moon Knight and She-Hulk. Black Panther 2 has been scheduled for May 6, 2022. And 7 other unannounced films have release dates for 2022 & 2023.