Movies
The Batman Suit Theory – This Batman has No Bat-Ears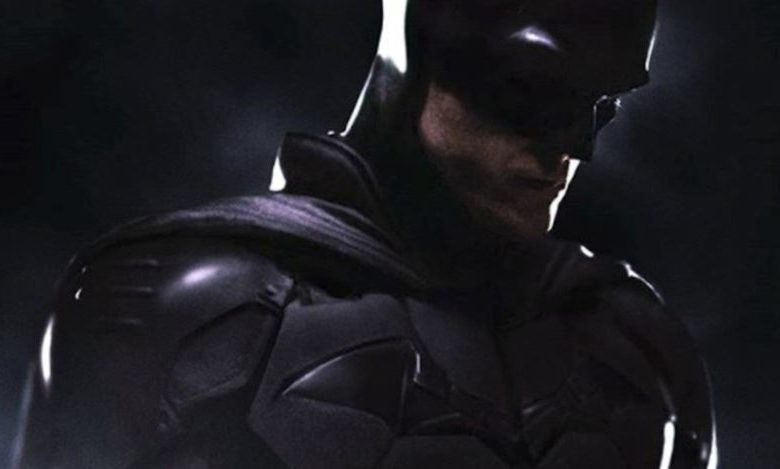 The Batman has got his new suit. Matt Reeves finally gave us a good look at it. But the one thing that he did well was not reveal the whole Batman suit. He left some of it to be revealed later on. People have come up with many designs to reveal the full look of Robert Pattinson's Batsuit. Some of those had long ears, some had short. And now we've got a crazy theory which might actually come true. The new Batsuit might not have Bat-ears, at least in the beginning.
This version of Batman has been reported to be in his second year. Bruce Wayne would already be Batman in this film but it is possible that his transition into the caped crusader hasn't fully been completed yet. So there's a chance that we might not see the complete Bat-suit till the very end of the film. This film isn't based on Batman Year One but it could take inspiration from it. Matt Reeves has talked about the Year One story & he said:
"Year One is one of the many comic books that I love. We are definitely not doing Year One. It's just exciting to be focused very specifically on a tale that is defining for him and very personal to him. Obviously we're not doing an origin tale or anything like that. We're doing a story that is definitively Batman though, and trying to tell a story that's emotional and yet is really about him being the world's greatest detective and all the things that for me, since I was a kid, made me love Batman."
If you look at the progression of the Bat-suits from the 90s. The Bat ears have just gotten smaller with every actor starting from Michael Keaton and ending with Ben Affleck. So is it possible that Robert Pattinson won't have ears at all? It is Batman we're talking about. He has to have Bat-ears. But looking at the Bat-Suit, we can make out that this suit is actually home-made. Bruce Wayne probably makes it on his own. That's why the Cowl has stitches and everything.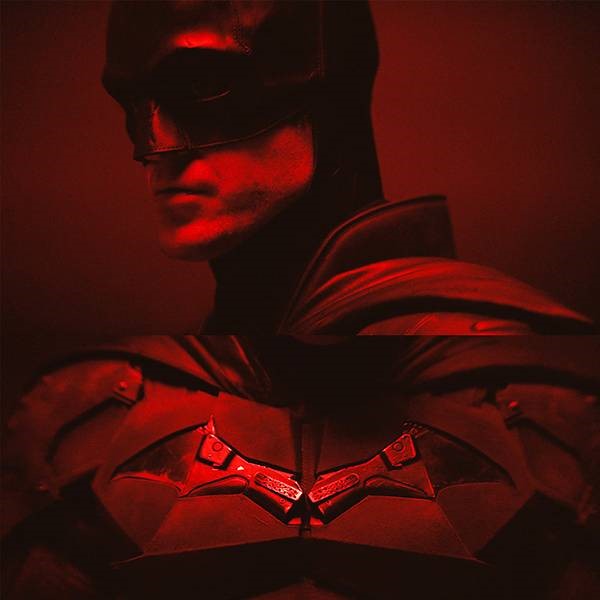 Also, if you look at the Bat-symbol, it doesn't have ears either. There's a whole theory behind it as well. It looks like Battinson has forged the handgun of Joe Chill as a Bat-sign. Joe Chill is the one who killed Bruce Wayne's parents. The killing of his parents is what transformed Bruce into Batman. So it's like Batman is wearing vengeance on his chest. But since the Bat-Symbol has not ears, what if the cowl doesn't either? This would also match the Gotham series that ended last year.
Firstly, Bruce Wayne had no Bat Ears. It was a homemade suit. Then finally when the real suit came in, we got to see bat-ears on the cowl. This was also the case with Christian Bale's Batman in Batman Begins. Matt Reeves might take a similar approach. After all, there's a reason why he didn't show the bat-ears in his first reveal. That's because the ears aren't there on this prototype suit which we're going to see in the upcoming film. But surely, we will see a different cowl by the end and in the sequels.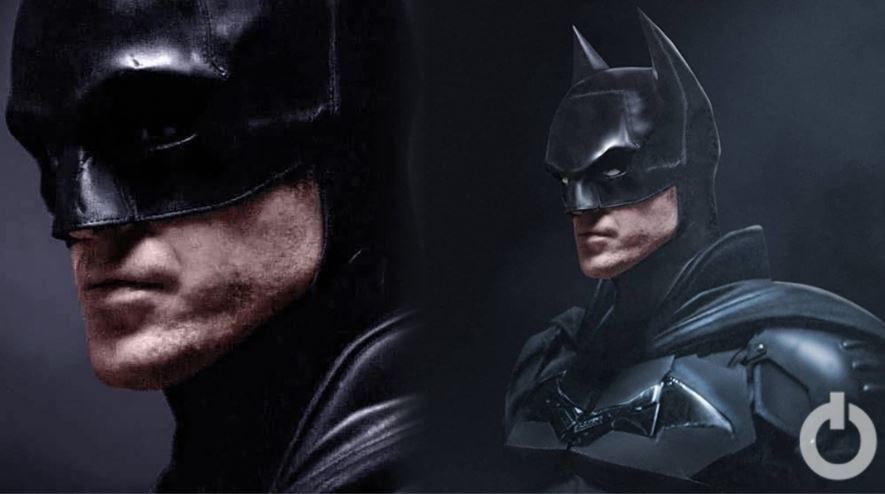 If this theory comes true then it'd be a very ballsy move from Matt Reeves. And there's a major chance that this film will get a lot of heat just because of this very reason. Let's wait and see whether we're right or it's just an assumption. Matt Reeves talked about how this detective story will be driven. He said:
"It's very much a point of view-driven, noir Batman tale. It's told very squarely on his shoulders, and I hope it's going to be a story that will be thrilling but also emotional. It's more Batman in his detective mode than we've seen in the films. The comics have a history of that. He's supposed to be the world's greatest detective, and that's not necessarily been a part of what the movies have been. I'd love this to be one where when we go on that journey of tracking down the criminals and trying to solve a crime, it's going to allow his character to have an arc so that he can go through a transformation."
The Batman arrives on June 25, 2021.