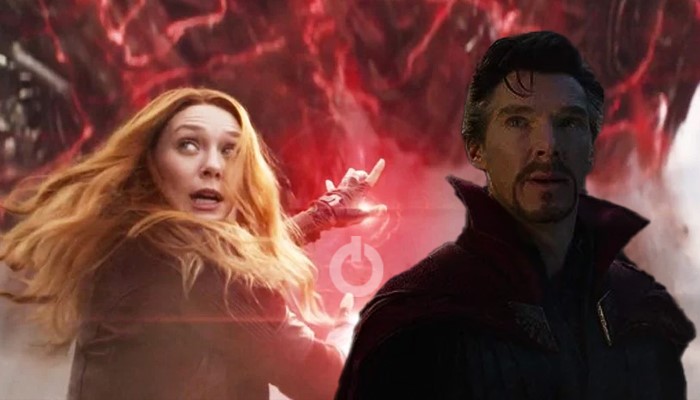 WandaVision kicked off Marvel's Phase 4. The show centered around Wanda creating a false reality where she brought Vision back to life and even had her twins – Tommy and Billy. However, the show had other elements as well. One in particular that stood out was the in-show commercials. As it has been said before, fans were contemplating Doctor Strange's appearance in the show. But that did not happen. But we now know that Doctor Strange was to be in the commercials. And now, we've got a few new details about the Doctor Strange deleted scene in WandaVision.
Doctor Strange Deleted Scene In WandaVision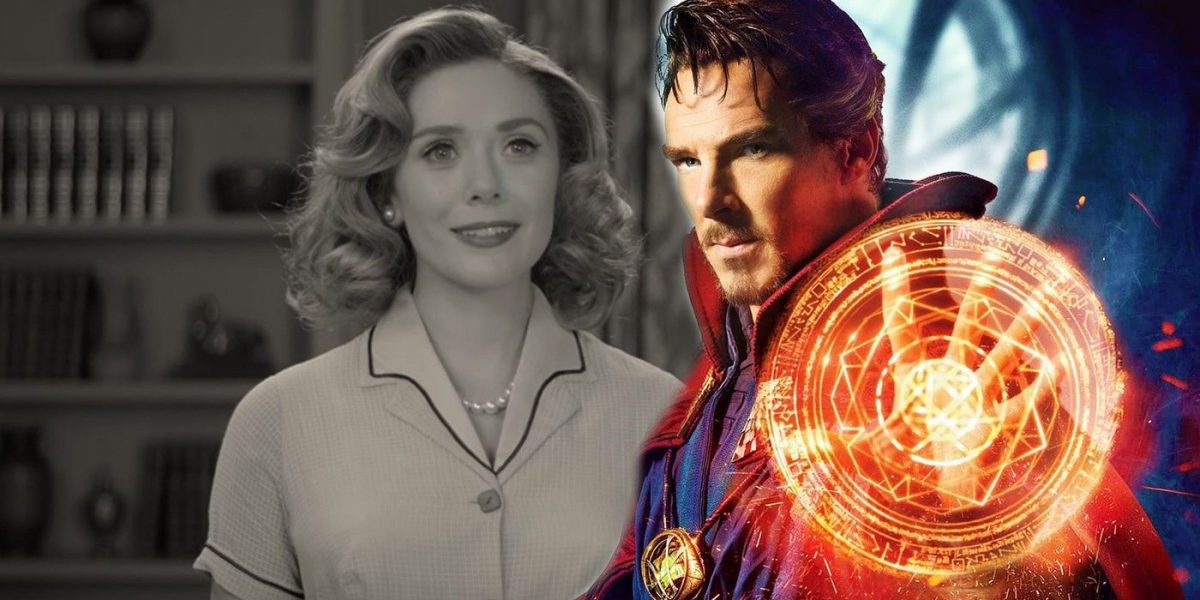 When speaking with Rolling Stone recently, WandaVision director Matt Shakman, head writer Jac Schaeffer, and Marvel Studios President Kevin Feige discussed how they brought the commercials to life. But they spilled Shakman said:
"Well, we were creating TV shows, so we always knew we wanted to have commercials. So then the question was, well, what are the commercials? …we wanted it to be an opportunity to have some of the larger thematics of the show trickling in, and also some of the history of Wanda — that they were away for her unconscious to be manifesting."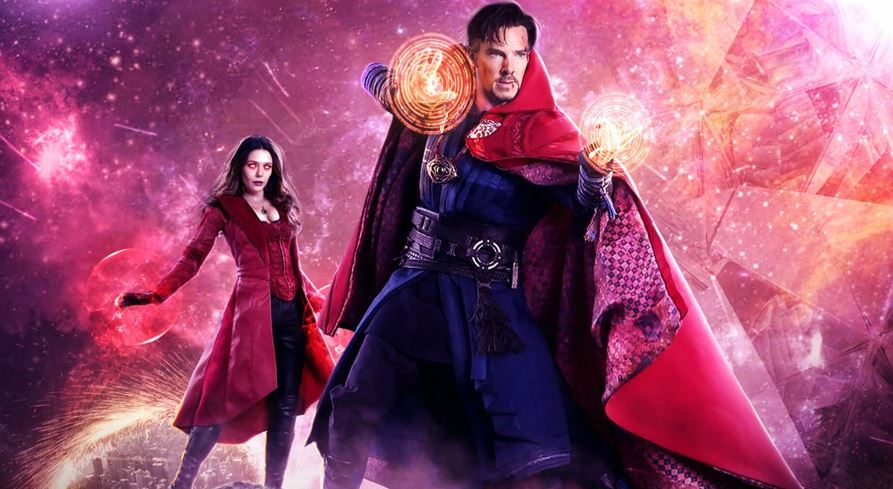 Now, this is where Doctor Strange's contribution to the show comes. Kevin Feige remarked that the studio had a deal with Benedict Cumberbatch to appear at the end, or somewhere in WandaVision. Schaeffer added that a personal favorite was an idea to incorporate Strange in a "blink-and-you-miss-it cameo." Schaeffer said:
"One of my favorite ideas was that in the Nexus commercial [in Episode Seven], it would kind of be a blink-and-you-miss-it cameo, a quick image of Dr. Strange as the pharmacist in the background. I was very inspired by Fight Club, when Brad Pitt's character is on the TV in the hotel — like, if you're looking closely you'd see it for just a second. We were like, "The Nexus commercial is her subconscious. What if Strange is in the background and trying to reach her?"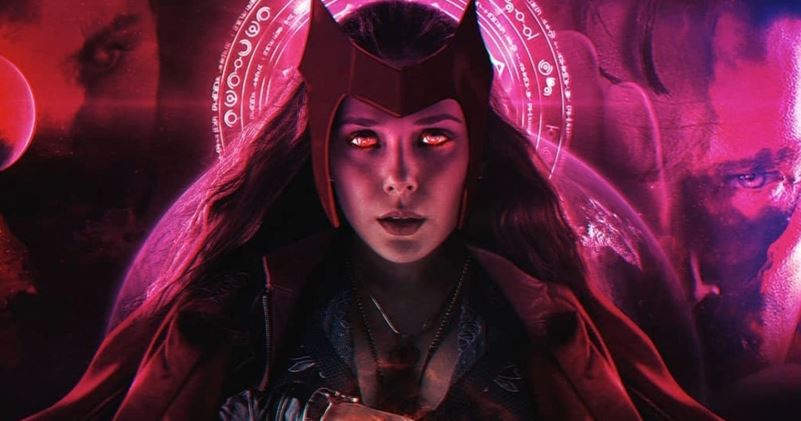 Schaeffer clearly states that the Nexus commercials are Wanda's subconscious. Hence, Strange's cameo would make for a huge impact on the show. If that would have happened, then Doctor Strange in the Multiverse of Madness would have had to culminate this thread as well.  Also, doing this would separate this particular commercial from the rest. As a result, increasing ambiguity all around the show.
Doctor Strange & Wanda's Deleted Scene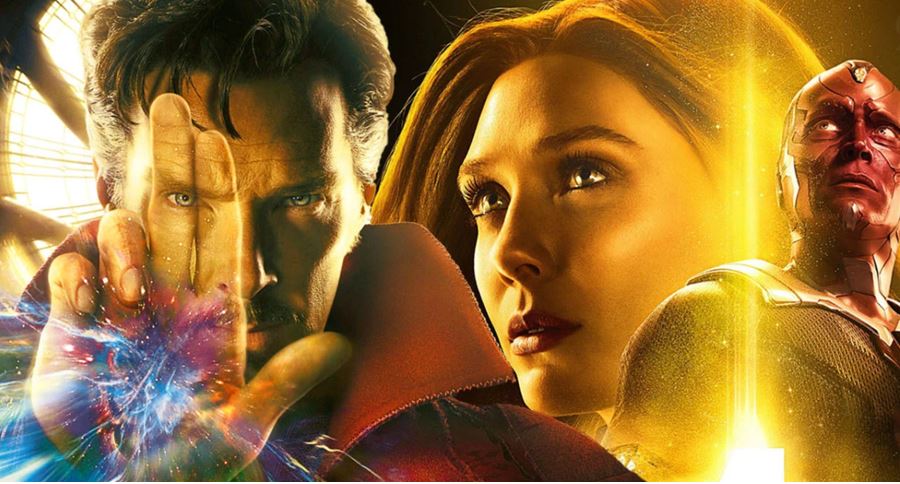 So, how would you have liked to see Doctor Strange in the WandaVision? Well, Schaeffer mentions that some had Benedict Cumberbatch's Strange and Elizabeth Olsen's Wanda riding off into the sunset together. Schaeffer said:
"So early outlines had varying versions of the two of them [Wanda and Dr. Strange] kind of riding off into the sunset together. And it didn't feel quite right. We wanted to fulfill Wanda's agency and autonomy within this particular story. So it did feel a little tacked on."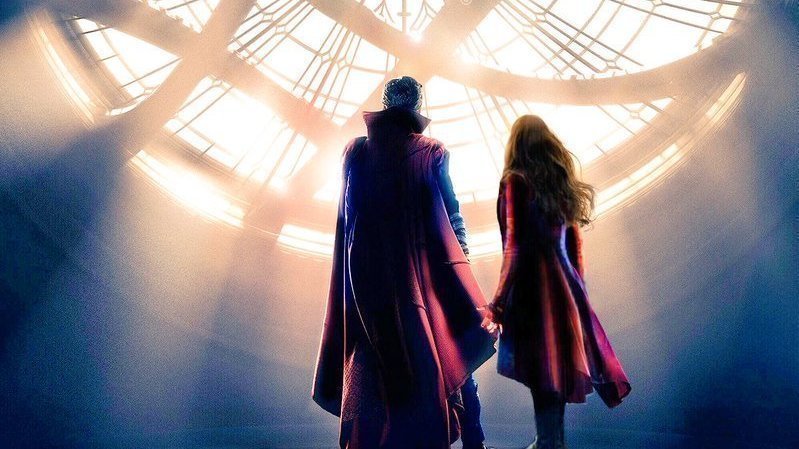 As explained, the creators did not want to do anything to mess with Wanda's final moments. Another problem was Strange's absence all this while. According to Schaeffer, they would have had to explore some logistical problems, including this one. Schaeffer said:
"Another problem was if Dr. Strange shows up at just the end, where was he this whole time? I did love writing variations of Dr. Strange, variations on those final beats. It was a pleasure to write to him. There were versions where she was flying past the city limits and then encountered Dr. Strange, that kind of thing."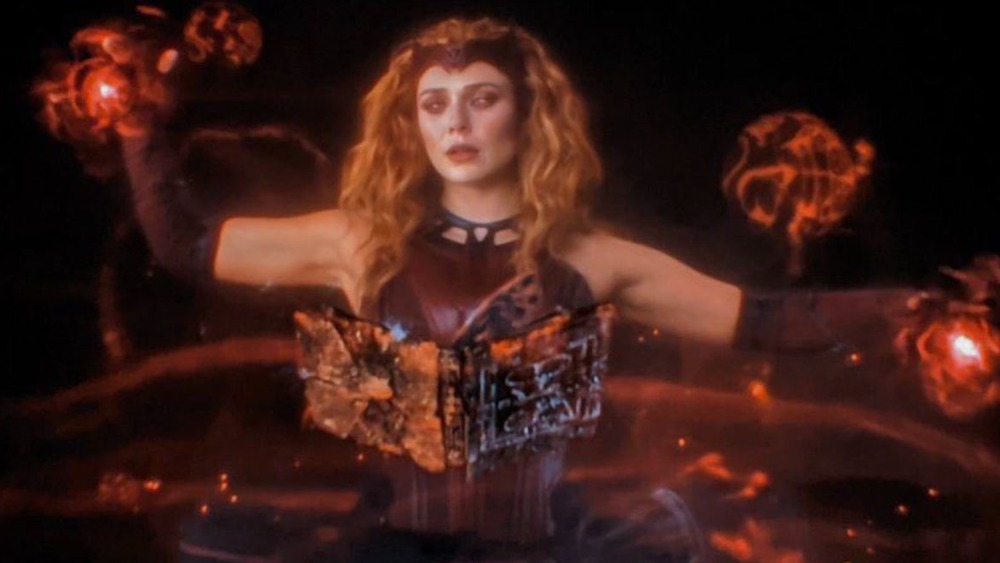 WandaVision director Matt Shakman, head writer Jac Schaeffer, and Marvel Studios President Kevin Feige could not stress this more that they did not want to do anything to take the final shining moments away from Wanda. It was her show, based on her ultimate grief, and the loss that she has suffered since a kid. But in the end, she comes to terms with her past and adapts the persona of the Scarlet Witch.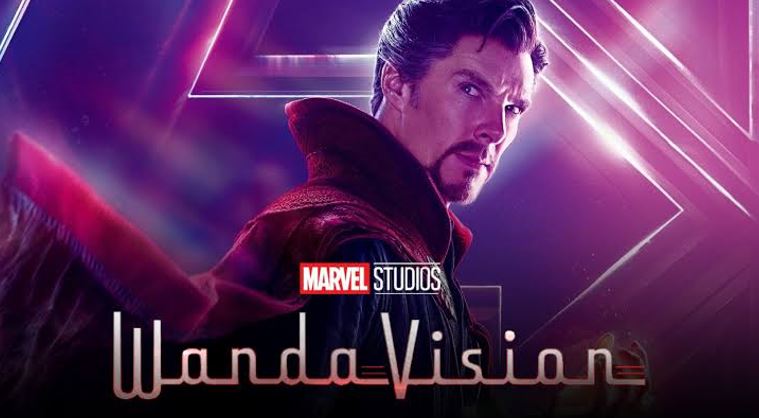 But WandaVision was not the only project that was written multiple times. Doctor Strange 2 was heavily edited as well. Feige said:
"So that meant we had to reconceive how they meet in that movie. And now we have a better ending on WandaVision than we initially thought of, and a better storyline in Dr. Strange. And that's usually how it works, which is to lay the chess pieces the way you want them to go in a general fashion, but always be willing and open to shifting them around to better serve each individual one."
Directed by Sam Raimi, Doctor Strange in the Multiverse of Madness stars Benedict Cumberbatch, Elizabeth Olsen, Benedict Wong, Rachel McAdams, Chiwetel Ejiofor, and Xochitl Gomez. The film arrives in theaters on March 25, 2022.
So these were the details about the Doctor Strange Deleted Scene in WandaVision. Would you have liked his appearance? Let us know in the comments.
Follow us on Facebook, Instagram & Twitter for more content.
Also watch: