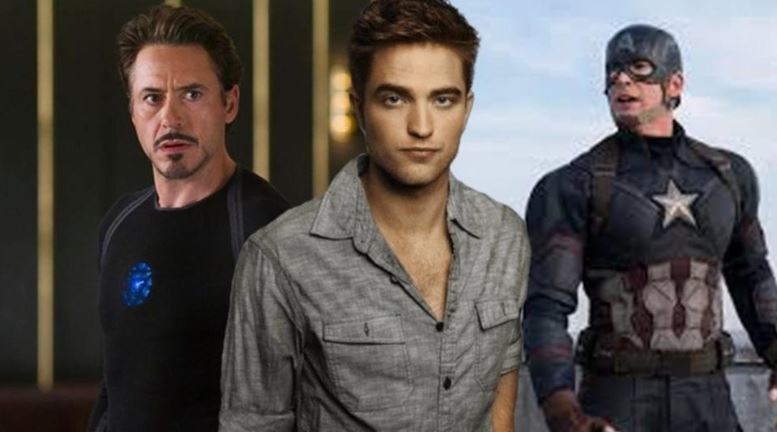 The Batman Robert Pattinson is Inspired:
Robert Pattinson is our new Batman. He will play the 7th Batman in live-action movies. While some still aren't supportive of the casting, most fans are now quite optimistic about his performance in The Batman. That's because after his stint as Edward Cullen in the Twilight franchise, he has played quite a few critically acclaimed roles. And he is also going to be a crucial part of Christopher Nolan's Tenet. So, people are actually looking forward to Batman. Robert Pattinson himself is quite excited about the performance.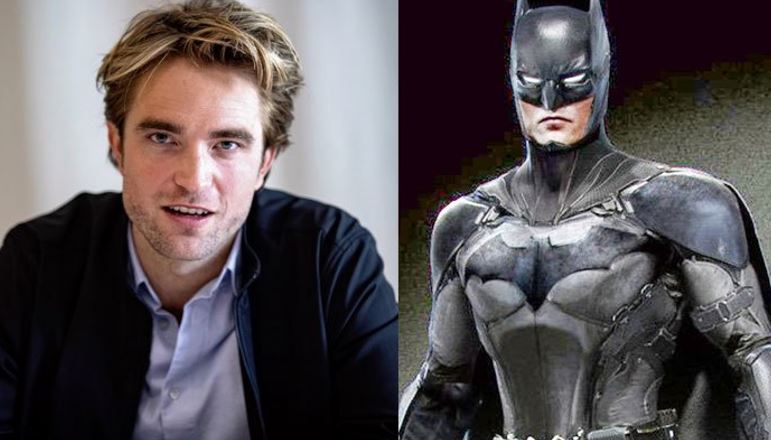 One thing that fans aren't mostly happy about is that Robert Pattinson isn't necessarily working out for playing Batman. He is just doing enough cardio and exercise to stay in the current shape that he is in. While we're used to seeing superheroes in good shape. Ben Affleck surely raised the bar quite high. But we have to make peace with the fact that Robert Pattinson isn't the same as big as Ben Affleck. So, it'd be okay if our Batman is skinny. After all, he is a ninja at his core, and the suit obviously has inner & outer paddings that will make Pattinson's average size not matter a lot.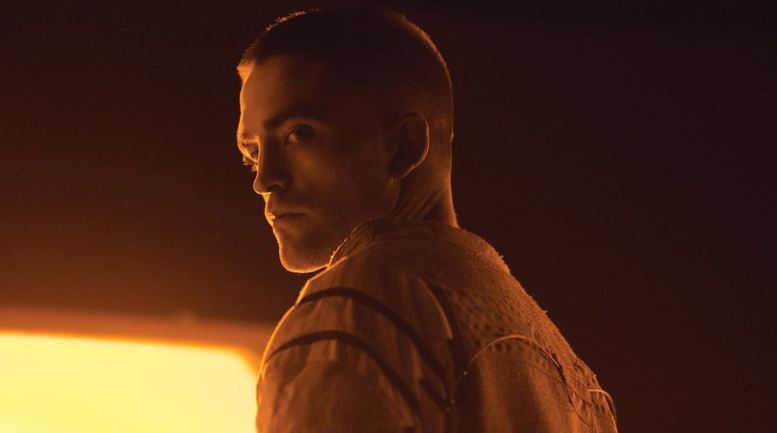 What will matter is his acting as the Caped Crusader. That is an area where he could really impress us. Again, Christain Bale & Ben Affleck did extremely well, so we shouldn't expect Robert Pattinson to perform even better. We should just expect that he'd give us a great & different Batman which we could all support.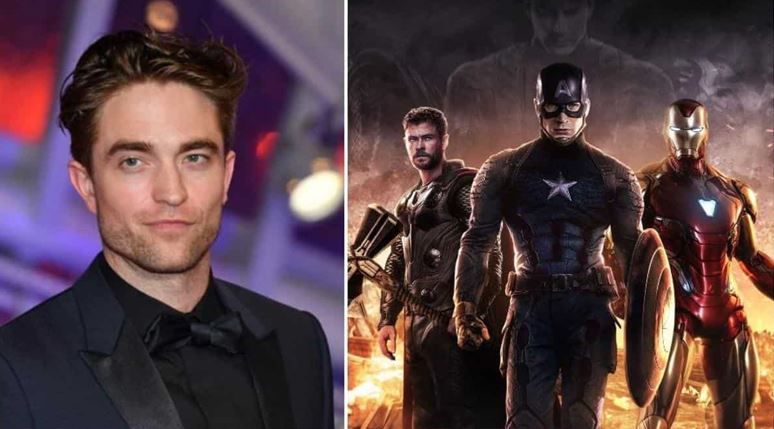 Talking to For Men Healthy recently, Robert Pattinson revealed his inspiration for taking on one of the most iconic characters on the silver screen. He stated:
"In every project I've ever taken on, I've come into it wanting to learn and achieve new things. That's usually in the embodiment of a character, and someone who has a different personality to me; but taking on a full physical transformation as well feels even more exciting. Any actor will go through periods where they'll hesitate and question whether they can live up to a character in a script, or the expectations that go with it… You look at the true warriors of the superhero genre — Hemsworth, The Rock, Downey Jr, Evans — and wonder if you're putting yourself in the wrong place. And yet, having spoken to a few, I know everyone is nervous when the opportunity comes about."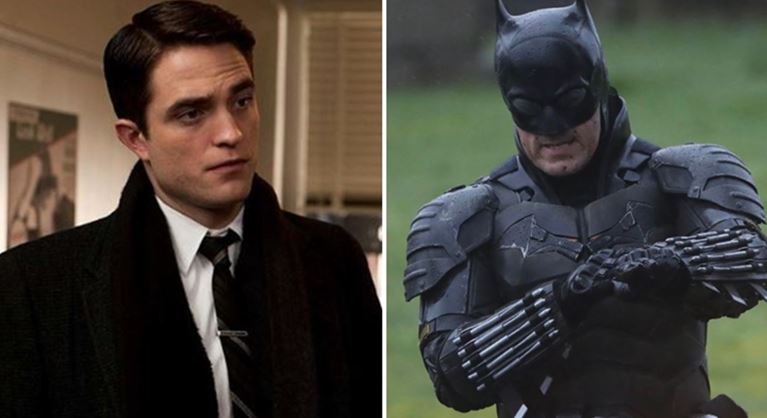 Well, we obviously shouldn't judge anyone before watching their performance. There was a huge backlash when Ben Affleck was cast. And then, he proved to be the best element of Batman V Superman. Similar could be the case with Robert Pattinson. Back when the news about RP possibly joining The Batman got leaked, Pattinson was quite furious. He said:
"When that thing leaked, I was f—ing furious. Everyone was so upset. Everyone was panicking from my team. I sort of thought that had blown up the whole thing. I was sitting next to Christopher McQuarrie. I'd never met him before. Oh, God! He'd seen me Googling myself for the past hour! I was absolutely relieved when Matt called. It's so bizarre. I was like, 'What a coincidence this is happening. It's absolutely crazy."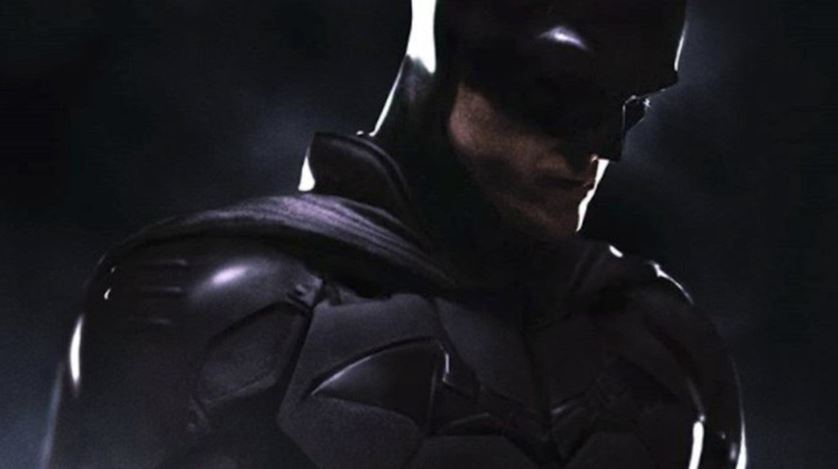 He also talked about how it felt when he wore the Batsuit for the first time. He said:
"It's actually an interesting part. I think it's because he doesn't have any superpowers. It's [Putting on the suit] maybe the craziest thing I've ever done in terms of movie stuff. I put it on. I remember saying to Matt, 'It does feel quite transformative!' He was like, 'I would hope it does! You're literally in the Batsuit.' You do feel very powerful immediately," Pattinson said. "And it's pretty astonishing, something that is incredibly difficult to get into, so the ritual of getting into it is pretty humiliating. You've got five people trying to shove you into something. Once you've got it on, it's like, 'Yeah, I feel strong, I feel tough, even though I had to have someone squeezing my butt cheeks into the legs.'"
It is a dream of most Batman fans to suit up as the vigilante of Gotham. Robert Pattinson's dream came true. Now, let's hope that he will do justice to the role.