News
Television
Former Wonder Woman Cast in a Major role for Supergirl Season 2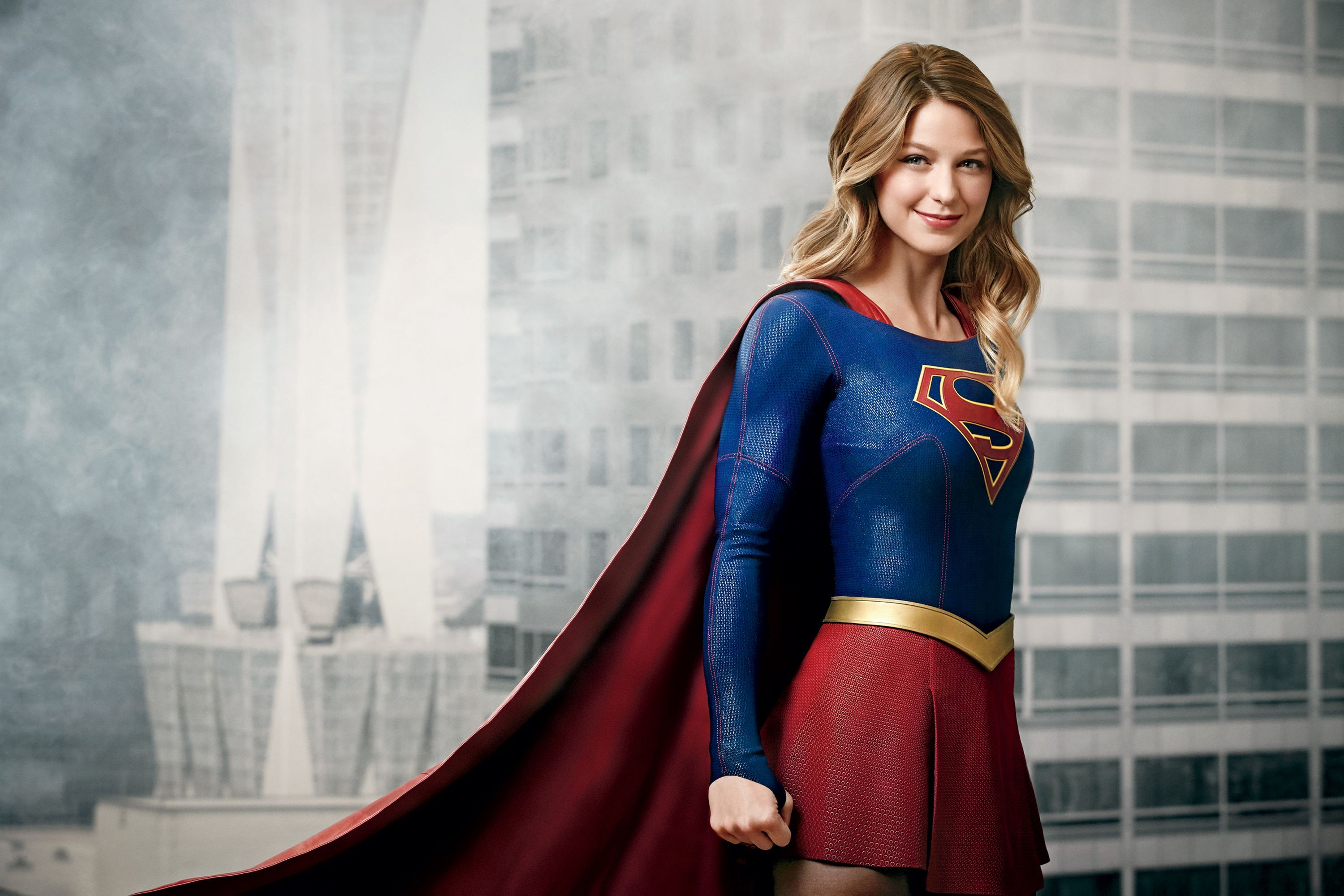 Ever since Supergirl TV show has been transferred from CBS to CW, exciting things have begun to happen especially in casting new characters. Recently, there was a huge news for Supergirl fans, as Andrew Kreisberg (executive producer) confirmed that Superman/Clark Kent is officially going to come into the show in the second season, Teen Wolf star Tyler Hoechlin has been cast for the role. Andrew Kreisberg further said "Greg Berlanti and I have wanted to work with Tyler for ages, so this worked out perfectly because Tyler is Superman, we are so thrilled and humbled to add another amazing actor to the legacy of this iconic character."
Well, the show-makers have added yet another character to the Supergirl ensemble, she is none other than Lynda Carter who brought the Amazonian Goddess Wonder Woman to life on a small screen. She will play the role of US President and will be first appearing on the third episode of season 2. She will be a series regular from now on. The executive producers Greg Berlanti and Andrew Kreisberg told media that they wanted Carter to play the part in season 1 but her schedule didn't work out. Adi Adler (Co-showrunner) told The Hollywood Reporter that it would be an "honor" and truly incredible if Carter joins the series.
She guest-starred in Two and a Half Men in 2013, played the character of Moira Sullivan in Superman prequel series Smallville in 2007. She is best known for playing Wonder woman in a CBS series in the late 1970's. Her prominent films include Sky High, Super Troopers etc. Man of her fans is saying they wish they could vote for a national leader like her in a real life. CHEERS!
Supergirl season 2 will come on Mondays at 8:00 PM on CW network.