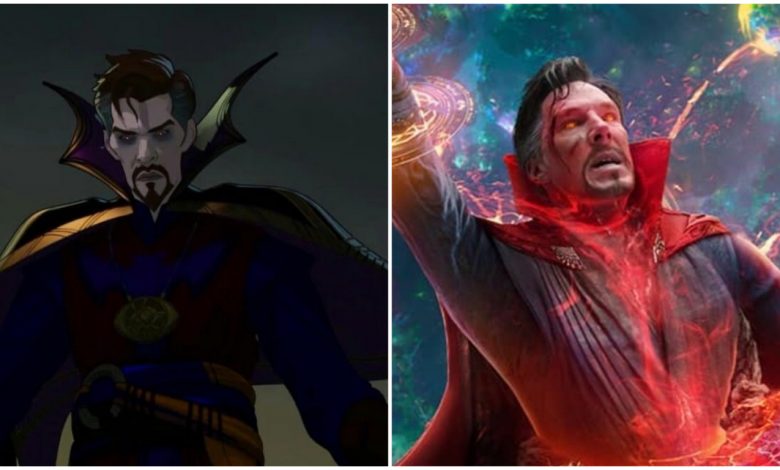 Marvel's Phase 4 is just what the doctor ordered. And to broadcast their plans of the multiverse, we get to feast our eyes over MCU's What If…? series. It will feature your favorite superheroes, with different origin stories. It is an animated anthology series that will tell us alternate tales of everything that has happened in the MCU so far. Marvel Studios producer Victoria Alonso has already shared that What If…? is full of surprises. So, on that note, let's talk about the new details about evil Doctor Strange's episode in the show.
Details About Evil Doctor Strange Revealed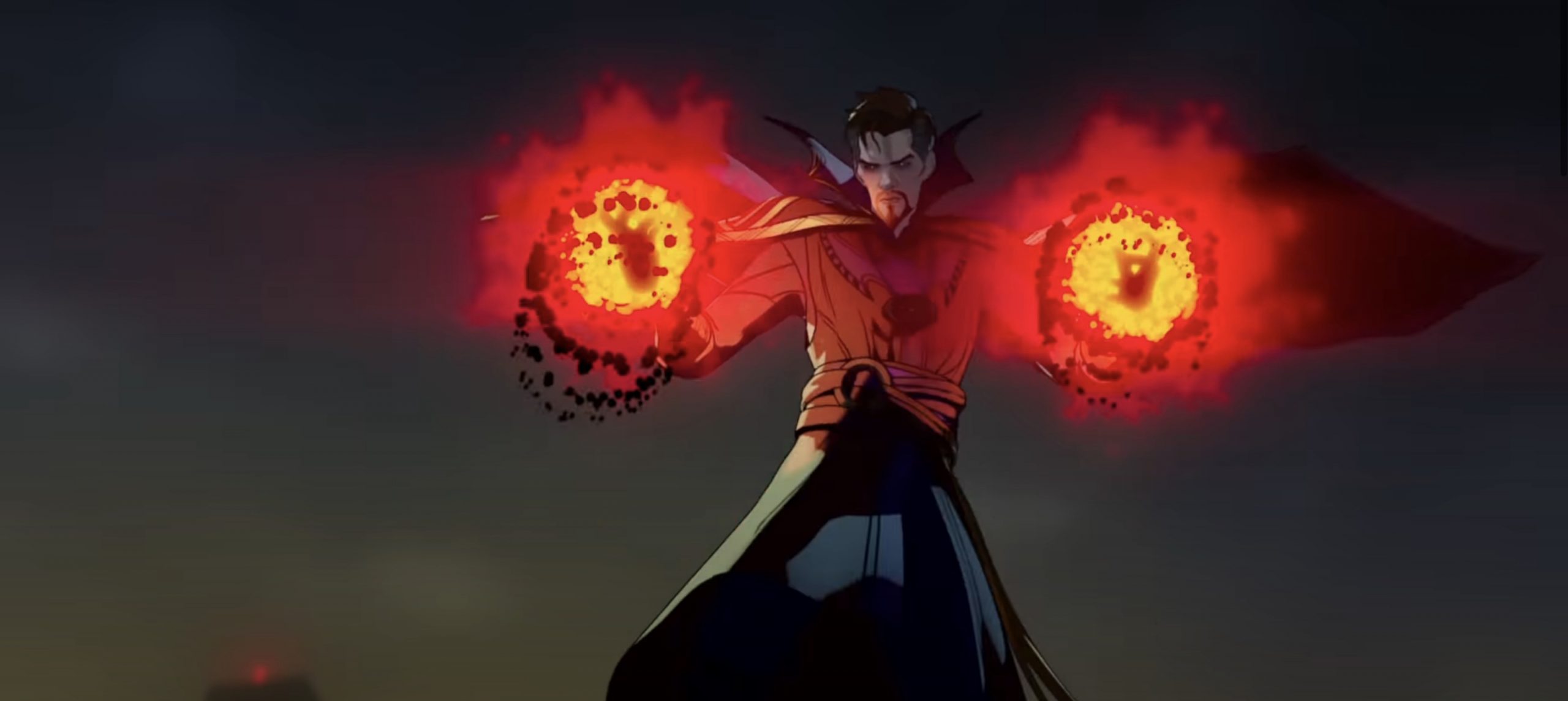 Doctor Strange is the Sorcerer Supreme and a Master of the Mystic Art. It was not too long ago when he wasn't a part of the MCU. But now, he's as important as any core Avenger. So, what happens when a powerful being like him with the knowledge of it 'all,' goes rogue and evil? This is exactly what Doctor Strange's episode in What If…? will discover.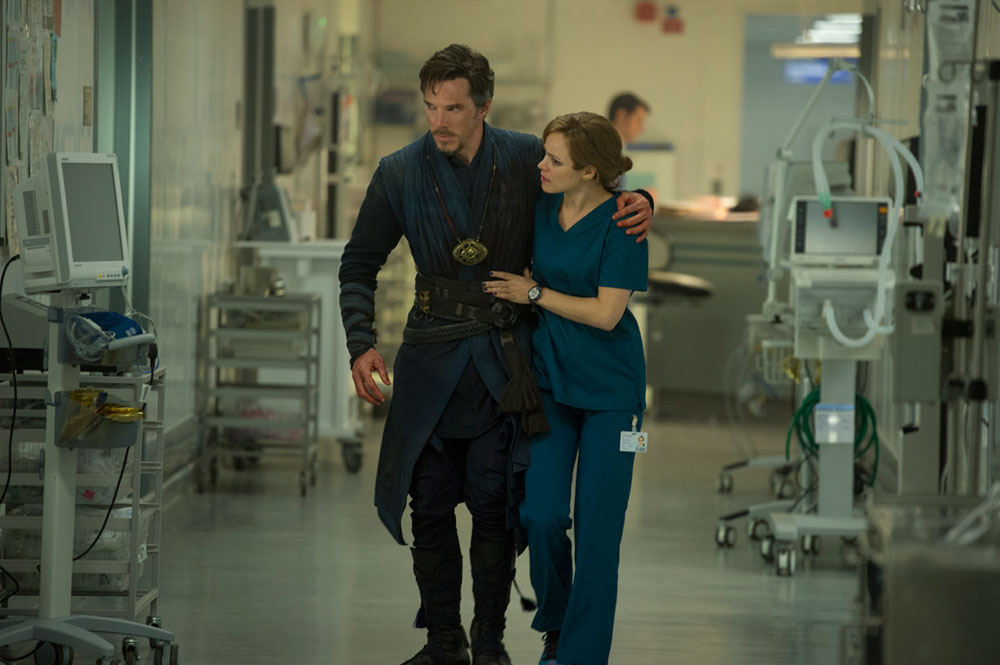 Recently, The Illuminerdi has shared in a report that the version of Doctor Strange that will come in What If…? will find magic after the death of his true love. This would essentially lead him down a darker path. We know that Strange is an egoistic man but always cared about his ex (Christine Palmer in Doctor Strange). So, to see this version of Strange is motivated by love and grief should be an interesting change. And to see how that leads him down a much more dangerous path should be thrilling to watch.
The Changes This Bad Doctor Strange Could Bring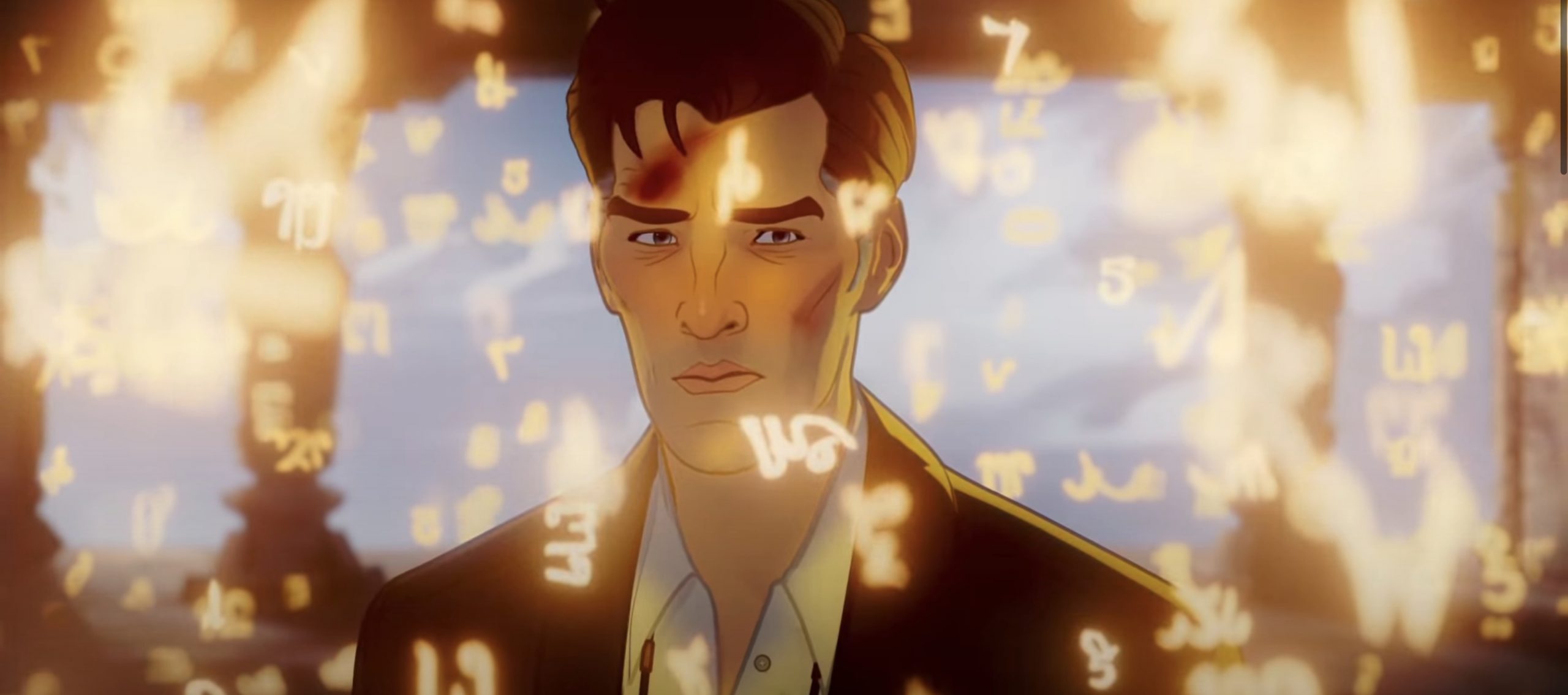 We still do not know how the evil Doctor Strange comes into play. But, the first trailer for What If…? already hinted at the existence of a dark version of Doctor Strange. So, it will be interesting to see two Doctors going toe-to-toe. In my opinion, it could pan out well on a plot level. Introducing a darker and vicious version of the Sorcerer Supreme creates an opportunity for What If…? to present the consequences of a corrupted Master of the Mystic Arts.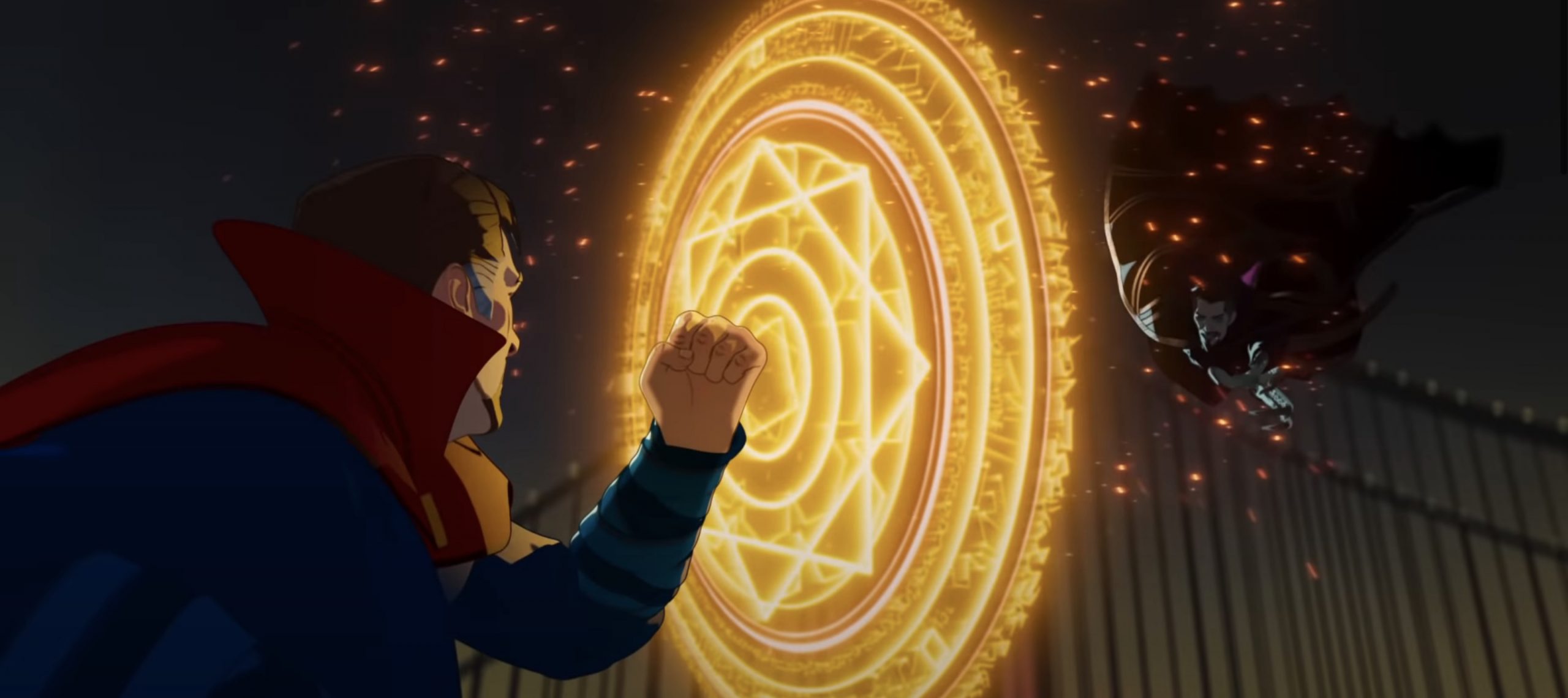 If his love is Christine Palmer as we have seen in Doctor Strange, then the episode could tackle a different journey for Stephen Strange. As a result, this could involve Stephen Strange deceiving the Ancient One, taking of Kamar-Taj, and turning the tables by promoting corrupted magic. The trailer also showed the main version of Doctor Strange facing off against this evil version. It's going to be one epic fight and I'm eager to look at it!
How What If…? Could Affect Doctor Strange 2
What If…? episode of Doctor Strange could directly link to our live-action version of Doctor Strange. What If…? could make Doctor Strange aware of the multiverses and such. This could lead him directly into the shenanigans set in WandaVision and currently going in Loki. Although this series is animated, it could show fans the first glimpse of the Sorcerer's reaction to the mayhem.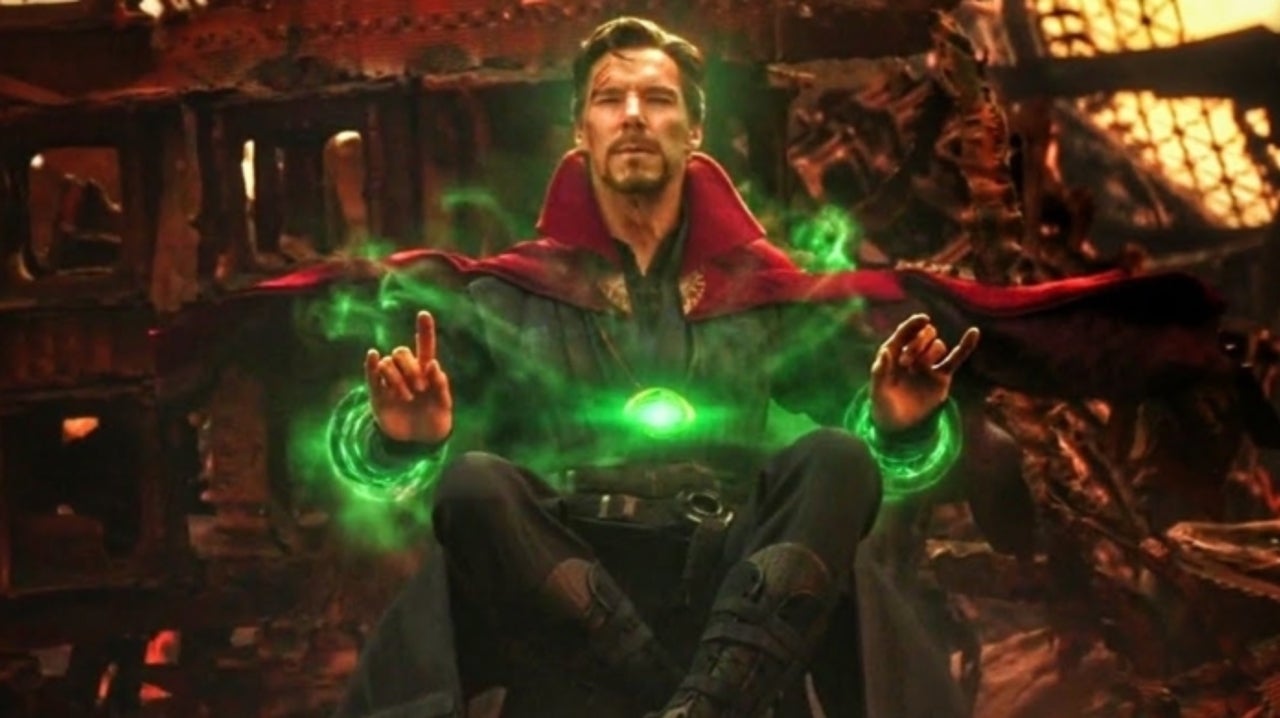 Moreover, What If…? could answer the biggest question pertaining to Doctor Strange. Yes, I'm talking about the Eye of Agamotto, i.e., Time Stone. The rumor also implied that the Time Stone will be involved, bringing back a key tool from Strange's arsenal of weapons. If that happens, then it could very well explain the return of the Time Stone in Doctor Strange in the Multiverse of Madness. As we've discussed before, it's risky business to introduce the Stone again. Why, because the Stones were reduced to atoms by Thanos, and second, everyone would tell him to use the Time Stone to foresee the future. So, let's see where it all goes!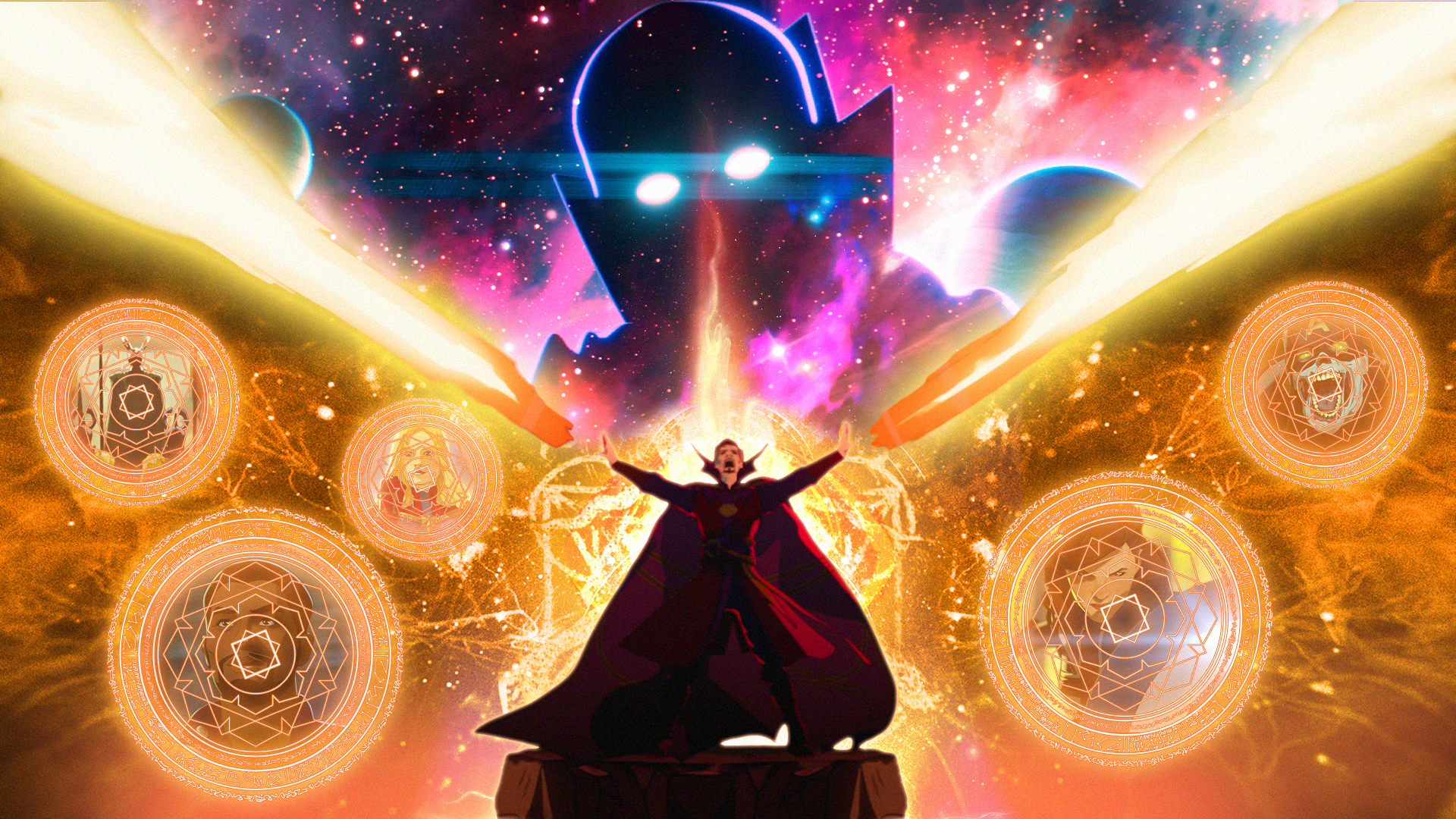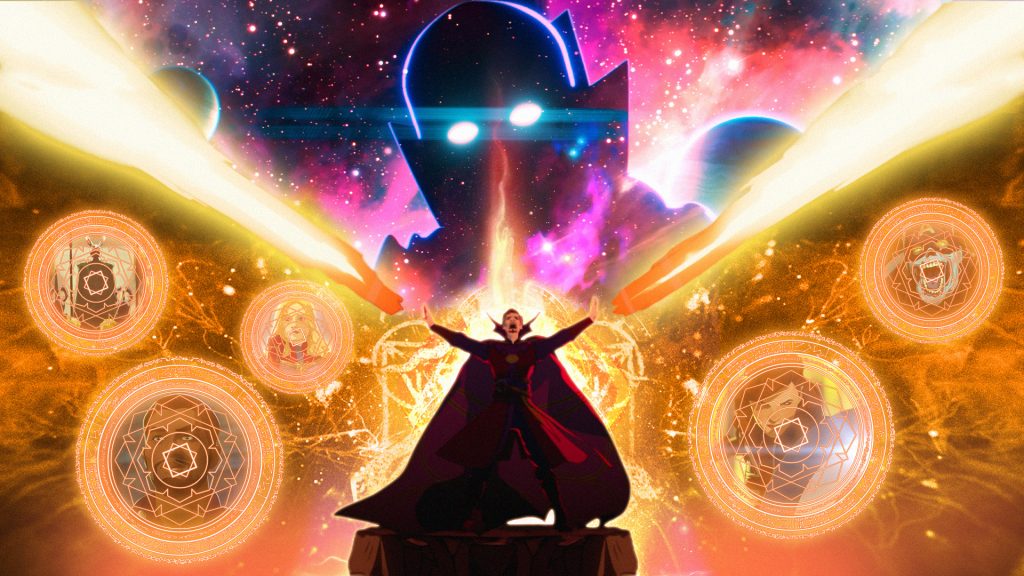 Marvel's What If…? will answer a lot of questions. But it will also confuse us about a lot of other things! MCU's upcoming roster includes Black Widow, Eternals, Shang-Chi and the Legend of the Ten Rings, Spider-Man: No Way Home, Doctor Strange in the Multiverse of Madness, Thor: Love and Thunder, Black Panther: Wakanda Forever, The Marvels, Ant-Man and the Wasp: Quantumania, Fantastic Four, Guardians of the Galaxy Vol. 3, Deadpool 3, and Blade. We've also got several MCU shows for Disney Plus including Loki, Hawkeye, Ms. Marvel, Moon Knight, She-Hulk, Secret Invasion, Ironheart, I am Groot, Armor Wars, Echo, Wakanda, and Okoye.
Follow us on Facebook, Instagram & Twitter for more content.