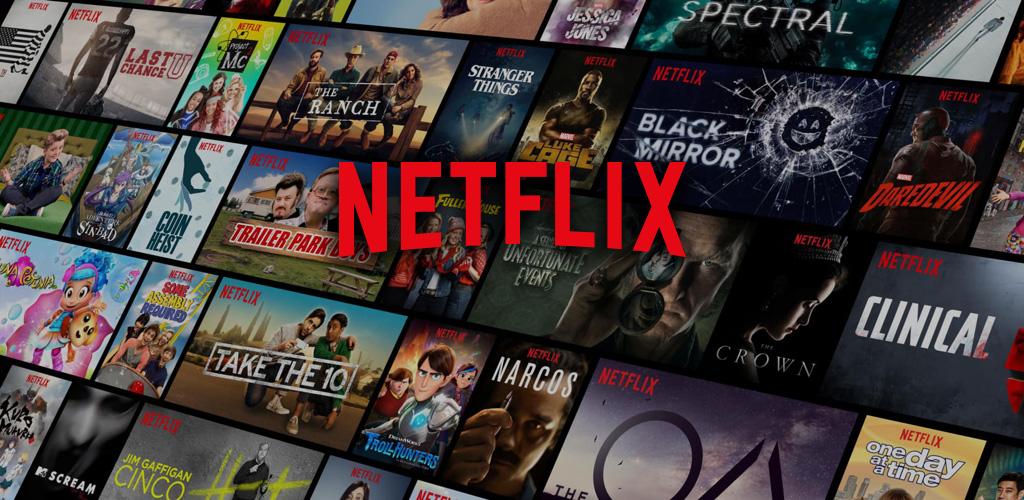 Netflix is the world's largest video streaming platform which also produces its own original content i.e movies, shorts and TV shows. It's a pioneer in changing the digital media landscape both in terms of delivery and content. It's highly popular in North America, Europe, and South Asia. In fact, the present generation of kids are often referred to as "Netflix generation" i.e those who are born in the era of Netflix that has redefined entertainment.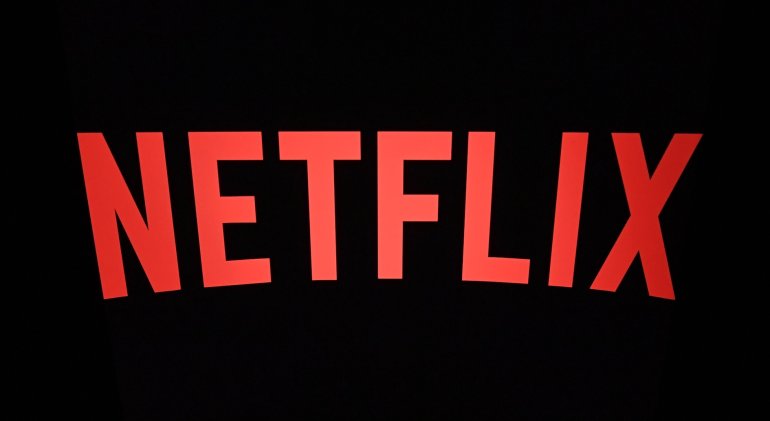 Offlate, Netflix is not spreading its wings as far & wide as it had intended. One of the reasons is that there are new players scouting opportunities and are entering into this space. For instance, Netflix used to air Marvel TV shows such as Daredevil, Jessica Jones, Iron Fist, Luke Cage, The Defenders etc. but Disney has decided to pull those shows and stream it on their upcoming platform. This is seen as a major setback to Netflix's expansion plans.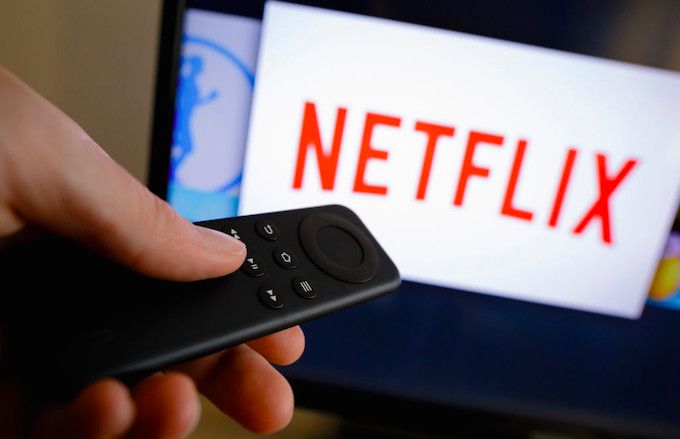 Further, Netflix is coming out with a lot of original content which entails huge investments, it also led to an accumulation of a massive amount of debt running into billions. It's high time for Netflix to explore different sources of revenue other than subscriptions. This led them to test ads of popular titles in their video library between episodes.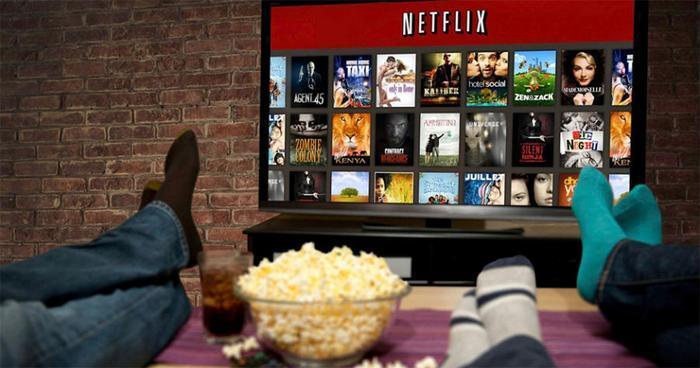 According to Netflix, these are not "Commercials" so to speak. They released a statement saying there are "hundreds of tests every year so we can better understand what helps members more easily find something great to watch." It was first reported by Cord Cutter News when they saw some of the Netflix subscribers in UK commenting on Reddit that they are seeing 'Better Call Saul' ads and from there all mainstream outlets picked it up.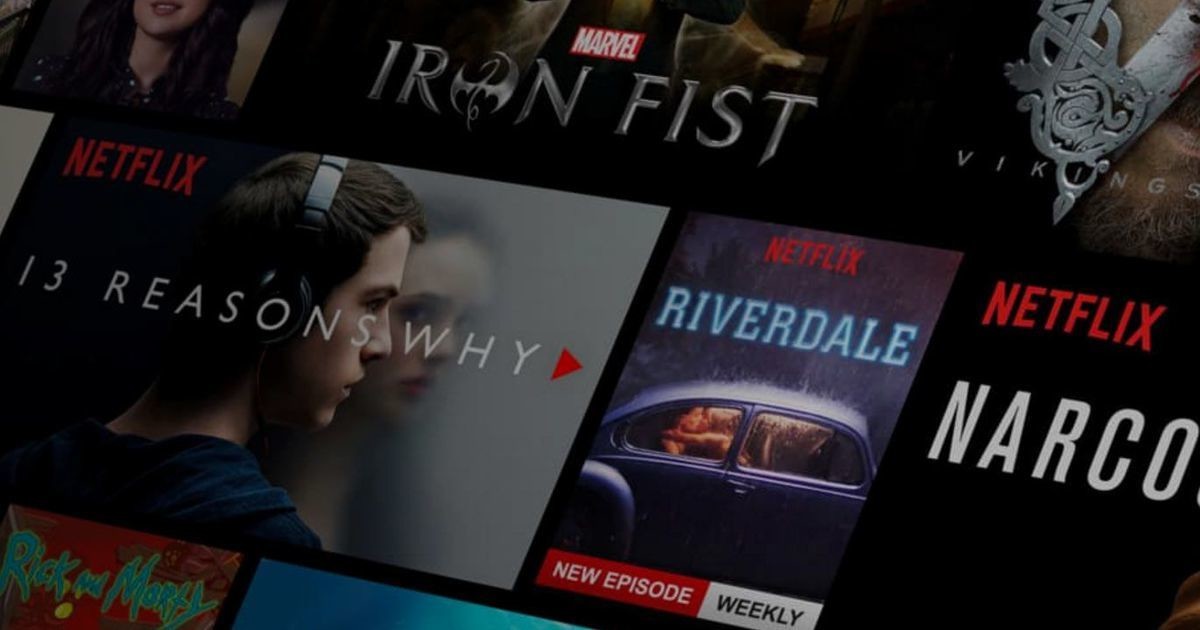 The Netflix claims that these are not teasers or trailers but preview features which were launched in 2016. They are a collection of clips which seeks to create buzz around story, characters or tone of the title. The objective is to entice subscribers to see a whole array of shows which are often ignored by viewers.
"In this particular case, we are testing whether surfacing recommendations between episodes helps members discover stories they will enjoy faster," a Netflix spokesperson told Fortune. "It is important to note that a member is able to skip a video preview at anytime if they are not interested."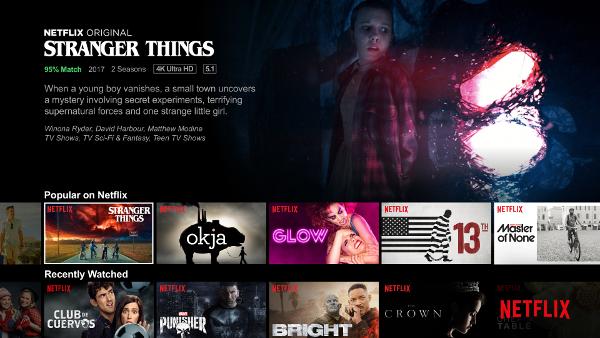 Let's wait to see how Netflix users respond to this!