Avengers Infinity War is going to be the gigantic comic-book extravaganza that Marvel fans have been waiting for a decade since MCU was officially launched with Iron Man in 2008. This will be the culmination of 18 Marvel movies that have come out leading to the epic showdown between Avengers Assemble and Thanos.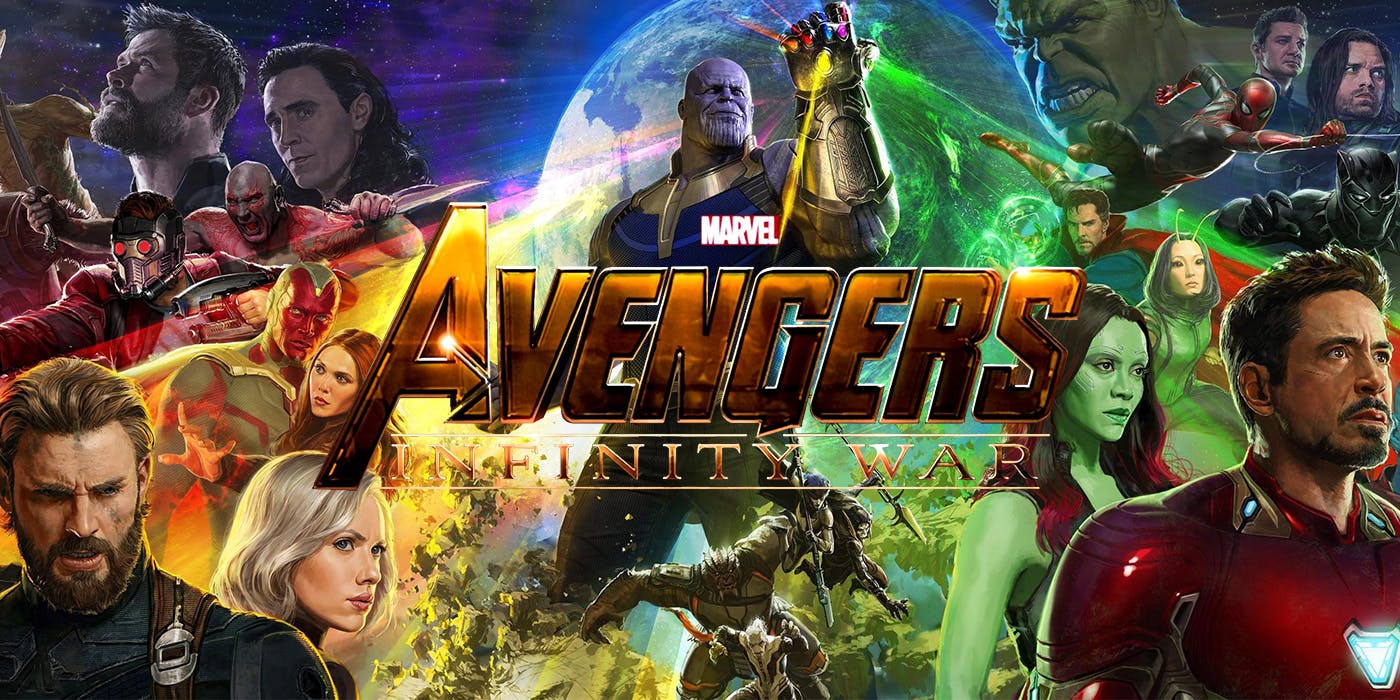 The Infinity War is set to feature 67 major comic book characters, of which half of them are superheroes. Each one of these characters will be fighting over screen-space and time, but some of them are more important than the others. One of the most important superheroes of them all is Doctor Strange played by Benedict Cumberbatch.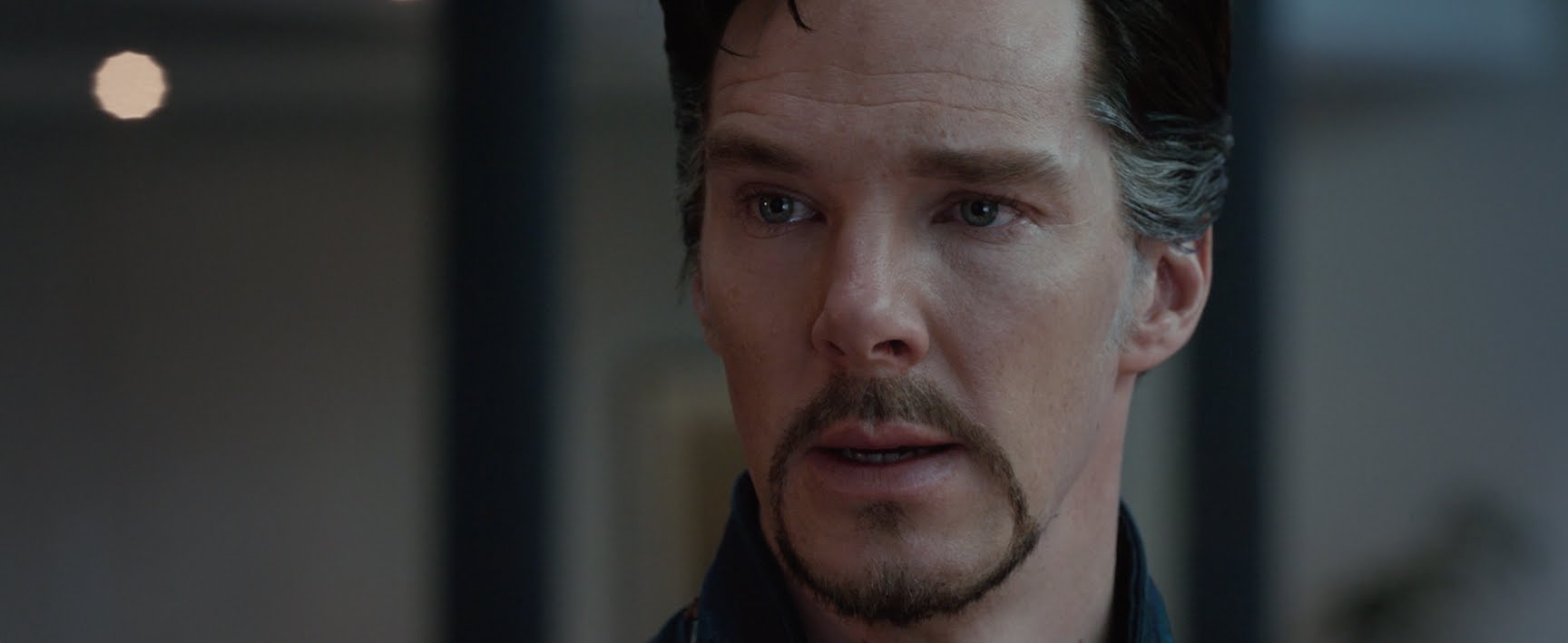 Benedict Cumberbatch has become one of the most loved figures in the movie-making industry. His portrayal of Sherlock Holmes is legendary. He also had many cinematic blockbusters and award-winning movies under his belt. But he is the most well known as Doctor Strange of the Marvel Cinematic Universe. It was this role that made him into a household phenomenon.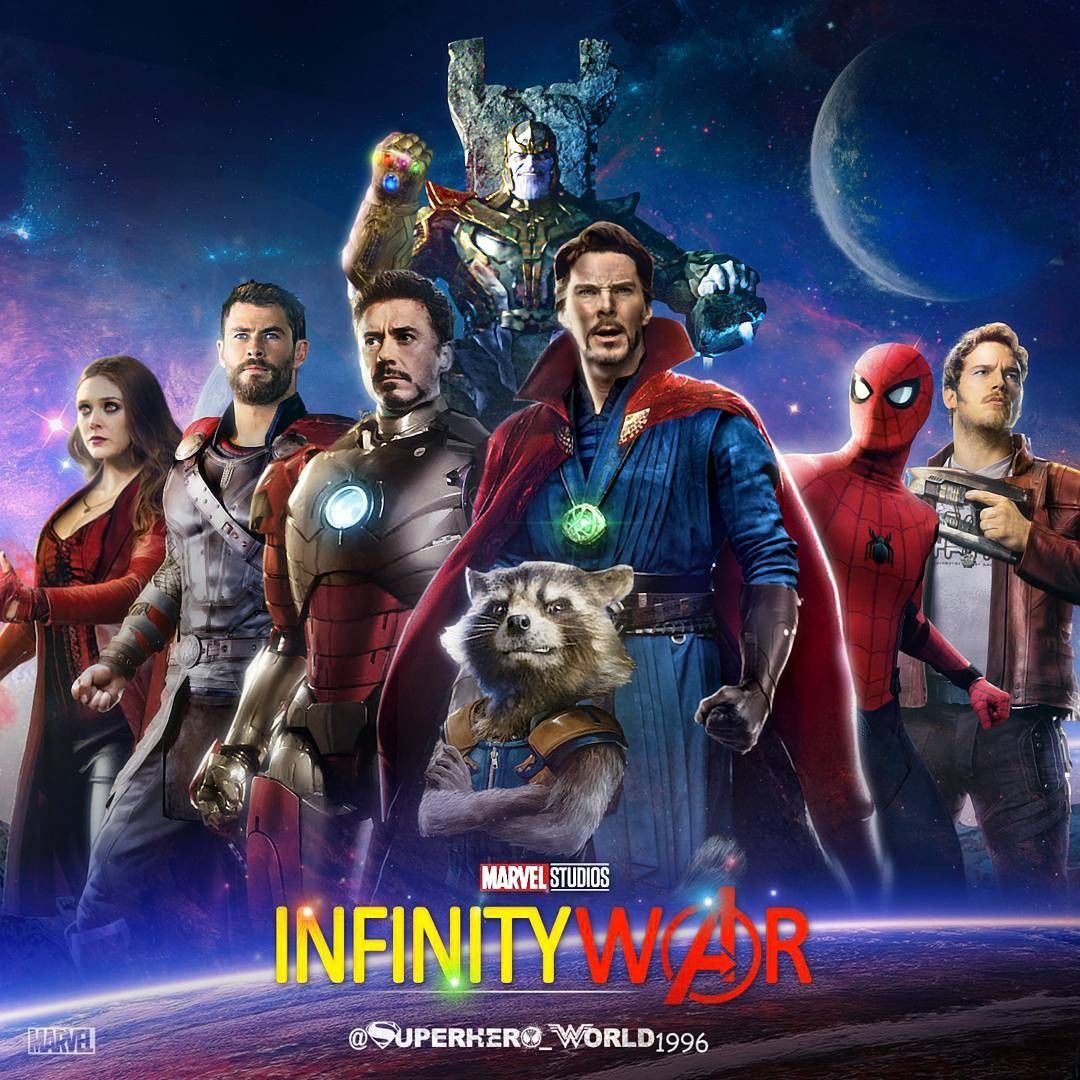 Doctor Strange is one of the founding pillars of the MCU now, safeguarding the Marvel Universe from Supernatural threats. But as it turns out, even this character could be in Danger from Thanos. Benedict Cumberbatch says he can't guarantee if Dr. Strange survives Thanos in Infinity War!!!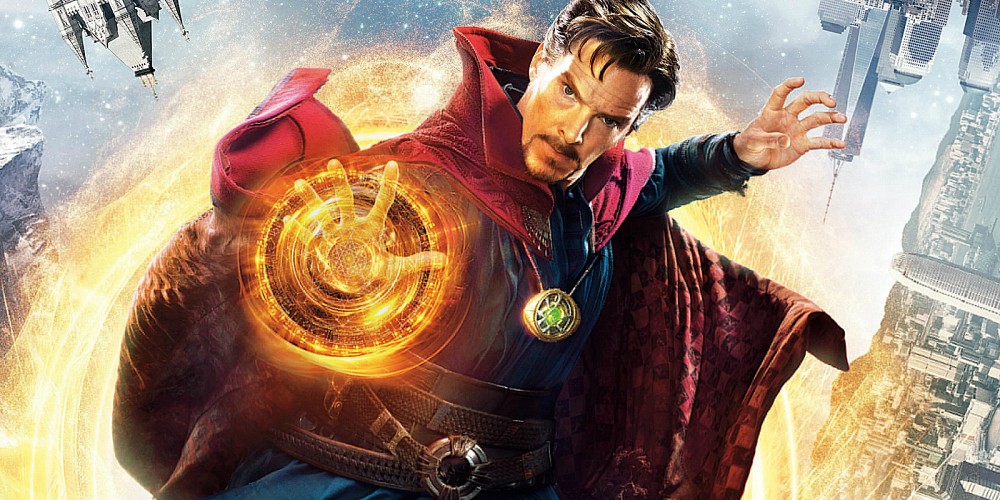 Doctor Strange, as most of us already know, holds the Time Stone in the form of the Eye of Agamotto. He has the power to manipulate the time stream and even used it to defend the extra-dimensional godlike entity Dormammu and banished him from ever returning back.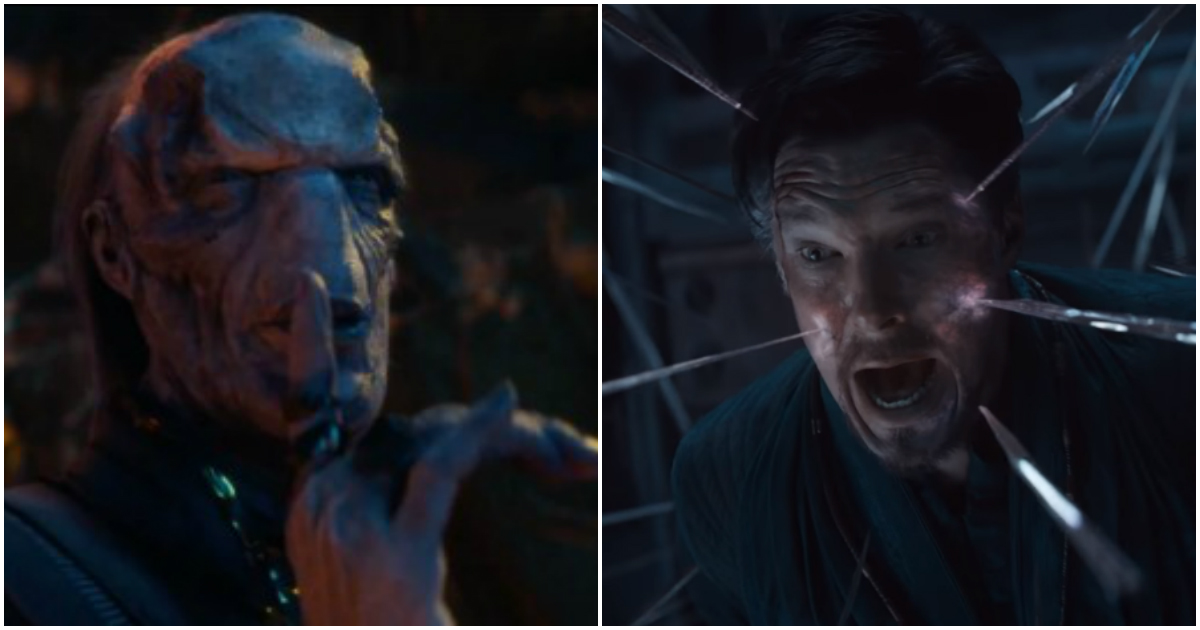 The trailer for Infinity War showed us that Ebony Maw, one of Thanos' Black Order generals, will be coming for Doctor Strange and the Time Stone. And that is what worried the fans. Could Maw do more than just steal the Time Stone? Cumberbatch's words aren't as reassuring.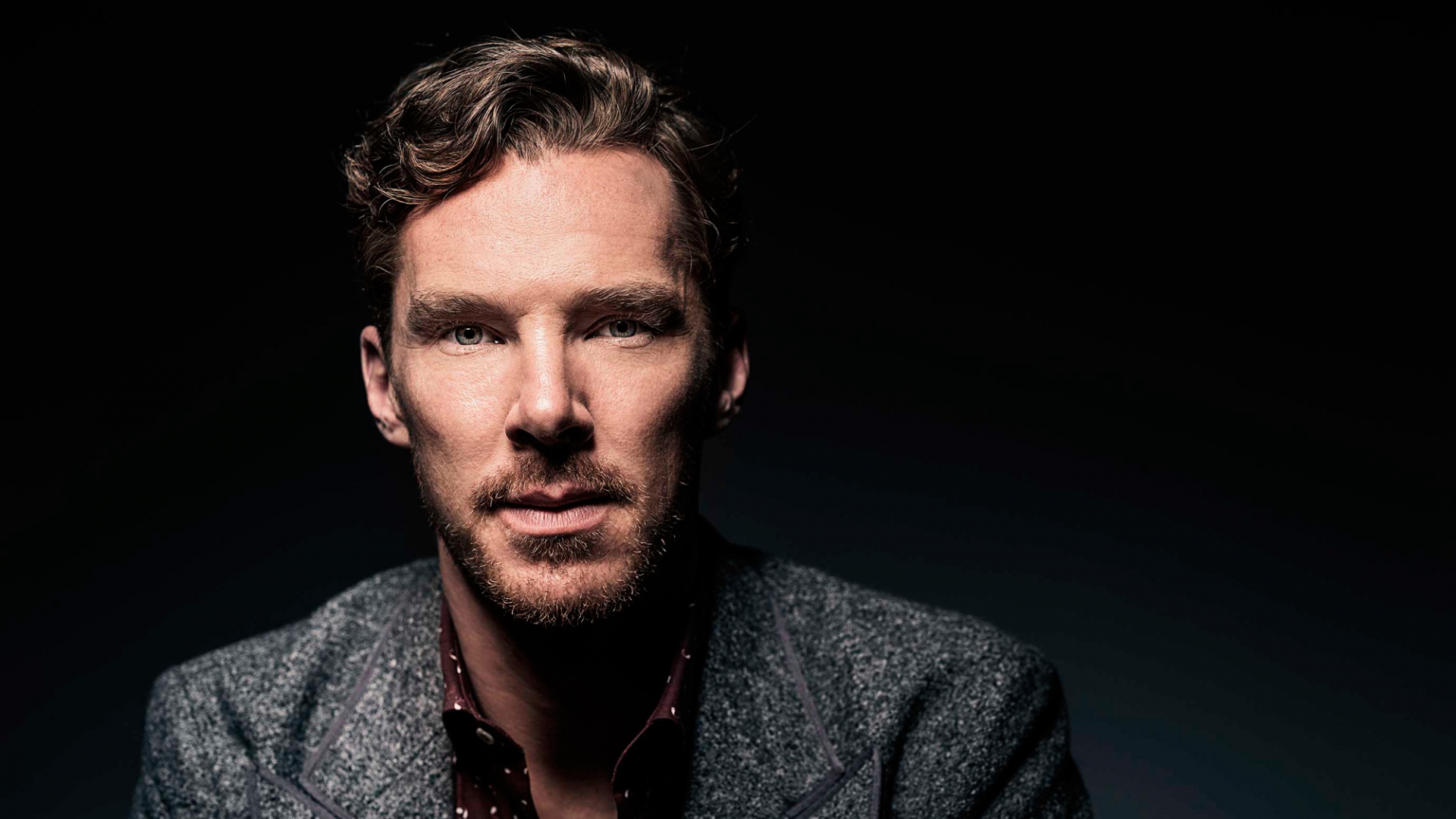 MTV interviewed a lot of the star cast of Infinity War and Benedict Cumberbatch was one among them as well. When asked about the well being of the heroes in infinity war and whether they make it, this is what Cumberbatch said:
"There's lots of threats coming his way. He holds the Time Stone around his neck for a part of this film. We know someone is coming to get them for a big glove." 
When asked about his own character's safety, he adds:
It might not be. It says you'll see Doctor Strange again at the end of the first one and you have. You've seen him in Thor: Ragnarok and you know he's in this one. Doesn't mean there's gonna be any more of him, so you'll have to wait and see.
One of the deadliest members of Black Order 'Ebony Maw' will be sent by Thanos to retrieve Time stone which is in the possession of Doctor Strange. He is a master at strategy and a tactical genius. He has been into the game for way too long while Dr Strange just became Sorcerer Supreme. His greatest weapon is mind webs which he will use to trap Strange and force him to give up Infinity stone.
Moreover, Russos have also told fans to be prepared for a heartbreak. Here is what they said: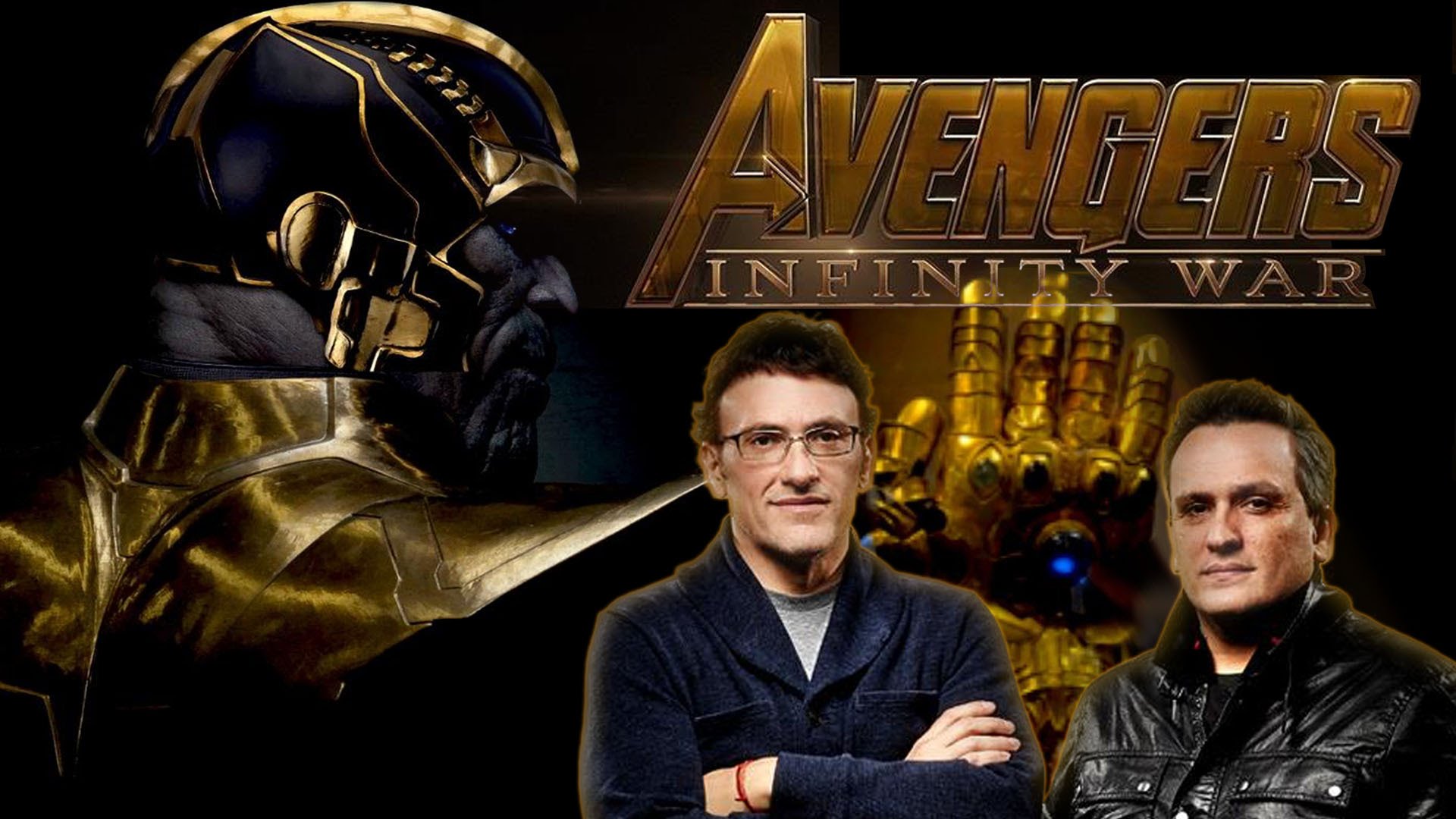 "This is it. Thanos is an unstoppable villain he's virtually invincible, he's highly intelligent – genius level intelligent – he's like the Genghis Khan of the universe, and to stop him it's going to cost them a lot. They're going to have to see if they're willing to pay that price, and that's what these movies are really about. What we meant by that is to be prepared. What we want is for the audience to be prepared, as there's a lot of surprises – there's going to be a lot of humor and a lot of heartbreak."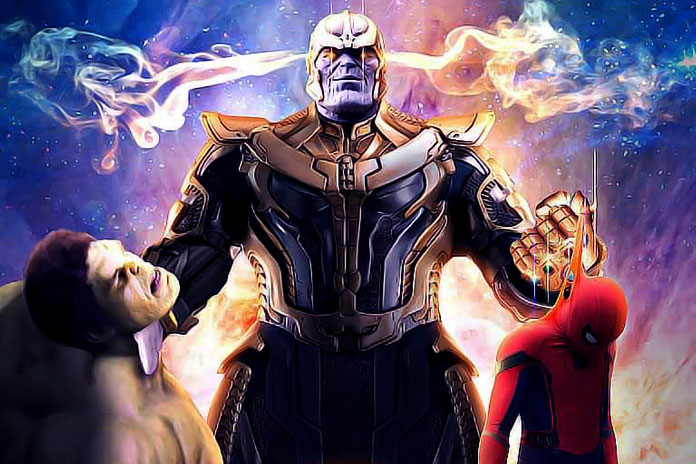 "For us, it's very important that the heroes feel pain and that they make sacrifices because I think that, not only is a great storytelling, but it also is inspiring and I think we need a lot of inspiration in this world right now. So, for us, I don't know if we can ever get you to accept it, but I promise you this: we'll do our best to tell you the best story possible, and what you do with it from there is up to you."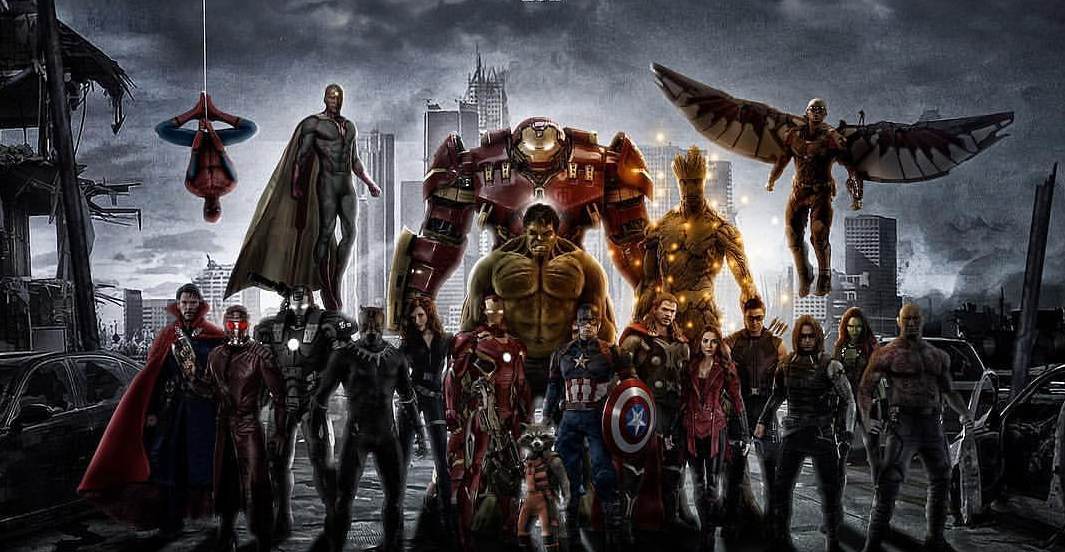 "We love being told good stories, and we love telling good stories, and all of our energy, and our effort, and our thought, and our passion goes into telling the best story that we can. And for us, the best stories have stakes. Characters have to make sacrifices. To really, really feel the true emotion and the hero's journey they have to go through trials and those trials could cost them something,"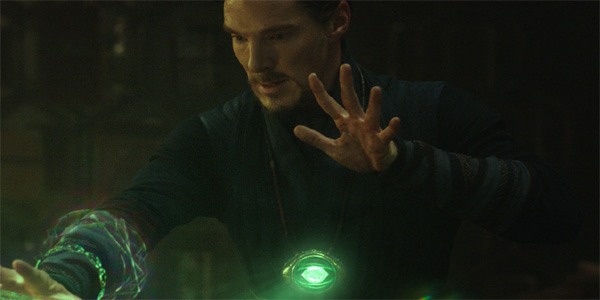 Maybe the actor is just pulling the fans' legs since the hype for Infinity War is what Marvel is trying to build up and Cumberbatch may be helping them with his grave words. Strange is one of Marvel's newest and most powerful cinematic characters and the Studio may not let him go that easily.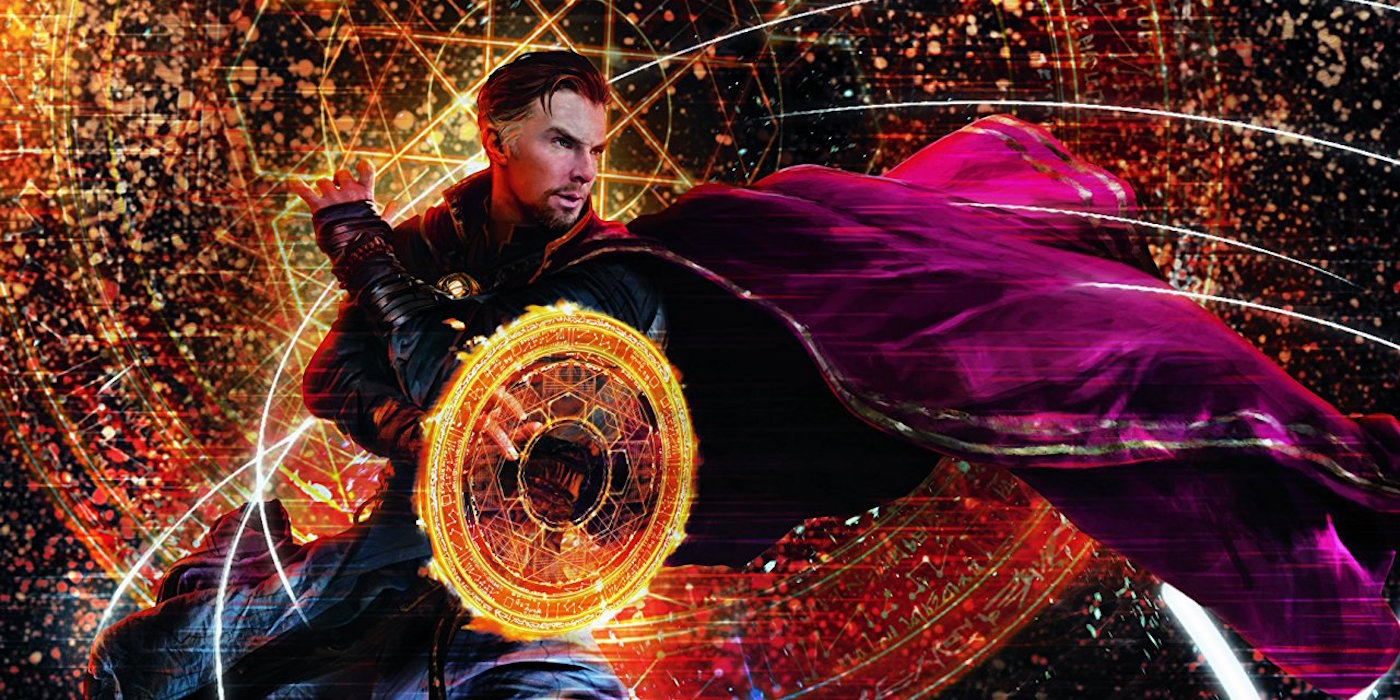 That being said, Doctor Strange 2 is also rumored of being mothballed since the original movie wasn't much of a success. Even still, with Infinity War helping rake up both the popularity and the fan base for Stephen Strange, Doctor Strange 2 might become a reality and Cumberbatch could survive the movie, provided the Studio allows him to.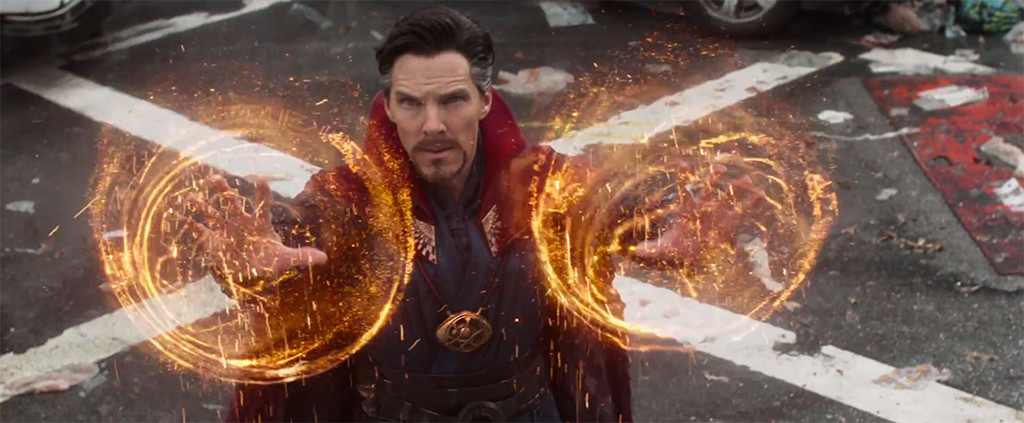 Doctor Strange, played by Benedict Cumberbatch, first appeared in the Marvel Cinematic Universe in Doctor Strange of 2016. The official film synopsis reads:
Dr. Stephen Strange's (Benedict Cumberbatch) life changes after a car accident robs him of the use of his hands. When traditional medicine fails him, he looks for healing, and hope, in a mysterious enclave. He quickly learns that the enclave is at the front line of a battle against unseen dark forces bent on destroying reality. Before long, Strange is forced to choose between his life of fortune and status or leave it all behind to defend the world as the most powerful sorcerer in existence.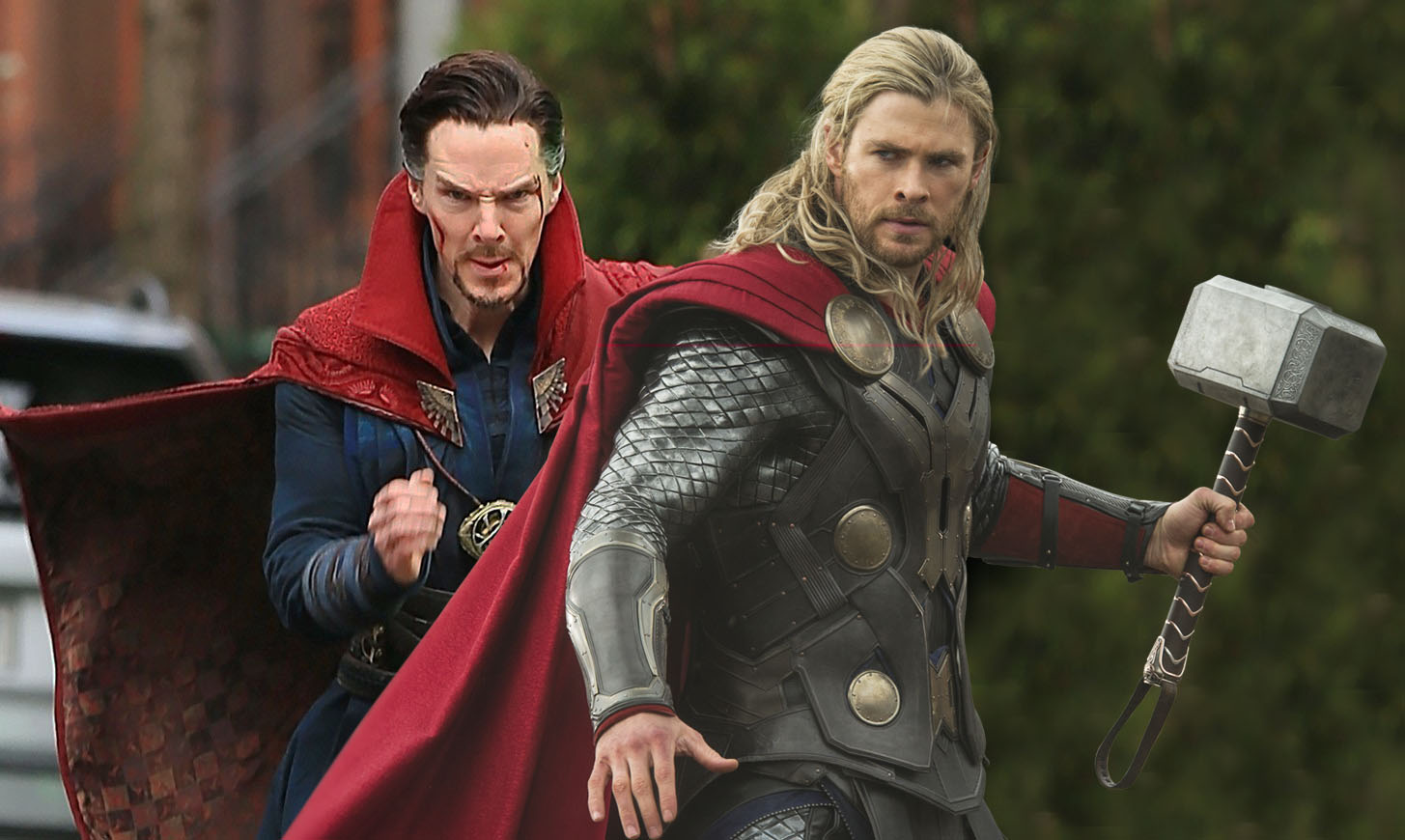 Dr. Strange had a small but pivotal role in the ensuing Thor: Ragnarok movie. The official film synopsis for the movie reads:
Imprisoned on the other side of the universe, the mighty Thor finds himself in a deadly gladiatorial contest that pits him against the Hulk, his former ally, and fellow Avenger. Thor's quest for survival leads him in a race against time to prevent the all-powerful Hela from destroying his home world and the Asgardian civilization.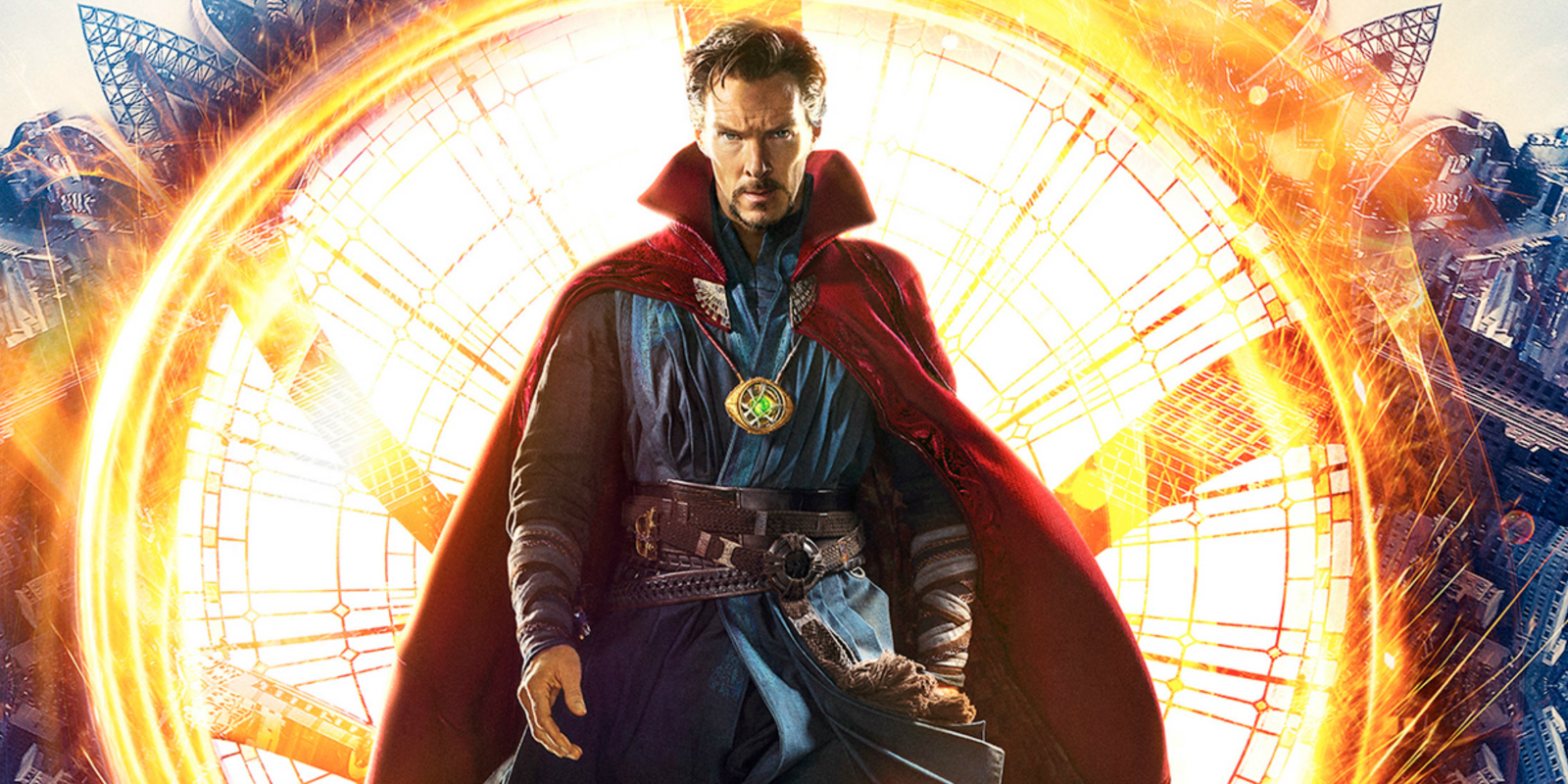 Doctor Strange will appear next as the Sorcerer Supreme of Earth, aiding the Avengers in their fight against Thanos the Mad Titan on April 27th, 2018. The movie is directed by Russo brothers and produced by Kevin Feige and his team including Stan Lee, Louis D'Esposito, Victoria Alonso, Michael Grillo etc. The screenplay is written by an amazing duo – Christopher Markus and Stephen McFeely.
The official film synopsis for Avengers: Infinity War reads: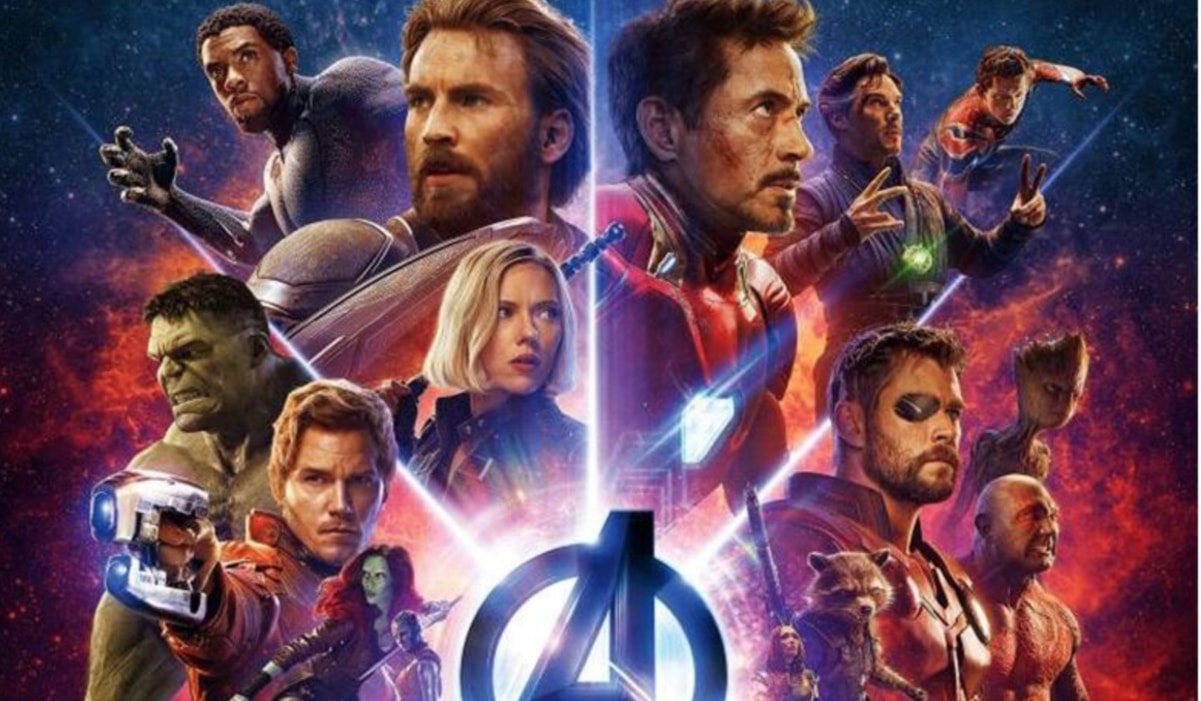 "As the Avengers and their allies have continued to protect the world from threats too large for any one hero to handle, a new danger has emerged from the cosmic shadows: Thanos. A despot of intergalactic infamy, his goal is to collect all six Infinity Stones, artifacts of unimaginable power, and use them to inflict his twisted will on all of reality. Everything the Avengers have fought for has led up to this moment – the fate of Earth and existence itself has never been more uncertain".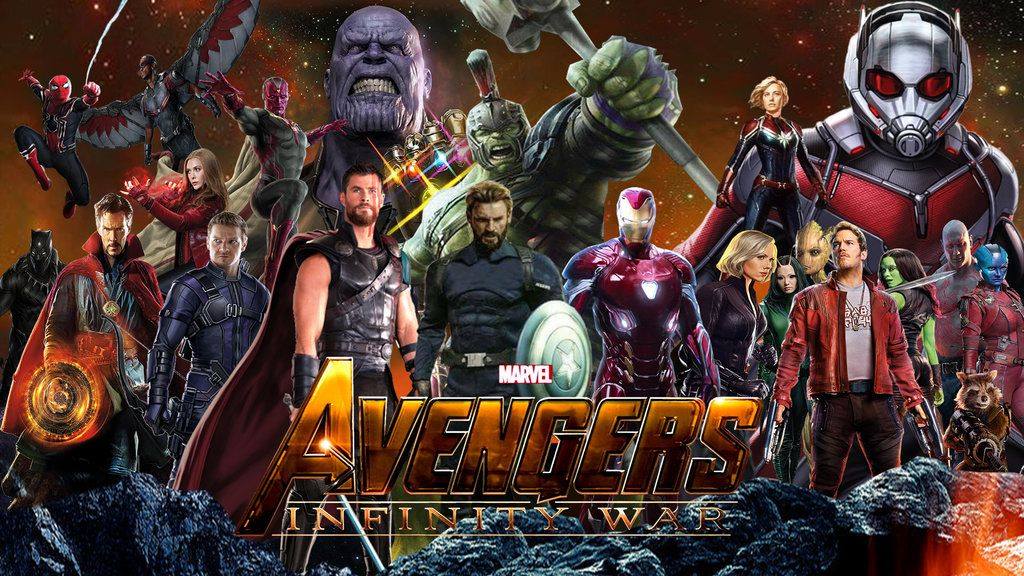 "An unprecedented cinematic journey ten years in the making and spanning the entire Marvel Cinematic Universe, Marvel Studios' "Avengers: Infinity War" brings to the screen the ultimate, deadliest showdown of all time. The Avengers and their Super Hero allies must be willing to sacrifice all in an attempt to defeat the powerful Thanos before his blitz of devastation and ruin puts an end to the universe".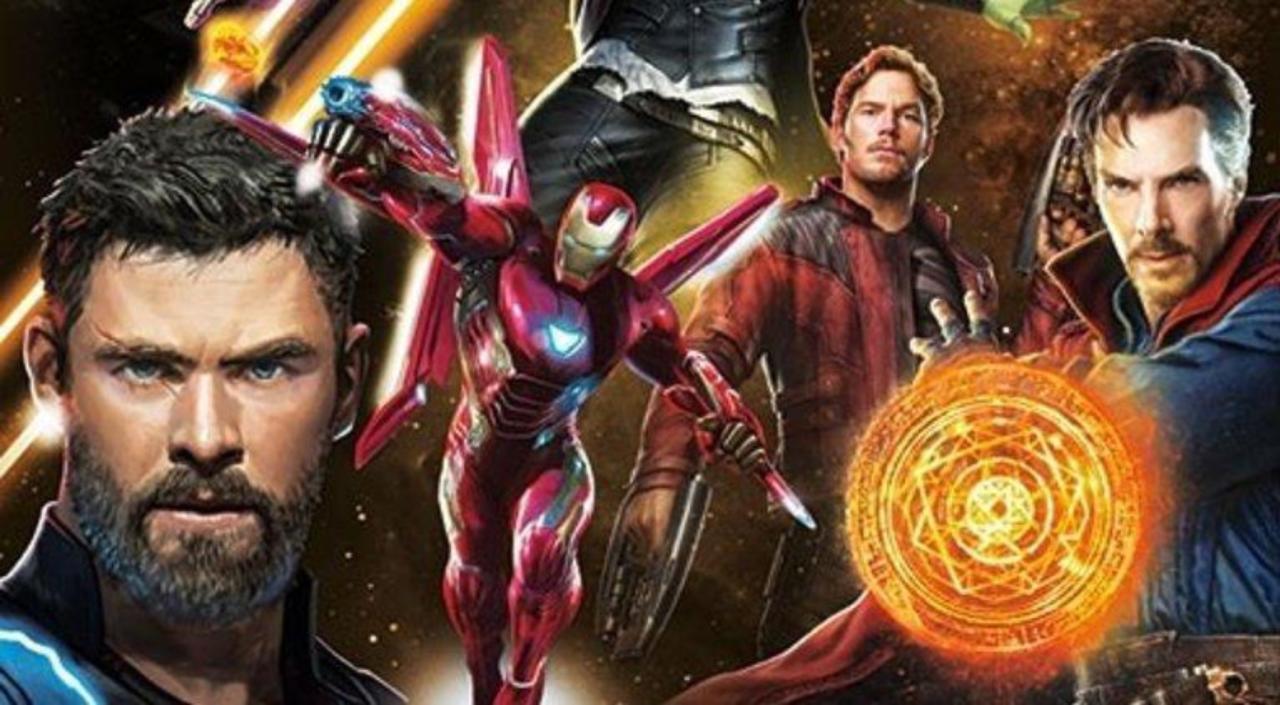 Iron Man, Thor, the Hulk and the rest of the Avengers unite to battle their most powerful enemy yet — the evil Thanos. On a mission to collect all six Infinity Stones, Thanos plans to use the artifacts to inflict his twisted will on reality. The fate of the planet and existence itself has never been more uncertain as everything the Avengers have fought for has led up to this moment.
Also Read: 10 Superheroes Rumored To Star In Their Own Standalone Movies!!!