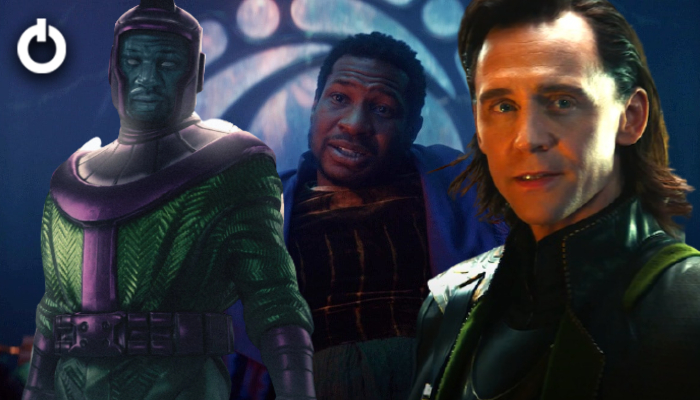 The final episode of Loki offered us one too many elements to enjoy. One such element was Jonathan Majors' He Who Remains. When Sylvie and Loki finally entered the Citadel at the end of time, they were greeted by Miss Minutes. She was the first one to announce this name and referred to Majors' character as He Who Remains. Right off the bat, she offered peace and stability to the God and Goddess of Mischief. But as expected, they ignored the offer and met He Who Remains. He too offered them the same thing. Although, he made one thing very clear. If he was to be killed, there would be an indefinite multiversal war. And that one too many variants of him will come along. So why was Loki's villain's real name was never mentioned in the Loki finale?
Why Loki Finale Never Mentioned Kang's Name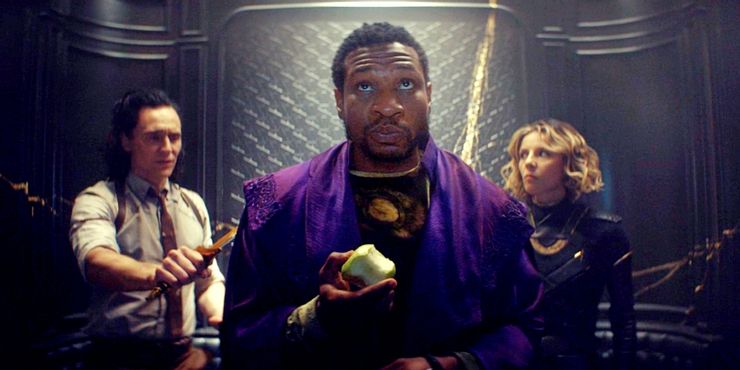 The final episode truly dived into a serious moment when Loki and Sylvie went toe-to-toe during their disagreement. On one hand, Loki believed that whatever He Who Remains is saying is true. But Sylvie never steered from her mission. She tricked Loki and cleared him off the scene, and proceeded to kill He Who Remains. But one thing was evident. And i.e, that the entire episode just danced around his real name. This could have been done for a couple of reasons.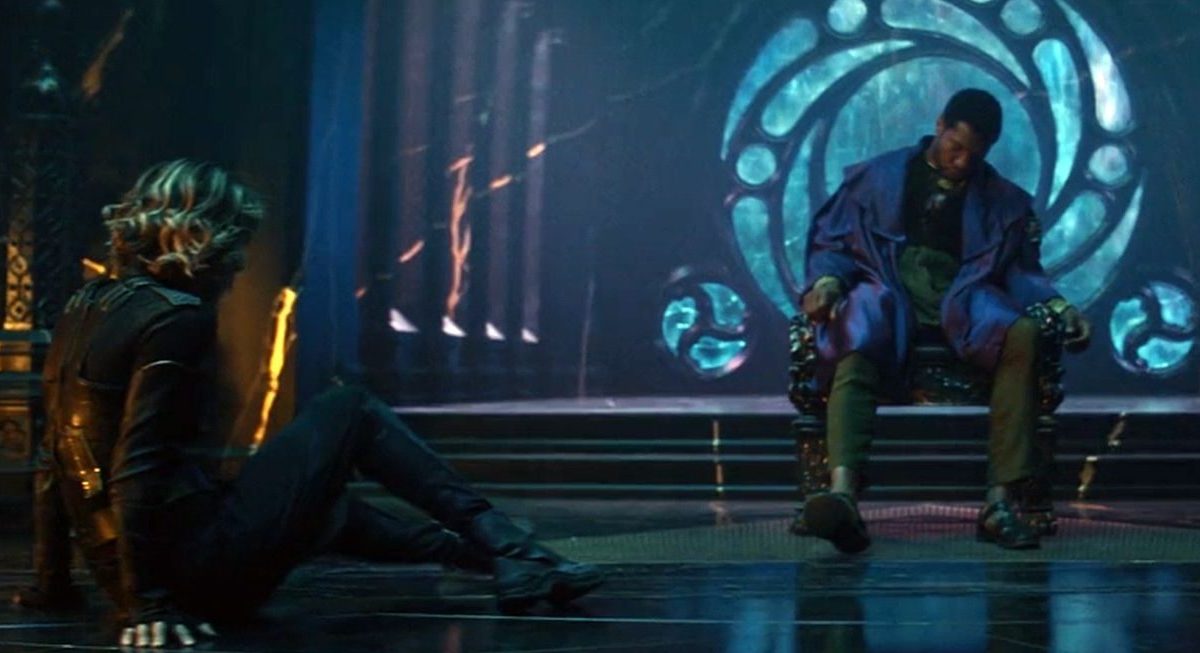 Jonathan Majors playing Kang in the MCU is not a surprise. His role in Ant-Man and the Wasp: Quantumania was revealed a while ago. Plus, just like us, the fans also theorized that Kang will appear at the end of Loki season 1. The reason why Loki did not namedrop Majors' true character is to maintain some secrecy regarding Kang the Conqueror. His ultimate role in Phase 4 cannot be revealed this soon whatsoever. He Who Remains has made it clear that many versions of him are coming, which means Kang.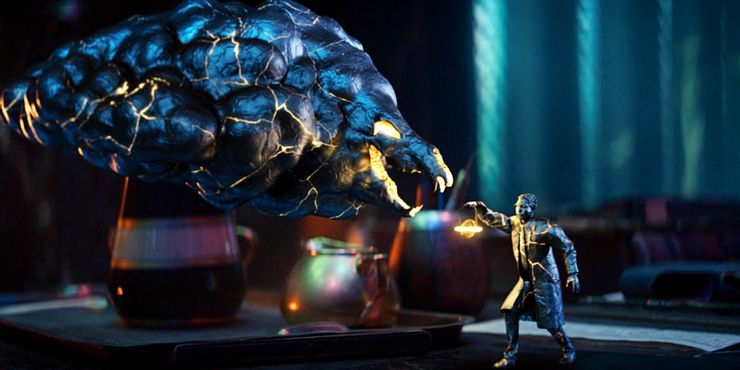 Even in the final episode, Kang was mentioned but only the latter part of his name. At no point did He Who Remains offer up his true name to Loki and Sylvie. However, he alluded to what Marvel fans already know by calling himself "a Conqueror" with a snicker. Talking about the variants, one of them will be the villain Scott Lang (Paul Rudd) will face in Ant-Man and the Wasp: Quantumania. Dancing around the name, the show did preserve Kang's purpose and not gave away too much.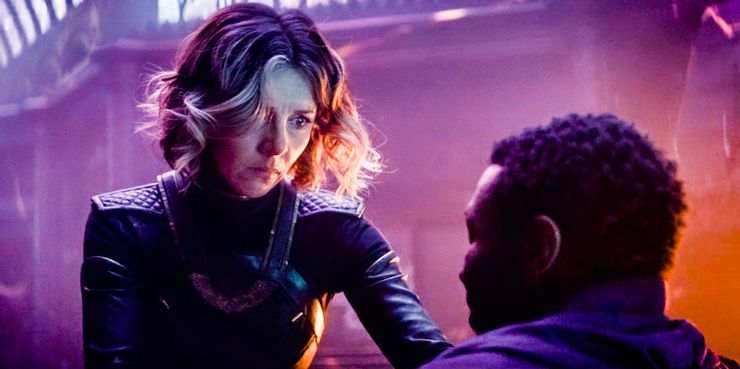 Did you like the Loki Finale? Let us know in the comments.
Loki is currently streaming on Disney+. MCU's upcoming roster includes Shang-Chi and the Legend of the Ten Rings, Eternals, Spider-Man: No Way Home, Doctor Strange in the Multiverse of Madness, Thor: Love and Thunder, Black Panther: Wakanda Forever, The Marvels, Ant-Man and the Wasp: Quantumania, Fantastic Four, Guardians of the Galaxy Vol. 3, Deadpool 3, and Blade. We've also got several MCU shows for Disney Plus including Loki, What if…?, Hawkeye, Ms. Marvel, Moon Knight, She-Hulk, Secret Invasion, Ironheart, I am Groot, Armor Wars, Echo, Wakanda, and Okoye.
Follow us on Facebook, Instagram & Twitter for more content.
Also Watch: