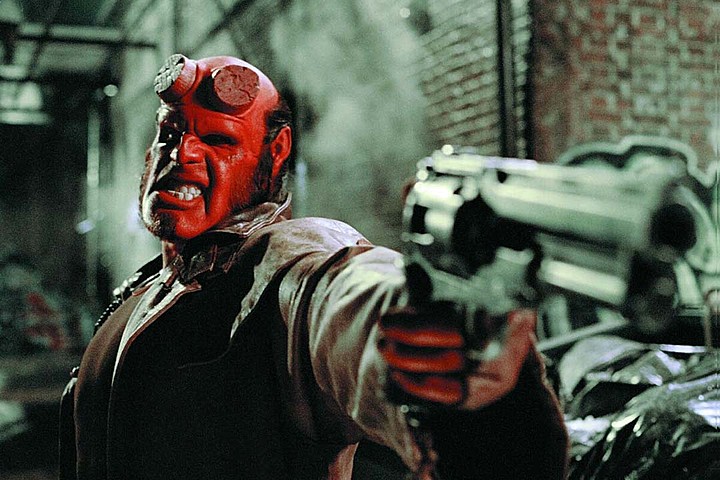 Hellboy was one of the first superheroes to debut at the beginning of the 2000's. Unlike its counterparts, the film franchise, like its hero has been an underdog that the masses just did not flock to during its prime. When the sequel Hellboy: The Golden Army did not encompasses the first film's box office draw, the franchise went quiet…for more than a decade. But 2016 seemed to be the year of rebirth, given that flopped franchises like Spider-Man were also given a new chance,so would Hellboy get that new lease in movie life? Director Guillermo Del Toro seemed to think so.
The director of the franchise teased fans that a possibility was arising for the third movie to happen, at long last! He took polls and updated fans about his upcoming meeting with Ron Pearlman (who plays the titular character) and Mignola studios. Pearlman, who had only stated previously in an interview about how Del Toro reinvigorated his belief that Hellboy 3 should happen. The actor said:
" I really feel as though I'm done with the character. I don't have a burning desire to put that shit on again. But Guillermo told me what the resolve of the trilogy would look like, in broad strokes, and it's such an amazingly theatrical, cinematic idea, that I found it essential that we do it. We were designed to be a trilogy, with a beginning, a middle and an end. We've only done two-thirds, so I feel that we're not really done until we finish it."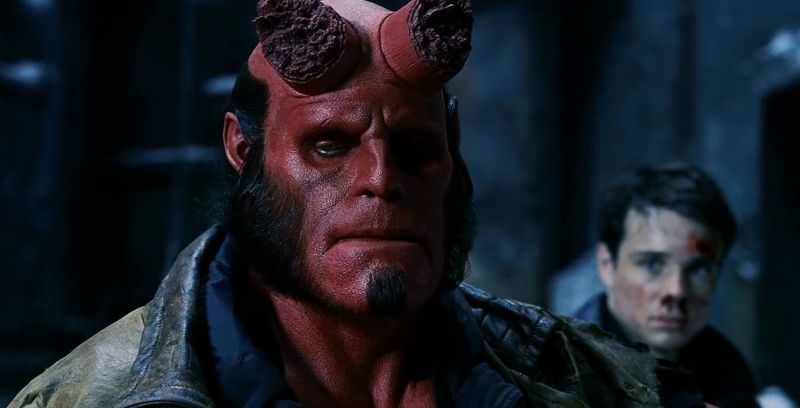 The actor also said that since Hellboy was an expecting father in the second movie, the third would focus on his win children, one of which " would look like the mum and one would look like the dad. And one of them was going to be completely f–g corrupt, the other one angelic. Which one was which? Only Guillermo would make the f– up-looking one be the angel."
Unfortunately, Del Toro gave fans the bad news that all fans hate to hear. Hellboy 3 just did not have the legs to stand on, even in an oversaturated superhero obseesed Hollywood and was done and dusted for good. A sad day for all parties involved since the franchise was one in a million.