Movies
Kraglin's Unseen Cameo Look Revealed in RDJ's New Avengers: Endgame Photo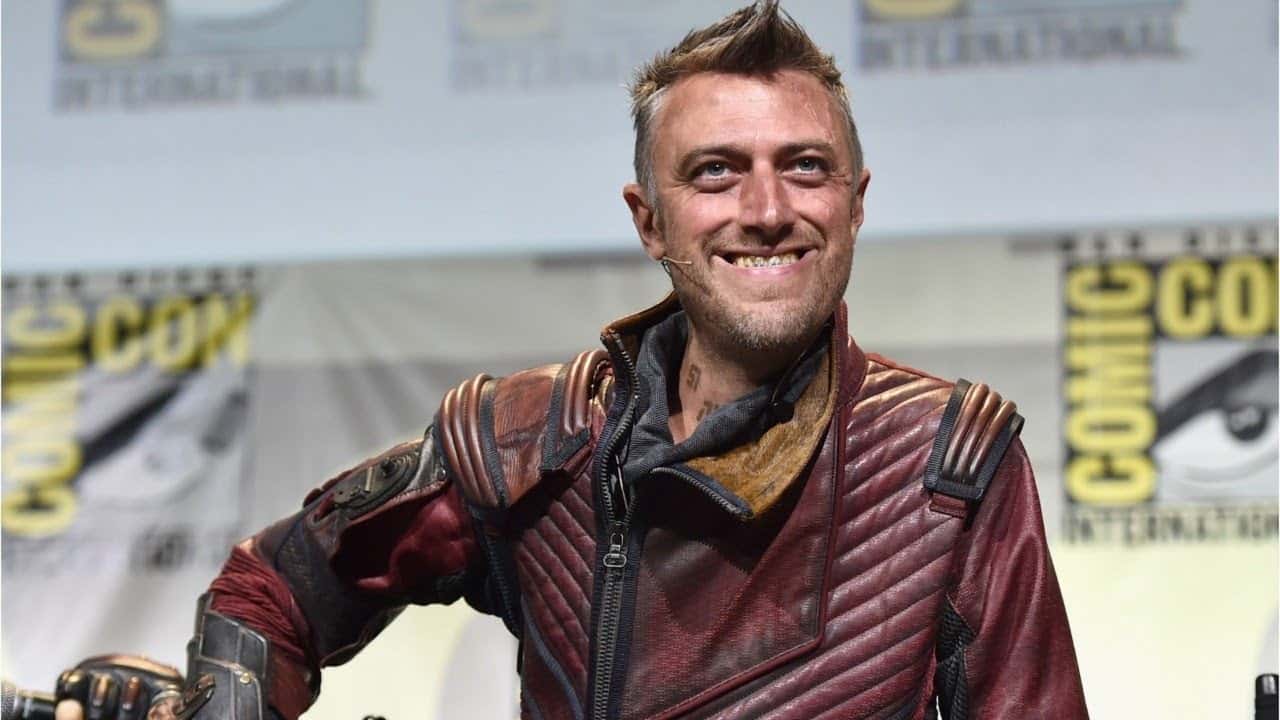 After the Avengers: Endgame spoiler ban lifted, the cast of the movie started to share BTS photos and videos from the sets of the movie. Chris Evans contributed majorly to that but a new picture shared by Robert Downey Jr. on Instagram has brought in homework for all Marvel fans. Sean Gunn has been spotted in the picture and now all the questions have arisen whether he was in the film with his Kraglin role or he's there because he has done motion capture for Rocket Raccoon in the film.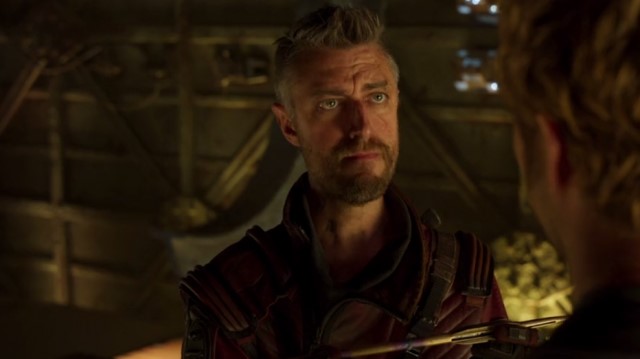 Robert Downey shared a picture of the whole cast & crew of Endgame. Looking at the picture, it seems just like the blink-and-miss cameo of Howard the Duck, we missed Kraglin's cameo as well. The picture shared by Downey is down below and you can spot Sean Gunn standing just Behind Chris Hemsworth, Kevin Feige, and Dave Bautista in a completely different avatar. Here, have a look:
https://www.instagram.com/p/BxLboaNAYJO/?utm_source=ig_web_copy_link
Well, no wonder Sean Gunn has given his all for bringing Rocket Raccoon on the screen. Earlier, he also talked about this experience of doing motion capture for the character and said,
"I feel like the word epic is so played out. I wish that word wasn't used so often because that's really the word. Let's just say it's going to be something else entirely and it was an amazing experience for me. You know, having done Rocket for those two movies, I never imagined that it would go beyond. You know, I always sort of thought that a lot of my role as Rocket was being a help to the process for my brother. So when Kevin Feige came to me at Comic-Con a few years ago. And he pulled me aside and he said, "Listen, we've been talking and we really, we want Rocket to be as great in the Avengers movies as he is in the Guardians movies, so we really need you to do this."
"I was not expecting that, but I was certainly game to do it." Gunn added, "And then being on set with all these new groups of people and the new director. It was just part of such a massive experience is something that I will never recreate it in my career. I'm never going to do another movie that I'm going to be like, "Oh, this is kind of like what it was like to do the Avengers: Infinity War and Endgame." It'll never happen again. So I really tried to savor every part of it. But yeah, man, it is something else entirely."
So, what are your views on the acting and contribution of Sean Gunn in the MCU? Tell us in the comments section down below.