Movies
Avengers: Endgame – Every Behind The Scenes Image And Video Shared By Chris Evans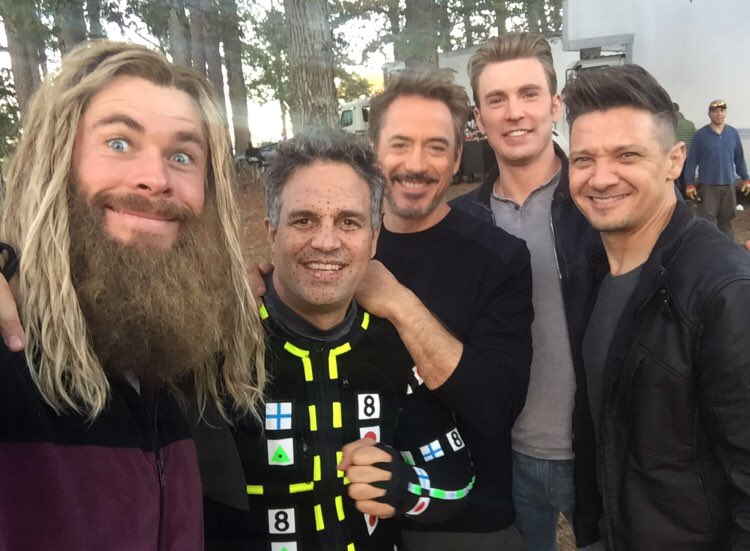 Avengers: Endgame has been seen by millions of people now and that is why people involved with the film are now sharing stuff with ease. The writers and directors have given us quite a lot of Intel from the film, and the actors have given us sneak peeks through BTS videos and images. Chris Pratt was the first one to share that "illegal set video," and then he was followed by Elizabeth Olsen. Downey shared a birthday way for Iron Man, and then after the spoiler Ban lifted, Evans also joined the party.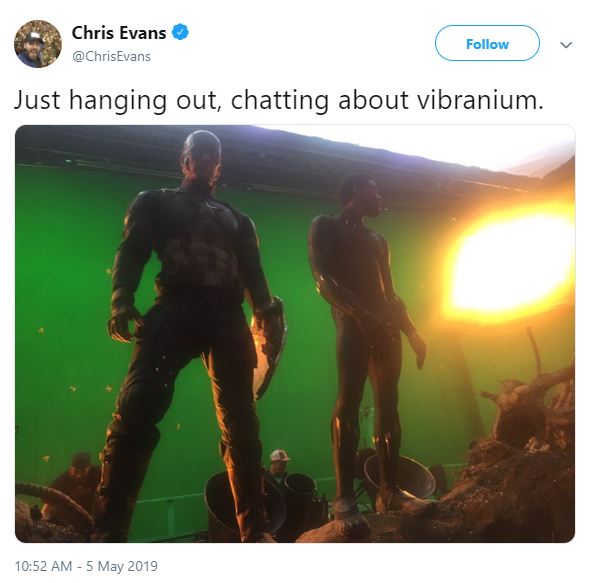 This was the first image that Evans shared giving us a look at the Vibranium bros. Then Evans also followed the BTS video trend through his shaky cam skills:
Video ban lifted! I guess I'm not the only one who broke the rules on this day of filming.
(My camera work is annoyingly shaky) pic.twitter.com/D0f0e2PnXo

— Chris Evans (@ChrisEvans) May 6, 2019
Captain America doesn't mind bad language now! To follow this Evans made us emotional giving us one final collaboration of the OG males of the team. Chris Hemsworth, Mark Ruffalo, Robert Downey Jr., Jeremy Renner & Evans himself. This is the last time we will see all 5 of them together: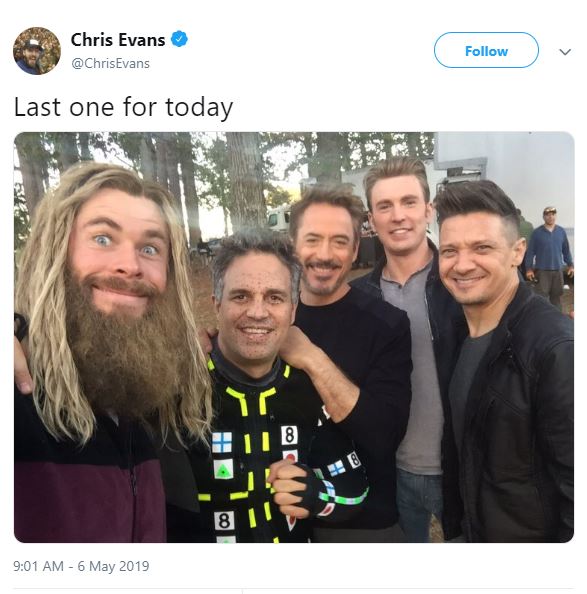 Now we get a look at another fun day on set where Evans shows off his shaky cam skills yet again. Fun fact, Okoye gets two chairs somehow!
Fun day on set. pic.twitter.com/kL3WIztTNP

— Chris Evans (@ChrisEvans) May 7, 2019
We've got some other fun stuff from yet another actor. Surprisingly enough, Chris Evans' camera isn't as shaky in the following video. Also, this video brings in a cool dance number performed by Chris Hemsworth while Robert Downey Jr. hosted lunch for his fellow Avengers. Here's what Hemsworth shared on his Instagram:
https://www.instagram.com/p/BxJANBTBS9B/
But to top all of this, we've now got a great new BTS video that involves almost every actor who was present during the shoot of the final battle. Here's a look at the cast and crew of Avengers: Endgame that forms Marvel's big family.
https://www.instagram.com/p/BxLboaNAYJO/
Well, this was the final time that these actors will Assemble for a movie because two leaders of the MCU are already done. The directors have confirmed that Chris Evans won't be back at all. We just have to assume that he safely returned the stones and Mjolnir to their respective places and lived a happy life with Peggy Carter.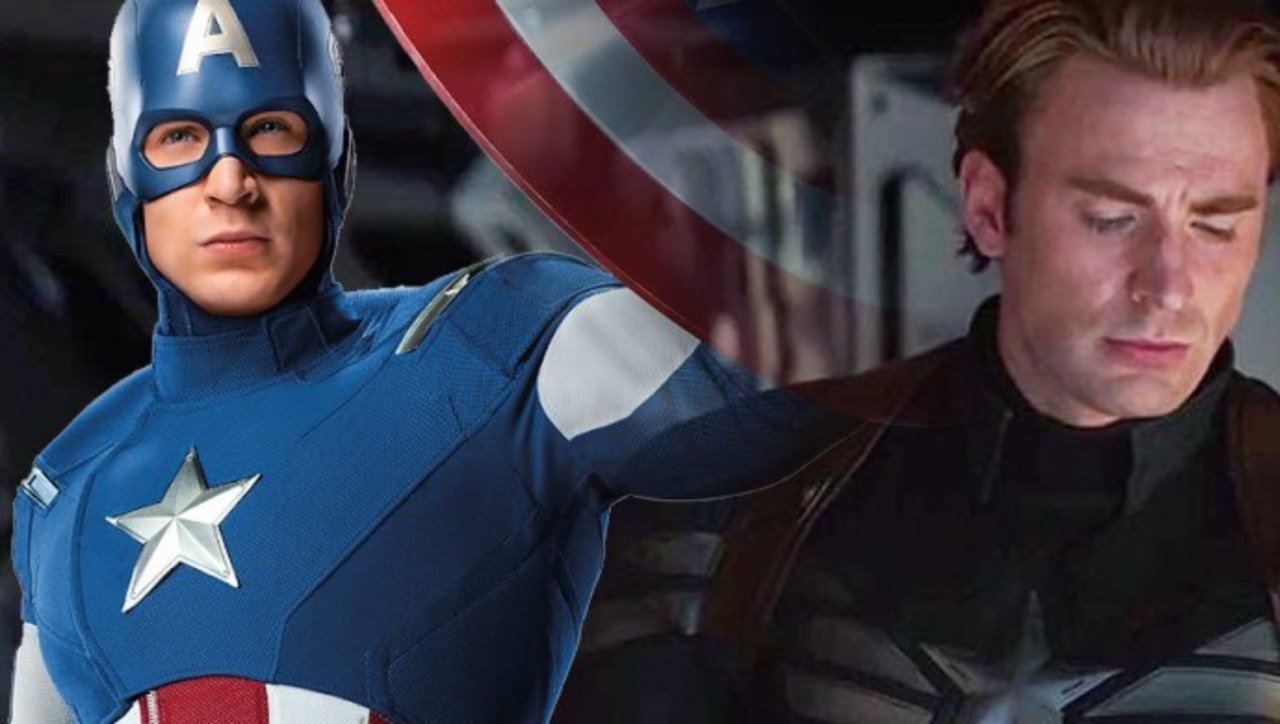 In the recent 'Happy Sad Confused' Podcast, Joe & Anthony Russo answered:
"Joe – No, I think Chris — Chris is a very emotional person. I think, maybe it's evident if you follow him on Twitter — because he does put his heart into what he says — but I feel like he has to close the door on things and emotionally move onto the next thing.

Anthony – There are no plans.

Joe – I think for now he's emotionally moved on, yes."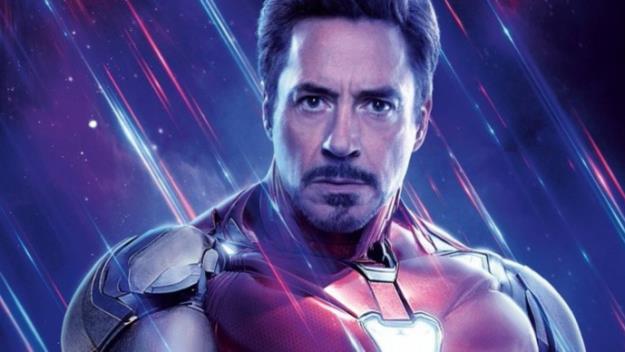 As far as Downey's return is concerned, the answer is much easier. During Comicbook.com's live Q&A called "An Evening with Joe Russo," the co-director said:
"Tony's dead, you know? That's it for Robert. He's done."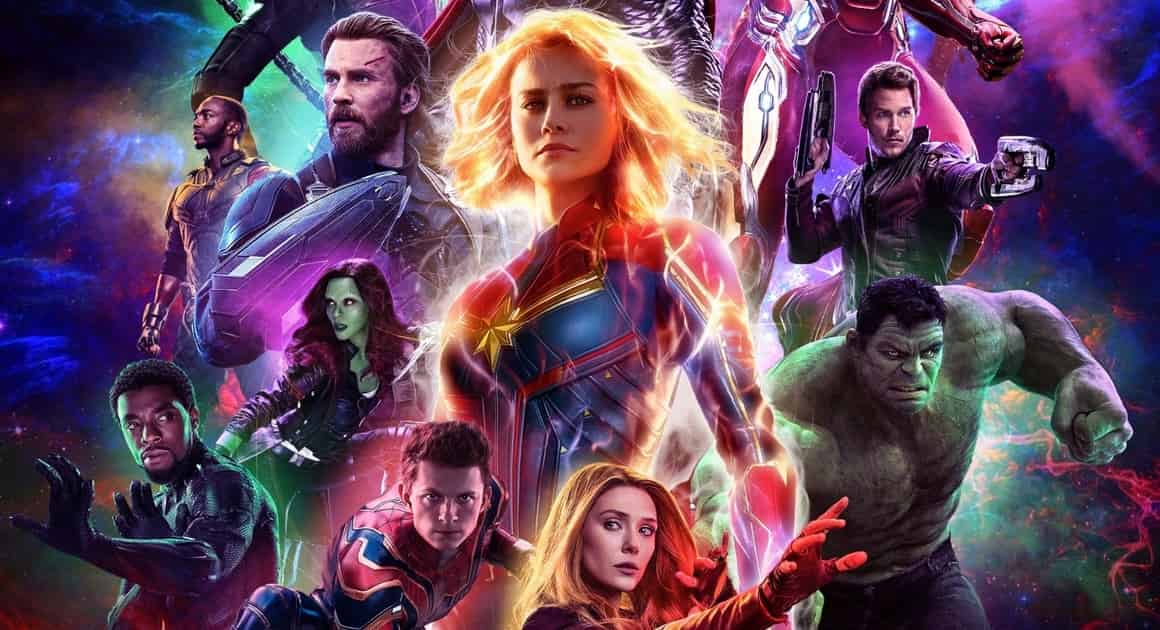 So don't expect them to return even for a cameo in the future as they are done and ready for their careers beyond Marvel. Directed by Joe & Anthony Russo, Avengers: Endgame stars Robert Downey Jr., Chris Hemsworth, Mark Ruffalo, Chris Evans, Scarlett Johansson, Benedict Cumberbatch, Jeremy Renner, Don Cheadle, Tom Holland, Chadwick Boseman, Paul Bettany, Tom Hiddleston, Idris Elba, Danai Gurira, Benedict Wong, Elizabeth Olsen, Anthony Mackie, Sebastian Stan, Gwyneth Paltrow, Josh Brolin, Pom Klementieff, Karen Gillan, Dave Bautista, Zoe Saldana, Vin Diesel, Bradley Cooper, Chris Pratt, Paul Rudd, Samuel L. Jackson, Cobie Smulders, Tessa Thompson, Evangeline Lilly, Michelle Pfeiffer, Michael Douglas, Tilda Swinton, Ty Simpkins, Ava Russo and Brie Larson.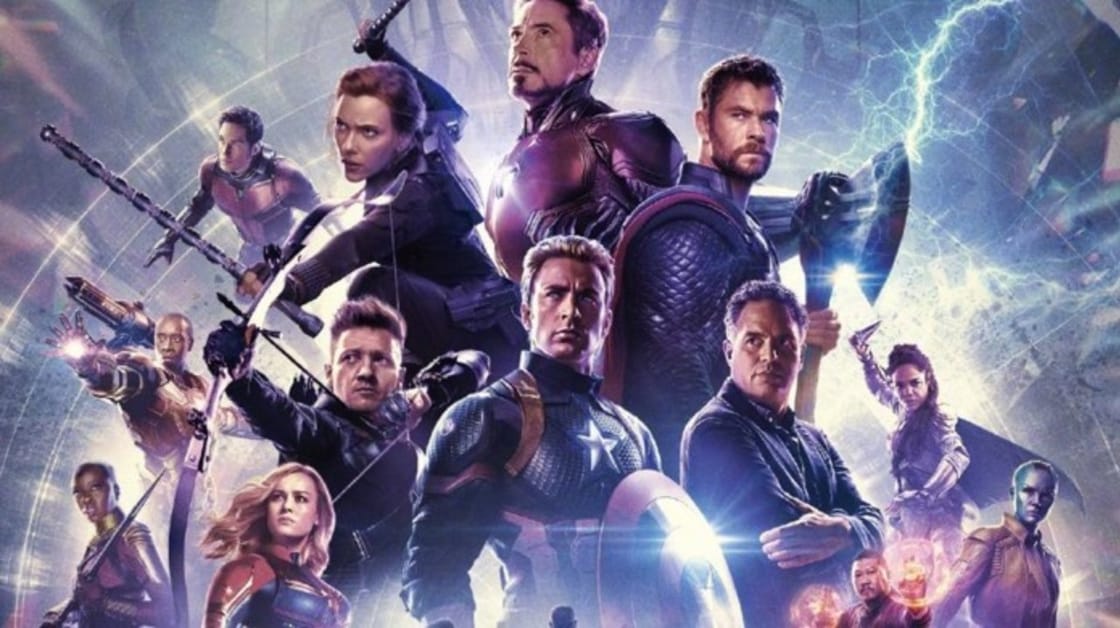 Here's the new synopsis of Avengers: Endgame:
"Thanos snapped his fingers in Avengers: Infinity War, and half the life in the universe instantly dissolved. Now a ragged group of surviving warriors, including Captain America, Black Widow, Iron Man, Thor, and the Hulk works to counteract the Mad Titan's genocidal action.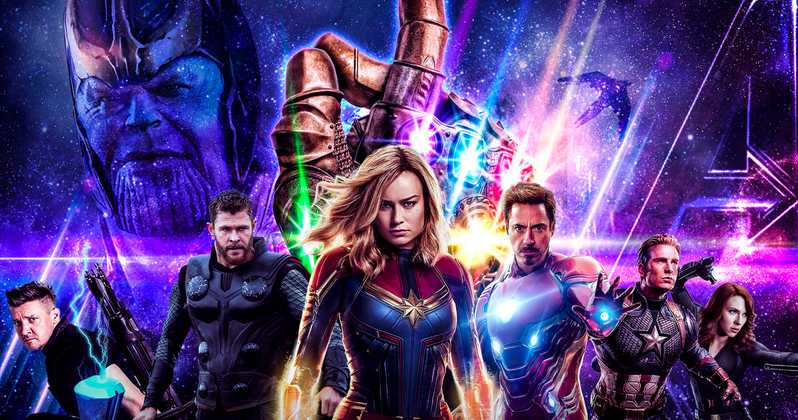 Since our heroes couldn't stop Thanos the first time, what makes them think they can win in a rematch? The answer may be in overwhelming power, thanks to Captain Marvel, or in the tiniest spaces between atoms accessible to Ant-Man. Avengers: Endgame will rewrite the Marvel Cinematic Universe as we know it. When it's all over, nothing will be the same."