Movies
Marvel Has Probably Found MCU's Ghost Rider And Here's When He Might Appear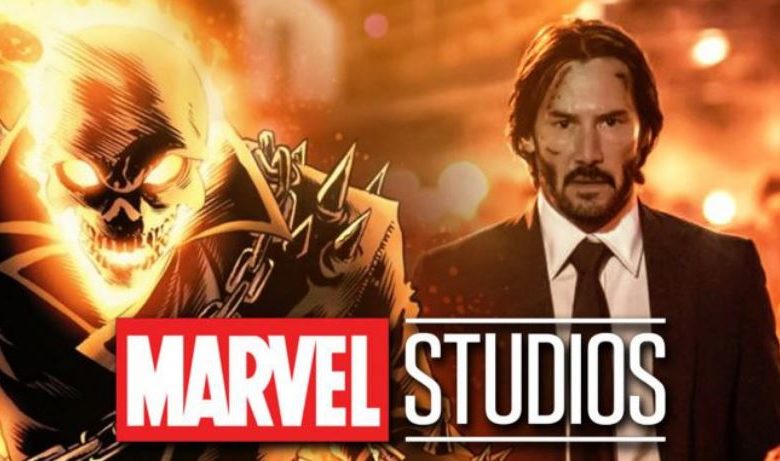 Keanu Reeves is an actor who is being considered for every possible MCU role, as confirmed by Kevin Feige. Reeves himself has shown interest for playing Wolverine. The fans have attached his name to the likes of Nightmare in Doctor Strange 2, Silver Surfer, Namor, Adam Warlock, Nova and what not. But according to the latest report from We Got This Covered, it seems that the role that Reeves has agreed upon is none other than Ghost Rider. It would surely make sense because Ghost Rider is a character that would certainly suit Reeves.
You know what else would make sense? Ghost Rider appearing in Phase 4. Since Marvel TV shifted under the control of Kevin Feige, it was understandable why Gabriel Luna's Ghost Rider series got cancelled. Marvel clearly wants to use Ghost Rider in the MCU since they're probably establishing the Midnight sons. And WGTC states that Johnny Blaze's Ghost Rider will make his debut in Doctor Strange in the Multiverse of Madness. This is a film that will have horror sequences. Ghost Rider is one of those characters who could definitely add to the horror aspect of the film.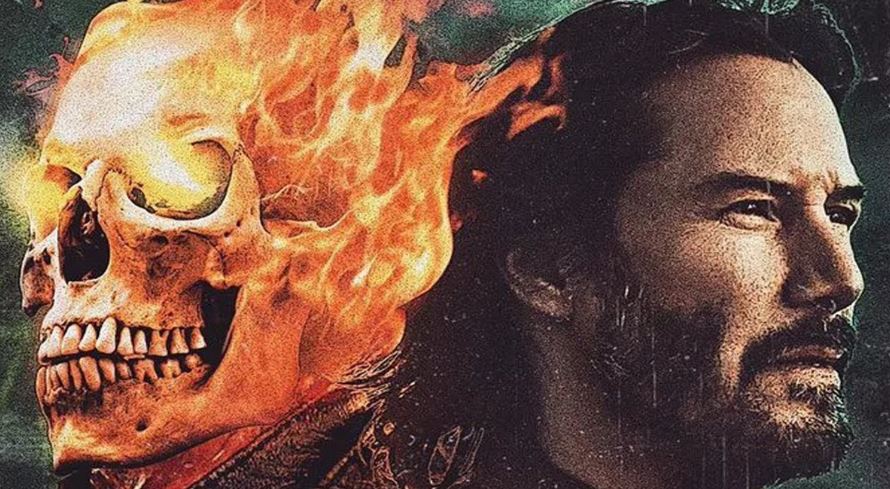 Upon Keanu Reeves as Nightmare, we argued that Keanu Reeves is already going to star in 2 movies that are supposed to come out on May 21 (John Wick 4 & The Matrix 4), so he won't be available to be a part of Doctor Strange in the Multiverse of Madness which is also coming out in May. But shooting a Ghost Rider cameo won't take long. And Reeves appearing as Ghost Rider would actually take Doctor Strange 2 to a whole new level. The fans would end up screaming in joy and we know for a fact that a solo Ghost Rider film or a future team up film including Ghost Rider would get a release date instantly after Doctor Strange 2. Let's see if this rumor turns out to be true.
Doctor Strange in the Multiverse of Madness arrives on May 7, 2021.