Movies
Spider-Man: Far From Home Trailer 2 to Reportedly Have Spoiler Warning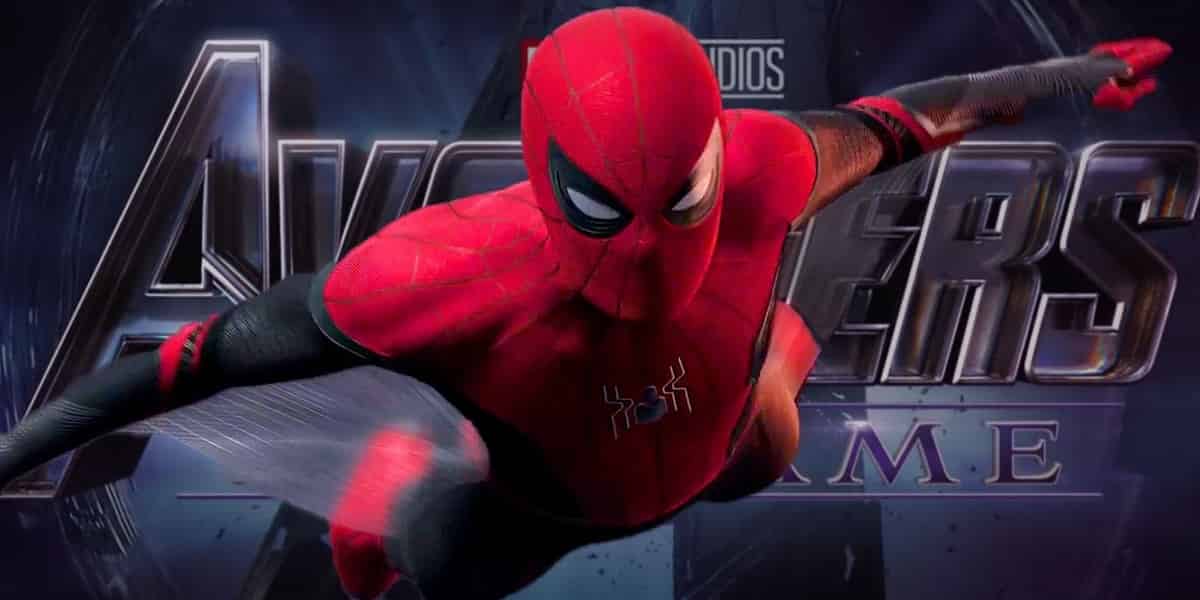 Well, it seems clear that Disney is really eager to get the trophy of the highest grossing movie ever from Avatar. Historically, this is going to happen for the first time that they're going to release a trailer having a spoiler video with it. In other words, the trailer of Spider-Man: Far From Home has been distributed in Germany and, it has a small video of Tom Holland, in which he is strictly warning people who haven't seen Avengers: Endgame not to watch this trailer.
[adinserter block="1″]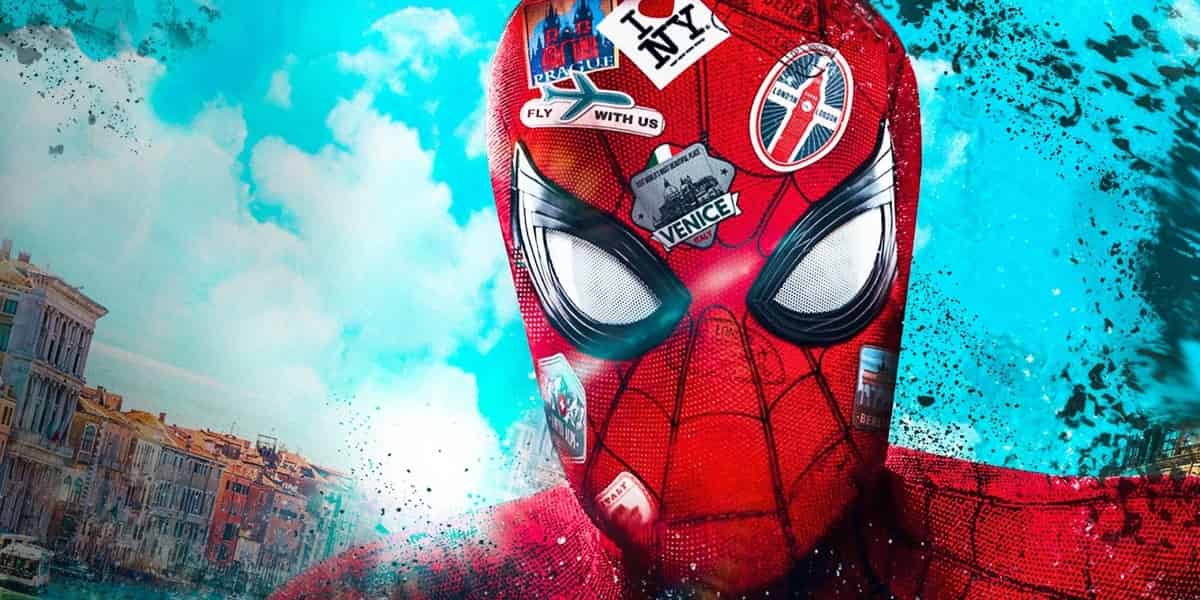 Well, we all were waiting for this moment as we knew that Spider-Man: Far From Home is going to have some relations with the ending of Endgame. And, it seems like we are going to experience it in trailers luckily. It is a really unique way of releasing the trailer of Far From Home. The news has been reported by Trailer Track as they said in their report,
[adinserter block="2″]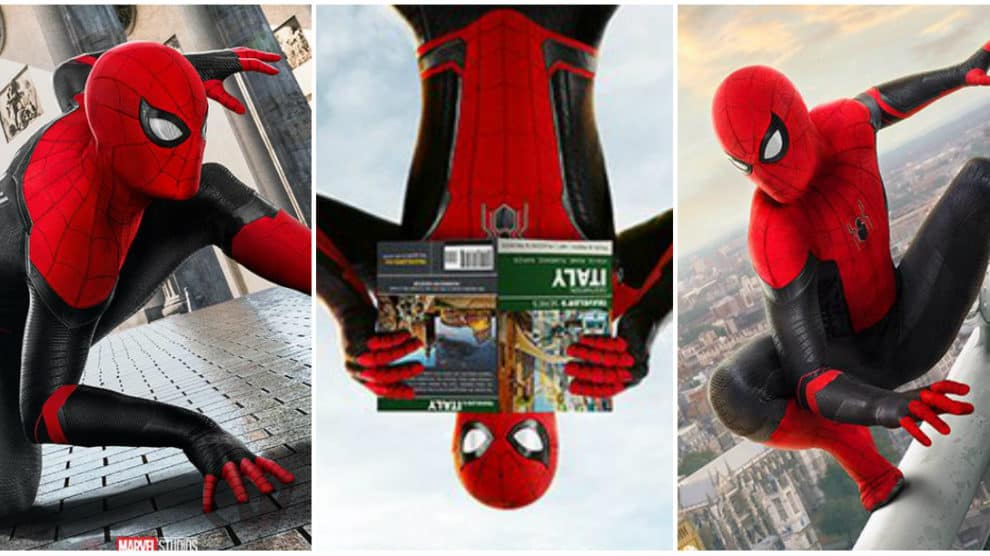 "In an interesting move, the trailer is set to be accompanied by a special message from Tom Holland. Warning viewers that the trailer will contain spoilers for Avengers: Endgame." Trailer Track added. "The special clip was sent out, alongside the new trailer, to German cinemas today. Indicating an imminent online release on the horizon. Now we know why the Russo Brothers spoke of a 'spoiler ban'…"
[adinserter block="3″]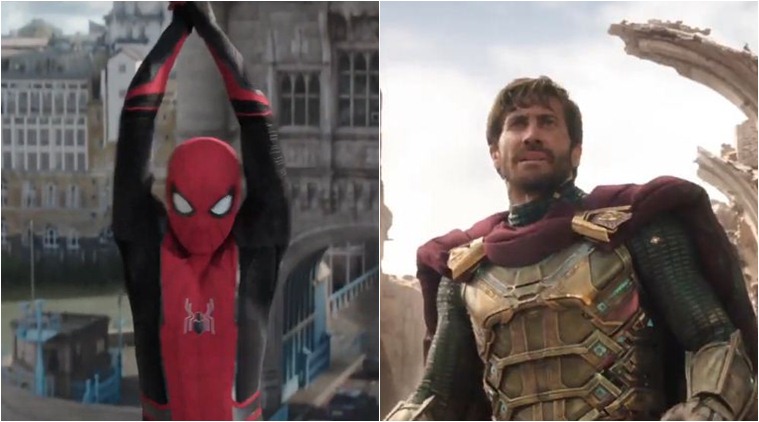 Well, keep yourself safe from the spoiler videos coming from Germany of this trailer. Therefore, the people who haven't seen Endgame are going to be in so much trouble, which is why people should watch Endgame as soon as possible. One big thing here is that maybe in this upcoming trailer, we are going to see the impact of Tony Stark aka Iron Man's death on Peter Parker's life. The twist here is that it has been suggested by Jon Watts that the relationship between Peter Parker and Quentin Beck aka. Mysterio is going to be quite close. He said,
[adinserter block="5″]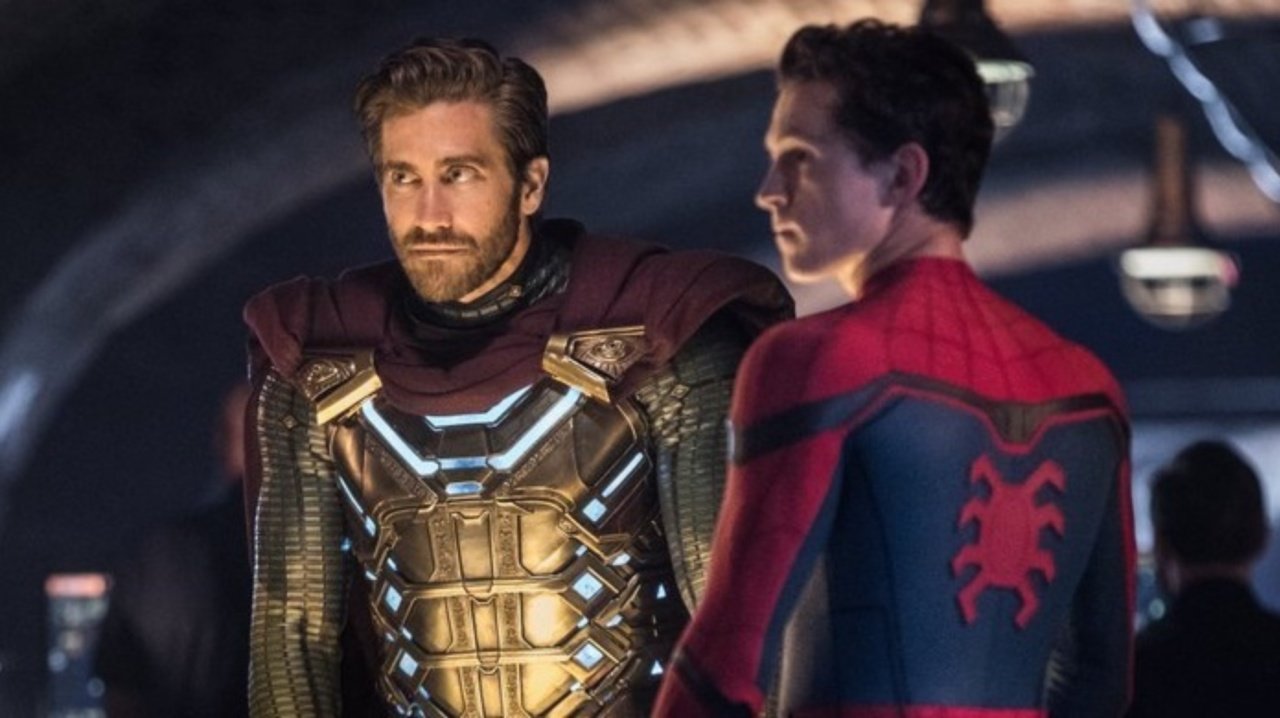 "If Tony Stark was sort of the mentor in the previous films, we thought it would be interesting to play Mysterio as almost like the cool uncle," Watts explained."
Spider-Man: Far From Home is going to release on July 2nd. Also, hopefully, we will get our eyes on the trailer very soon.
[adinserter block="51″]