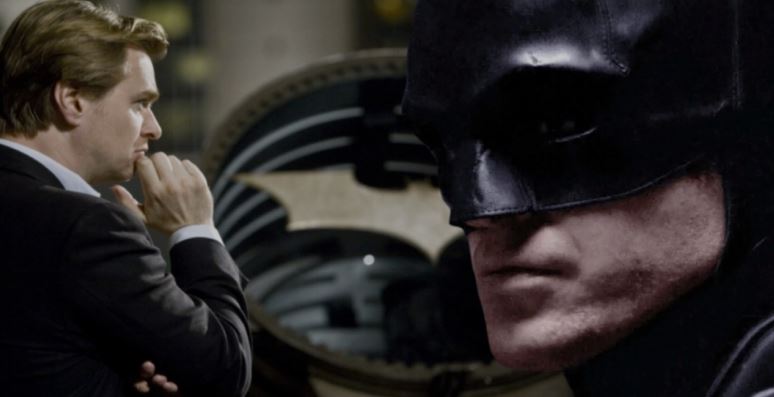 Tenet is arriving this month in Europe and the rest of the countries are getting it in September. It is going to be a massive movie for Robert Pattinson, who is also going to be the new Batman. Pattinson has come a long way from his Vampiric days in the Twilight Saga. Before The Batman, Tenet will officially turn him into a big Hollywood A-List actor. And then, The Batman will further cement him as one of the great younger actors in the industry.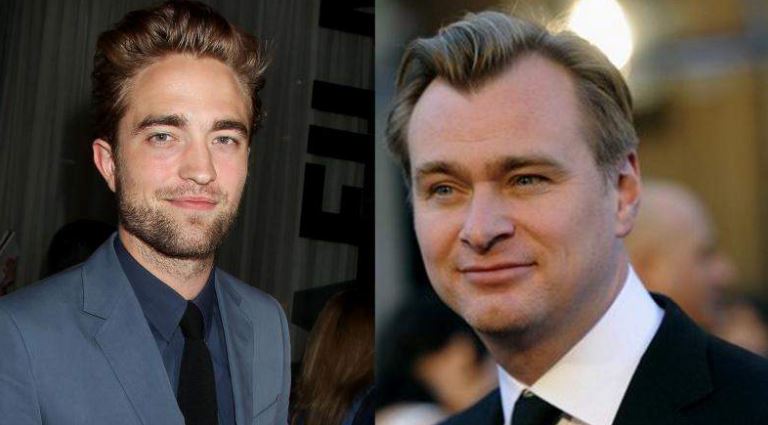 While talking to The Irish Times, Pattinson told them about how he tried to keep his Batman audition a secret from the Dark Knight trilogy director, Christopher Nolan. He said:
"It's funny because Chris is so secretive about everything to do with his movies. And then I had to be really secretive about Batman stuff. So I had to lie to Chris about having to go for a screen test — I said I had a family emergency. And as soon as I said 'it's a family emergency' he said: 'You're doing the Batman audition, aren't you?'"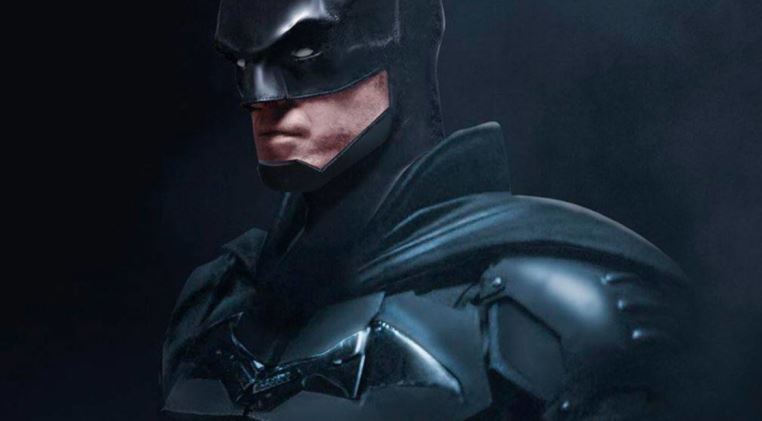 It's quite funny how Chris Nolan has his own ways of knowing things. We're pretty excited about Tenet. Even if COVID-19 doesn't let it perform as well as it could, we know for a fact that it will turn out to be a massive movie in terms of its story and critical acclaim. And after that, all eyes will be on Pattinson for his performance as Batman. It is rumored that we will get a glimpse of his Batman (with some new footage) at the Dome on August 22. That glimpse will certainly show us whether Pattinson is going to be a good Batman or not.
Tenet opens in the US theatres on September 4, and The Batman is slated to arrive on October 1, 2021.