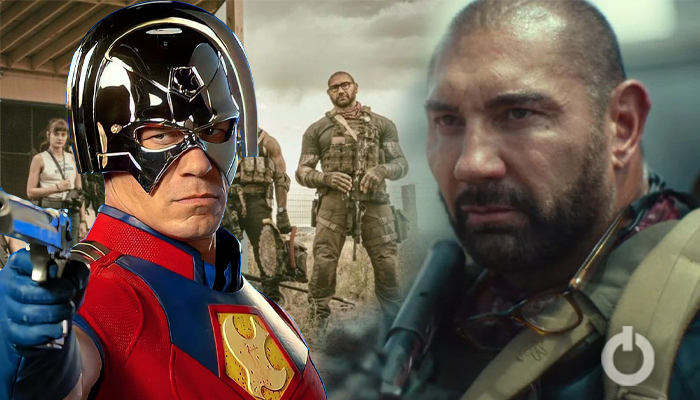 Zack Snyder definitely has 2021 in his pockets. With his version of the 2017 Justice League soaking up all the attention online, he definitely found himself in the middle of all the talks. Now, it is time for him to venture out and deliver more of his mind-boggling work. Army of the Dead is his next big feature and it arrives this month. Its big plus is that it has Dave Bautista leading a killer all-star cast against a million Zombies!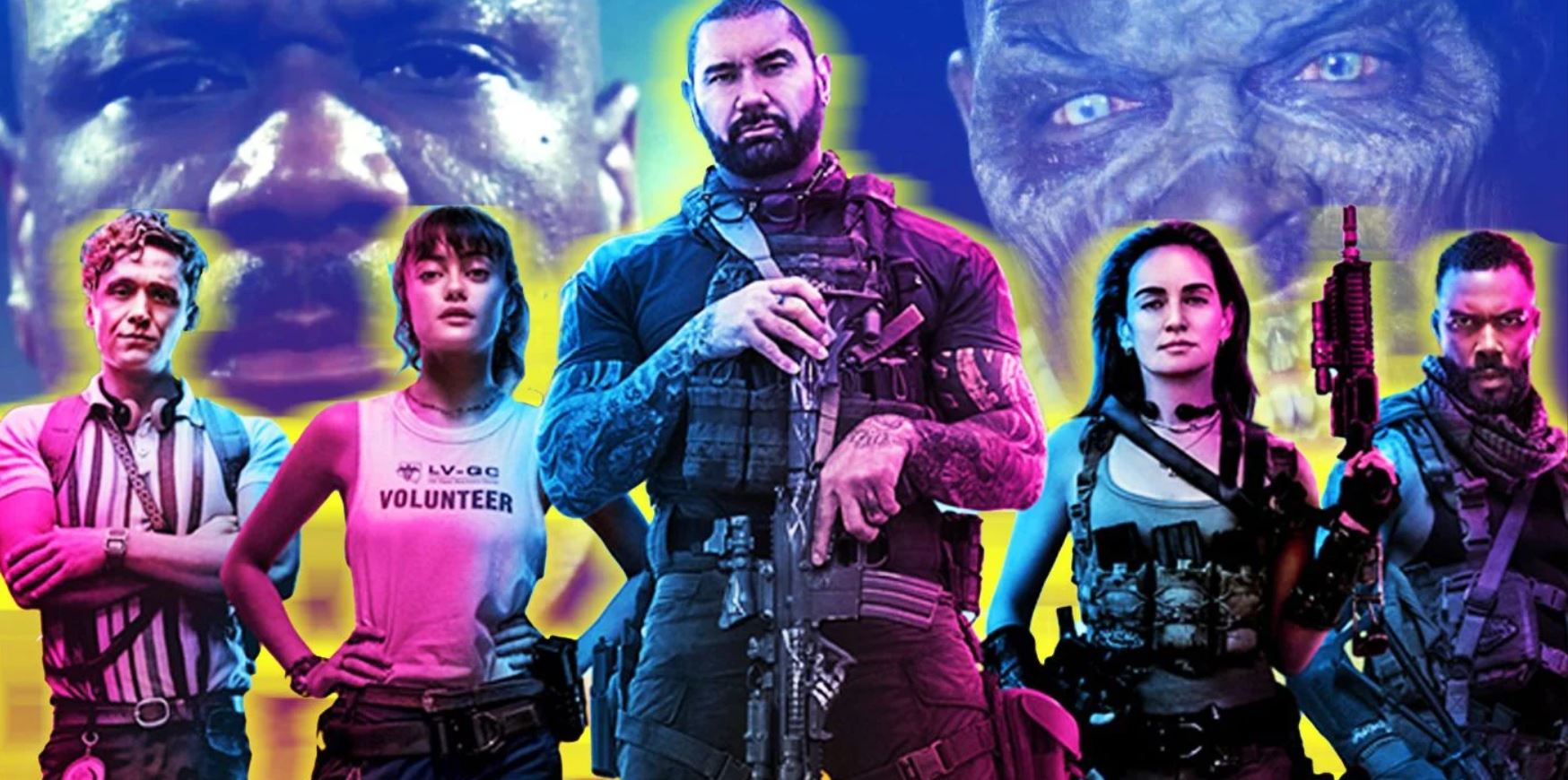 Army of the Dead is described as a zombie heist movie. It has been in development for years, and fans are eager to finally see it come to life. Bautista has shared his desire to transition into more dramatic roles, hence his reluctance to sign up for Snyder's project. The film is one of the more high-profile features set to hit Netflix after lingering in a state of development for years.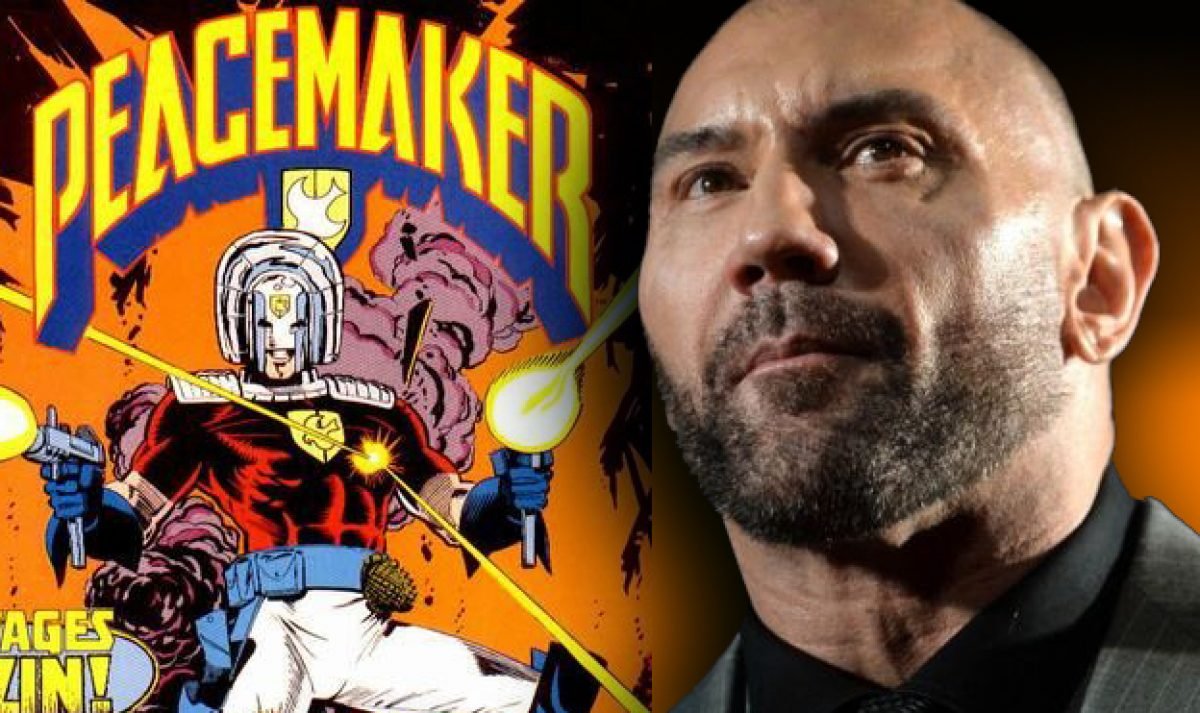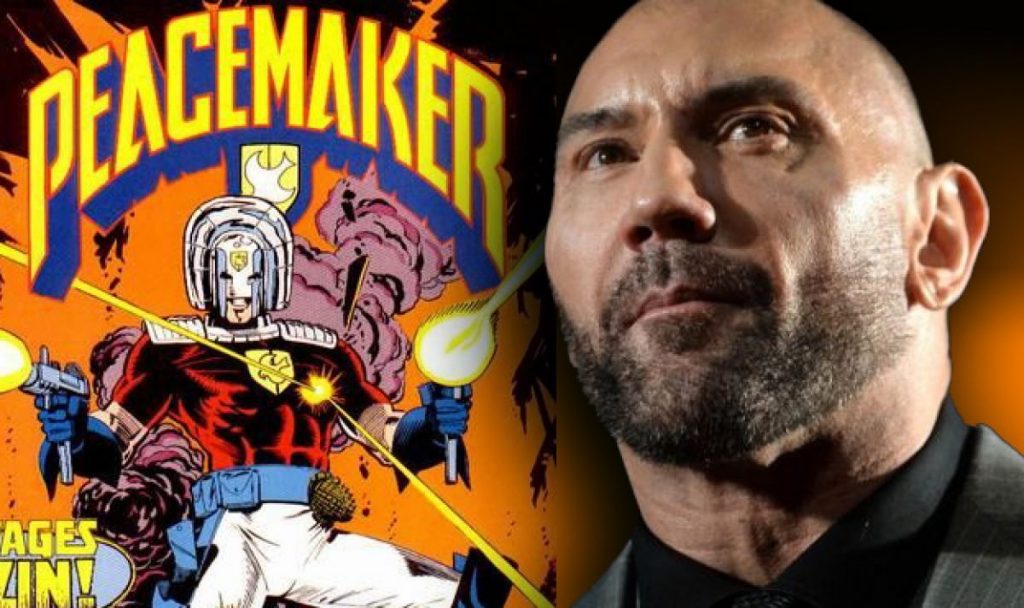 Dave Bautista was supposed to play Peacemaker in James Gunn's The Suicide Squad. But he left that part to play the lead in Army of the Dead. He wanted to do both but couldn't work out the schedule. He has elaborated on his reasoning for choosing to star in Zack Snyder's Army of the Dead instead of playing The Suicide Squad role James Gunn wrote for him.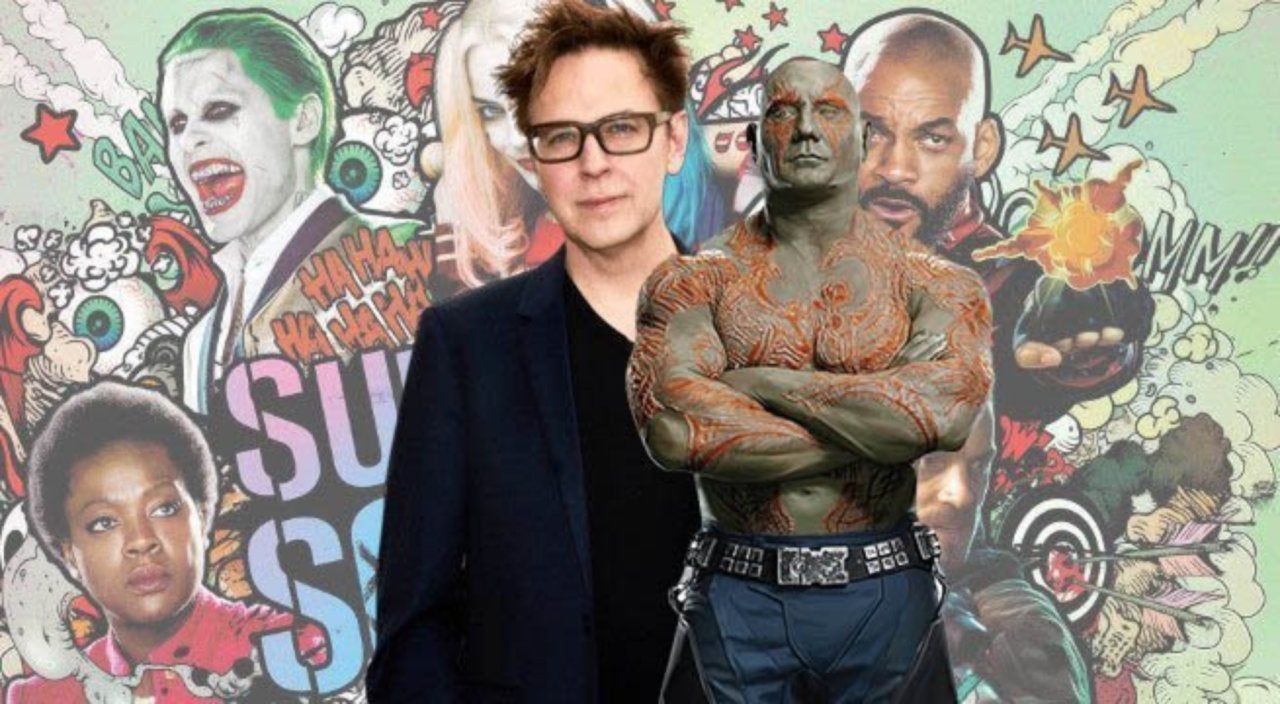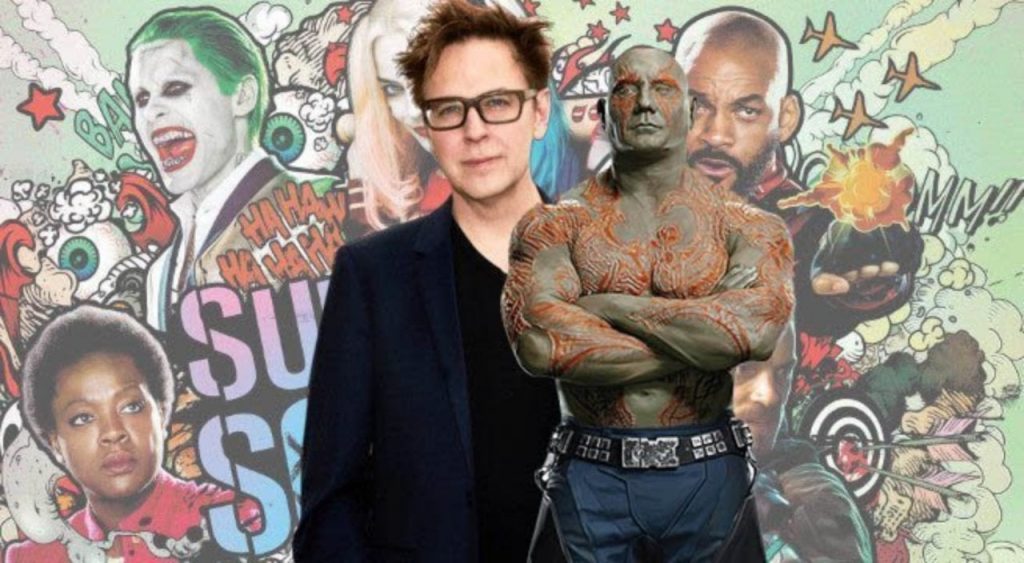 He told Digital Spy:
"James Gunn wrote a role for me in The Suicide Squad, which I was all fired up about, not only because he was making a huge comeback. He's come back with The Suicide Squad and was rehired by Marvel, and has really been vindicated as far as that whole thing went. I was all up for it, and then I got Army of the Dead, which was not only a lead role for me, but also I really wanted to work with Zack Snyder. I've been wanting to work with him for years."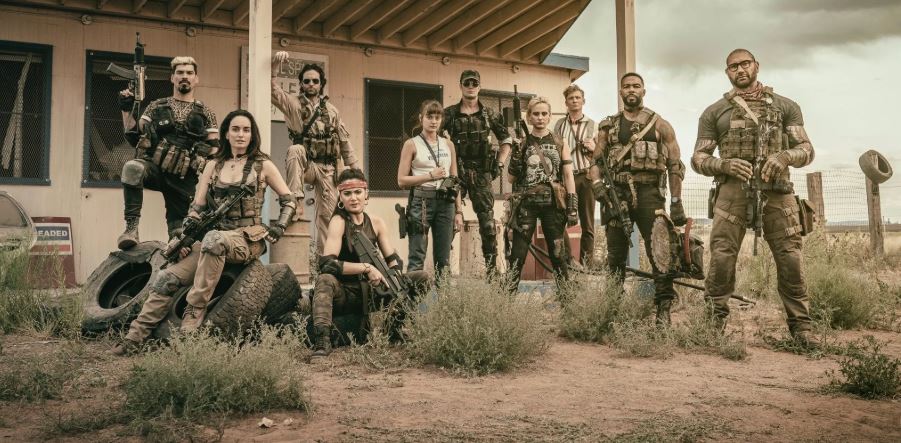 Well, I guess John Cena has filled the void perfectly. But in a previous interview, Bautista admitted he wasn't interested in the film at first. He said:
"I had this chip on my shoulder and was looking for juicy [dramatic roles]. Then I read the script and it was a lot deeper and had more layers than I thought."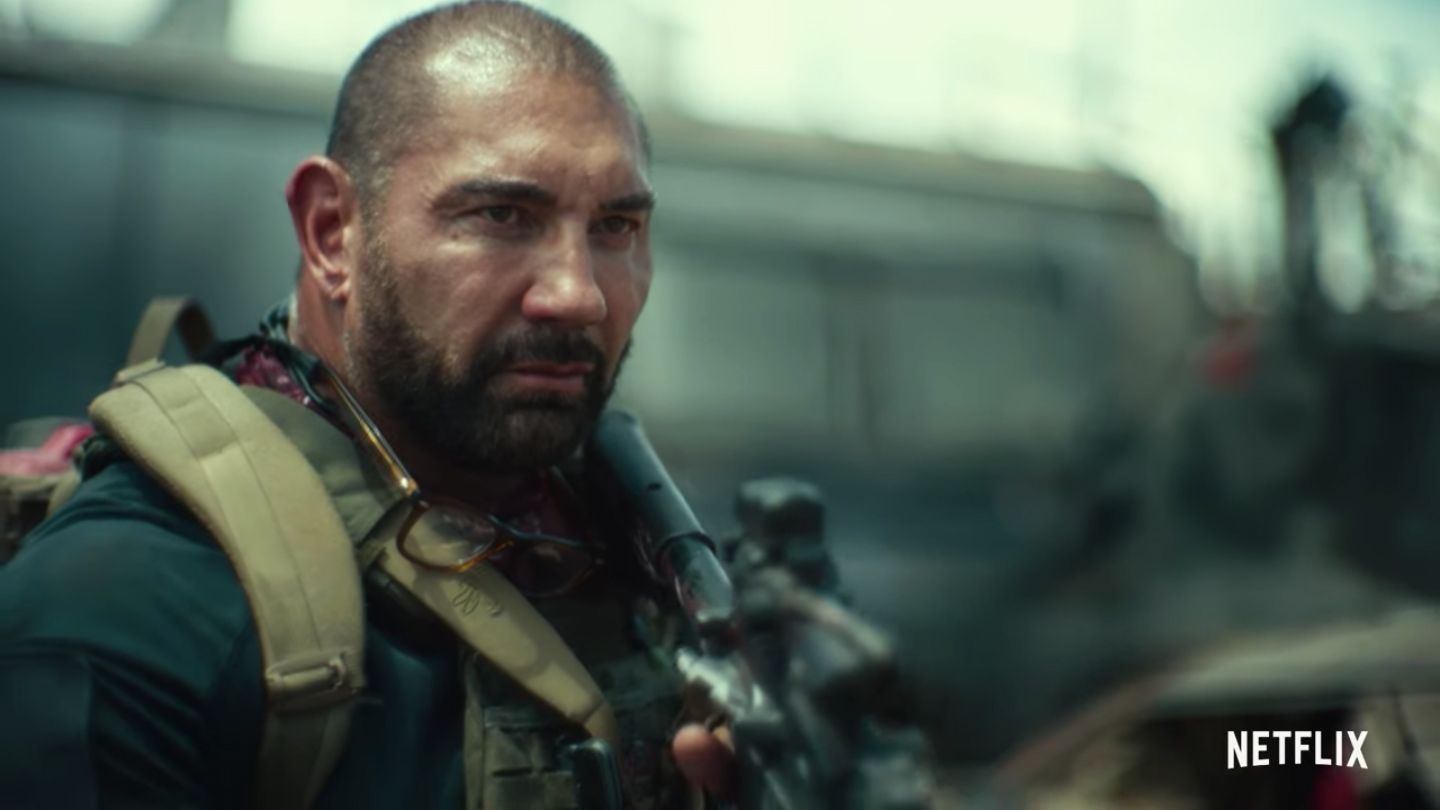 Now his role in Army of the Dead follows a character names Scott Ward who leads a team of mercenaries into zombie-overrun Las Vegas. The mission is to steal $200 million from an abandoned casino before the U.S. government drops a nuclear bomb on the city to contain the zombie plague. The role seemingly fit well in Bautista's head, and he chose Snyder's Army of the Dead over Gunn's The Suicide Squad.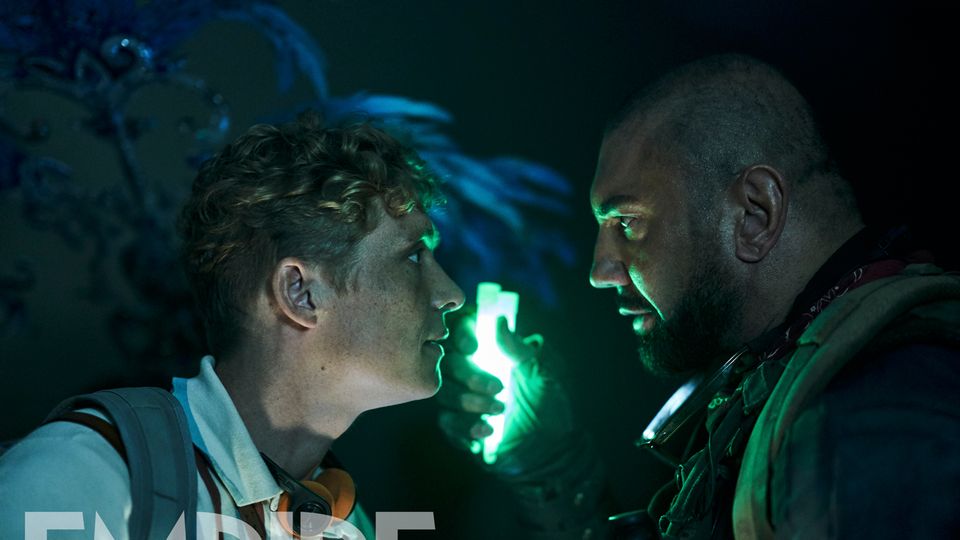 Even though it is straight-up exciting to see Bautista in Army of the Dead, it's really disappointing to know that he missed out on the chance to reunite with Gunn for a new project. But both of them will be reuniting for Guardians of the Galaxy Vol 3. for one last time when it comes to Marvel.  Bautista tells DigitalSpy that it was a hard decision, but he ultimately turned down a role in The Suicide Squad for a few reasons. His desire to work with Netflix and Snyder is expressed profoundly.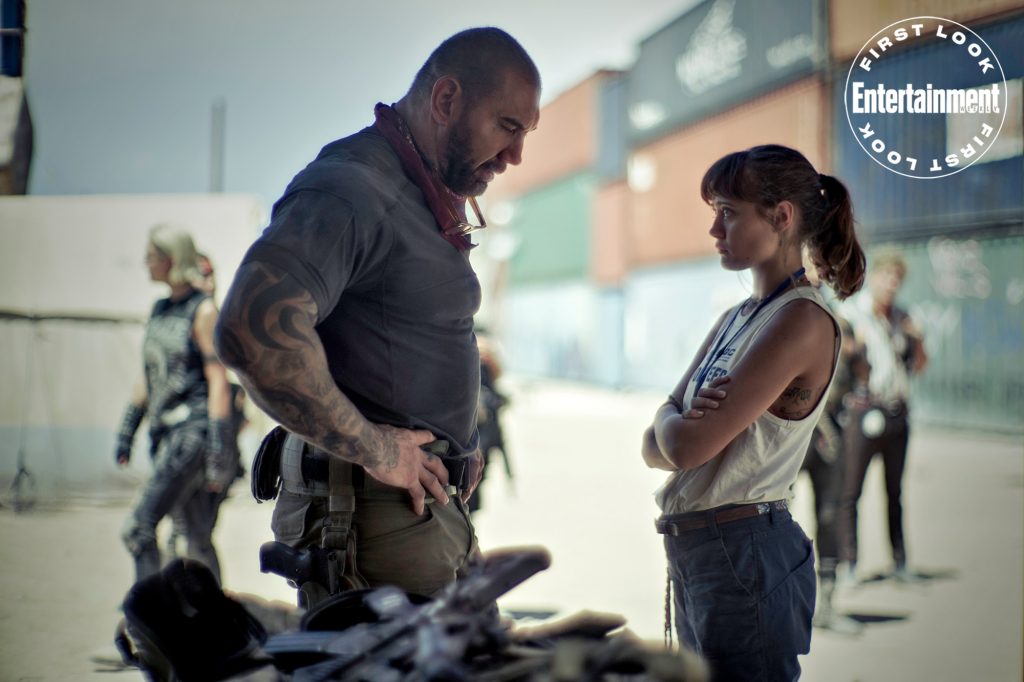 He said:
"I get to build a relationship with Netflix, I get a lead role in a great film — and I get paid a lot more money. I had to call James, and I told him, 'It breaks my heart because as a friend, I want to be there with you, but professionally, this is the smart decision for me.' [Gunn] said, 'I completely get it. I'm proud of you that you're even in this position. I'm proud that I had something to do with you being in this position where you have to make these hard decisions."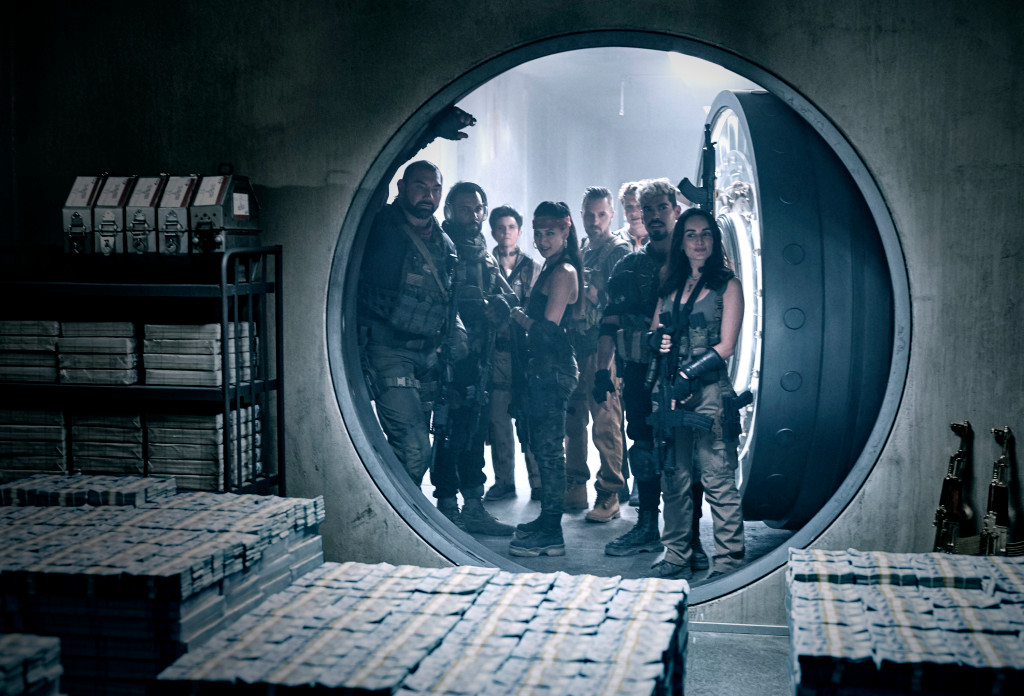 It's quite amazing that Bautista finally gets to be the leading man in a big film. He's usually the supporting man, of the guy who acts with brute force. Now, he's more. Directed and co-written by Zack Snyder, Army of the Dead stars Dave Bautista, Garret Dillahunt, Ella Purnell, Omari Hardwick, Raul Castillo, Tig Notaro, Theo Rossi, and Ana de la Reguera. The film arrives on Netflix on May 21. I'm quite excited to see the Dave Bautista starrer anime after this one! Are you?