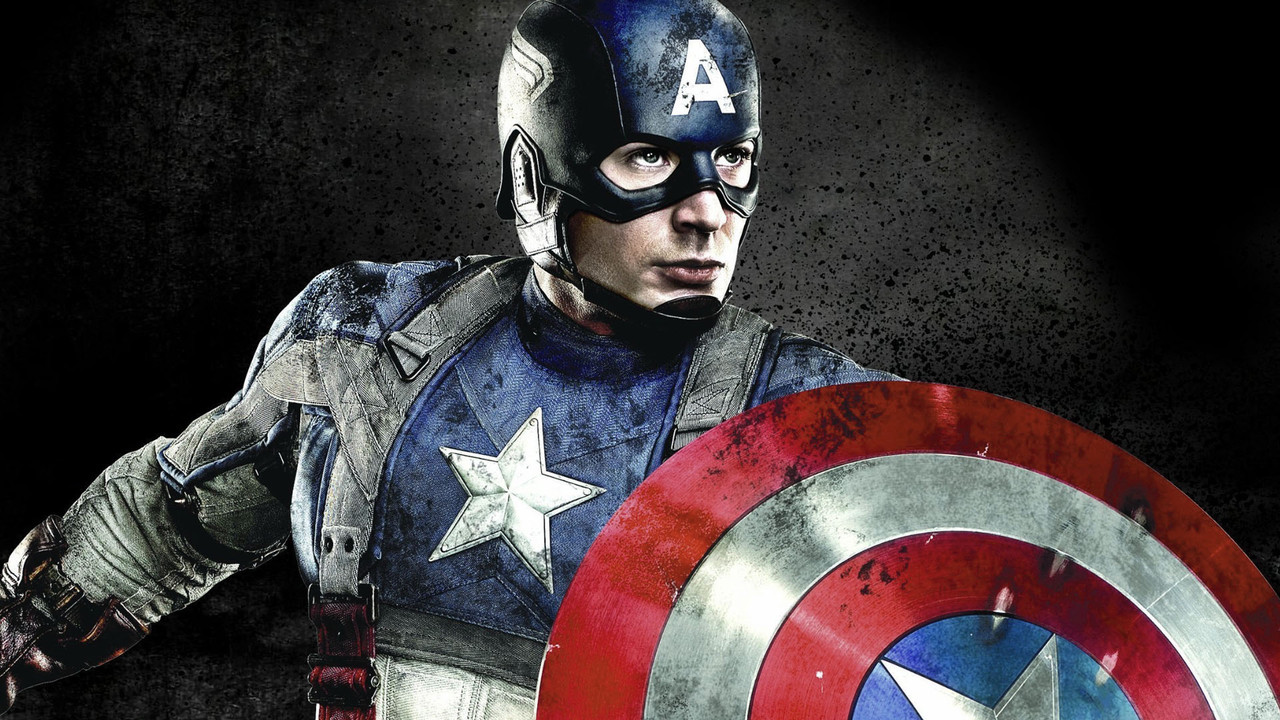 We've all grown up watching Captain America and his crime fighting stunts. He's always been an iconic hero who's managed to live up to his character. Steve Rogers aka Captain America has been with us for the last 70 years, ever since his first appearance in March 1941. Joe Simmons, the creator of Captain America said "I wrote the name 'Super American' at the bottom of the page," in his autobiography, after giving it a thought he said "No, it didn't work. There were too many "Supers" around. "Captain America" had a good sound to it. There weren't a lot of captains in comics. It was as easy as that. The boy companion was simply named Bucky, after my friend Bucky Pierson, a star on our high school basketball team".
The following are the characters who have donned the mantle beside Steve Rogers:
Bucky Barnes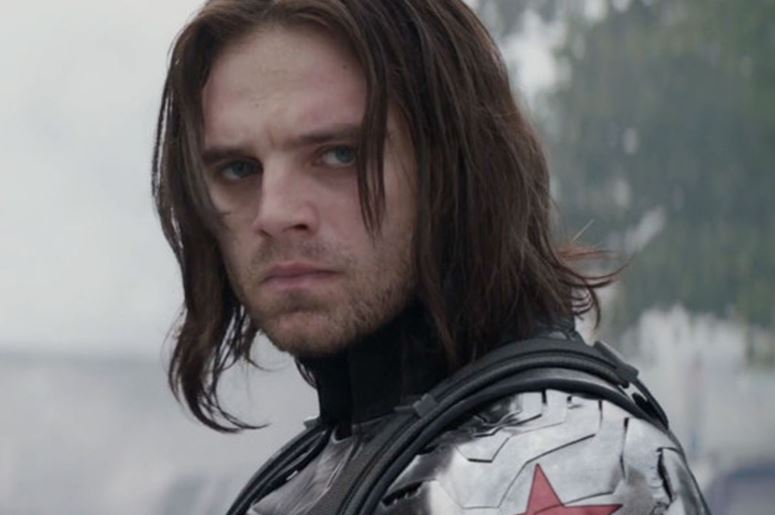 Bucky and Steve have been childhood friends and Bucky grew up to be his sidekick. Assumed dead during World War II. It was later revealed that Bucky was instead captured by the Soviets and transformed into Winter Soldier.
Steve was killed while rescuing Bucky. It was after this instance Bucky was given the title of Captain America. Being discovered that Steve was still alive, together they defended Asgard in the Siege storyline. At the end, Bucky was stripped of the title of Captain America, for the fear of his past image.
Danielle Cage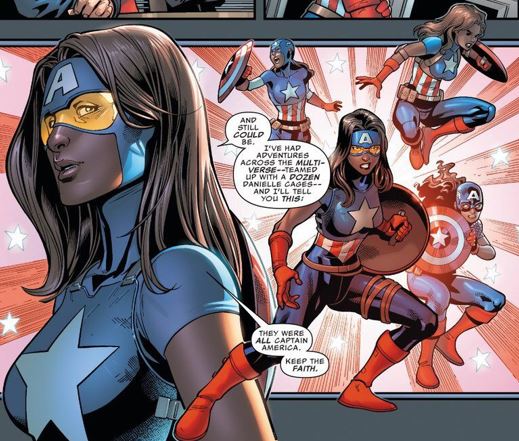 Daughter of Jessica Jones and Luke Cage carried the title of Captain America. Though she did not have the original shield, so she went on to make a replica which was equivalent to the original shield.