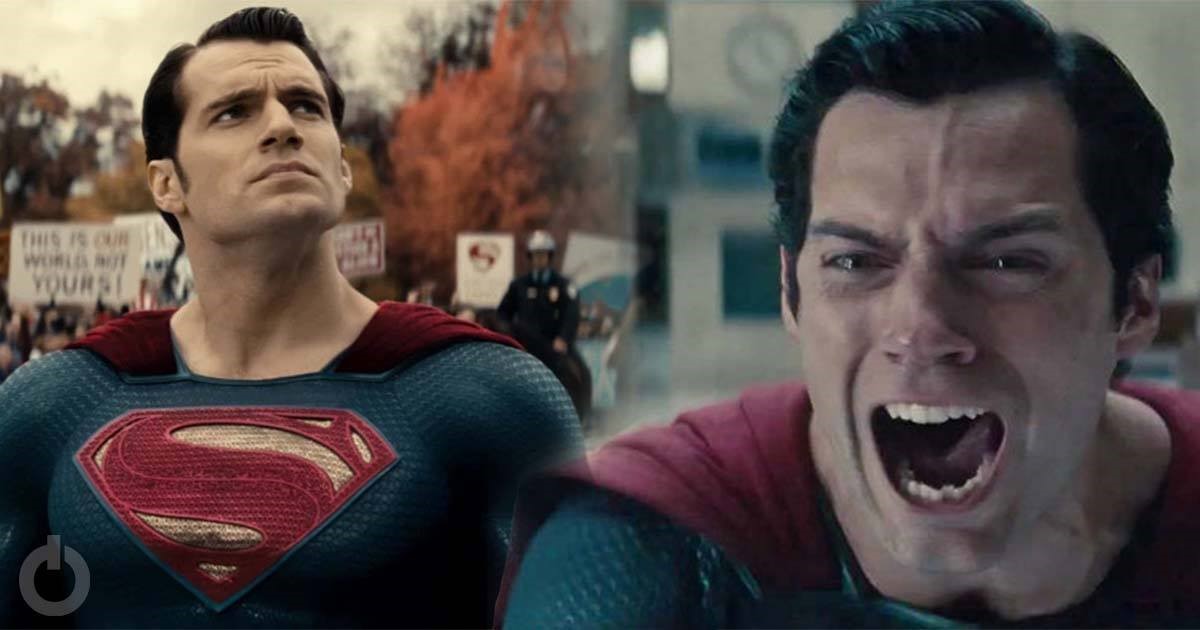 While people are divided on liking the Worlds of DC that WB has brought forward starting from Man of Steel, they do agree on one fact, which is that Henry Cavill is a good Superman. The only things that have wronged his Superman are the scripts and the way his Superman was presented. Man of Steel was a pretty dark debut for Superman, and Batman V Superman took the darkness to a whole new level. Then Justice League finally put a right step forward by bringing out the Superman we look up to, but that was ruined by Cavill's Moustache CGI!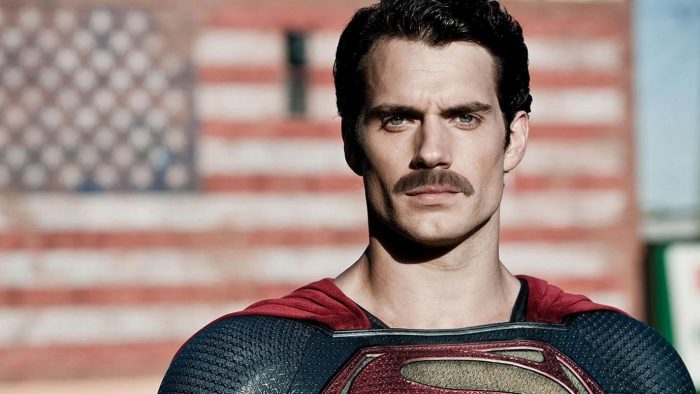 So, to summarize Cavill's time as Superman has always been flawed even if it was not his fault at all. He has done his best to adapt to every script he has been a part of, the flaw ended up being in the making of the films. Poor Cavill worked so hard for Superman and all we remember is his weird fake baby mouth from Justice League. Considering everything that is currently going on, it may actually be the time when we actually see no more of the Man of Steel.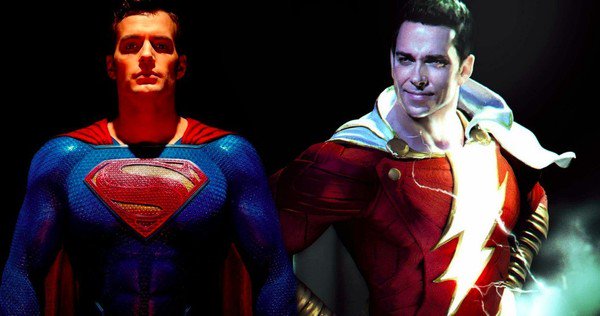 Now, you may ask that how would WB run their DC Universe without a Superman anyway? To answer that, we can say it for a fact that they are actually not using the character right anyway. WB's main focus currently lies on getting their upcoming solo projects right. None of those Solo projects actually include a Superman project or even an involvement of him. There have been talks for a Man of Steel sequel ever since the first movie came out but they were never elevated.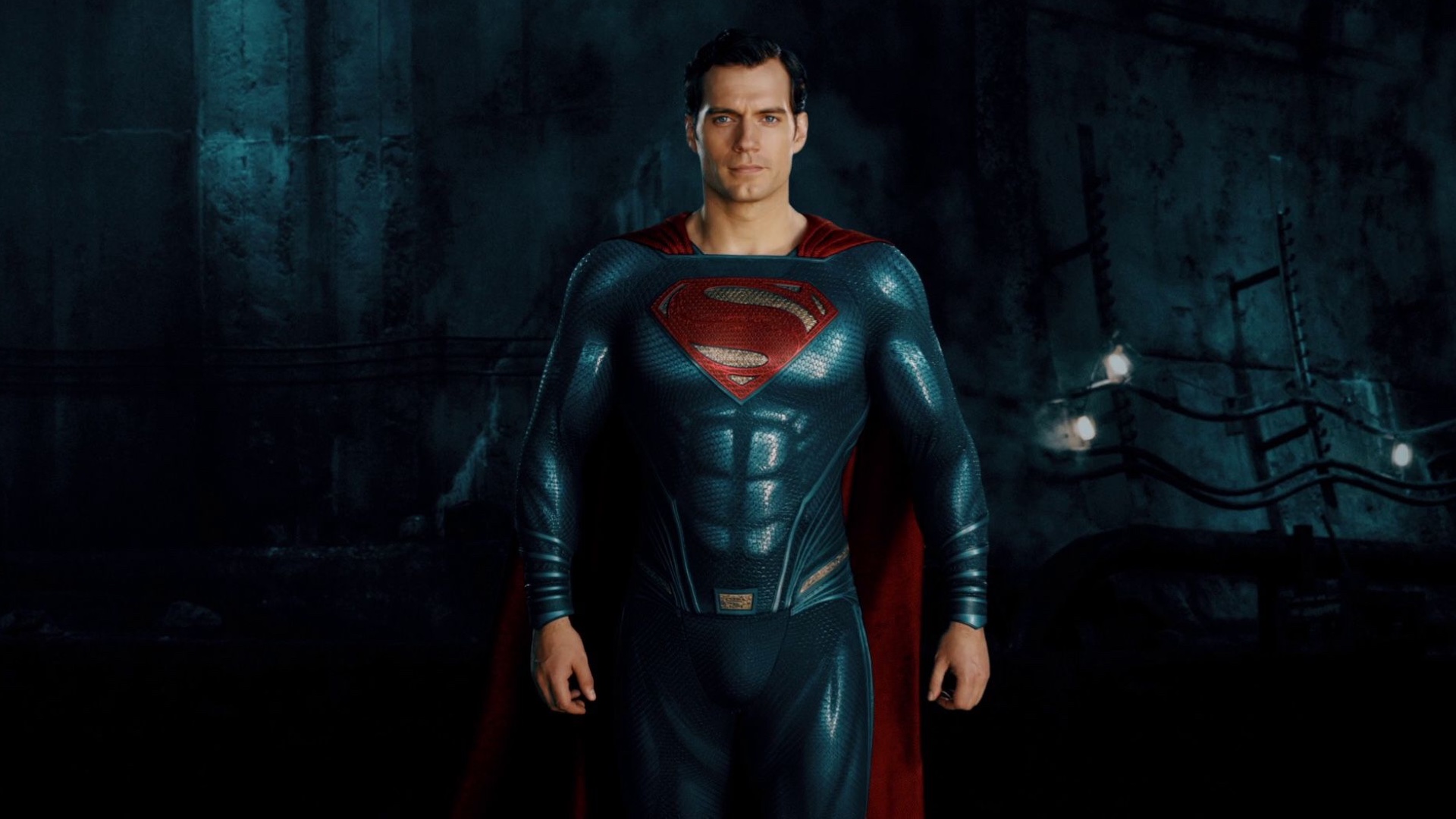 It is clear that WB is looking for other options than actually reusing characters like Batman and Superman again and again. But Man of Steel came out back in 2013 and according to Cavill, we will not be getting a Superman sequel for quite a long time to be real. If you look at the projects lined up for development to come out till 2022, they actually do not include any plans for a Man of Steel 2.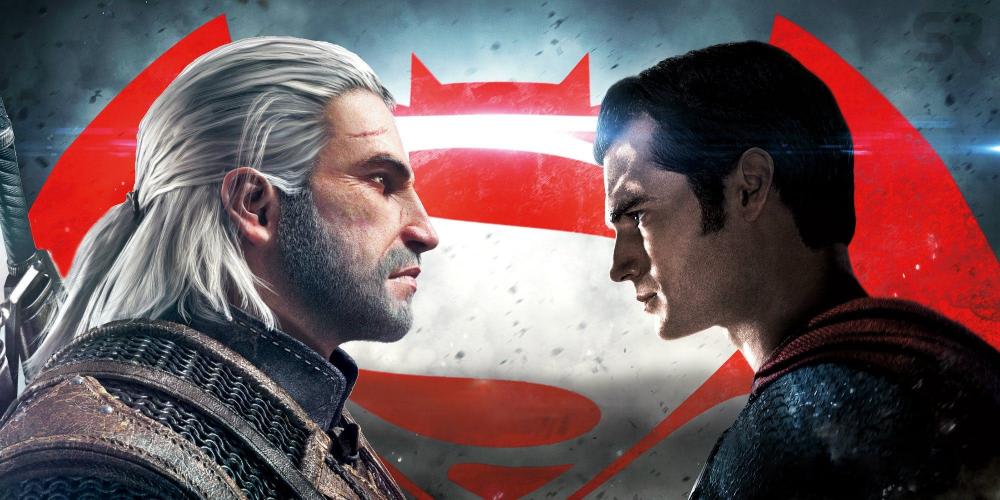 But recent update that we have got is the fact that Henry Cavill has been cast as Geralt of Rivia for Netflix's upcoming series, The Witcher! This particular project has a huge fan base and Netflix is going to invest really big upon it. The show will begin production sometime in early 2019 and let's say that it will shoot for 4-6 six months. The next 2-3 months will go on in press tours for promoting the series.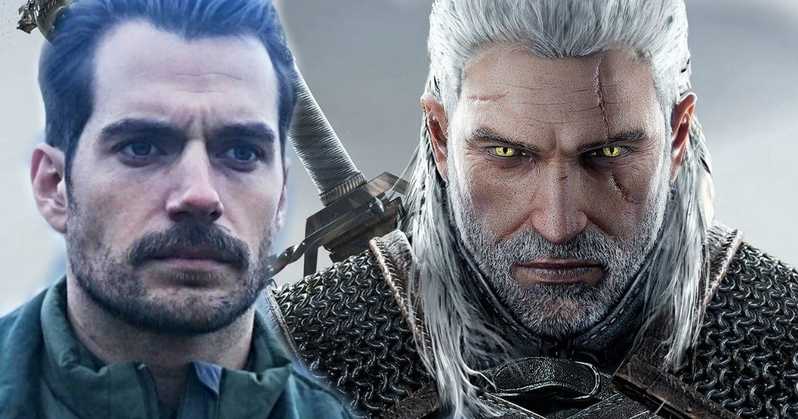 Now, Netflix has begun the policy of getting out a season of a big show every year. So we could expect that if The Witcher turns out to be a big hit (which it surely will be), then Netflix would continue to make a season every year. That means that Cavill's time will be hugely invested in The Witcher from now on.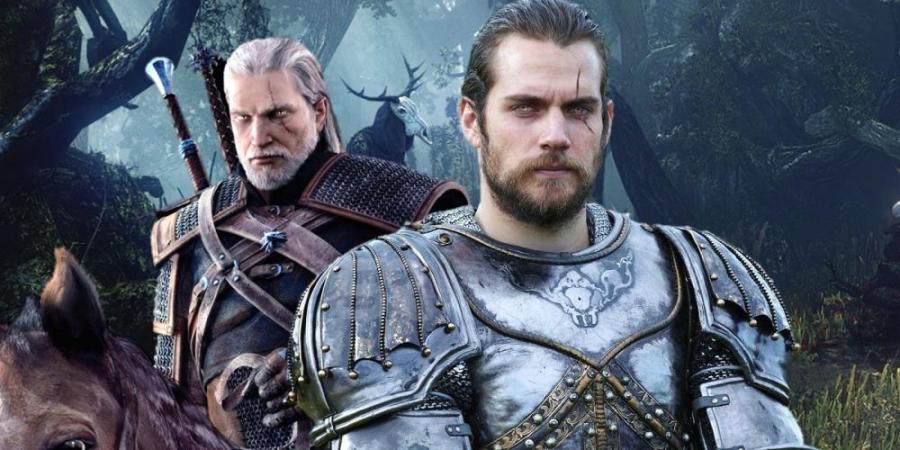 So for the coming 4-5 years, we could expect his schedule to be as busy as it could get. WB is not planning a Man of Steel 2 or even a team-up movie that would include Superman, so it could be a possibility that we may not see Superman at all. Cavill would have obviously signed a long contract with Netflix after confirming it from WB whether they have any plans for him in the recent future or not. And since WB did agree for Cavill to join the Witcher they will obviously not be having any sudden plans for him for the next two-three years.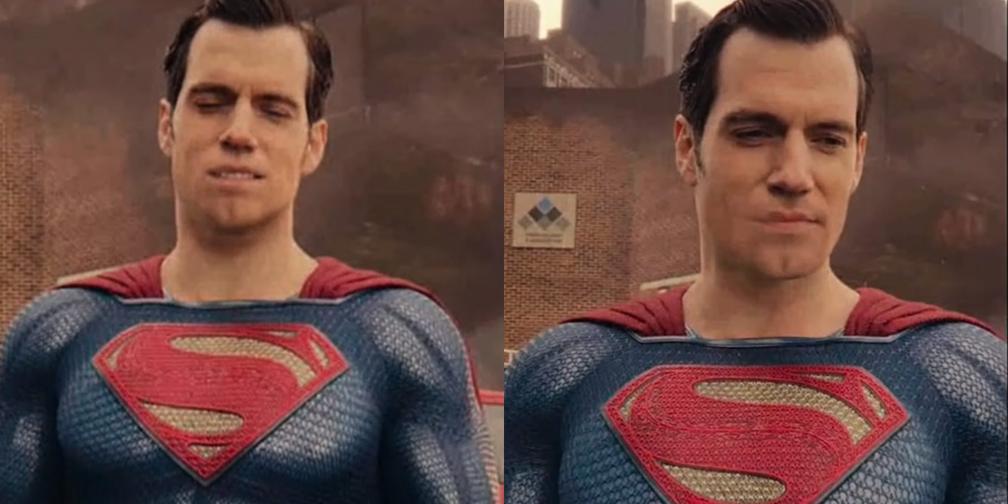 Even if they do come up with something, they will have to shoot around his schedule. The only possibility we have of seeing Superman in a Worlds of DC film now would be in a team-up movie. Last I checked, Justice League 2 was cancelled or you could say it has been pushed back indefinitely for the next 4-5 years. Also, the latest rumours do suggest that WB are in fact developing a Supergirl project and she is supposed to take Superman's place in the Worlds of DC, probably have a franchise of her own.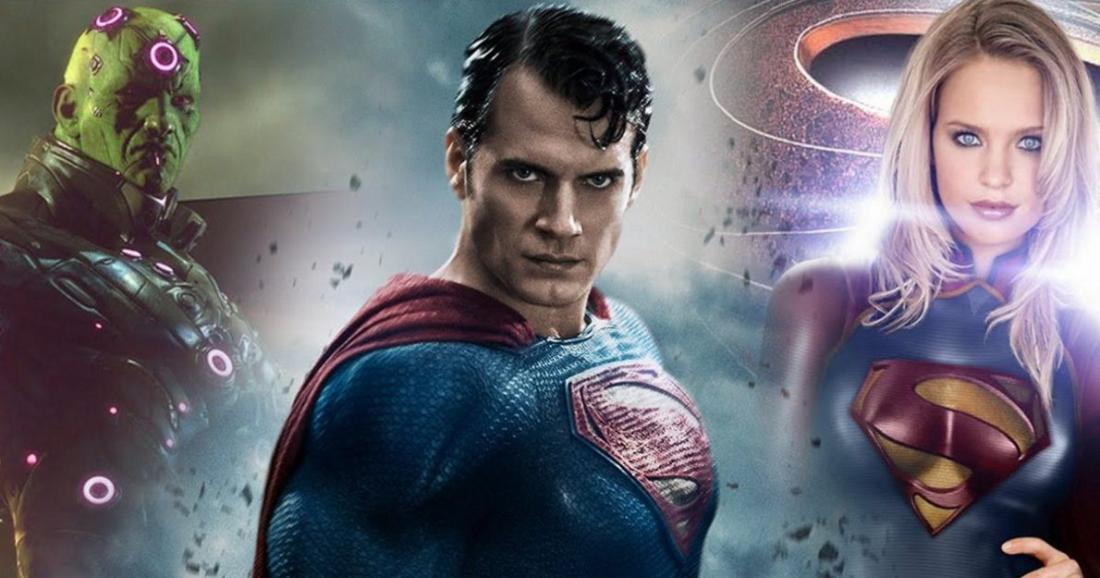 What I've written could be entirely wrong because Cavill still does have a contract with WB and in fact, he just renewed it. But he has become a big enough name to hold any franchise now which WB is not acknowledging. So it does give a message that we might not get any Superman-related project anytime soon. Superman's road in the Worlds of DC has been a little bumpy and it seems that those bumps are gonna come to an indefinite end.