Movies
Avengers: Endgame Star Chris Hemsworth on Thor's MCU Journey: "This is Where We Finish Up"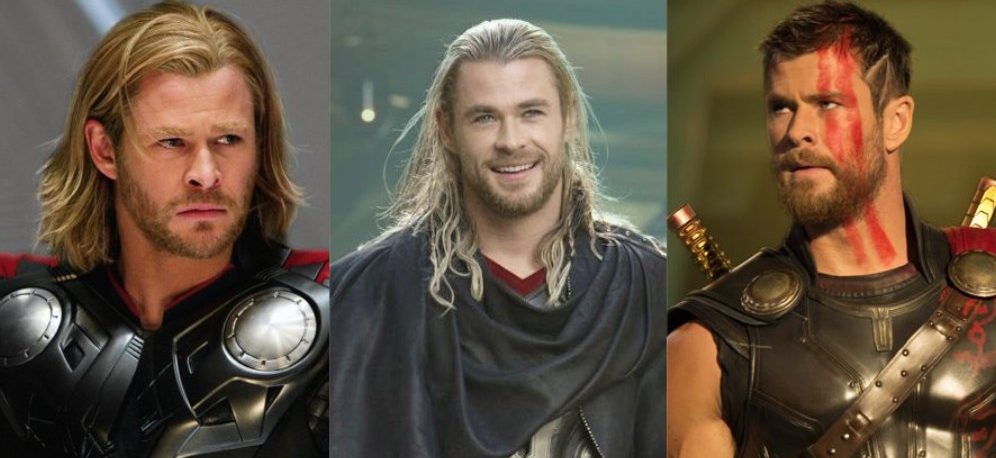 Since the end of Avengers: Infinity War, we all wanted to see Avengers: Endgame as soon as possible. Despite knowing the fact that the day the movie releases, it'll bring a lot of 'goodbyes' with it. Chris Evans has already given an official statement that he has left the character of Captain America but, there are doubts especially over the future of Chris Hemsworth's Thor. Well, something has been revealed by Chris Hemsworth in his latest interview with Yahoo Movies UK where he thinks that the character of Thor is going to ride off into the sunset after the end of Avengers: Endgame.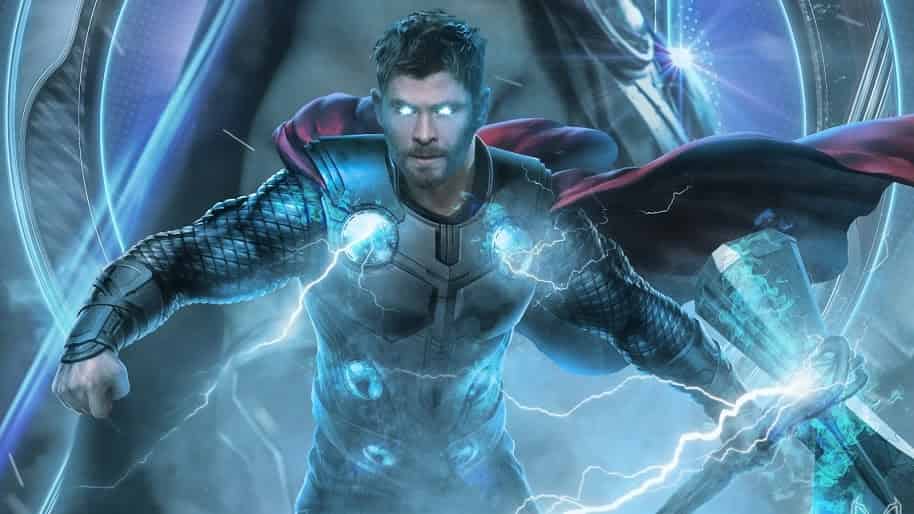 Well, Hemsworth was talking about the future of his character in the MCU and he revealed both bad and good sides of Thor's future. He said,
"I'd play this character for as long as anyone would let me," Hemsworth added. "I've loved it so much. But the combination of this many characters in this Phase Three, as Marvel calls it, you'll never have this interaction with this many people again. Who knows what the future holds and whether they do prequels and sequels or whatever, I'd be open to anything. But right now, this is where we finish up."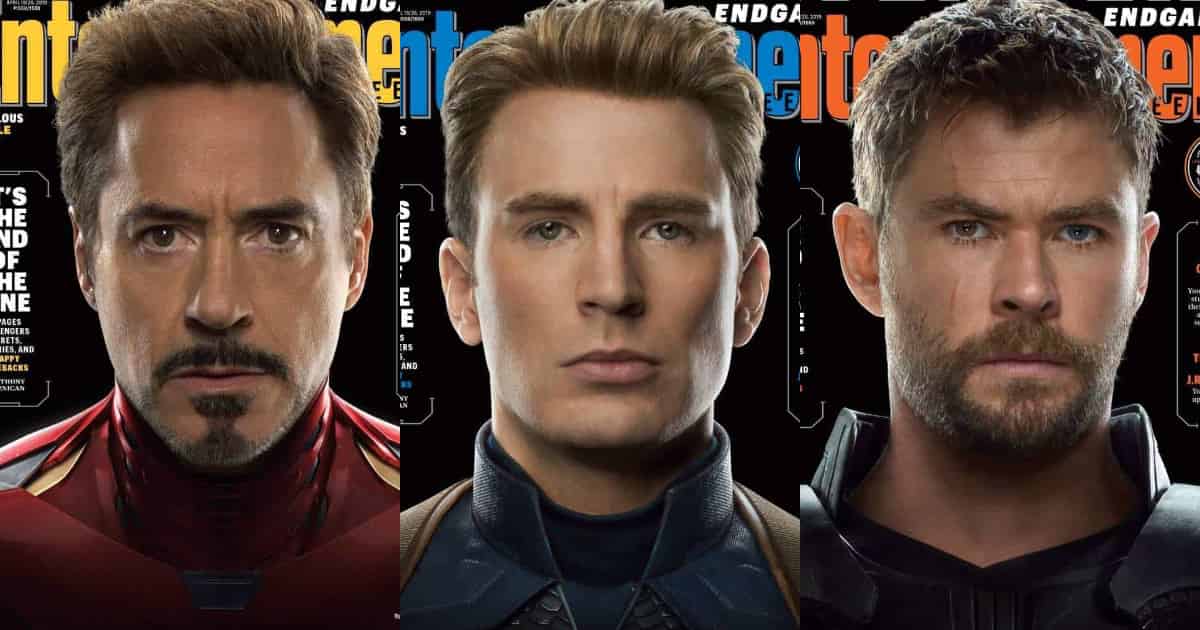 I know it has made a lot of Thor fans really worried about the future of their star but I think they should see the faces of Captain America's and Iron Man's fans because both the actors have stated clearly that they want to do something different in their career now. That is the reason why Thor's fans should be a little more happy than they are right now, as there is still hope that he would make cameo appearances in upcoming Marvel movies.
Still, we all have the chance to witness all these superheroes together one last time. when Avengers: Endgame will open on April 26th.