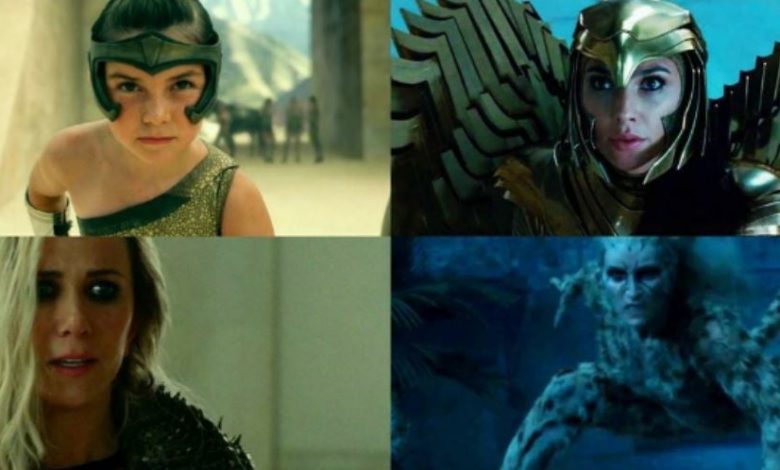 Wonder Woman 1984 Delayed To June 2021:
Wonder Woman 1984 has been turned into The New Mutants in terms of its delays. Just like The New Mutants, it has been delayed at least 4 times, and to prevent it from bringing in The New Mutants kind of revenue, Warner Bros. will have to delay it for a fifth time. They haven't taken the decision yet, but we've heard several rumors that they are certainly considering it. The latest one comes from YouTuber and scooper Grace Randolph. Here's what she tweeted:
Hearing #WonderWoman1984 is moving to June 2021

should be announced soon… pic.twitter.com/33PfxIkXKM

— Grace Randolph (@GraceRandolph) November 5, 2020
Well, I'd like to point out that Randolph's scoops blow hot and cold. She is the one who has constantly been saying that Ryan Reynolds is the Green Lantern in Zack Snyder's Justice League while the rest of the world has been denying it. But, her intel upon Wonder Woman 1984 has to be accurate. This is a film that needs at least a 6 month break to allow the theatres to fully reopen and function properly. So far, Warner Bros. has been pushing it by two months with every delay. It was scheduled for June, but the first Coronavirus delay pushed it to August. Then, it was delayed to October, and December. But now, a June 2021 delay looks fine for Wonder Woman 1984. By getting 6 more months, there is a chance that the theatres might start to operate in full flow.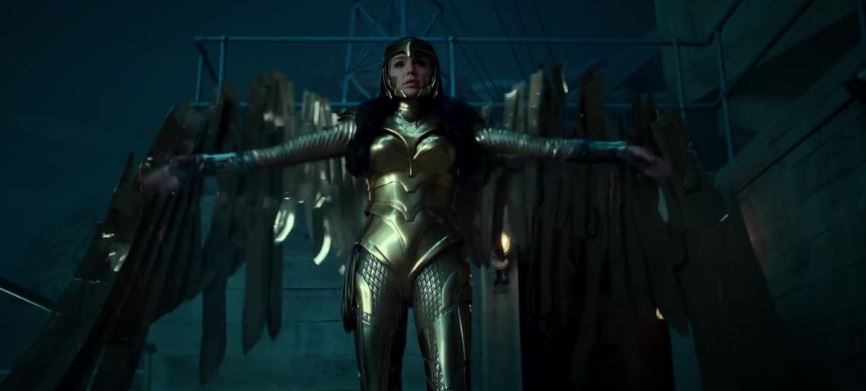 June is a month that Warner Bros. fancies for a Wonder Woman movie. The first one came out in June 2017 and made over $821 million. That's why, to save Wonder Woman 1984 from a lot of November 2019 competition, WB had pushed it to June 5, 2020. So now, June 2021 seems to be a likely option. It will be 2 months before The Suicide Squad's August release, but Warners will have to move The Conjuring 3 from its June 4, 2021 release date in order to accommodate Wonder Woman 1984. So, it'll be interesting to see where that film gets placed if Wonder Woman 1984 arrives on June 4.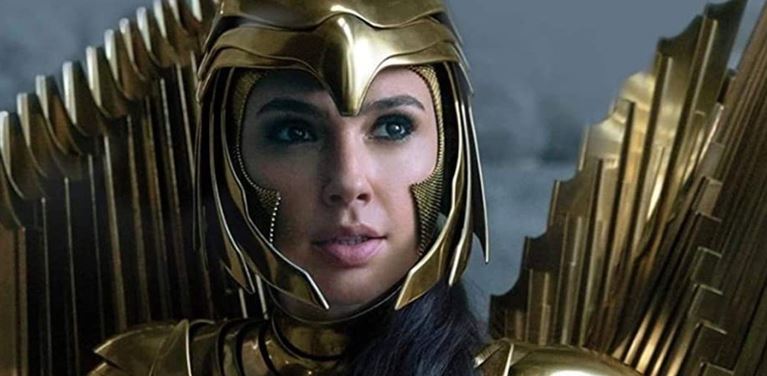 2021 only has the one Suicide Squad sequel coming out. Besides that, Zack Snyder's Justice League will arrive on HBO Max. The addition of Wonder Woman 1984 to the year will make DC's foothold strong. So far, the DC projects look much weaker as compared to the 6 Marvel movies that both Sony & Disney are bringing. Wonder Woman 1984 will strengthen DC's arsenal in the next year.
The flaw with another delay for Wonder Woman 1984 is that Warners will have to market the movie again. A lot of stuff regarding the plot has already been revealed. So, any more new footage might just reveal the entire plot of the film. Besides that, the interest on the loans that the producers of Wonder Woman 1984 would have taken for its production will continue to mount. So, Warners will be losing a lot of money. But they'd lose even more if the film comes out in December and turns into another Tenet. WB can't afford that. They need to make sure that Wonder Woman 1984 will perform really well. So, Let's see how it does.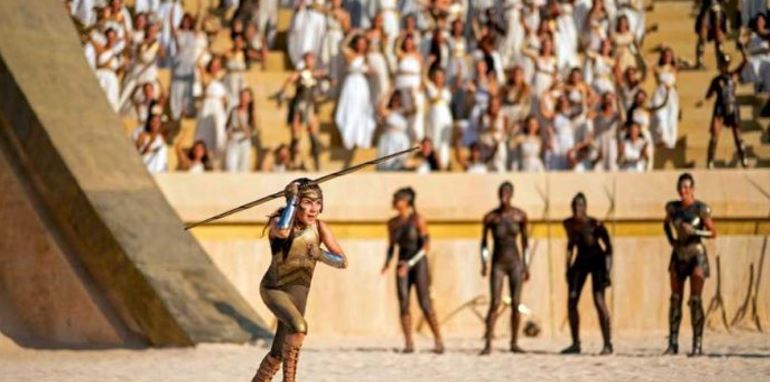 In the meanwhile, read about the opening scene of the film as per Vanity Fair's description:
"In the opening scene of Wonder Woman 1984, the child version of the warrior princess Diana Prince (played by 12-year-old Lilly Aspell, a prize-winning show jumper in real life) engages in a lengthy physical contest, a sort of Amazonian Olympics. It takes place on Themyscira, the magical island and all-woman city-state that is her birthplace. It's a dazzling sequence from a technical perspective, with many impossible-looking feats executed on a grand scale, but what stays with you is the sheer athleticism on the part of a very determined-looking little girl."
Directed by Patty Jenkins, Wonder Woman 1984 stars Gal Gadot, Chris Pine, Kristen Wiig, Pedro Pascal, Natasha Rothwell, Ravi Patel, Gabriella Wilde, Connie Nielson, and Robin Wright.