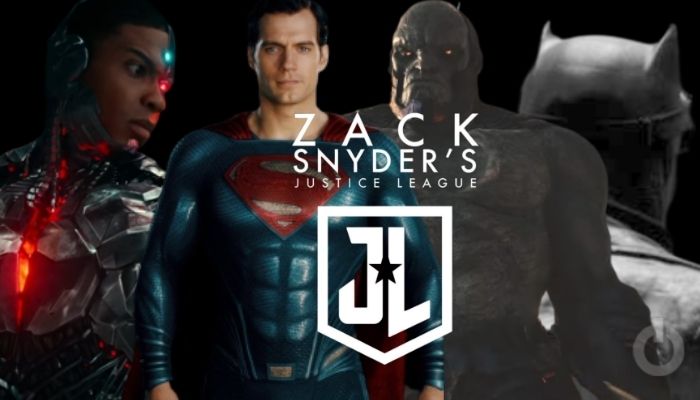 Zack Snyder's Justice League is almost here. We cannot keep our cool. The miniseries is set to take a different tone than the 2017 release. No one can stay calm about the intensity of this particular project and is eagerly looking forward to it. The desolate post-apocalyptic future timeline barely appeared in the film's theatrical release in 2017, but it will play a major role in the director's cut. Many of the film's core characters are set to appear in the Knightmare, and they're all getting some wasteland redesigns in preparation.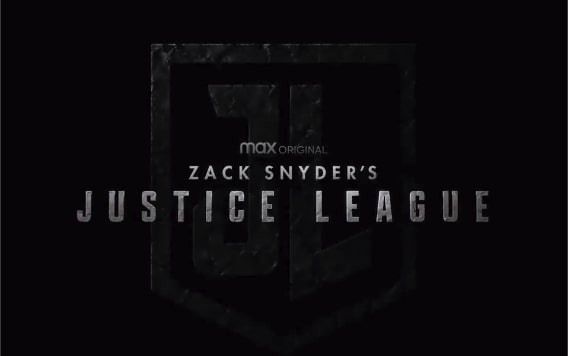 A YouTube video from AListProductions shows many of Justice League's Knightmare costumes, which are currently on display at an exhibit in Dallas, Texas. Seven different characters' Knightmare garb can be seen, including Batman, Joker, Mera, Cyborg, Deathstroke, and Flash. The seventh Knightmare costume is that of one of the future regime's super soldiers. Zack Snyder has always had a striking visual flair in his films, and that stark aesthetic is on full display with the various new Knightmare looks.
From what's been shown, it looks like the titular heroes and some other characters will have several outfits to swap between over the Snyder Cut's four-hour runtime. Watch the video below. Some of the new costumes reveal pieces of the Knightmare storyline. Mera is seen wielding Aquaman's trident, and the absence of an Aquaman Knightmare outfit alludes to his death in that grim timeline. The Knightmare sequence – a decimated future Earth where Darkseid successfully defeated the Justice League – will comprise many of the Snyder Cut's major additions.
Snyder has undoubtedly decided to put almost everything that the previous film missed. Much of the Snyder Cut promotional footage deals directly with the Knightmare. It should be interesting to see how much of an effect it has on the mainline Justice League story. With four hours to fill, the new version has plenty of time to build up the personal motivations and backstories of each character before the climax. The Snyder Cut will feature Steppenwolf. But it will also feature an even bigger bad: Darkseid. The iconic DC Comics villain will finally appear in Justice League, particularly through the retelling of his first invasion of Earth.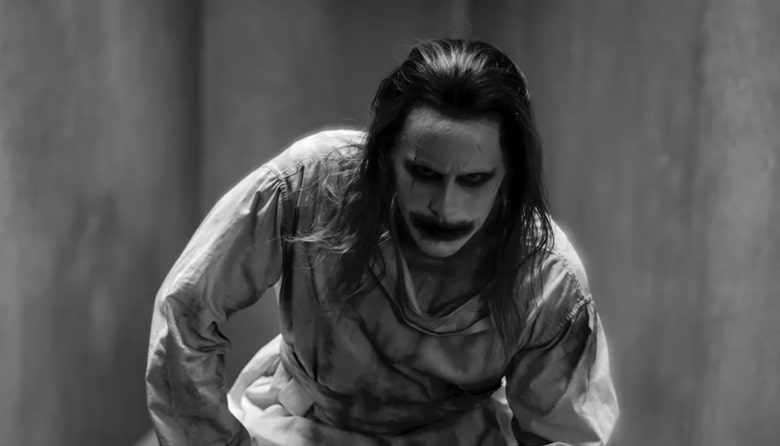 Snyder's Justice League is rated R, as opposed to the PG-13 label the theatrical version received. Darkseid's arrival is a particular point of excitement for fans, and his prominence in this trailer only highlights how big of a deal his appearance is. That means the fight scenes have the opportunity to be even more brutal than before, and the above trailer certainly hints at some breathtaking action sequences.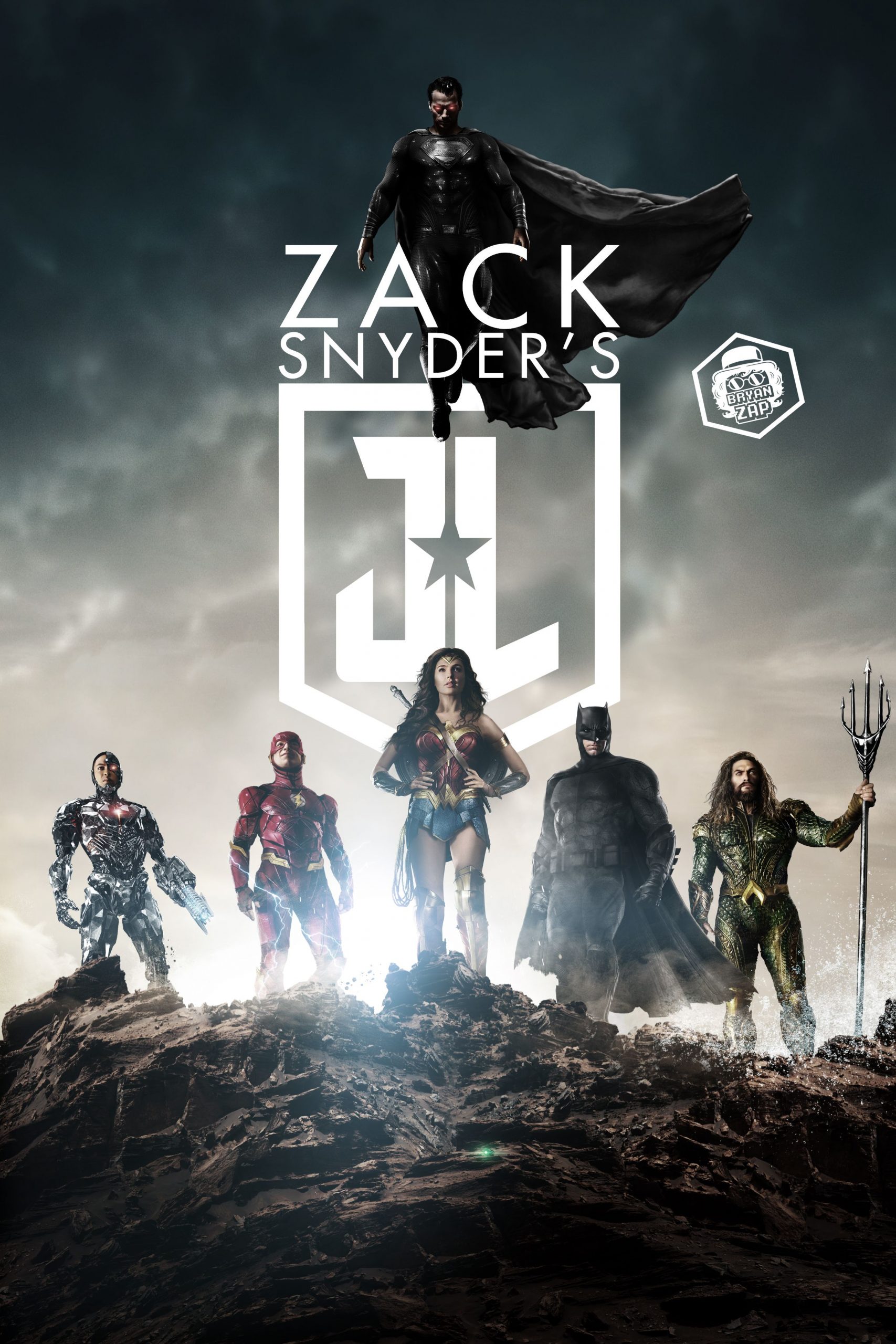 Fans have waited years to see Darkseid make his proper DCEU debut. But Justice League will not be getting any more sequels. Zack Snyder started directing DC's superhero films in 2013. Snyder laughed when he was asked in an interview with I Minutemen about his future leading DCEU projects — in particular, what he thought of the title "Zack Snyder's Justice League: 2." The director explained that "the reality is, as far as I know, there's no interests and/or appetite to do more of these movies from Warner Bros. with me anyway."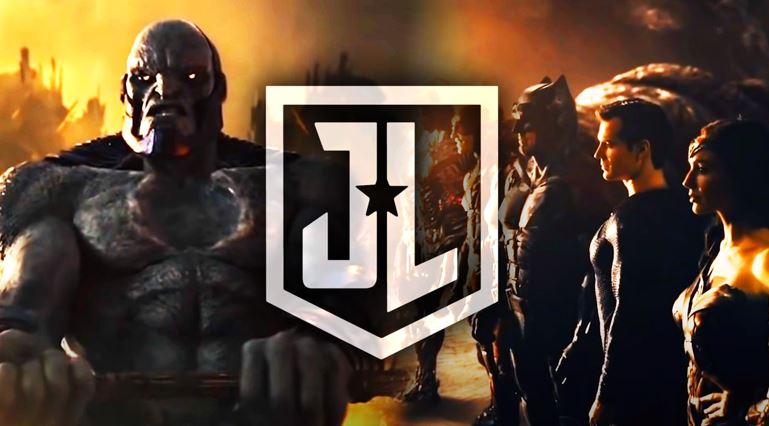 The Darkseid-centric clip is just one of many Justice League trailers that have emerged in recent weeks; fans have received peeks at various characters over the past few days, including Superman and Wonder Woman. Check it out:
the Justice League Snyder Cut has been sold as the director's original vision, and it appears he always intended for his team-up film to be viewed by an older-skewing audience. An R rating is not surprising, given Snyder's career. His first three films, Dawn of the Dead, 300, and Watchmen were all R-rated projects. While he has dabbled in more family-friendly fare like Legend of the Guardians: The Owls of Ga'Hoole, Snyder's take on the DC heroes has always been on the darker side of super-heroics, as he believes that it is a tad bit more relatable.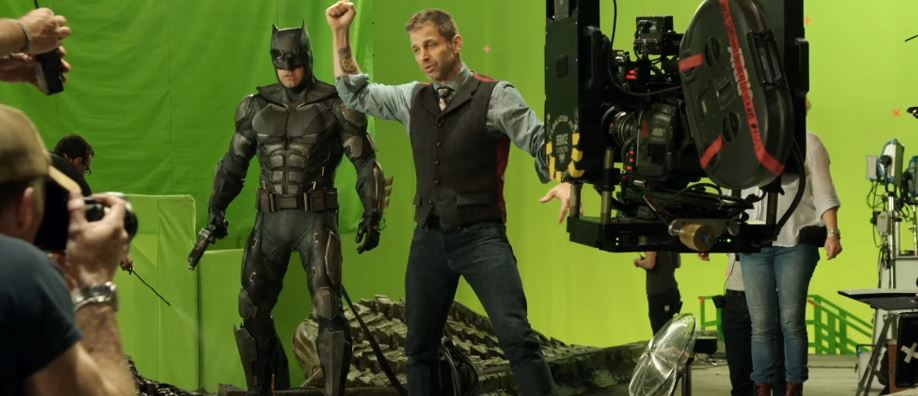 Ever since the Justice League reboot was announced became a reality, the internet gave it the name before Warner Bros. or DC could. "The Snyder Cut" is the name that gained internet fame as fans bombarded Warner Bros. in an attempt to get it released. Then it got Zack Snyder's Justice League in the press release announcing that it was going to happen. Zack Snyder's Justice League will land on HBO Max on March 18.
Are you excited for Zack Snyder's Justice League? Let us know in the comments below!