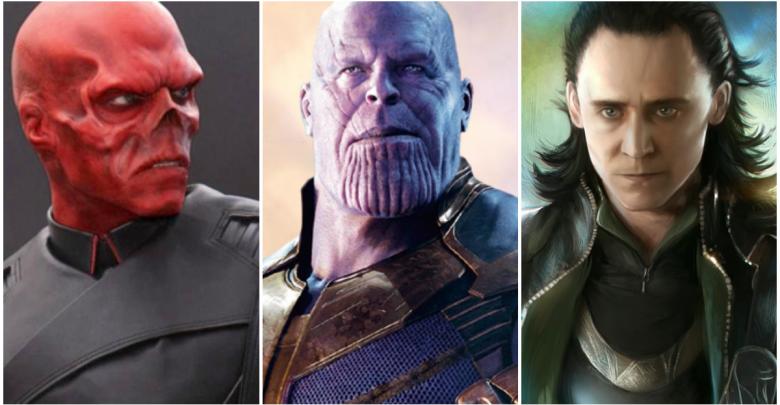 Ever since the comic book era has begun, the fans have been exposed to a colorful variety of villainy. Some were so laughable they never made it to another issue. Some succumbed to the volatile fluctuations prone to the comic book industry. And then there were some, some that were so damn powerful and impactful that their very name inspires evil. Presenting 20 Most Dangerous Villains from the Marvel Comics – Ranked….
Amora the Enchantress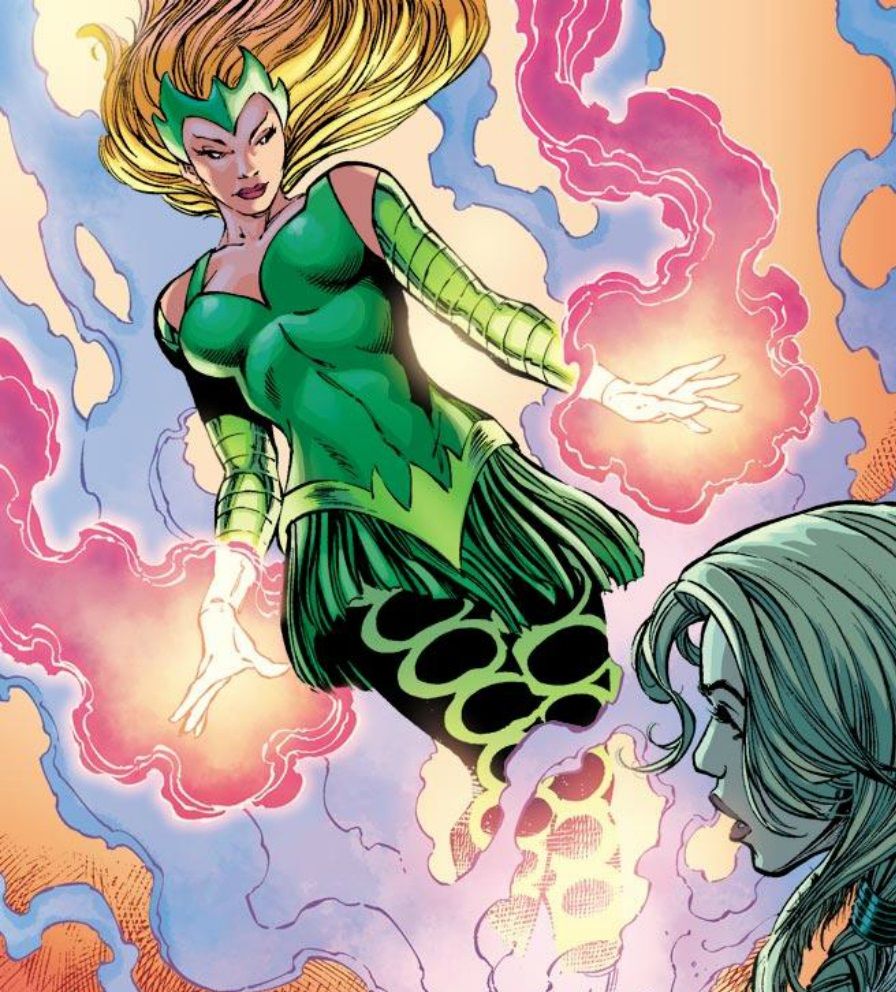 Amora the Enchantress is an Asgardian sorceress and an enemy of Thor. She is a capable magician and has used her magic to entice and mind control several heroes to do her bidding, including the God of Thunder.
Red Skull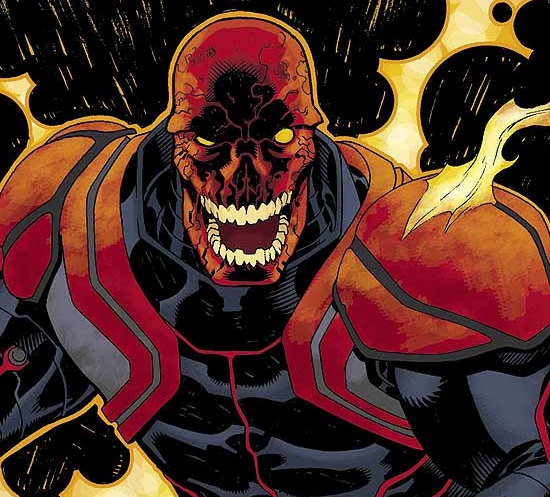 The Red Skull does not have magic powers. Neither does he have Super Strength or any other superhuman physical attributes of any kind. What he does have is his spectacular and cunning brain and literally decades of experience.
Loki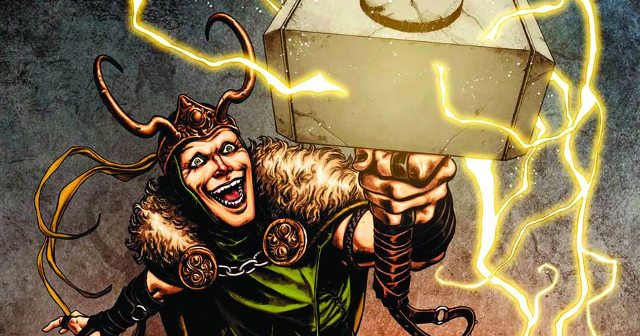 Loki is the very God of Mischief in the Norse Mythology. But he has been more than just 'mischievous' in the comic books. Loki has used his God gifted powers to wreak havoc on the Avengers and will probably continue to do so.
Magneto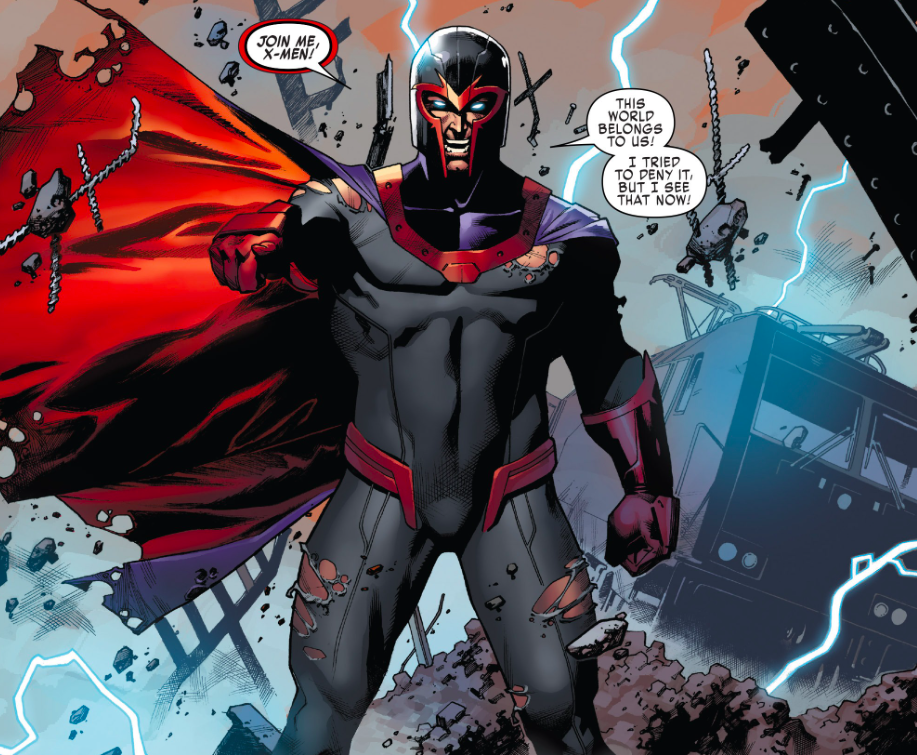 Magneto is a mutant and one of the most powerful of his kind. Magneto also is a cunning strategist. Even without his mutant powers of magnetism which he has used to literally break the planet apart, he is a formidable foe.
Korvac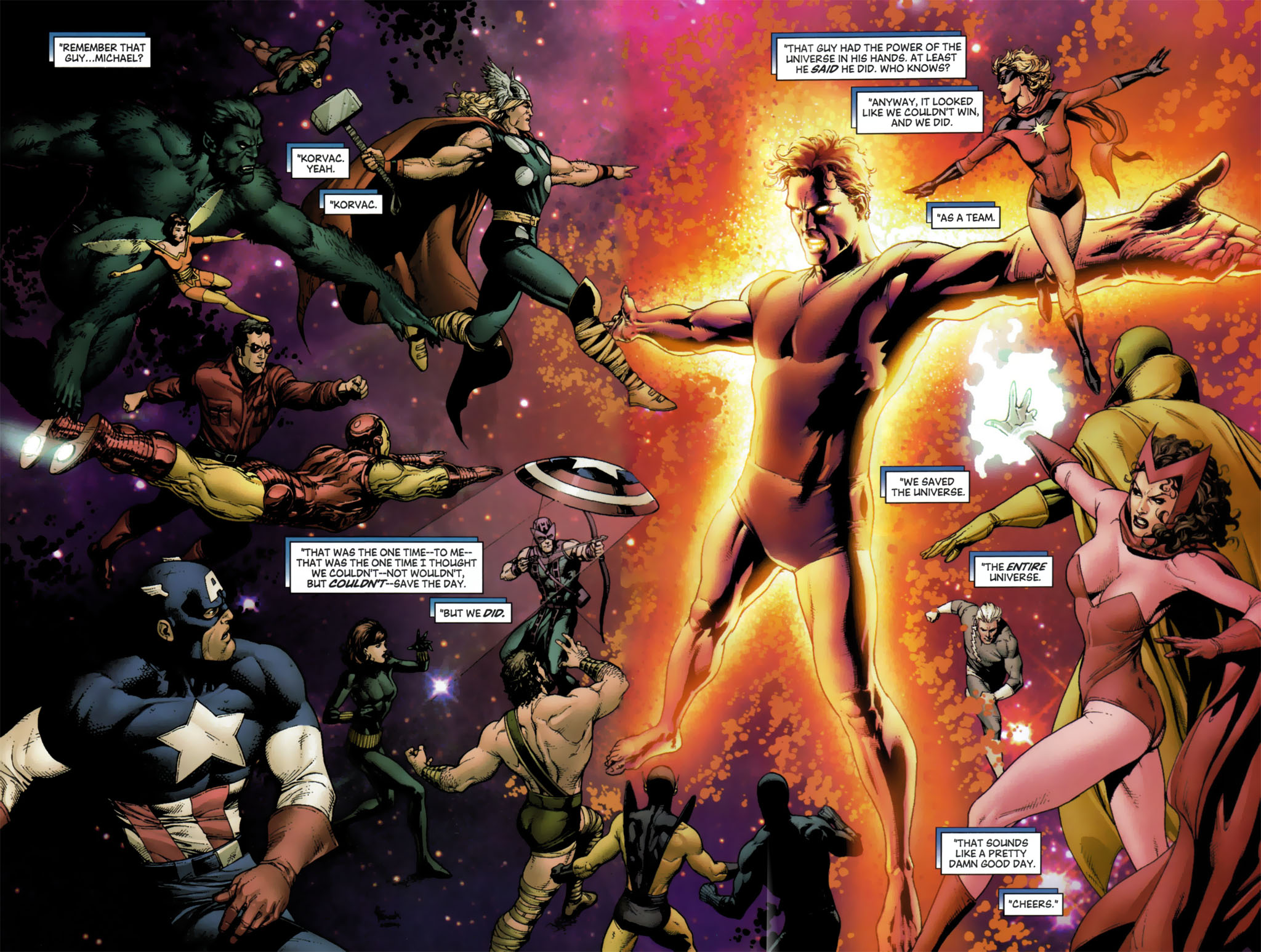 Korvac is a dangerous foe and he has vast cosmic energy manipulation powers. Korvac's energy blasts happen to be so powerful that he managed to annihilate an Elder of the Universe in one shot.
Super-Adaptoid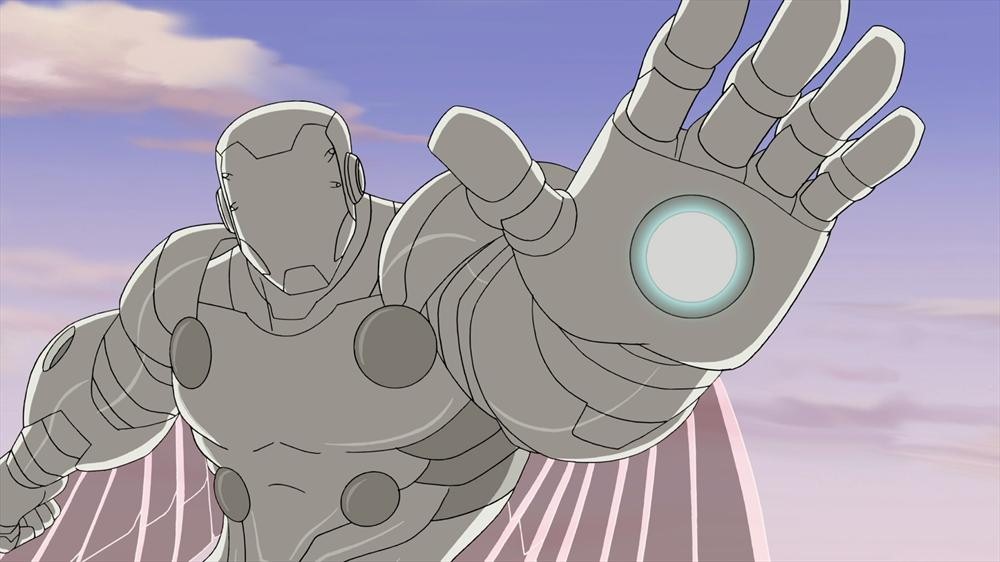 The Super Adaptoid is an android superweapon created by A.I.M. It can replicate the powers of any superhero or object. It has the ability to replicate the abilities of even an infinity Stone or a Cosmic Cube.
Onslaught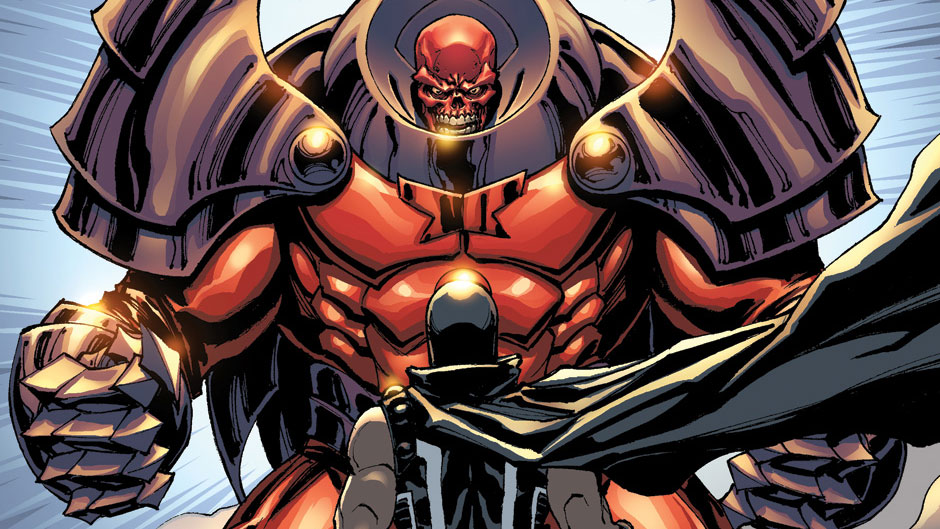 Onslaught is the combination of all the negativity that Professor X had hid inside his mind that combined with the immense hatred that lies within Magneto's heart. The end result was a being that even the entire X-Men could not defeat.
Beyonder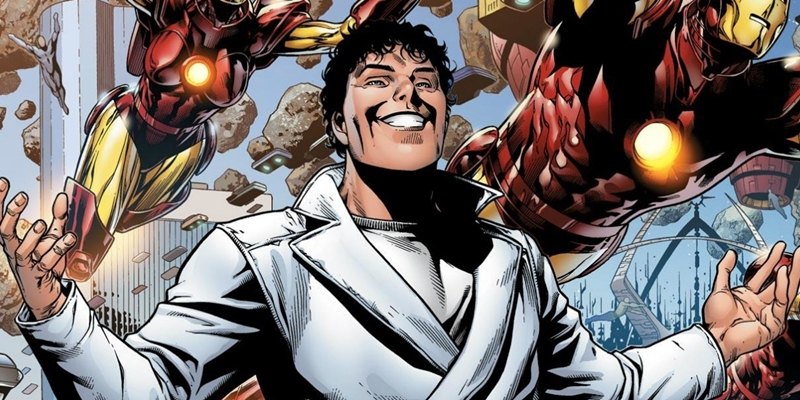 The Beyonder is a being that lives outside the Universe. For him, the Universe is nothing but a cell he is viewing through a microscope. The Beyonder can do anything he wishes…literally.
Molecule Man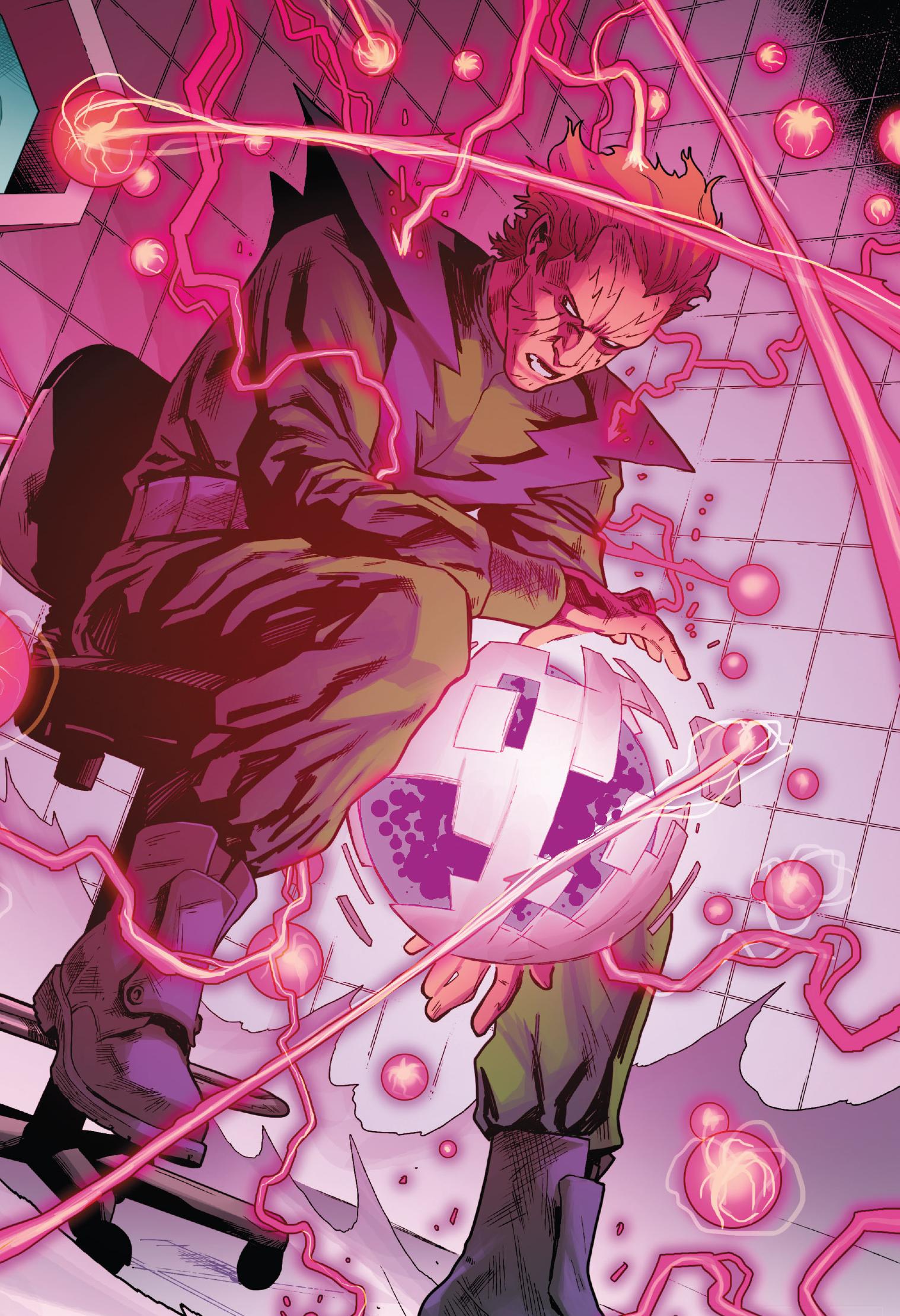 Molecule Man occupies a higher spot than the Beyonder because he once even subdued the Beyonder in single combat. His ability to sub-atomically manipulate the molecules of anything makes him one dude to stay away from.
Dark Phoenix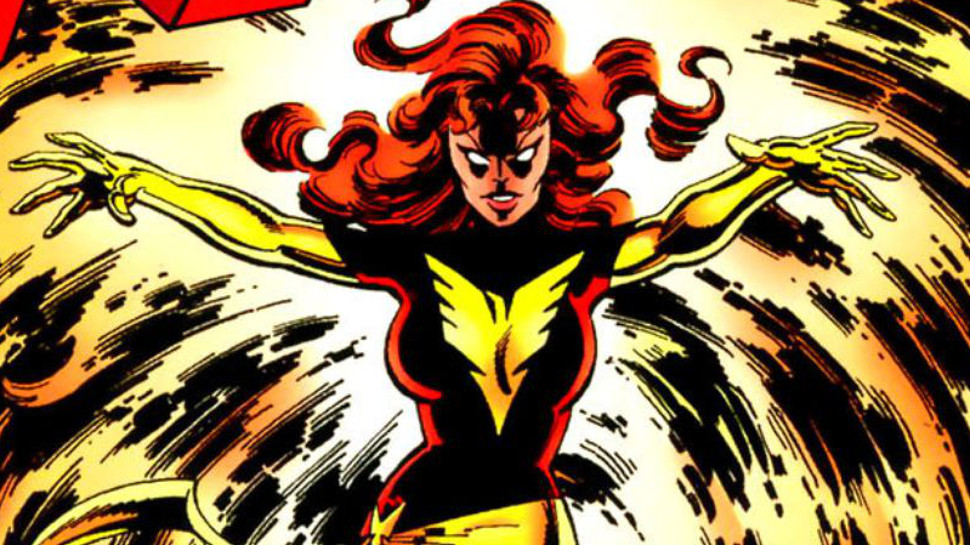 The Dark Phoenix is the Phoenix Force going bad and deciding to throw a temper tantrum. When Jean Grey was the Dark Phoenix, she was able to destroy an entire star using just her psychic energy.
Annihilus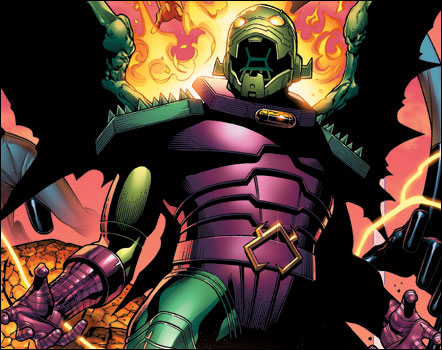 Annihilus is literally immortal. Once just an insect, Annihilus came into contact with the Cosmic Control Rod to evolve into a super-intelligent creature the whole universe fears. Annihilus commands the Annihilation Wave.
Magus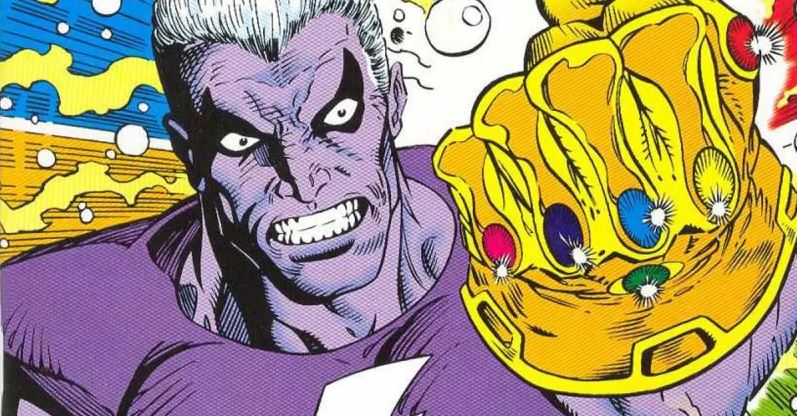 Magus is the result of Adam Warlock deciding to split his body into an evil half and a noble half. The evil half became Magus and he was deemed so dangerous that Thanos himself was scared of him.
Dormammu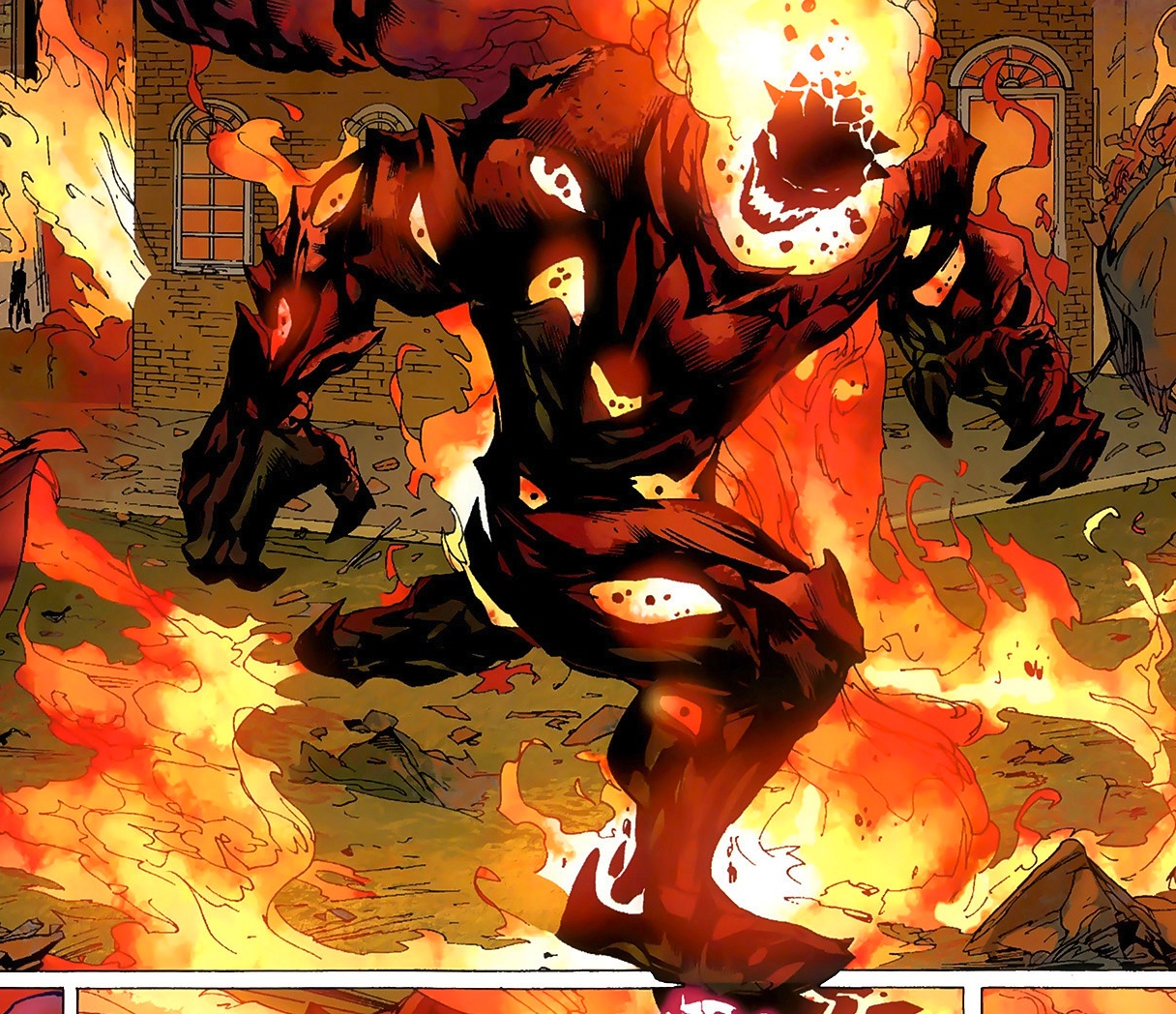 As the magical entity that is the ruler of his own dimension, Dormammu commands vast magical forces that bend to his will. Dormammu has the ability to conquer the whole universe and he would have done it a long time ago had it not been for Doctor Strange.
Thanos
Thanos, the Mad Titan, needs no introduction. He is powerful and is a foe to almost every known hero in the Marvel Universe but the reason he occupies Number 3 in this list is because he is just not as dangerous as the other two villains who outrank him this time.
Galactus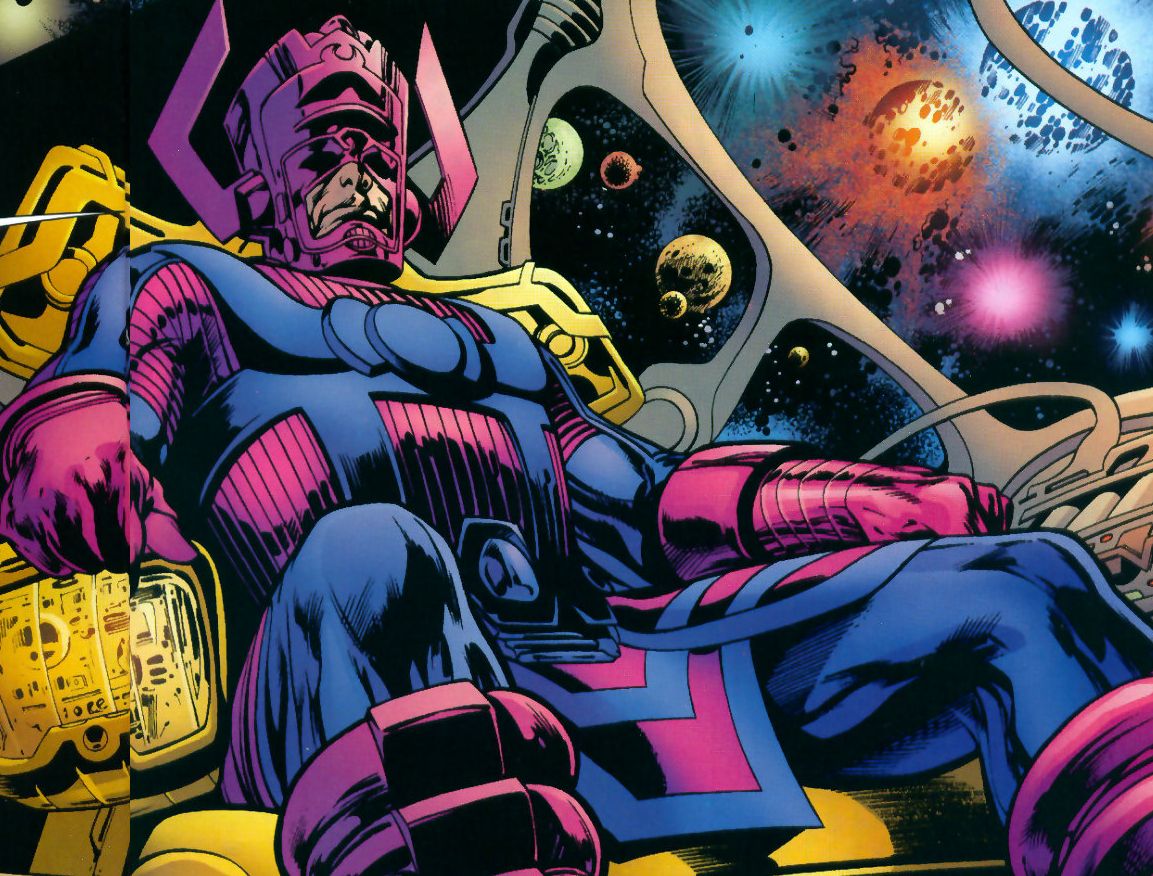 Galactus is the devourer of worlds. God forbid he grows an enemy out of any hero for then, their world is doomed. Galactus is a being from the previous Universe and has massive control over the Power Cosmic. Galactus is also a being that brings balance to the universe so he cannot be killed.
Doctor Doom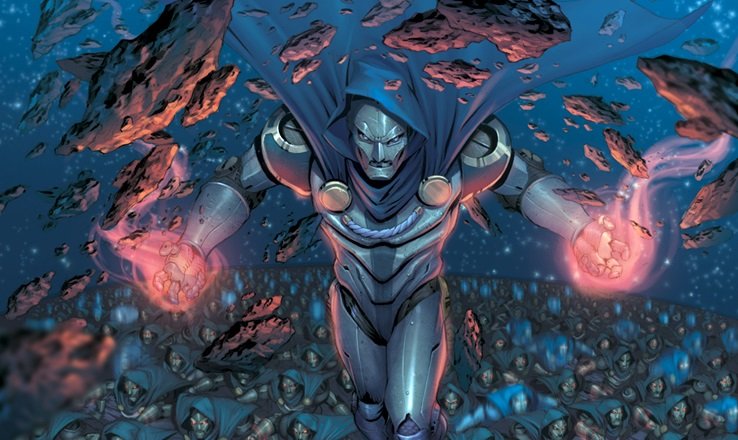 Victor Von Doom just had to top this list. There is no other villain in Marvel Comics that inspires evil the way Doctor Doom does. Doom is a villain that is as complete as any villain could ever be. He is proficient in both magic and science and he has gone toe to toe with every known Avenger and won most of the times. He was bound to be Marvel's number one villain!!
Play Now: The MCU Quiz: