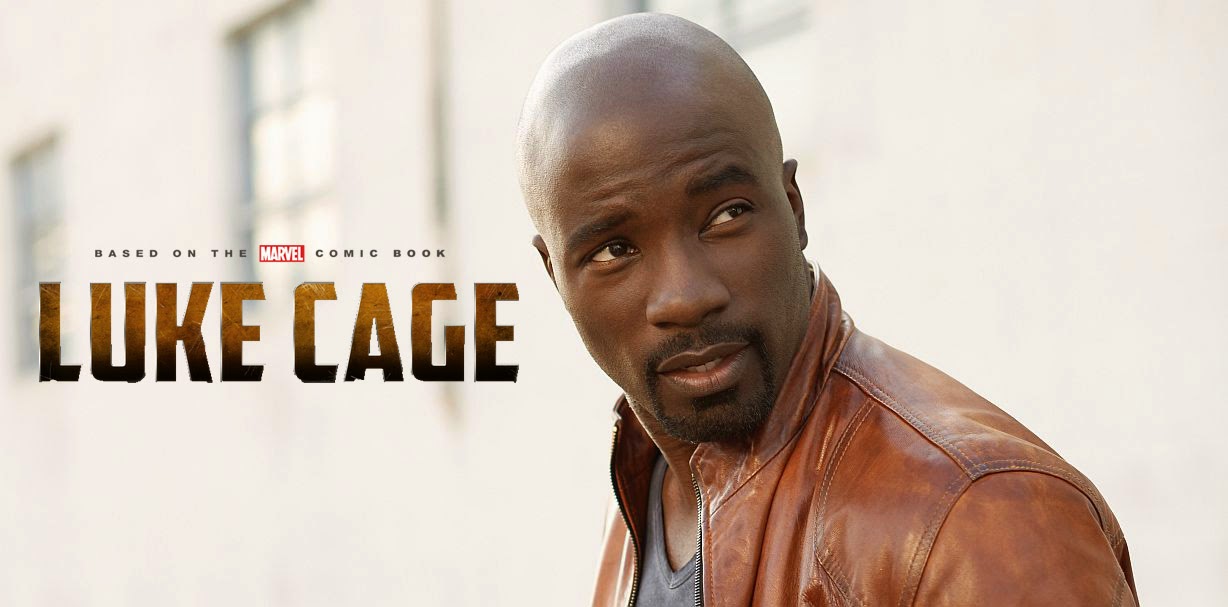 It's just a matter of time before we get a sneak peek to official trailers of Luke Cage. Right now we would be taking a look at the first official poster of the television series, which comes right ahead of San Diego Comic-Con where we expect Marvel to have a pretty big presence.
With Comic Con happening by the end of next month we can still expect some trailers releasing for Luke Cage before Comic Con or more specifically at San Diego Comic Con.
Speaking the official poster, this poster was designed by Marvel's chief creative officer Joe Quesada, as he quoted – "there's always a great pressure with Super Hero posters". "You get one shot to encapsulate a character with a pose that's provocative and that you hope someday would be iconic". The poster would be available at Marvel booth in Comic Con.
Looking at the poster, you can see there's nothing to go from it. This poster carries the vibe of Luke Cage and still make out its Mike Colter in there, who made his debut in 2015 in Marvels Jessica Jones on Netflix. "Mike gives Luke a smoldering strength", "He's sexy and calming. And the ladies love it", says Quesada.
This ex-convict got his unbreakable skin and super strength due to a science experiment, whose shown in yellow from the 70's which is obviously his symbolic t-shirt, which pretty much highlights Cages hulking stature. Moving on we are quite sure they would make some sought of mention of Jessica Jones to future promos.
In addition to Colter, Marvels Luke Cage TV Series also stars Alfre Woodard, Mahershala Ali, Theo Rossi, Simone Missick, Frank Whaley, and Sonia Braga. The TV series is produced by Marvel Association in collaboration with ABC Studios and is developed by Cheo Hodari Coker.
The TV series would be released on September 30, 2016, on Netflix.