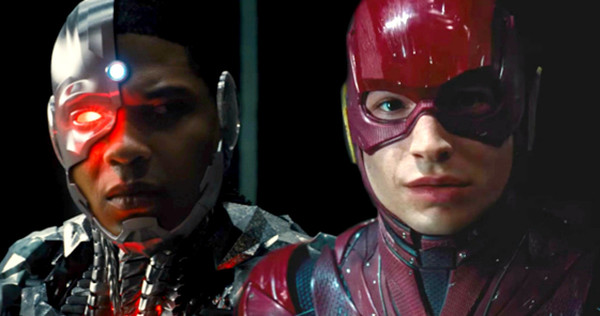 Cyborg Will Appear in The Flash Movie:
There's still a bit of mystery surrounding The Flash as director Andy Muschietti has the film at his top priority. His wife Barbara Muschietti, the producer of The Flash recently teased that we will be getting news on The Flash real soon. While we shouldn't expect a lot of information upon the movie until the DC FanDome event coming at us in August, we're still happy that we've at least got a little bit of information regarding the cast of the film. That's because Mrs. Muschietti has given us a bit more about The Flash as she has confirmed Cyborg's appearance in the film.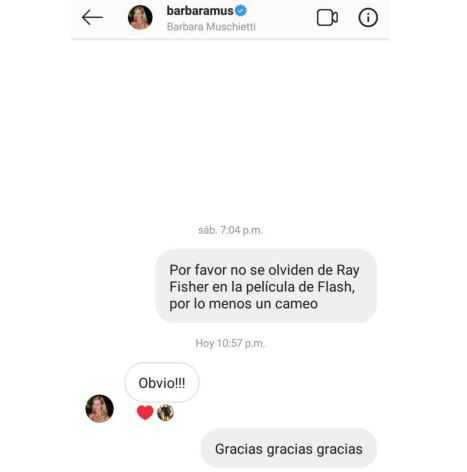 A fan sent a direct message to Barbara on Instagram asking (in Spanish) about Cyborg's cameo in The Flash. And she replied that Cyborg will obviously have a cameo. We did hear a few reports about this in the past, but nothing was officially confirmed. Well, now it is. And something tells us that Cyborg's role in the film will actually be a little bigger than just a cameo. It could set up his own solo project.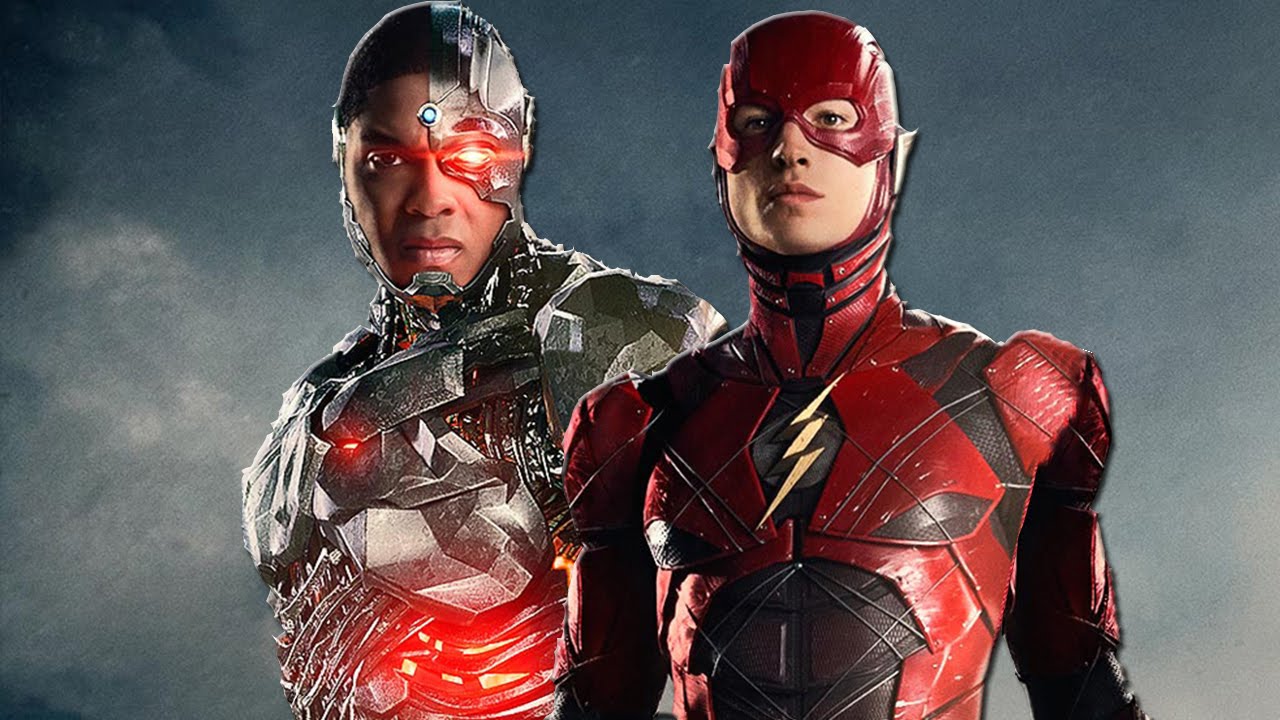 People thought that Ray Fisher's stint as Cyborg might just be over. But we're here to say that it is far Zack Snyder's Justice League is going to hit HBO Max next month. Cyborg is the heart of that film. Ray Fisher is quite excited to return in the Snyder Cut. His solo movie hasn't happened yet. But there's now a major chance that after people get to see more from his in the Snyder Cut, they'd certainly want that solo Cyborg project. And both, Snyder Cut & The Flash could set it up. If WB isn't sure of Cyborg's potential on the big screen, then they could just green light a live action series on HBO Max because that's a viable option now. Let's see what happens.
The Flash arrives on June 3, 2022.
Read More: 
WB Delays Tenet, Wonder Woman 1984, The Matrix 4 & Godzilla vs. Kong